Fedorovsky Cathedral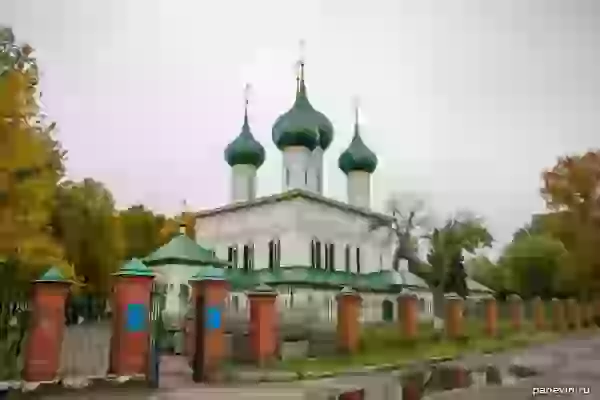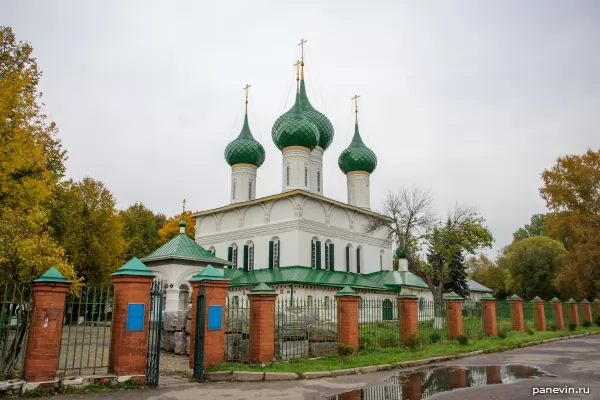 07.10.2018 15:31
Fedorovsky Cathedral, Yaroslavl, 72, Bolshaya Fedorovskaya St..

Constructed in 1687 by the inhabitants of the Tolchkovskaya settlement, who were engaged in tanning.
code to blog:
Share:
Ticket sales through JetRadar.com service without commissions and markups.
Yaroslavl — old russian city on photo. Russian architecture, monuments and sights. City in Gold Rind of Russia. Tourists city, interesting for travellers.
fedorovskiy_kafedralniy_sobor
photo