Vologda Drama Theater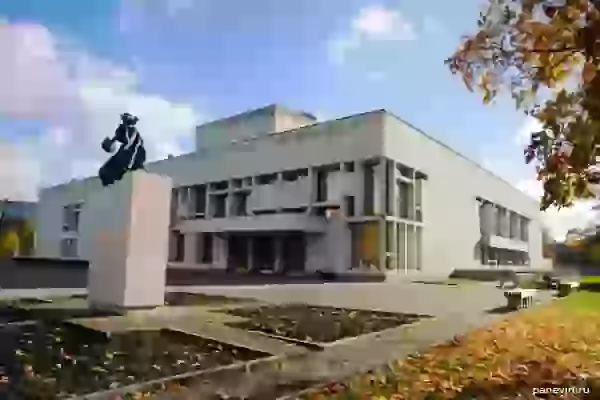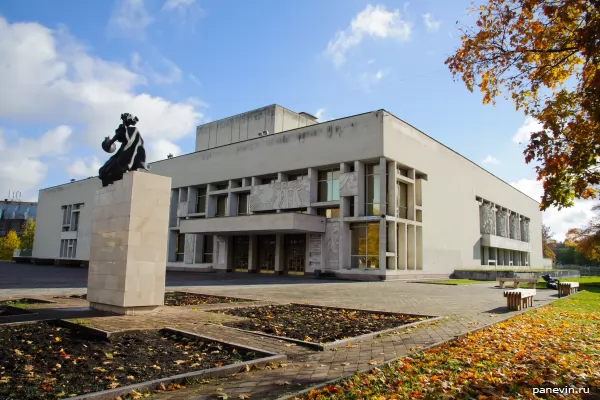 06.10.2018 10:29
Vologda State Drama Theater, Sovetsky Avenue, 1. Architects E. M. Landau, I. A. Mikhalev, Yu. P. Fedotov, engineer M. P. Makhin. The new building was opened December 28 1974 of the year, to the 125th anniversary of the theater.
Vologda Drama Theater is considered one of the oldest theaters in Russia, November 1 1849 of the year.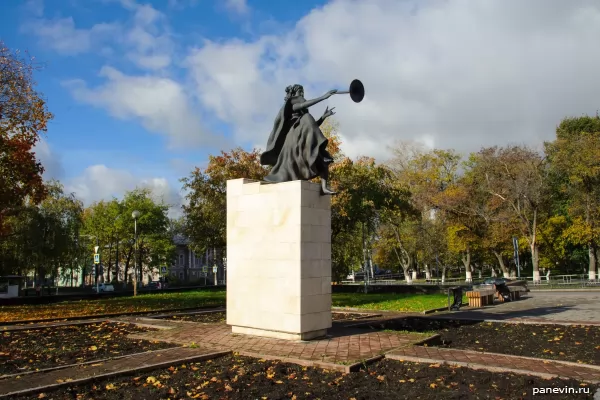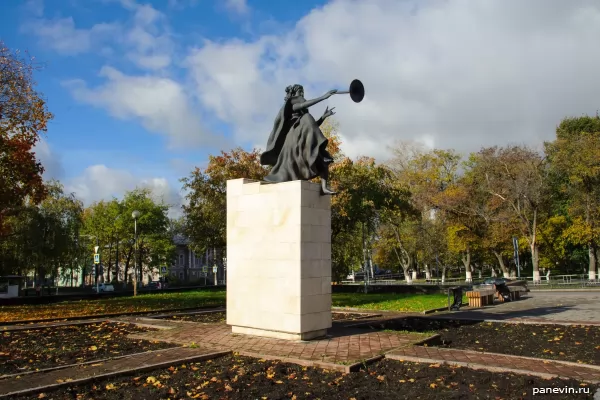 The sculpture halved the tune ...
code to blog:
Share:
Ticket sales through JetRadar.com service without commissions and markups.
Vologda — old russian city, wooden architecture, sights and monuments on a photo.
vologodskiy_dramaticheskiy_teatr
photo