The ensemble of wooden mansions with bridges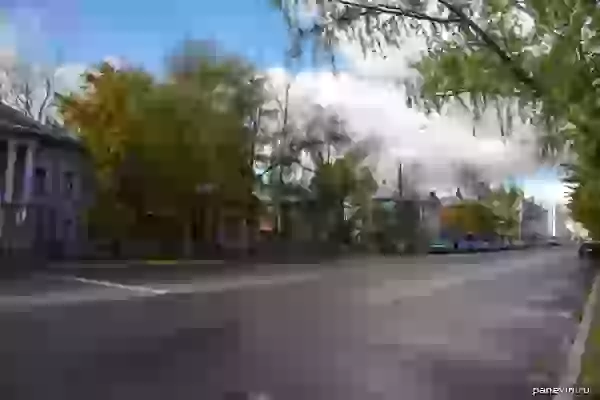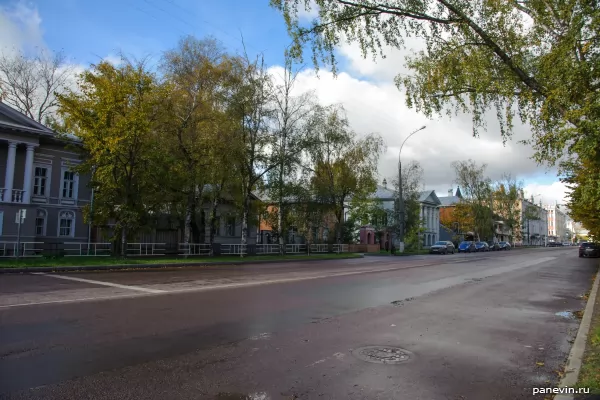 06.10.2018 10:35
The ensemble of wooden mansions with bridges - Vologda, houses on Sovetsky Avenue 14, 16, 16a, 16b, 18, 20.
code to blog:
Share:
Ticket sales through JetRadar.com service without commissions and markups.
classicism
Classicism architecture and sculptures on a photo.
Vologda — old russian city, wooden architecture, sights and monuments on a photo.
ansambl_derevyannih_osobnyakov_s_mostkami
photo