Starovolzhsky bridge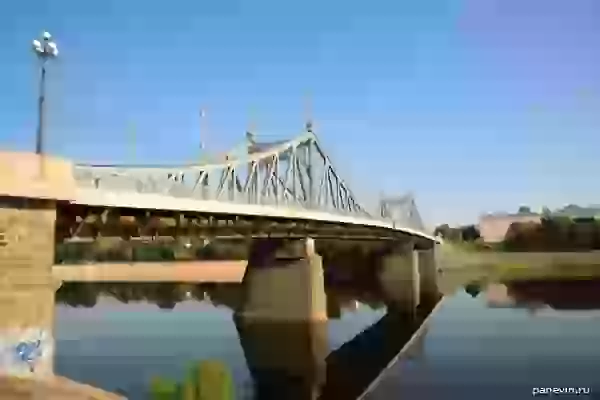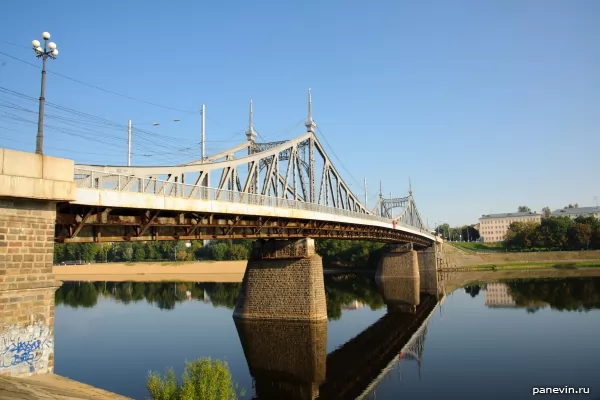 02.09.2018 08:34
Starovolzhsky bridge, opened on June 28 1900, but consecrated only on September 8. The city authorities have so long decided how much to take for traveling on it.

One of the characters Tver.
code to blog:
Share:
St.-Petersburg
— the Russian city richest with bridges. An abundance
rivers
, channels has entitled a city «
to Northern Venice
». Third of territory lies on islands: big and small. But Petersburg began with a complete negation
... →
Tver — sights and city views on a photo. Architect and monuments.
Volga — greatest and big russian river in central part of Russia, views of Volga on a photo.
starovolzhskiy_most
photo