Obelisk of Victory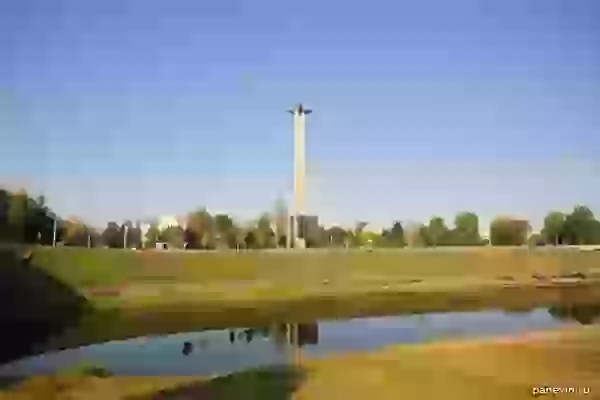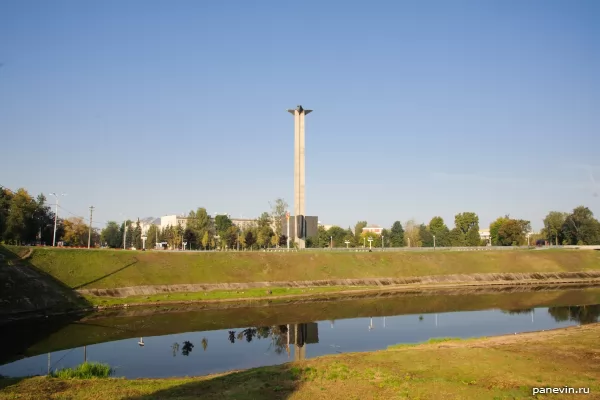 02.09.2018 08:24
Obelisk of Victory in the Memorial Complex, dedicated to the victory of the Soviet people in the Great Patriotic War. Stele height of 45.5 m and the complex
opened December 16th 1970 of the year.

Handy building - historical area Tver Zatmache.
code to blog:
Share:
Tver — sights and city views on a photo. Architect and monuments.
obelisk_pobedi
photo