Monuments and sculptures of Tver
11
photo
with description
05.12.2018 06:43
05.12.2018 06:43
Andrey Panevin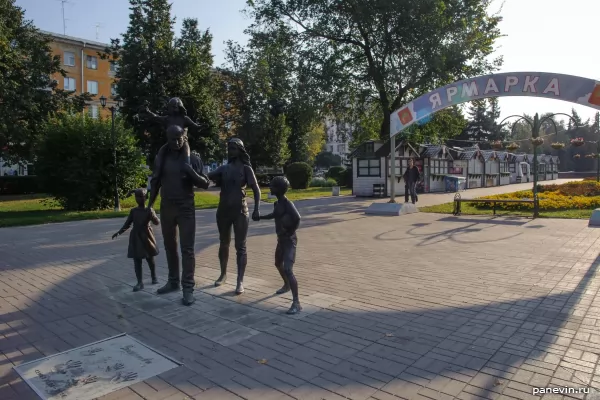 Monument to the family. Intolerant Russia...
Installed recently, July 29, 2016 on Tverskaya Square.
As I understand it is real Tver citizens.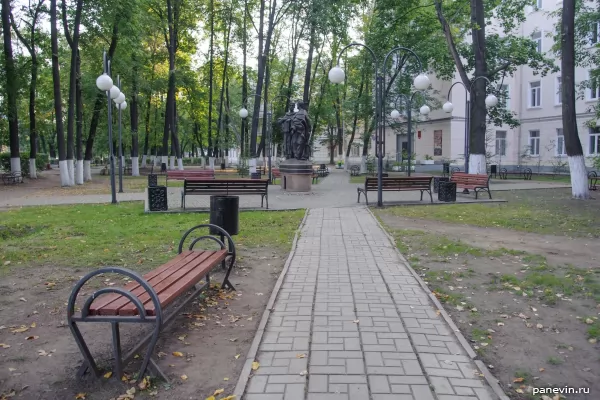 Monument to Cyril and Methodius. I saw the same in Sevastopol.

The lights in this square are some dubious, and the benches are frankly poor.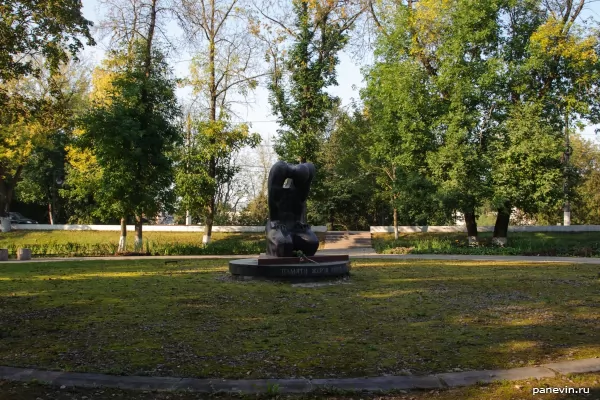 Monument to victims of political repression, Kazakov Square, Tver. Established in 1997 near the former NKVD Office. Sculptor Felix Azamatov, architect Valery Davydov.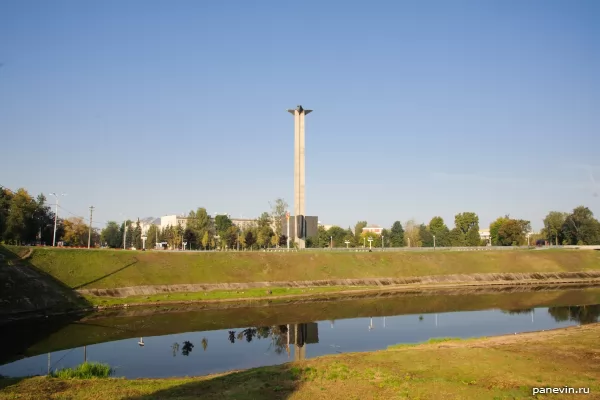 Victory Obelisk in the Memorial Complex, dedicated to the victory of the Soviet people in the Great Patriotic War. Stela height of 45.5 m and the complex opened on December 16, 1970.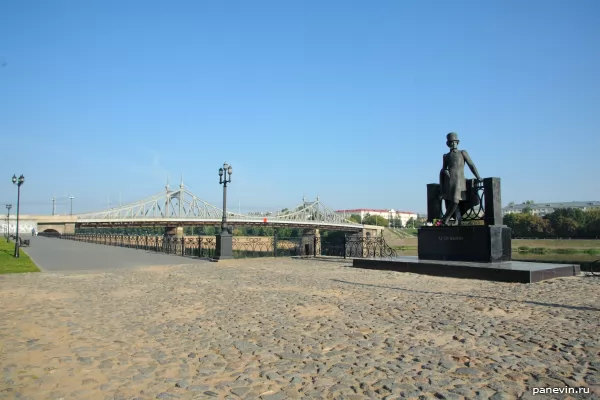 Monument to A. Pushkin, sculptor O. K. Komov, architects V. A. Frolov, N. I. Komova. Opened in 1974.

In the background - handsome Starovolzhsky bridge.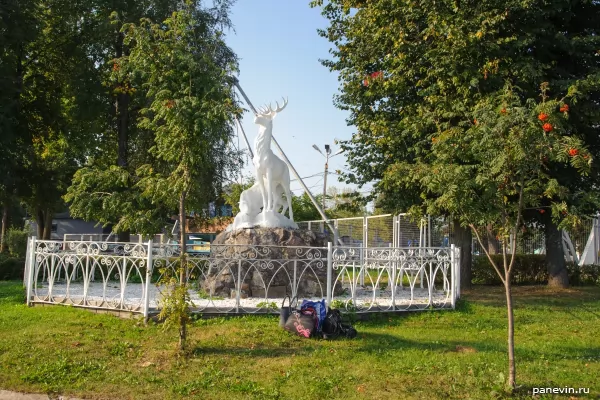 Sculpture "Deer" on the Volga embankment in the City Garden. There were several such sculptures, but everything except this was lost...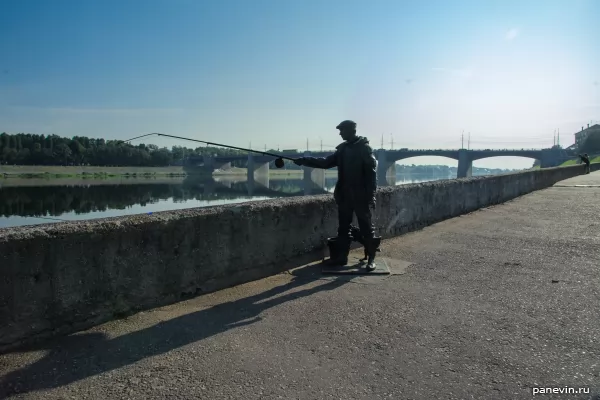 Sculpture "Fisherman", installed on May 11, 2016 and immediately attacked by vandals... There is a small dog at the feet of the fisherman, but there must be a cat in its place!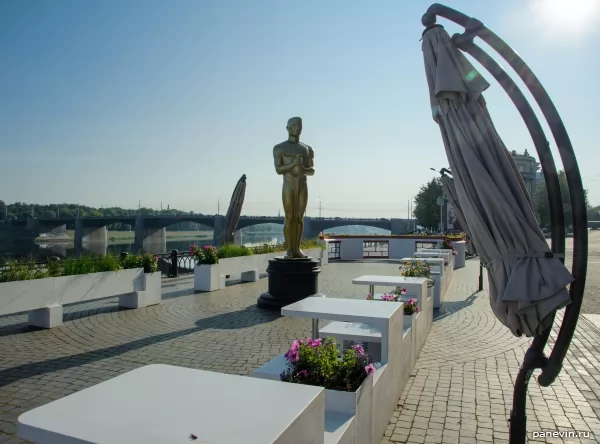 Oscar sculpture in front of the Zvezda cinema (Tver, Stepan Razin Embankment, 1).
It would seem, what have the "Oscar"?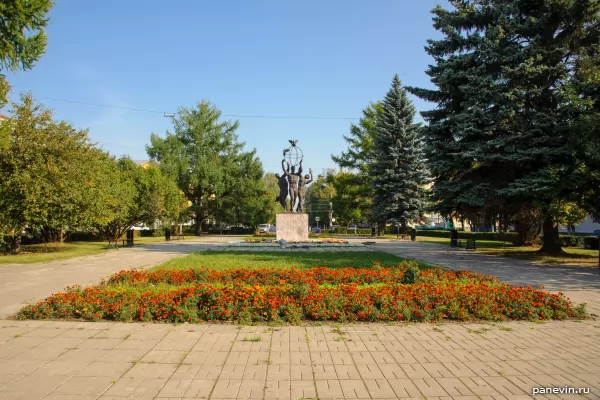 Monument of Peace on the eponymous square in Tver. Established in 1959, sculptor L. B. Kardashov.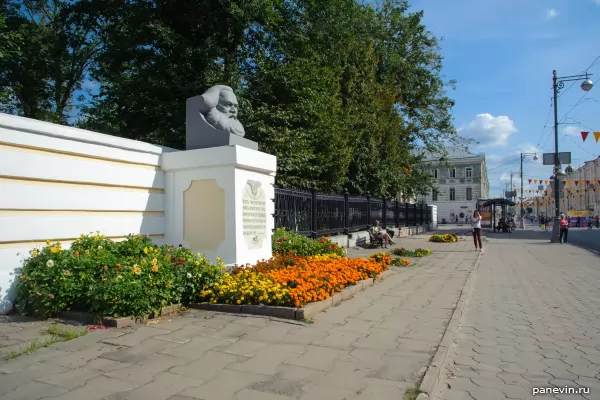 The monument-bust of Karl Marx at the fence of the City Garden was established in 1919 by sculptor B. V. Lavrov.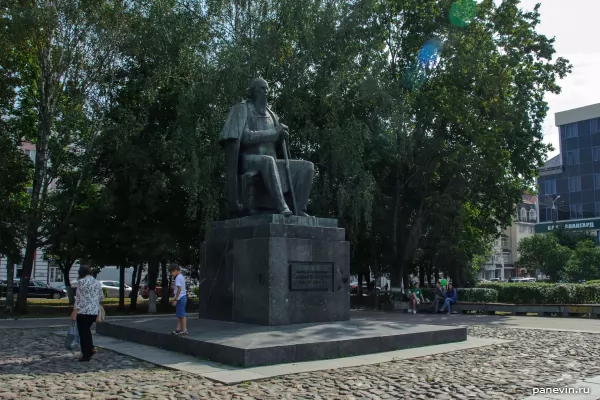 Monument to Mikhail Evgrafovich Saltykov-Shchedrin. Opened in 1976. Bronze, granite pedestal. Sculptor O. K. Komov, architect N. A. Kovalchuk.
Theatre square.

Omsk is still leading in monuments and sculptures, but Tver has not disappointed, there are interesting ones.
Share:
Themes:
attractions
134
monuments
72
photos
417
sculpture
71
travel
286
Tver
2
←
Blog
pamyatniki_i_skulpturi_tveri
blog