Totleben Monument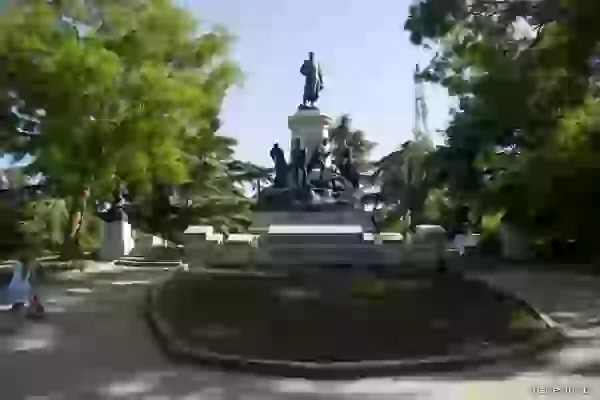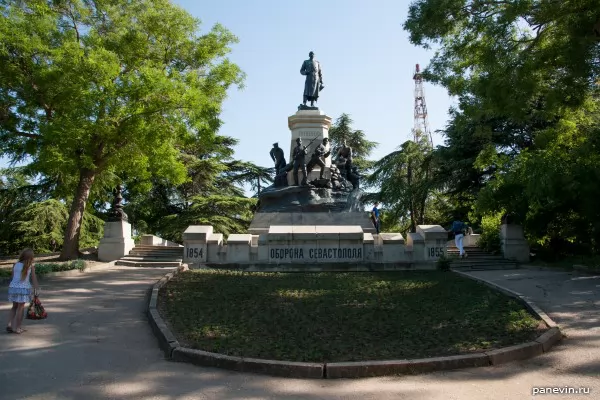 08.06.2015 16:49
Monument to general Totleben, the head of engineering defence of Sevastopol during a siege of a city of 1854-1855. Round the general soldiers, sailors and sapyory.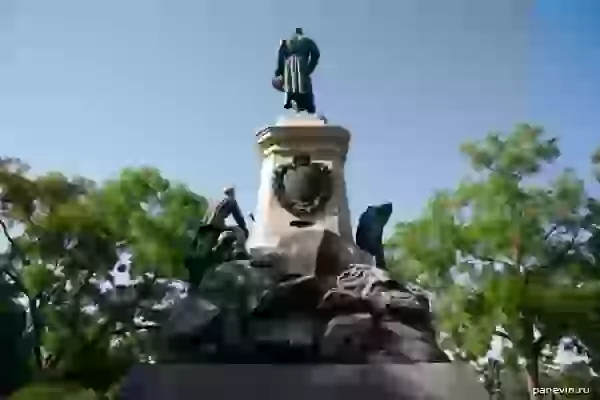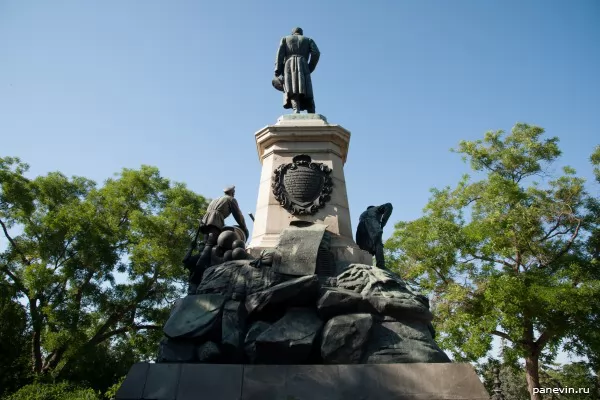 View Totleben Monument behind. On a bronze cartouche rewarding by Sacred George`s Award of III degree is described. The legend is connected with a monument that in 1942 to the general has torn off a head a shell. Germans have decided to restore a monument to the compatriot and have ordered a head in Germany. Since the general should be in a peak-cap have cast with a peak-cap. And here it was suddenly found out that a peak-cap of Totleben holds a peak-cap in a hand! To alter a head were not in time also a monument in 1945 have restored already Russian.
code to blog:
Share:
Ticket sales through JetRadar.com service without commissions and markups.
Crimea — sights and nature, Black sea on a photo.
monuments
St.-Petersburg
on an extent of two centuries from the moment of the basis was capital of the Russian empire, was its cultural, political centre. Monuments, sculptures and obelisks are dispersed on all city, concentrating, certainly, in the centre
Petersburg
. Separately: only
Petersburg
... →
Sevastopol — sights and monuments on a photo, naval base in russian Crimea.
pamyatnik_totlebenu
photo