Crimea, Sevastopol. Part 5
32
photo
with description
18.07.2015 14:41
18.07.2015 14:41
Andrey Panevin

City-hero Sevastopol, continuation. The beginning: Crimea, Sevastopol. Part 1, Part 2, Part 3 and Part 4.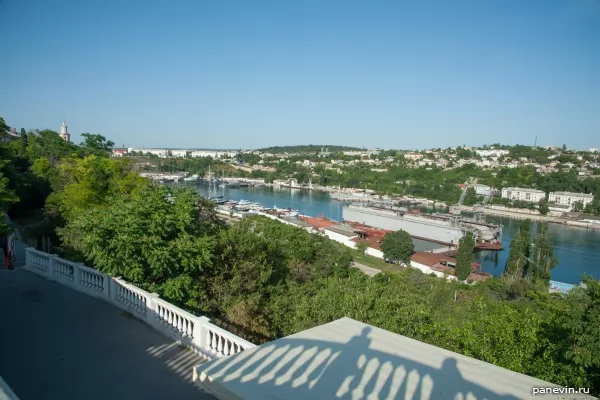 View on Sevastopol.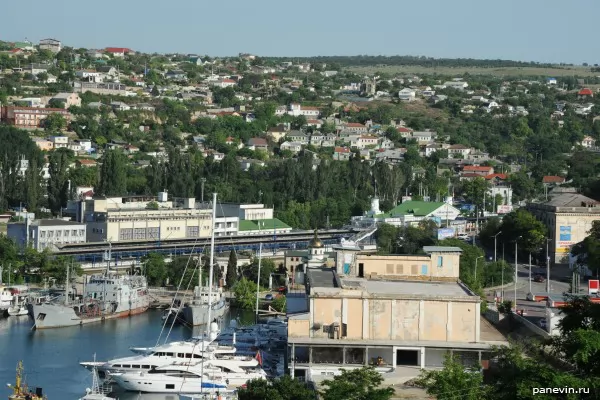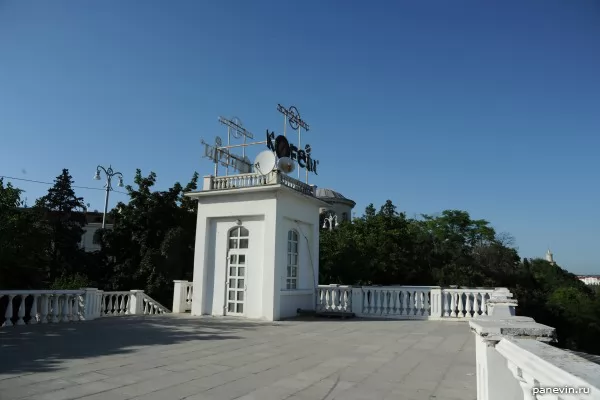 Remarkable snow-white pavilion.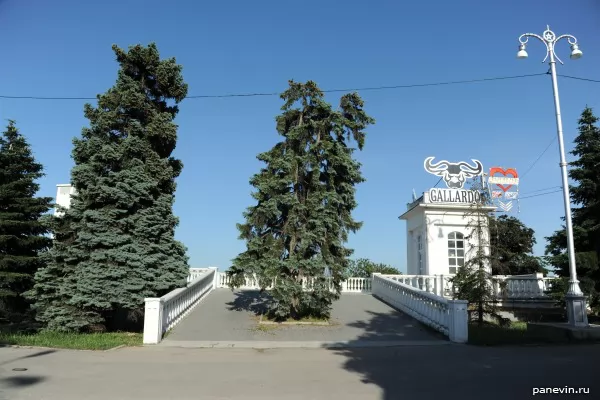 Ladder to a viewing point.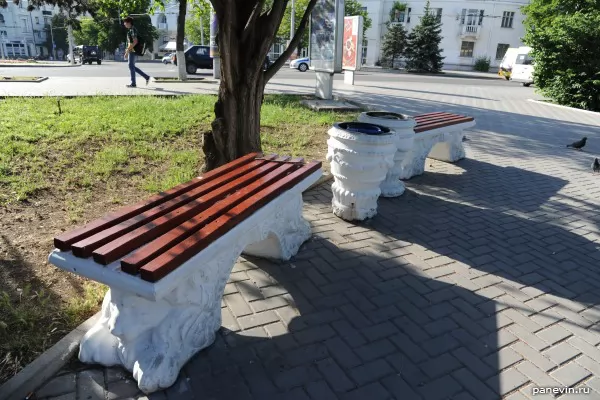 In Sevastopol cool benches and urns. To benches only one claim: there are no backs.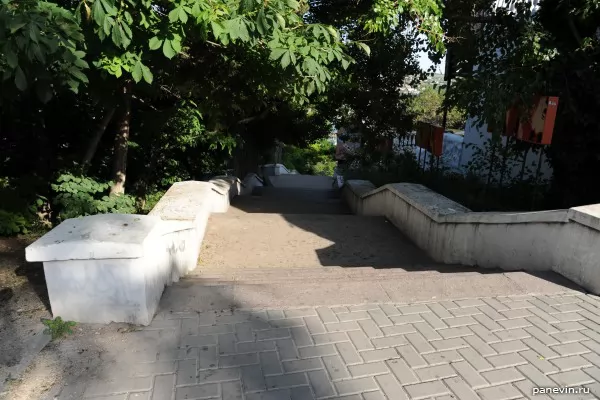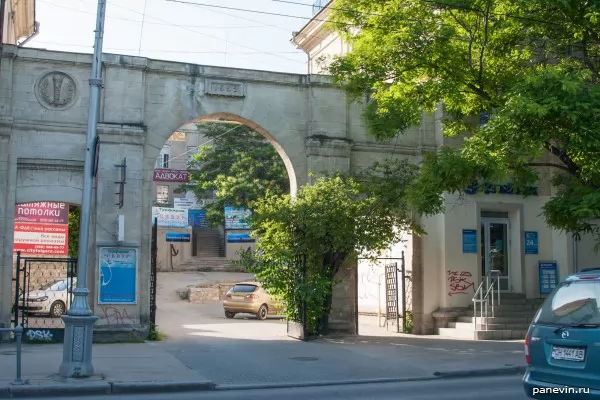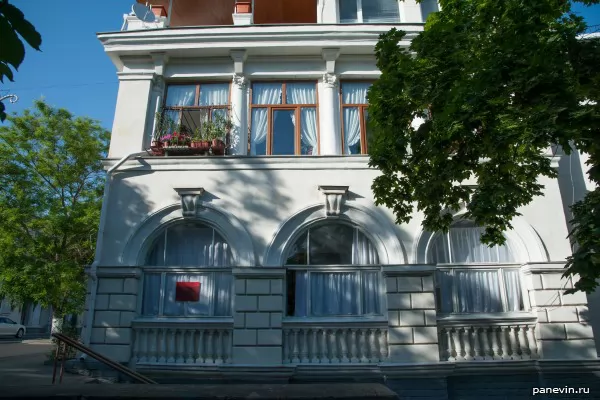 In Sevastopol Ionic order more often and, is rare — Doric. There is — an exception: the Corinthian.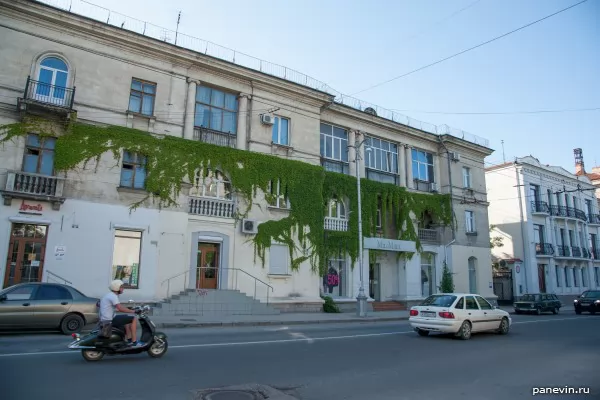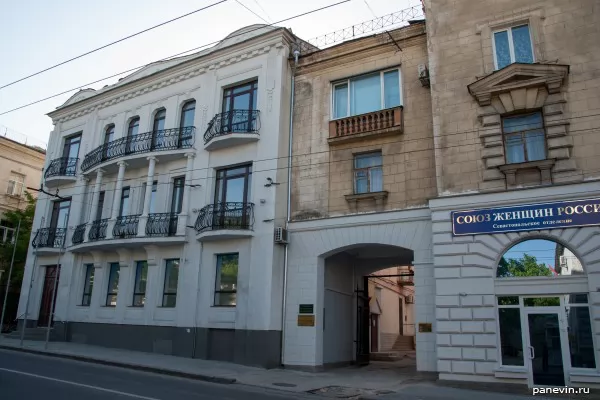 Second time in Sevastopol to me has turned up the house in modernist style. On-truth to tell, here any subspecies of a modernist style.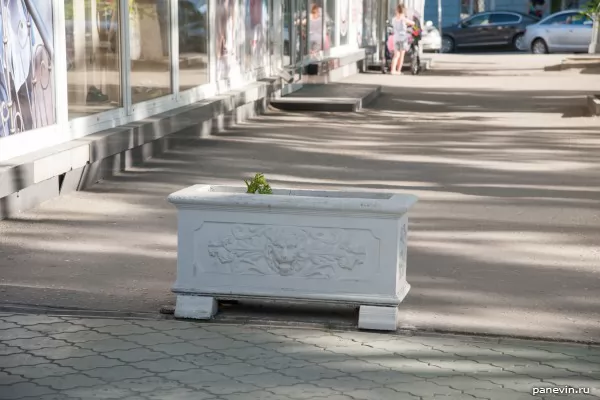 Nice flowerbed, but with any extinct plant.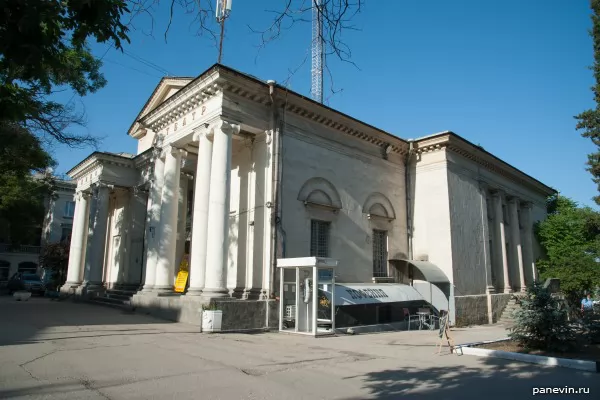 Cinema «Ukraine». Here, about what I told — columns Ionic order.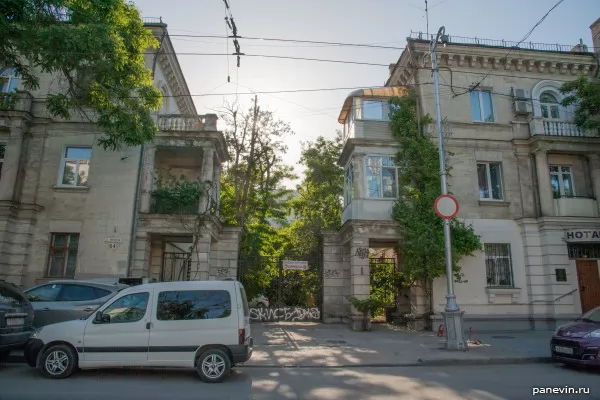 Balconies.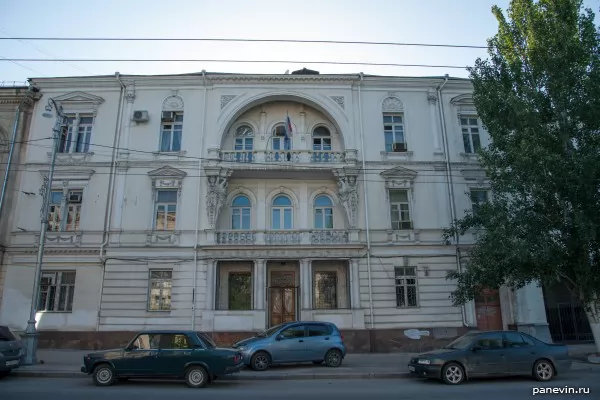 Attractive eclecticism.



Lenin district court has lodged in the beautiful house.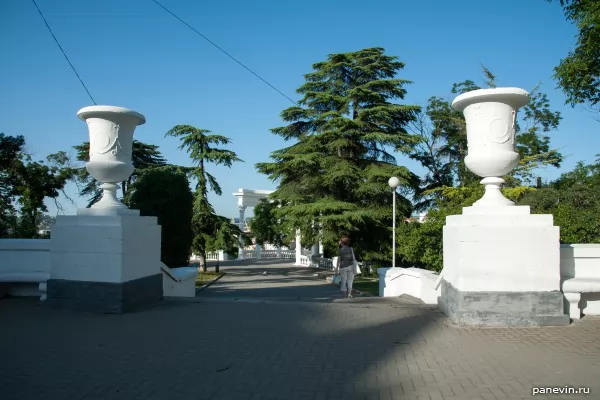 Snow-white vases on an entrance in park.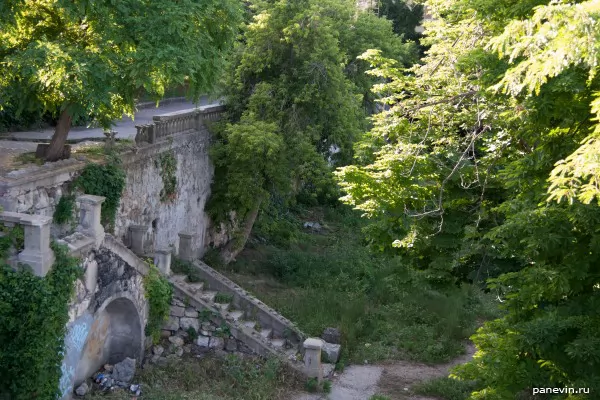 Dilapidated ladder. Unfortunately, descent to it is closed.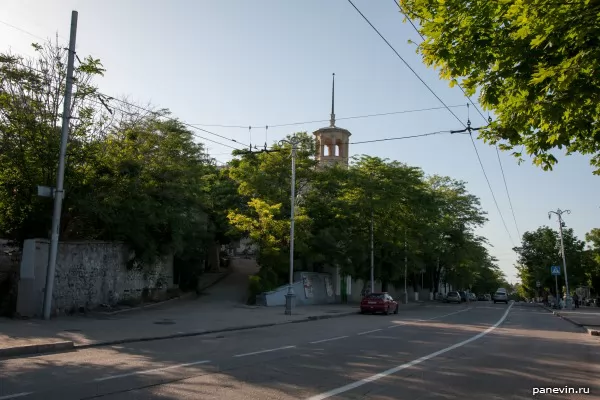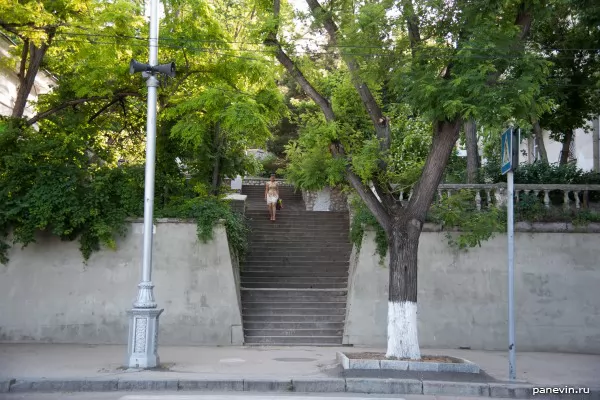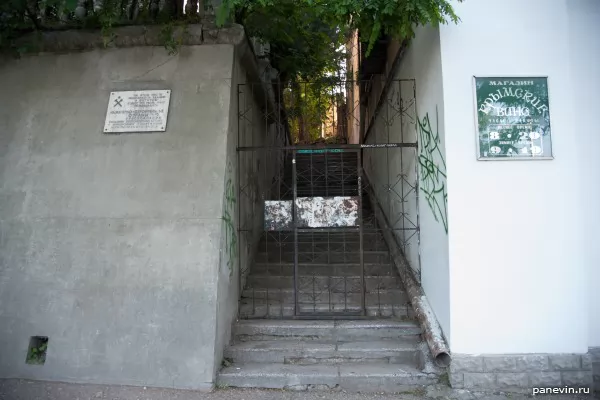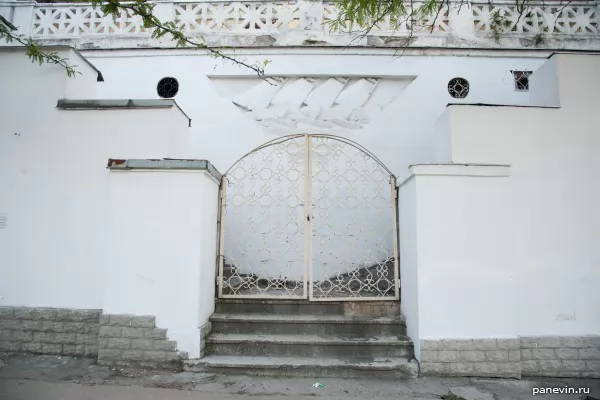 Openwork gate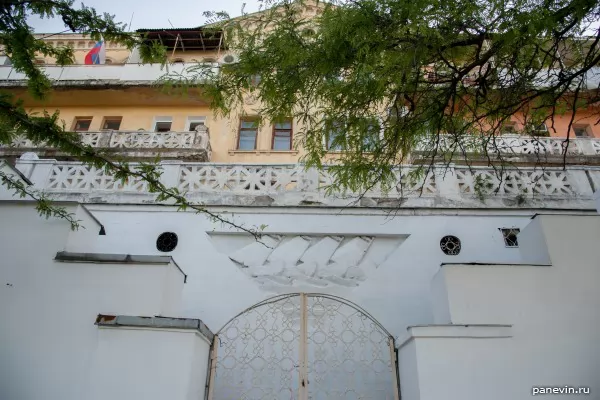 And from above any balcony hardcore.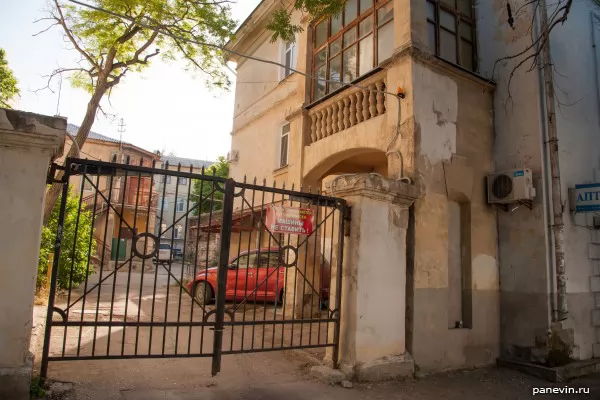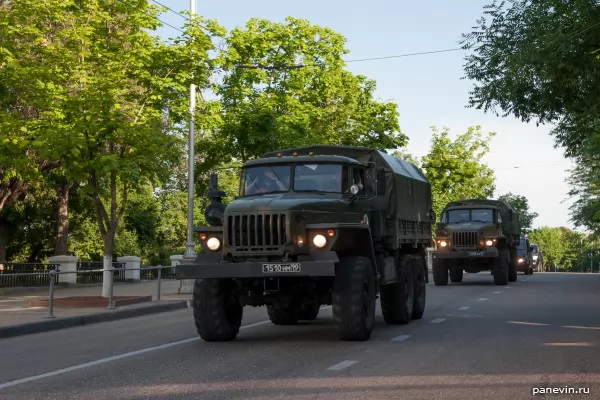 Column «Urals». Such came across often in Crimea, and in Sevastopol especially.

Separately: monuments of Sevastopol.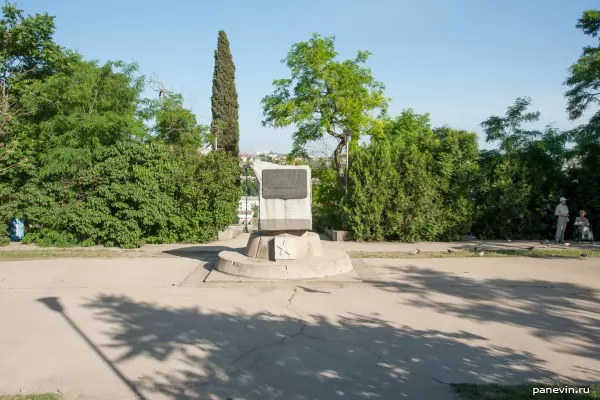 Monument to a battle ship «Sevastopol». Bolsheviks have renamed it into «Commune of Paris», the historical name will return only in 1943.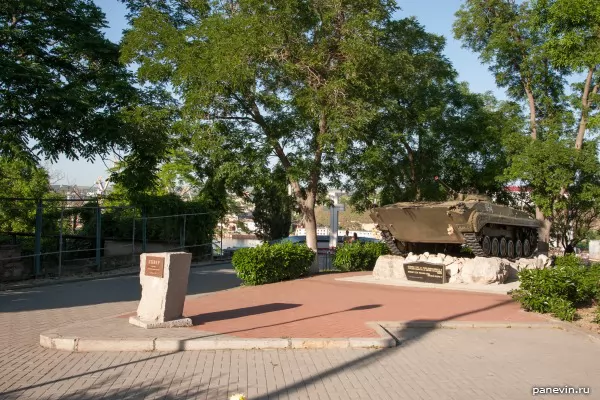 Monument to soldiers-Afghans.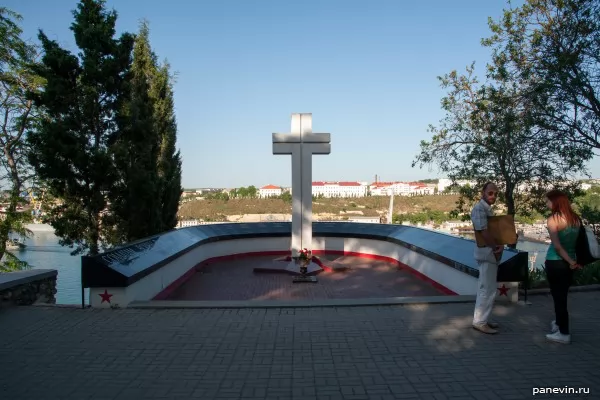 Nearby there is a memorable cross and the list of Sevastopolians, victims in Afghanistan.



Monument to members of the Komsomol, defenders Sevastopol.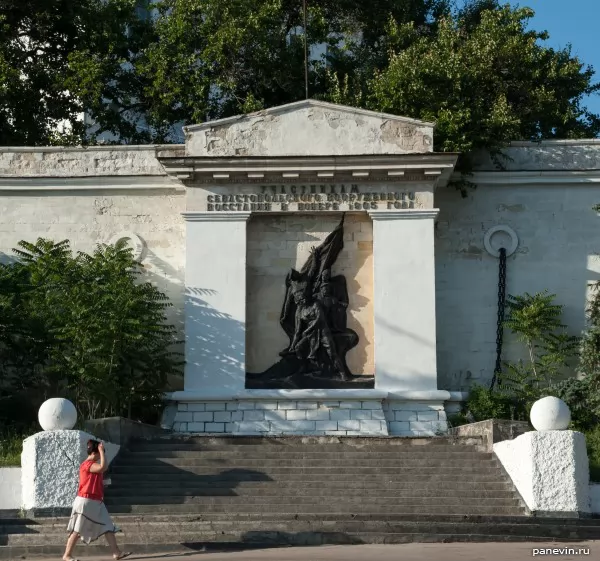 Monument to participants of the Sevastopol revolt of 1905.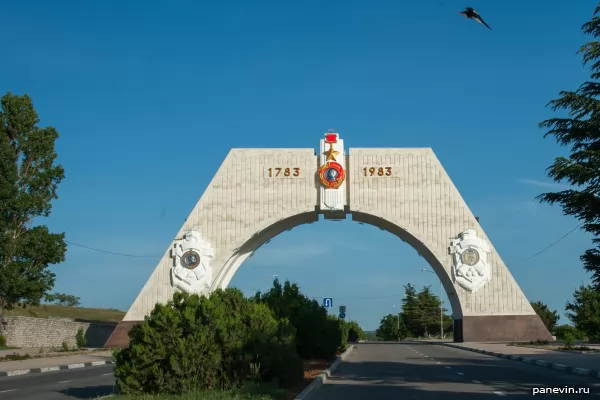 Arch in honour of the 200 anniversary Sevastopol on entrance on street of the General of the Miller.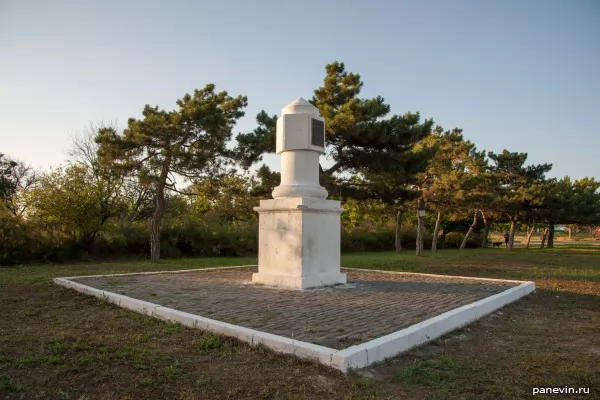 Ekaterina's mile — a milestone of times of visiting Crimea Catherine II. Suburb Sevastopol, settlement Uchkuevka.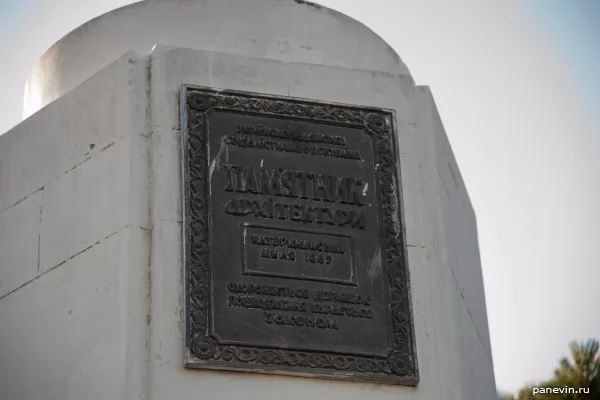 On Ekaterina's mile tablet in the Ukrainian language. Such on all peninsula, but in this case it would be better without it. The black tablet on a snow-white monument, cool.


Share:
Themes:
Crimea
35
photos
417
Sevastopol
15
travel
286
Ticket sales through JetRadar.com service without commissions and markups.
←
Blog
krim_sevastopol_chast_5
blog