Monument to D. I. Mendeleev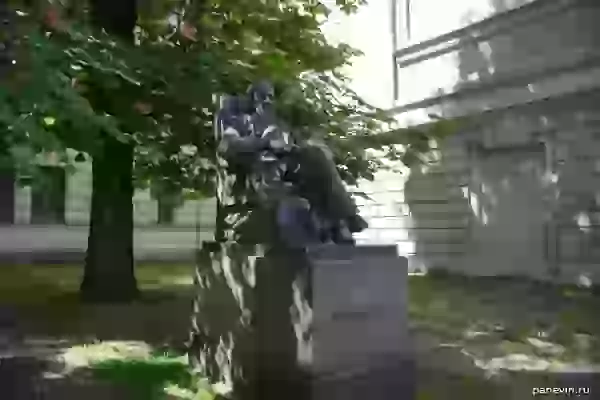 12.06.2020 13:39
Monument to D. I. Mendeleev is made of bronze after the model of academician sculptor I. Ya.Gintsburg , installed on February 8 1932 in the square of the Main Chamber of the Institute of Metrology.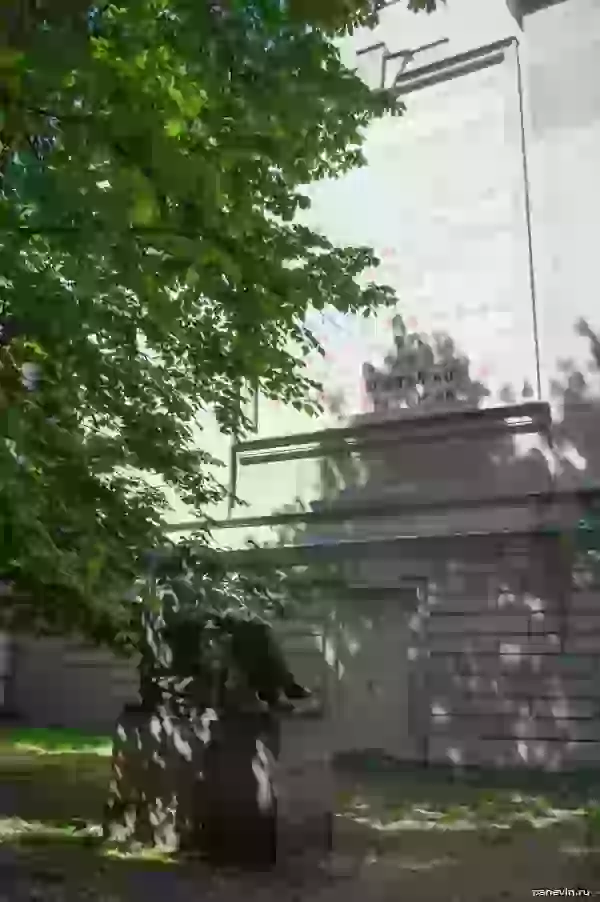 On the facade of the building of the Suvorov Military School, a table of periodic elements invented by the great chemist.
code to blog:
Share:
photo
near St.-Petersburg
Ticket sales through JetRadar.com service without commissions and markups.
monuments
St.-Petersburg
on an extent of two centuries from the moment of the basis was capital of the Russian empire, was its cultural, political centre. Monuments, sculptures and obelisks are dispersed on all city, concentrating, certainly, in the centre
Petersburg
. Separately: only
Petersburg
... →
pamyatnik_d_i_mendeleevu
photo