Sculptural group: Water, the Mermaid and underwater friends. 3D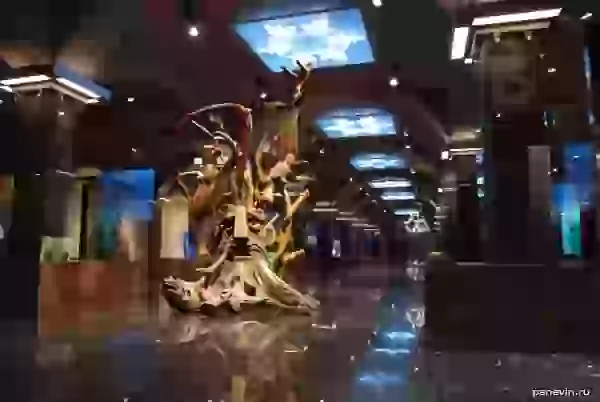 27.11.2010 17:08
Guide has told that russians rolling never rescued, say the fool and Water it is simple so takes away nobody. Here also there was an expression: «Rescue rolling — a handwork of the most drowning».
code to blog:
Share:
Ticket sales through JetRadar.com service without commissions and markups.
Water Museum in
St.-Petersburg
is on street Shpalernaja, 56. You are waited by fascinating excursions«the Water Universe "," the Underground world». The museum differs magnificent multimedia — set of screens and good guides.
it is possible to Reach from metro station" Chernyshevsky ", on Furshtadtsky, then
... →
skulpturnaya_gruppa_vodyanoy_rusalka
photo