Znamensky Convent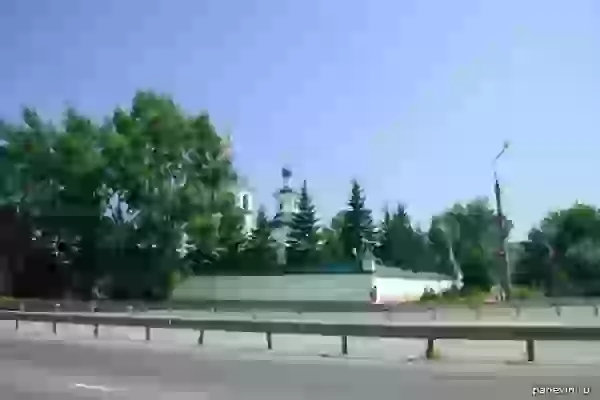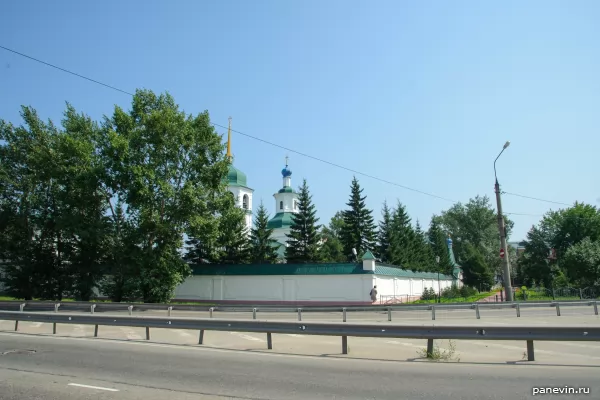 06.08.2019 06:55
Znamensky Convent, was founded in 1693.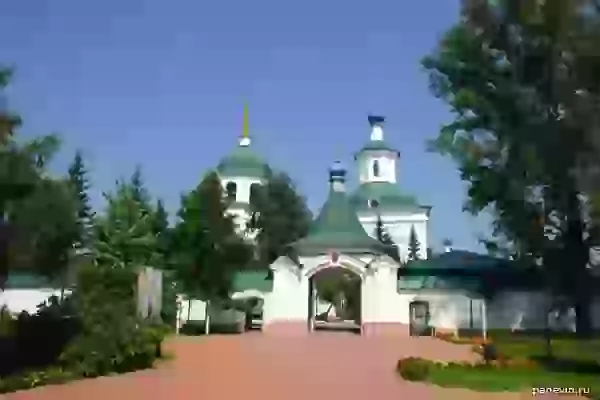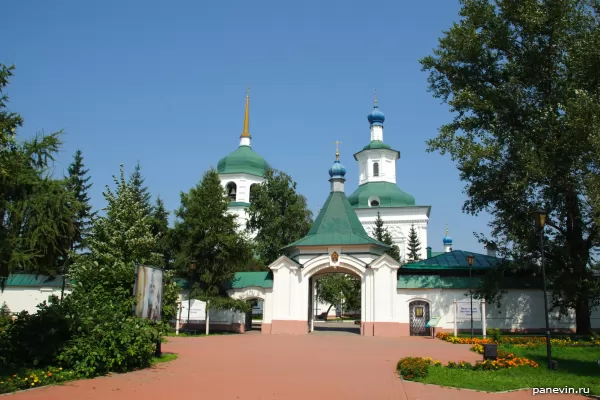 Here buried here: G.I. Shelikhov, one of the first explorers of the Kuril Islands and Alaska, E. I. Trubetskaya (1800- 1854) - born Countess Laval, the first of the Decembrists wives, voluntarily following her exiled husband, Irkutsk honorary citizen V. F. Kolygin, Decembrists V. A. Bechasnov, P. A. Mukhanov, A. A. Pano .
code to blog:
Share:
Ticket sales through JetRadar.com service without commissions and markups.
znamenskiy_zhenskiy_monastir_1
photo