Drummers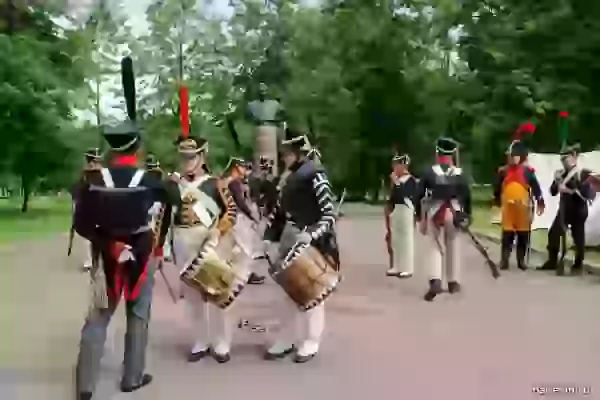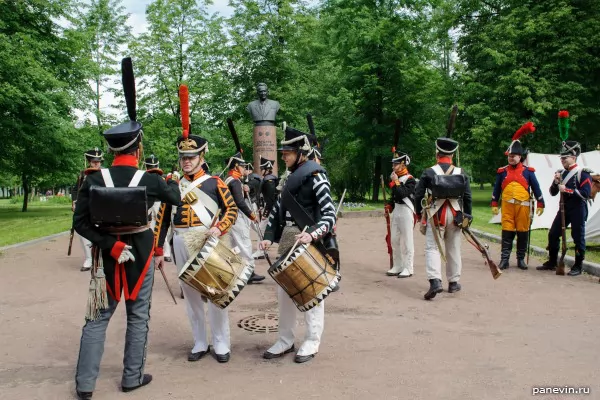 12.06.2013 12:05
Drummers of Russian army of times of war with Napoleon. Glory the drummer of a grenadierial regiment (likely), on the right — Semyonovsky.
code to blog:
Share:
photo
near Day of Russia 2013
Ticket sales through JetRadar.com service without commissions and markups.
Napoleonics — reconstruction of Napoleon Great army on a photo.
barabanshiki
photo