Elephants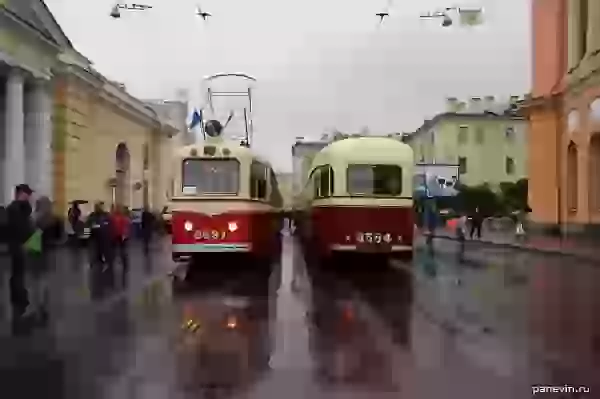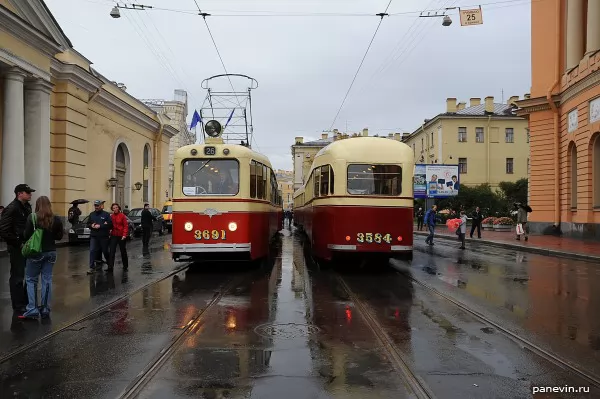 29.09.2012 12:05
are more exact «Elephant» — that that at the left, it the most mass tram (Tram LM-49, manufactures VARZ — nowadays the Petersburg tramvajno-mechanical factory). On the right — LM-47.

Nomera by trams in Petersburg always were four-unit and the first figure means an accessory to park.
code to blog:
Share:
photo
near 105 years to the Petersburg tram
Ticket sales through JetRadar.com service without commissions and markups.
sloni
photo