Ufa Children's Railway
6
photo
with description
15.12.2019 09:41
15.12.2019 09:41
Andrey Panevin

In Ufa in the Central Park is a children's railway, which, like other similar ones in Russia, performs not only the functions of an attraction, but also educational ones - preparing personnel and teaching children.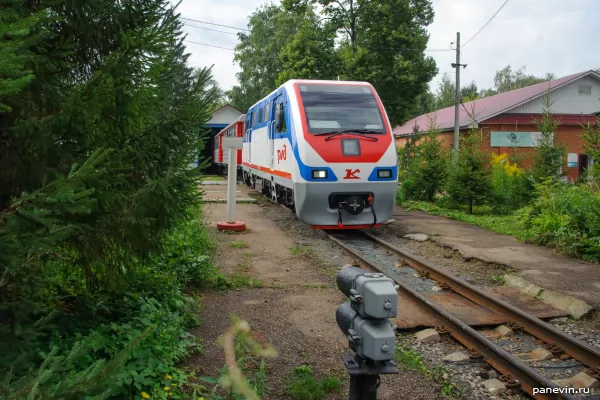 The Russian Railways was opened in 1953, initially it was driven by a steam locomotive 159-649, previously working on the Beloretsk narrow gauge railway, and three open-type passenger cars made from flat-platform freight cars. Unfortunately, neither a steam locomotive, nor unique home-made cars were preserved.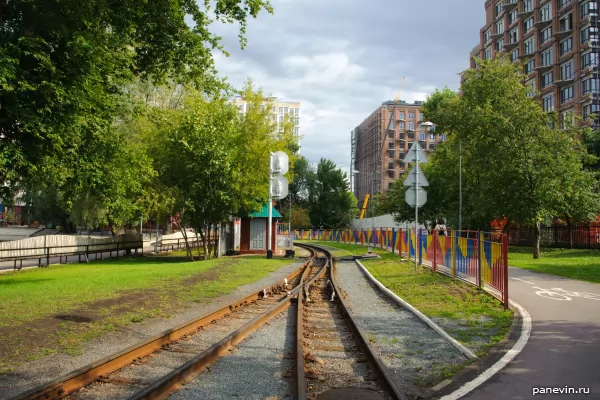 The gauge is 750 mm, standard for narrow gauge roads, in contrast to the unique Krasnoyarsk children's railway.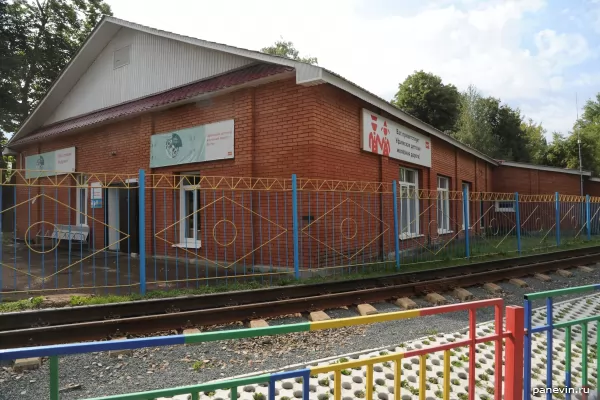 The educational building of the Ufa Children's Railway.



As you can see - everything is adult: arrows, semaphores, barriers. There are two stations on the railway surrounding the park - Priozernaya platform (near Soldatskoye lake) and Yunost (station). The length of the tracks is about two kilometers and quite active train traffic is up to 20 per day.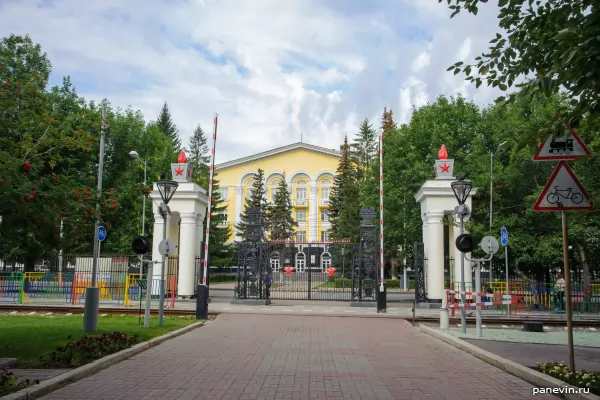 There is a warning sign in front of the railway tracks. Caution!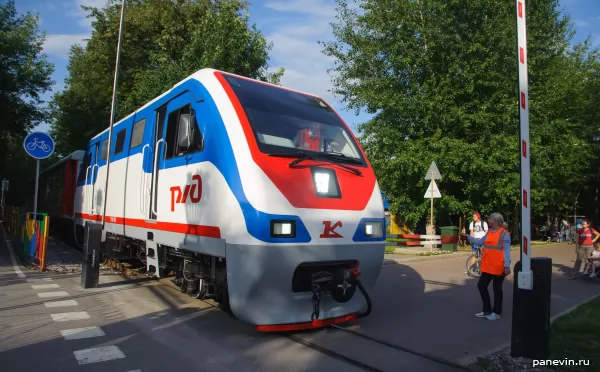 The diesel locomotive TU10-010 is the newest (2011), in addition to it there are two more older ones - TU7A-3357 and TU2-104. If TU2 and TU7 were designed for narrow-gauge roads for different tasks, then TU10 was created at the Kambara Machine-Building Plant specifically for children's railways, and such children carry at least 24 children's railways in Russia.

Since Soviet times, the train bears the proud name "Pioneer of Bashkortostan", and the railway itself, like everyone else, is a structural unit of Russian Railways.
Share:
Themes:
attractions
134
photos
417
railway transportation
10
Russian Railways
6
technics
17
transport
13
travel
286
Ufa
5
Ticket sales through JetRadar.com service without commissions and markups.
←
Blog
ufimskaya_detskaya_zheleznaya_doroga
blog