The best park in Ufa
20
photo
with description
03.10.2019 15:12
03.10.2019 15:12
Andrey Panevin

The best park in Ufa is the Yakutov Park.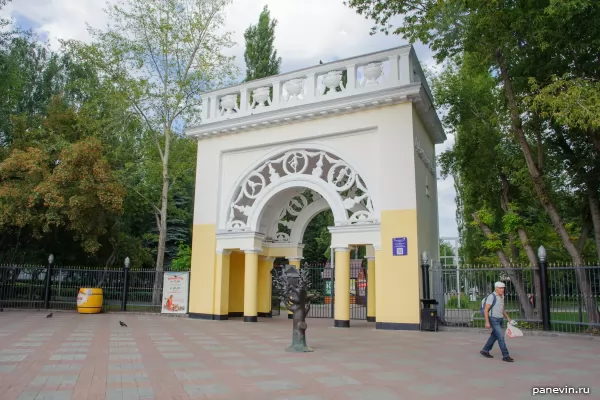 Arch of the entrance to the park.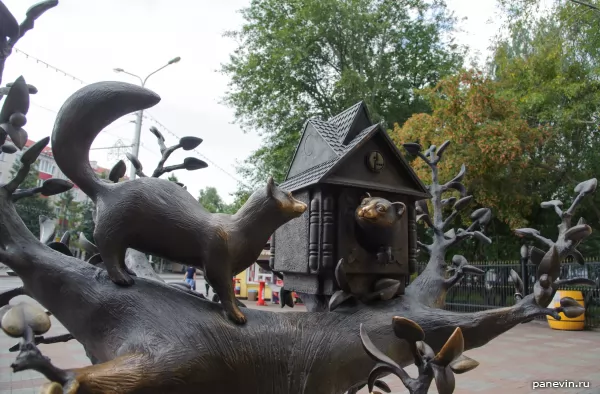 The sculptural composition "Kunitsa's House" appeared at the entrance to the Yakutov Park in July 2010. Sculptor - Halit Galiullin.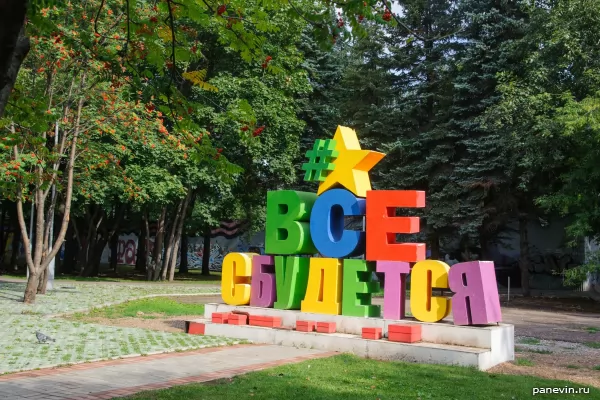 Decorative building "Everything will come true", Ufa, Yakutov Park.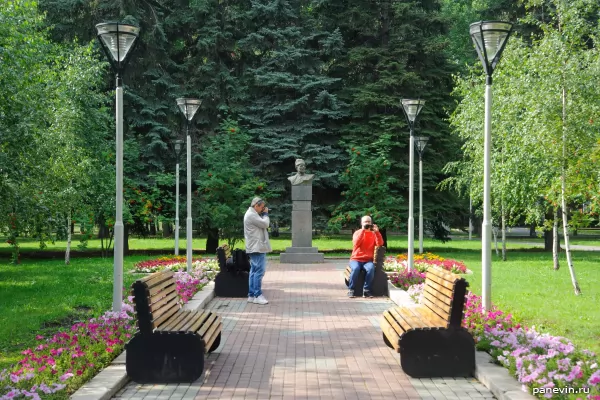 Monument to I.S. Yakutov, Ufa, park of the same name.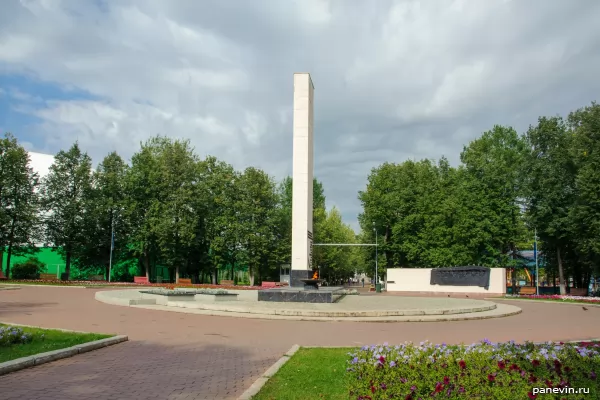 Monument to participants in the revolutionary movement and civil war, Ufa, Yakutov Park. The memorial complex was opened in 1967 at the burial site of 1919-1924.

Soviet park sculptures are installed along the central alley: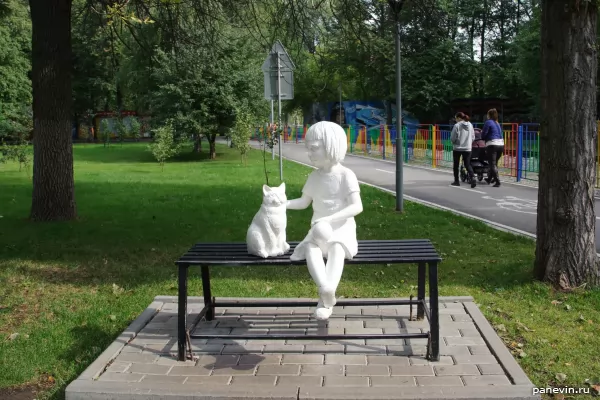 The sculpture " Girl with a Cat ", Ufa, Yakutov Park.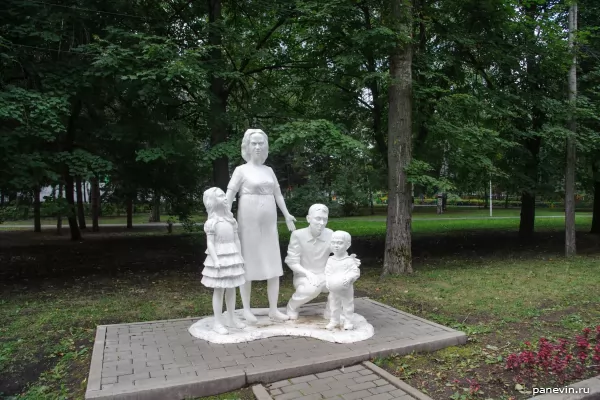 The sculpture "Family".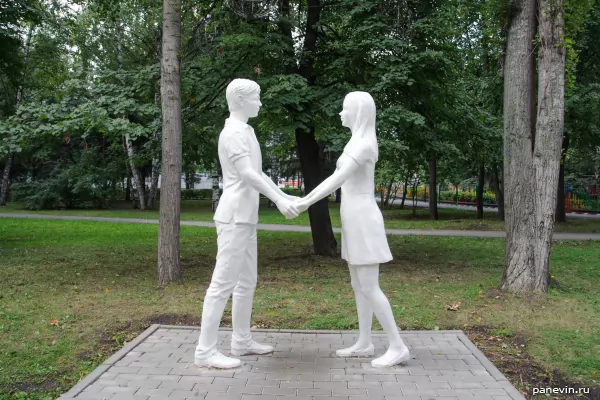 Couple in love.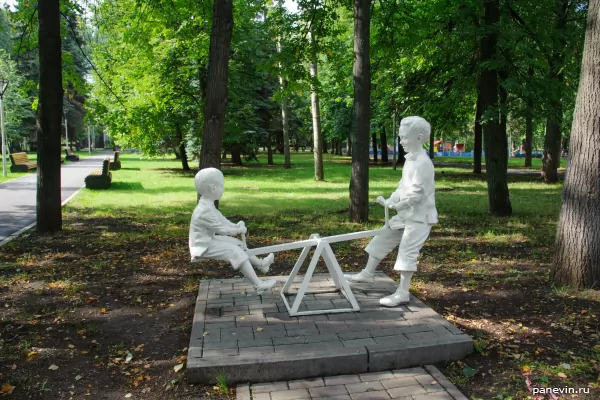 Children on a swing.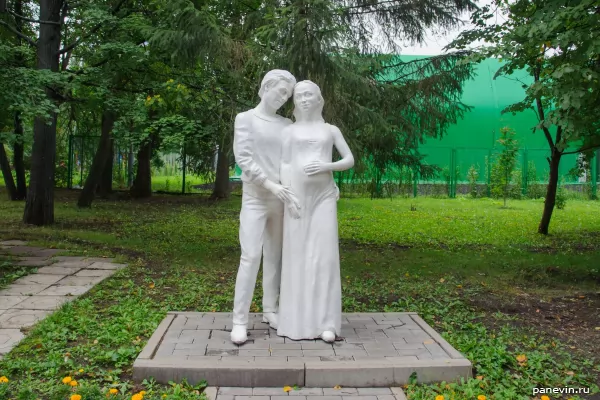 Young family.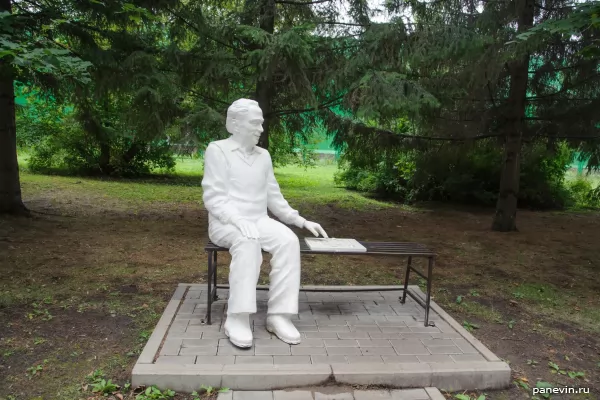 Pensioner.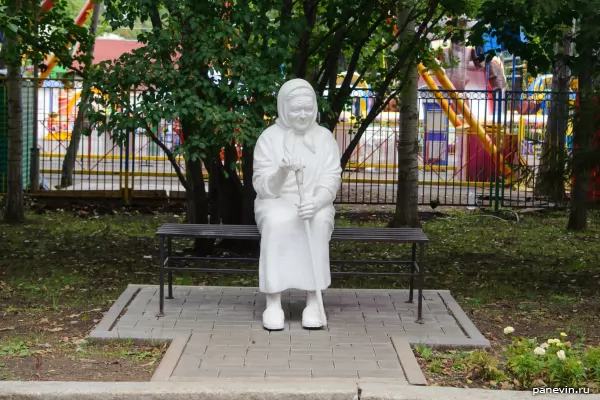 Grandmother.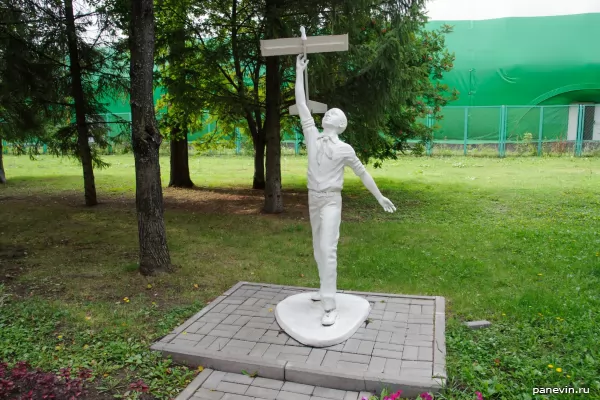 Pioneer with a glider. A classic of Soviet park sculpture!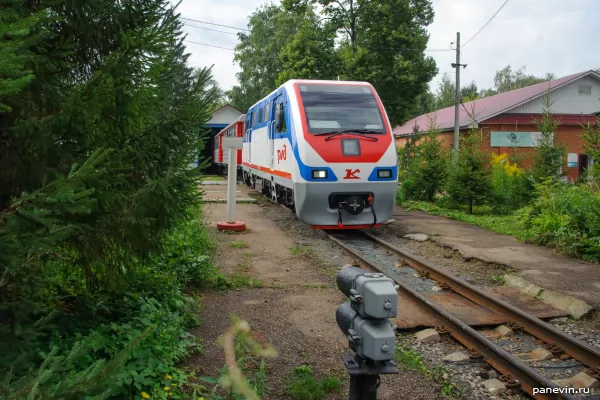 Children's railway. What a good job that they saved! And the trains are the newest.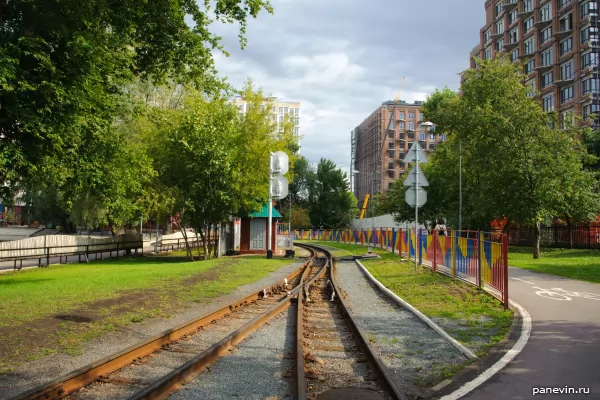 As you can see - everything is adult, arrows, semaphores, barriers. On the railway surrounding the park, there are two stations - Priozernaya (near Soldatskoye Lake) and Yunost.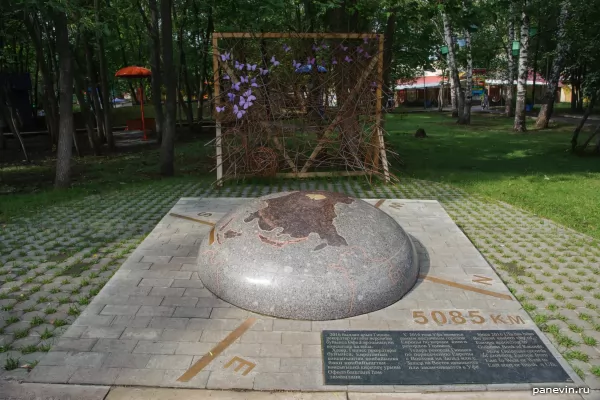 Plate "5085 kilometer". According to the Guinness Book of Records, Ufa is recognized as the most eastern city in Europe, which is why this plate is installed.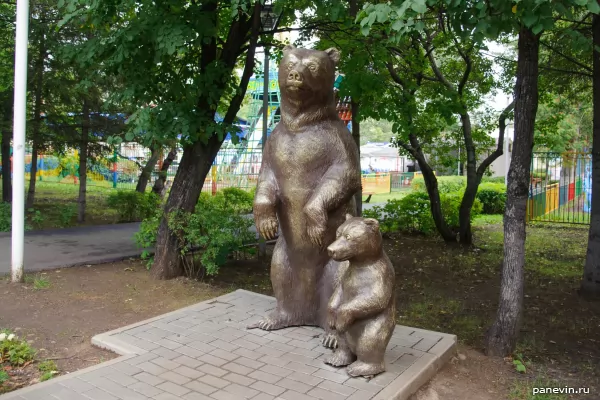 Decorative building "Family of Bears", Ufa, Yakutov Park.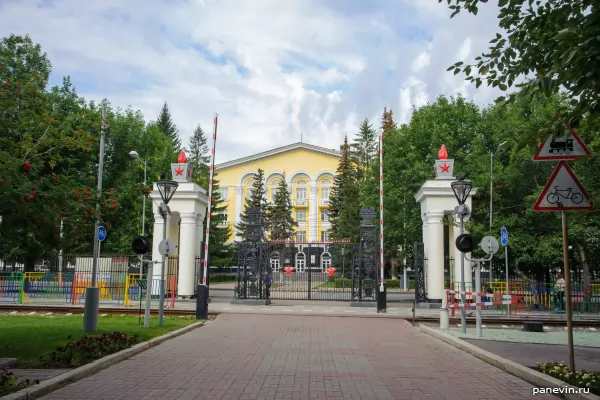 The second entrance, from Krl Marx Street, is decorated with cuts. There is a warning sign in front of the railway tracks. Caution!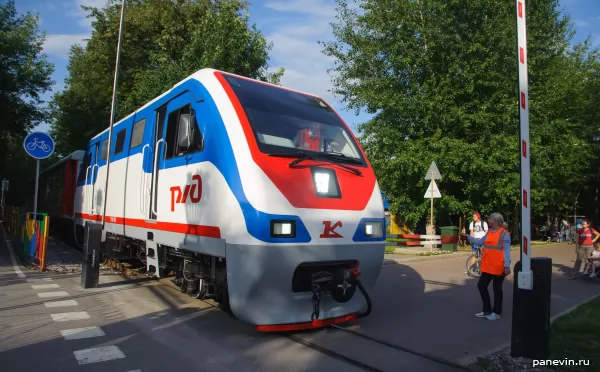 Train children's railway.

The park is excellent - they preserved sculptures from the times of the USSR and added new ones.
Share:
Themes:
monuments
72
parks
11
photos
417
sculpture
71
travel
286
Ufa
5
Ticket sales through JetRadar.com service without commissions and markups.
←
Blog
luchshiy_park_ufi
blog