Suzdal — wooden architecture
25
photo
with description
29.12.2018 11:18
29.12.2018 11:18
Andrey Panevin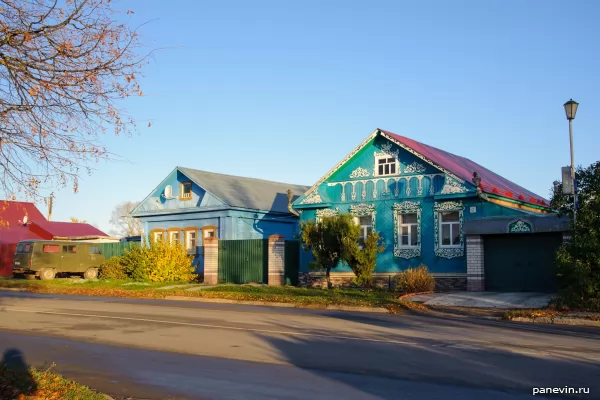 Carved wooden houses.
Suzdal, Vasilyevskaya Street, houses 47 and 47A.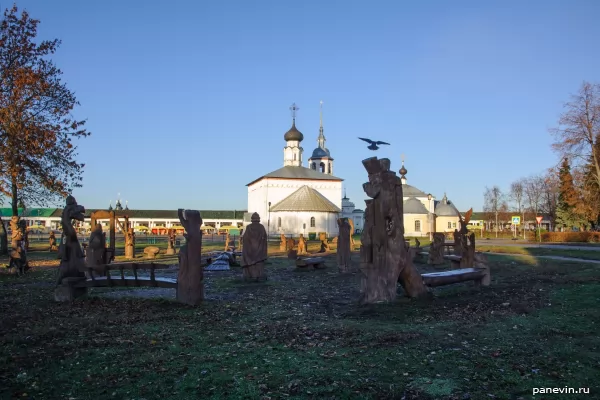 Wooden sculptures in the background - the Church of the Resurrection of Christ (left) and the Temple of the Kazan Icon of the Mother of God (right).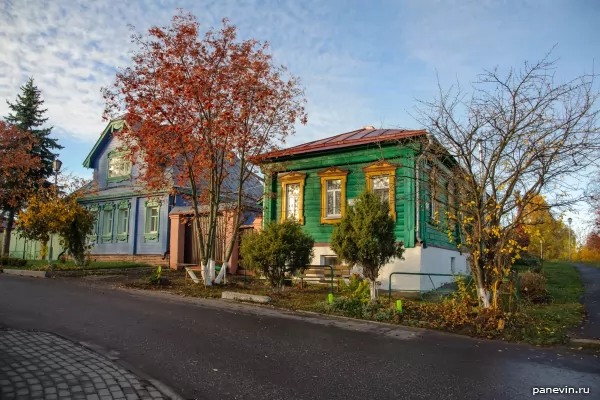 Pleasant wooden houses, Suzdal, Old Street 23 and 21.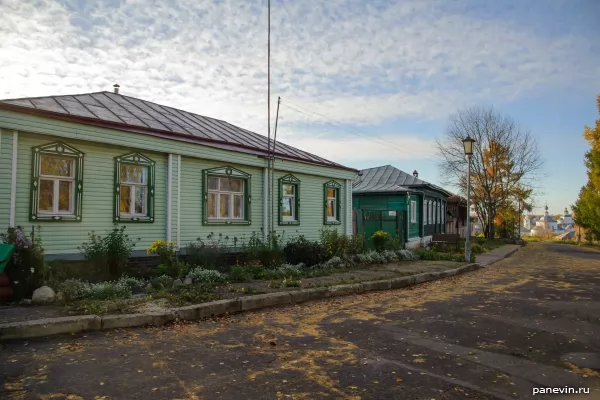 Wooden houses, Teremki street.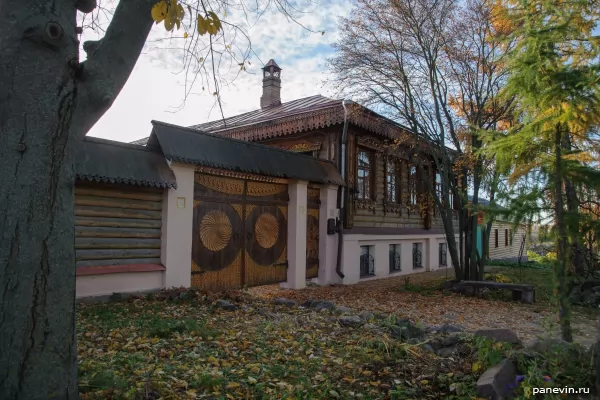 Wooden house, Teremki street, 18. Gates - lepota!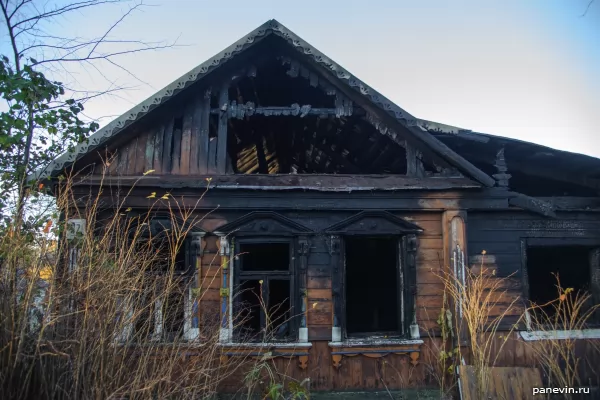 Burnt wooden house. Eh, and what a beauty was ...

Suzdal, Slobodskaya Street, 37.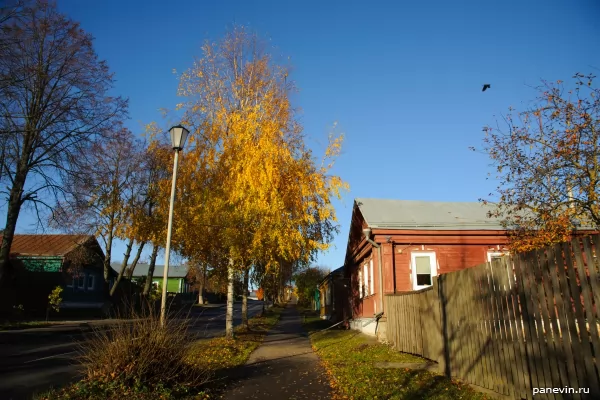 Suzdal, Stromynka street.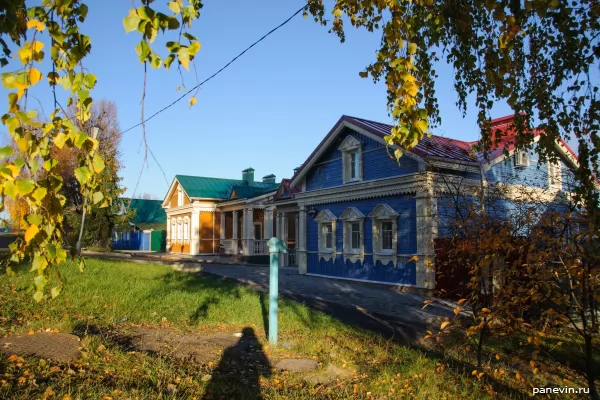 Carved wooden houses. Suzdal, 1st Krasnoarmeiskaya Street (sort of).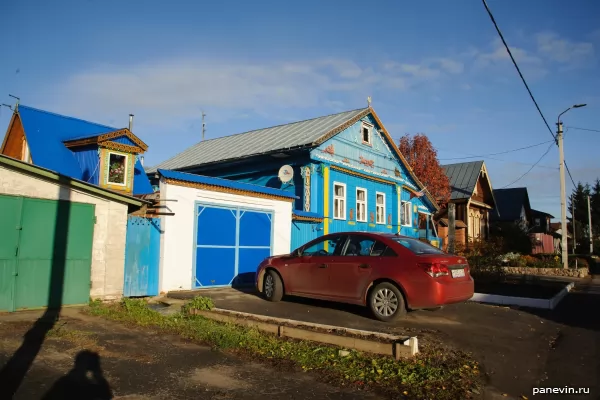 Guest house Zakharov, where I settled. Probably the most welcoming hosts of Suzdal! And maybe in Russia :)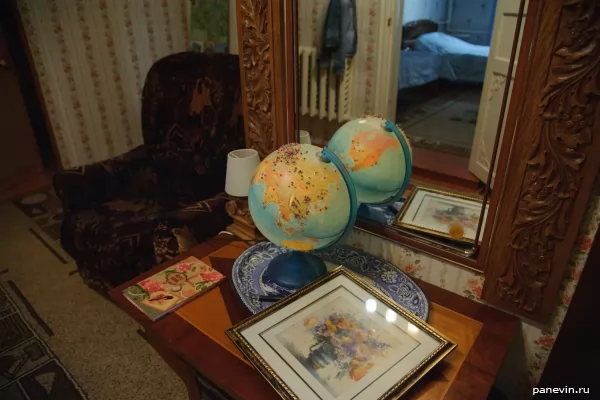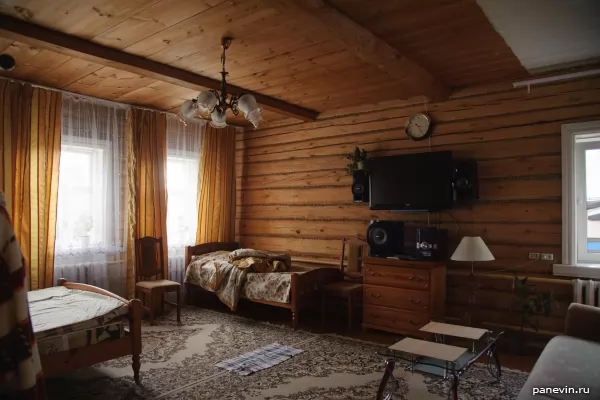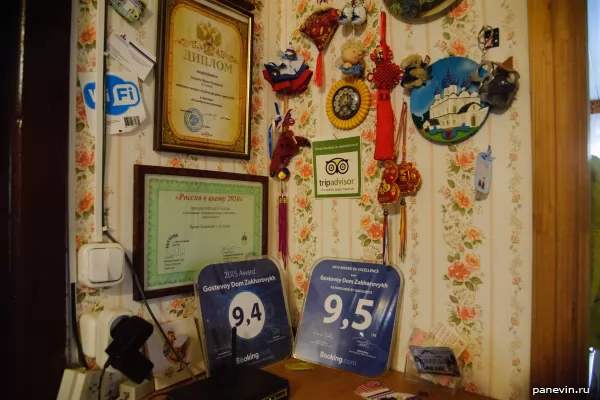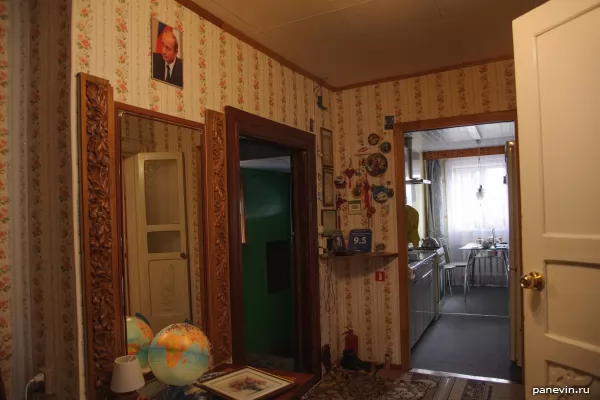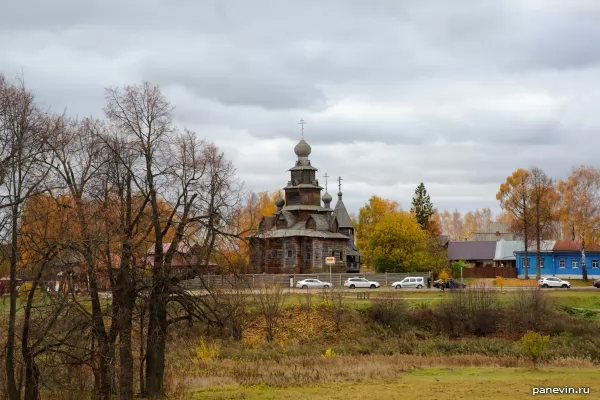 Church of the Transfiguration transferred to Suzdal from the village Kozlyateva.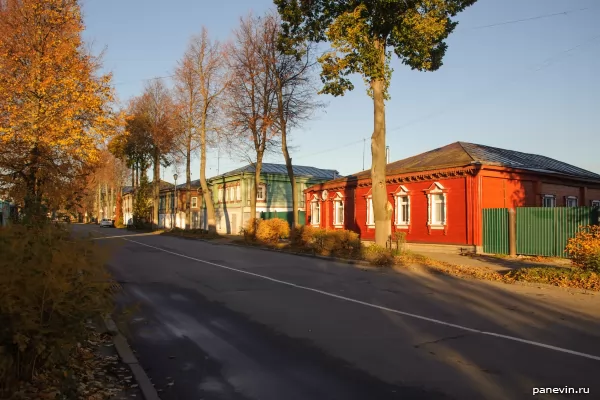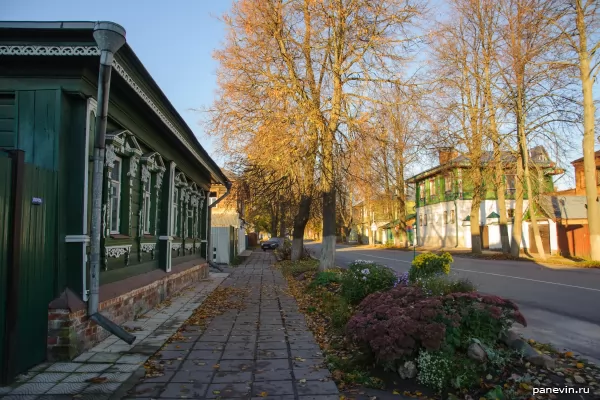 Wooden houses on Vasilyevskaya street.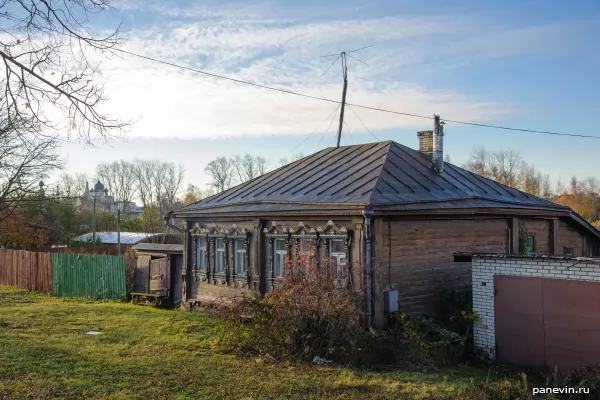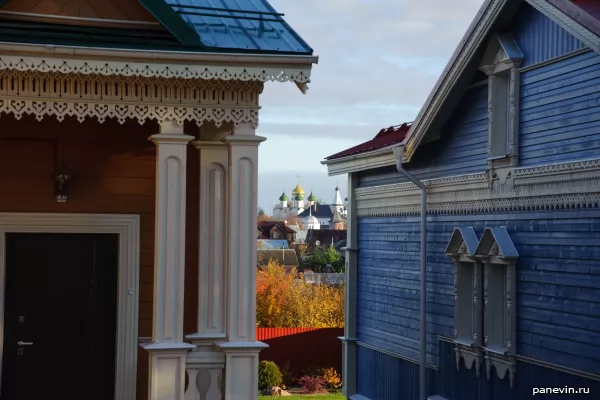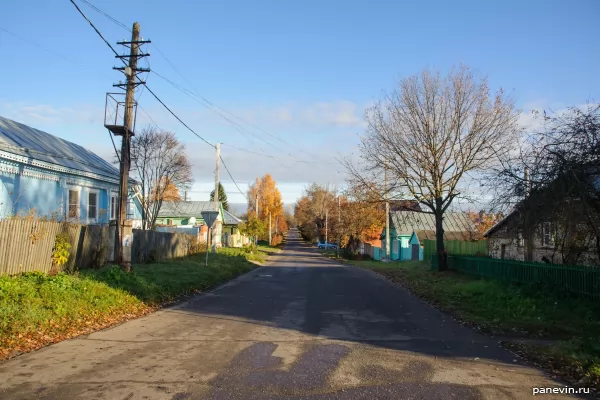 Typical street of the center of Suzdal.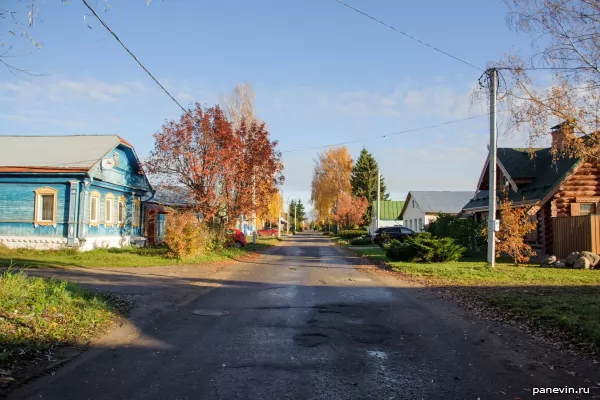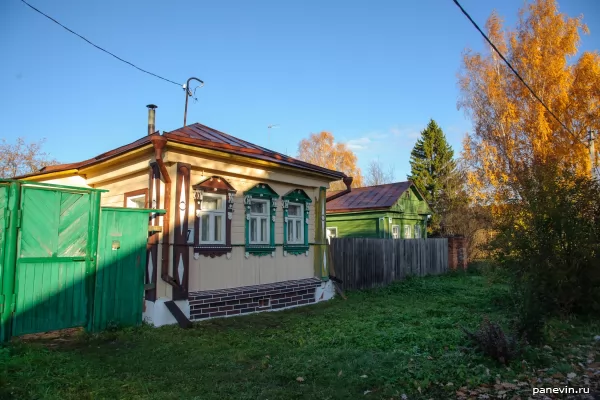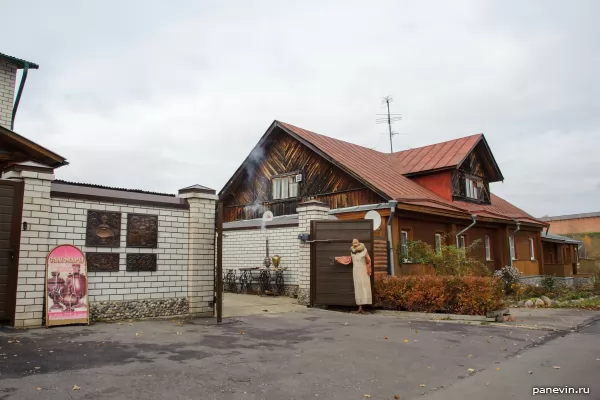 Scarecrow begs for tea in samovars :)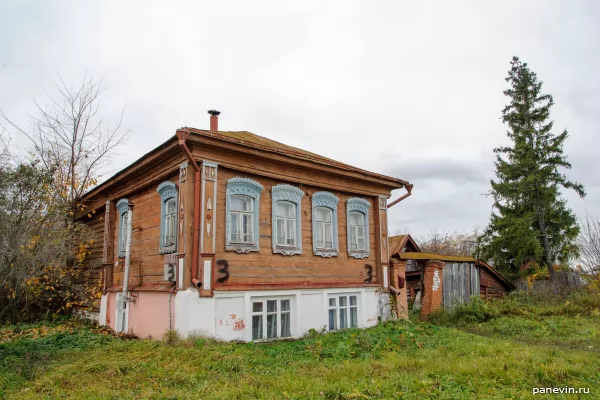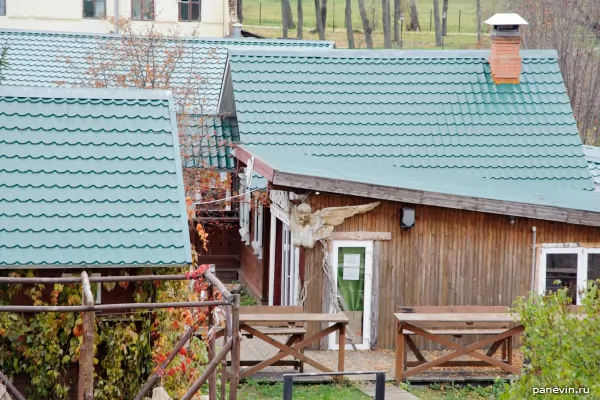 Shybko delighted with this busty "bowsprit" on the house :)

To the old carving - those in Suzdal and Vologda!
Share:
Themes:
attractions
134
photos
417
Suzdal
2
travel
286
wooden architecture
13
←
Blog
suzdal_derevyannoe_zodchestvo
blog