Chita, wooden architecture
22
photo
with description
16.09.2019 09:16
16.09.2019 09:16
Andrey Panevin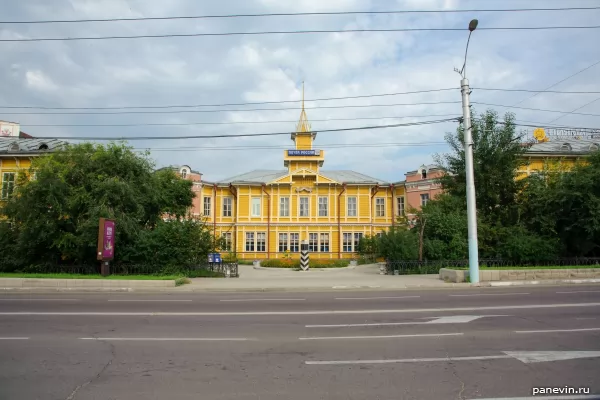 General Post Office, Chita, street. Butina, 37. The post office building was built in 1893 according to the project of the architect M. Yu. Arnold for the postal and telegraph office.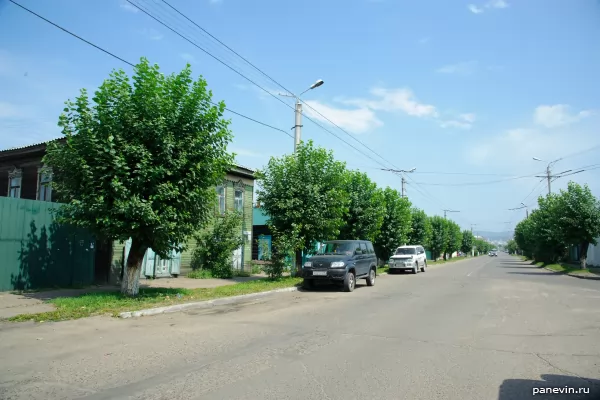 Komsomolskaya street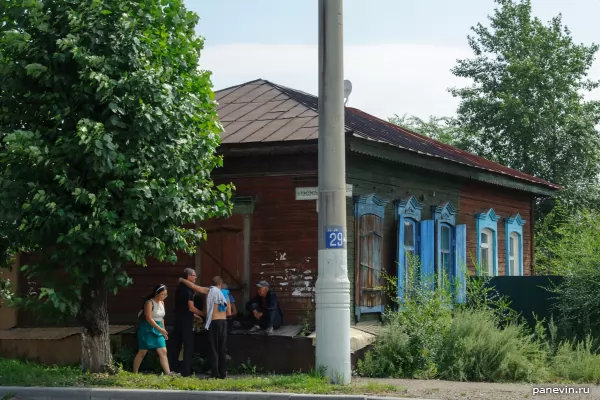 Wooden houses on Komsomolskaya street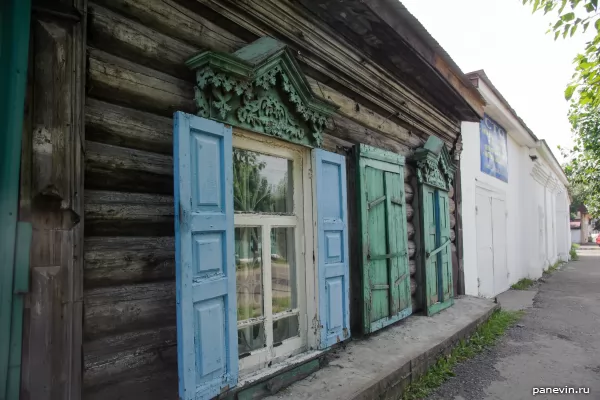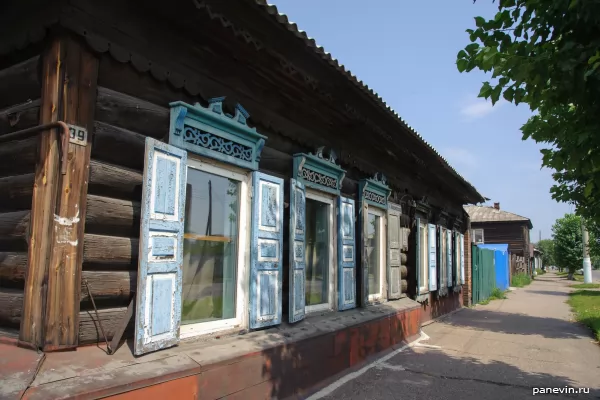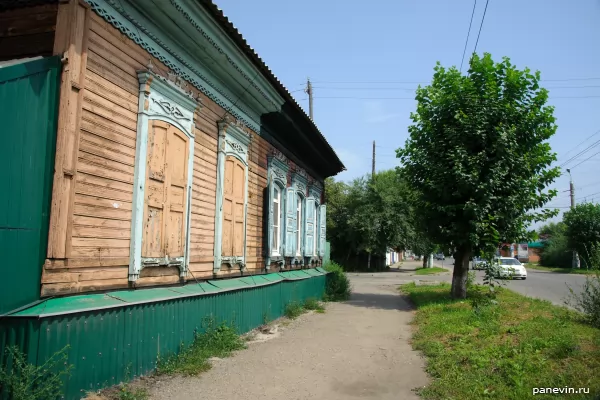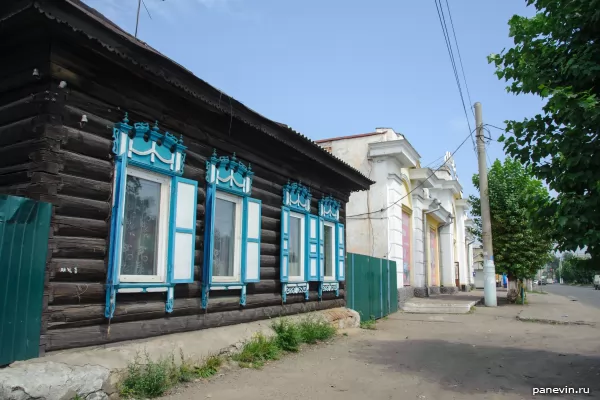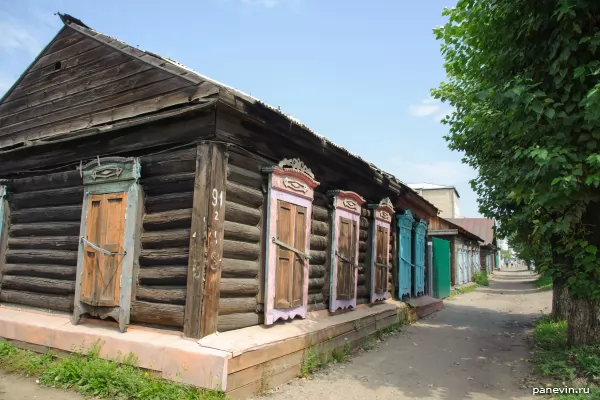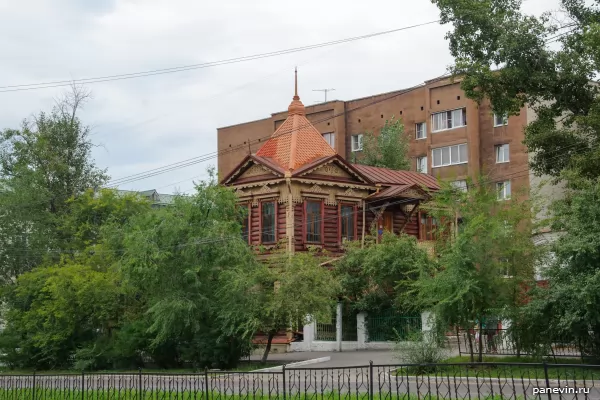 House of merchant Mikhail Timofeevich Lukin
The house was built in 1905 by the merchant of the second guild Mikhail Timofeevich Lukin, designed by architect F.E. Ponomarev. Chita, st. Grandma 82.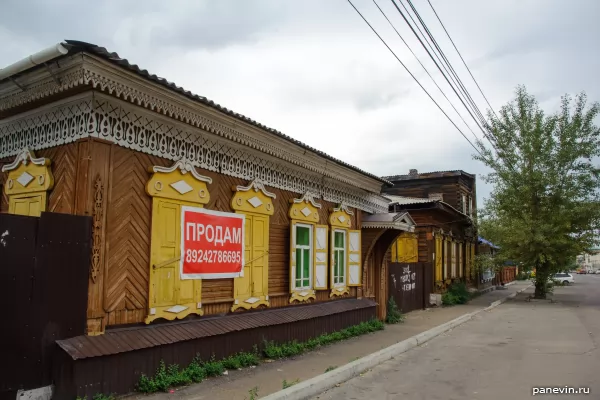 Carved wooden houses of the house on Chkalova street (89 and 91).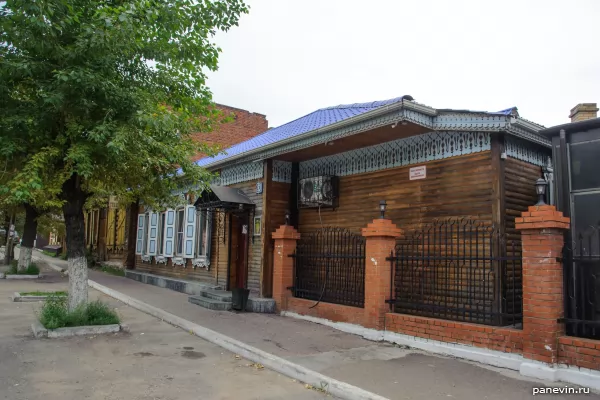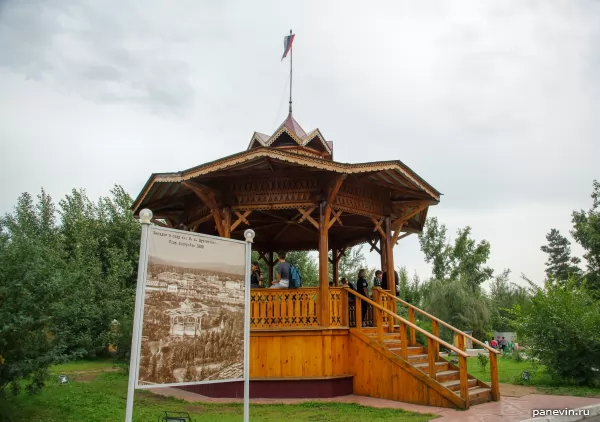 A copy of the arbor of the XIX century, which was in the park to them. Zhukovsky (now the ODORA park).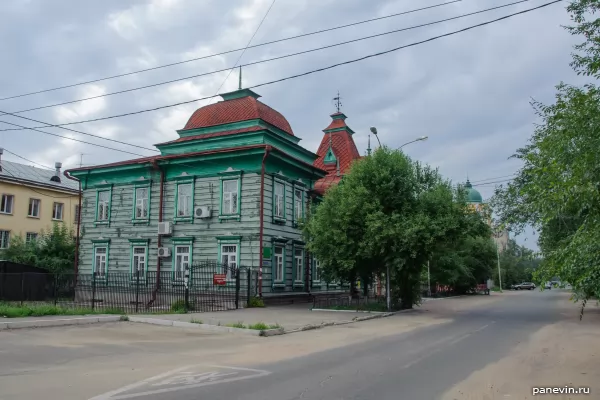 House M.D. Ignatieva, Chita, st. Anokhin, 53. Built according to the project of architect G.V. Nikitin, approved by the decision of the Board in 1903.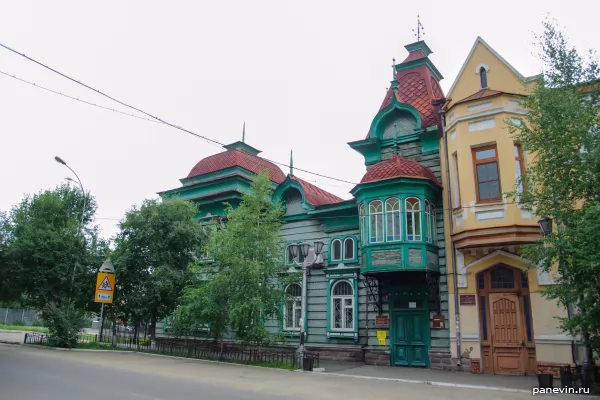 House M.D. Ignatieva.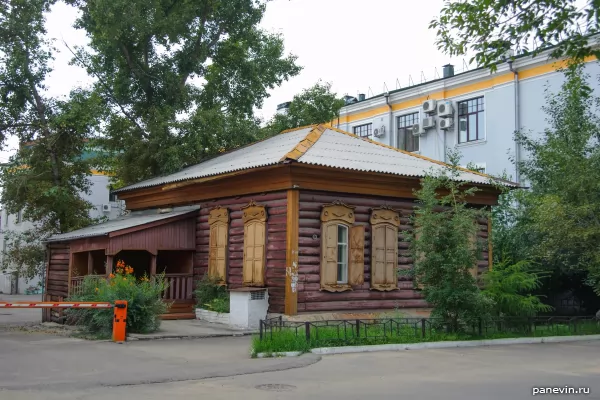 Anokhin street, 59.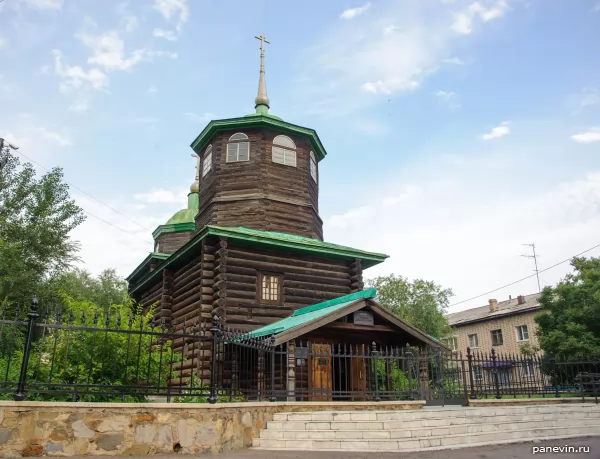 Museum "Decembrists Church", the oldest building in Chita, originally - the Church of the Archangel Michael ( 1776 ).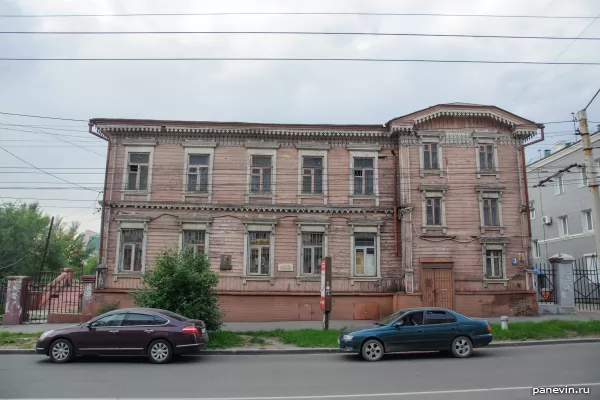 The former building of the printing house of the Trans-Baikal Regional Government, 1903, architect G.V. Nikitin. Chita, Leningradskaya street, 3.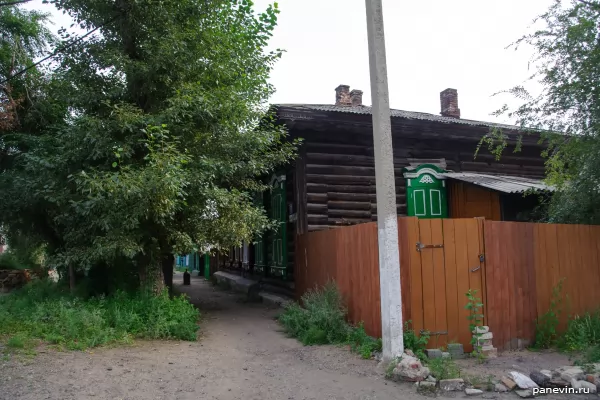 Wooden houses on the street Decembrists.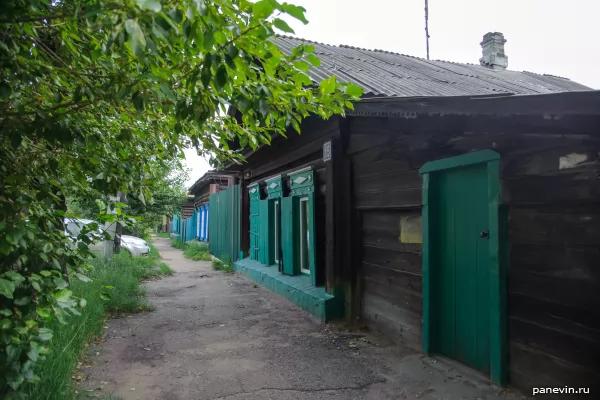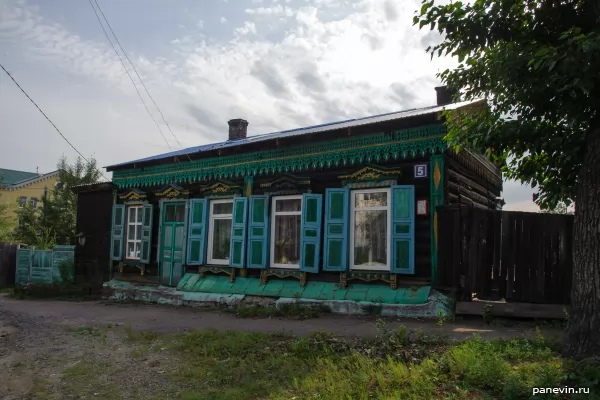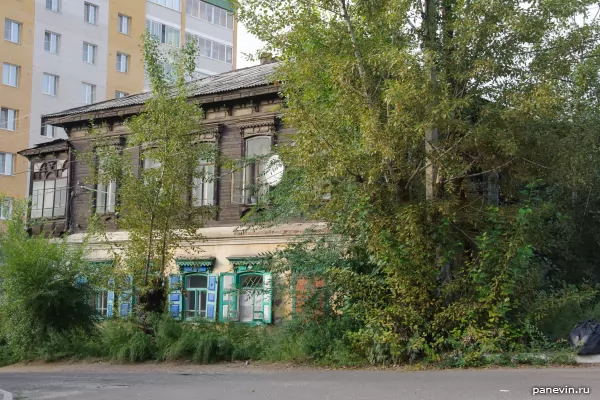 Ingodinskaya, 28, Apartment building A. G. Terentyeva

Chita has a huge private sector and many interesting wooden houses.
Share:
Themes:
architecture
31
attractions
134
Chita
6
photos
417
travel
286
wooden architecture
13
←
Blog
chita_derevyannoe_zodchestvo
blog