St.-Petersburg. Sketches
12
photo
with description
21.11.2015 04:52
21.11.2015 04:52
Andrey Panevin

St.-Petersburg. Appreciable and not so details. I will begin, perhaps, such cycle of notes.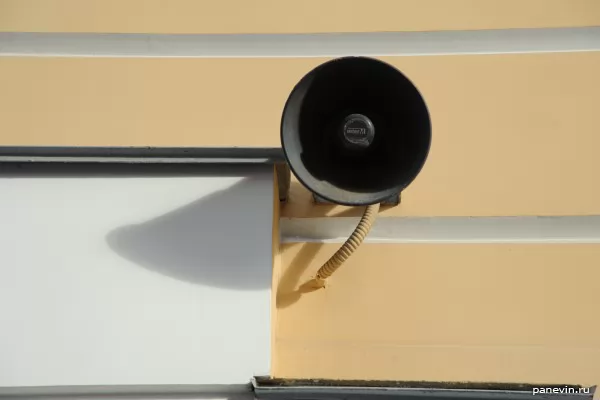 Loudspeaker on General staff.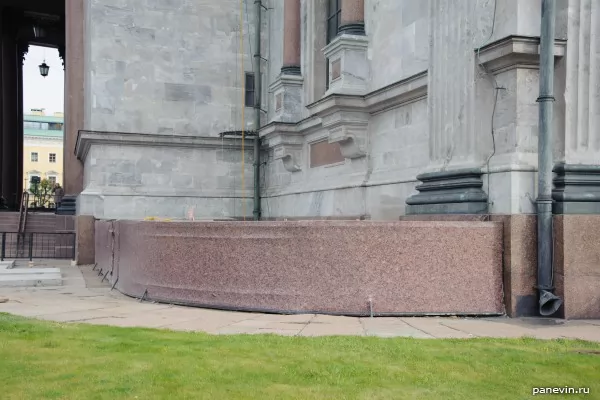 At Isaakievsky Cathedral something repair works and the fence with a print likely granite (!)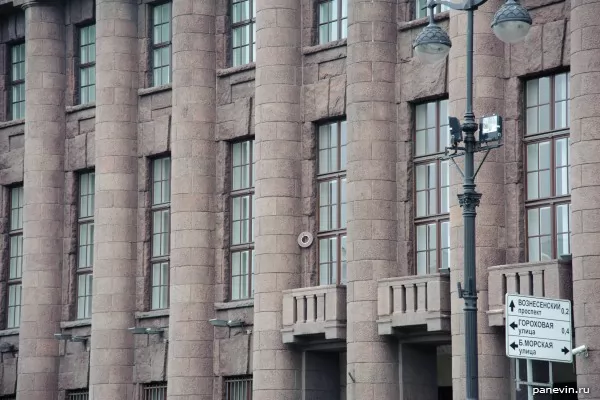 On a building of the former German embassy, attention — aerial from the Soviet magnetic store disk.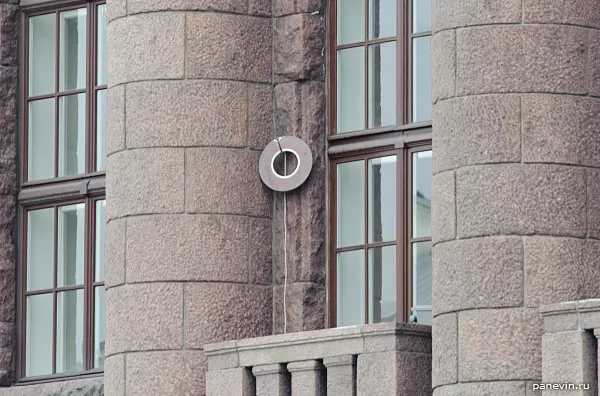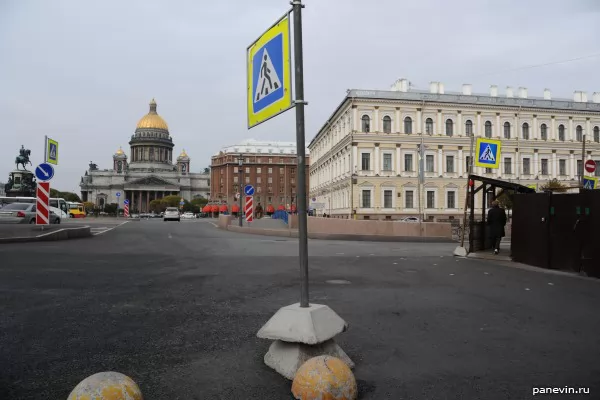 Wonderfully put traffic sign :) Isaakievsky Square.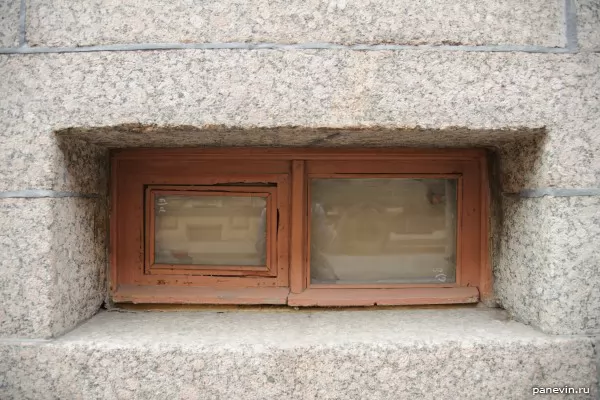 Window of Mariinsky palace. It's close by a brick! The next windows, by the way, too.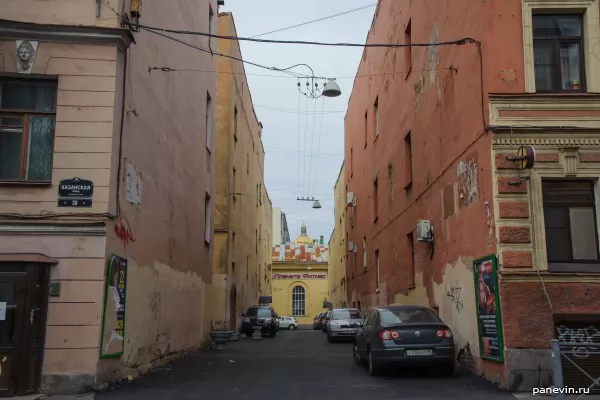 About Isaakievsky Cathedral.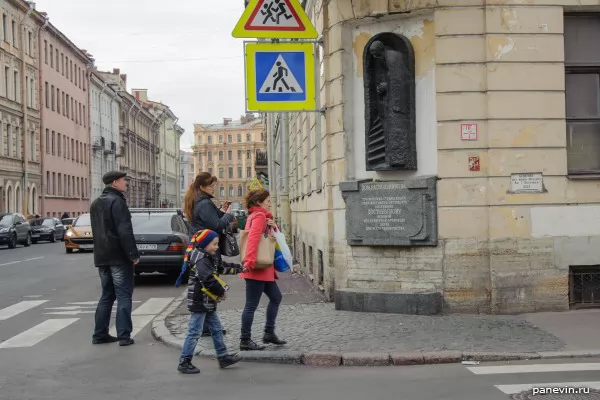 Bas-relief on the Raskolnikov's house, hero of Dostoevsky's novel.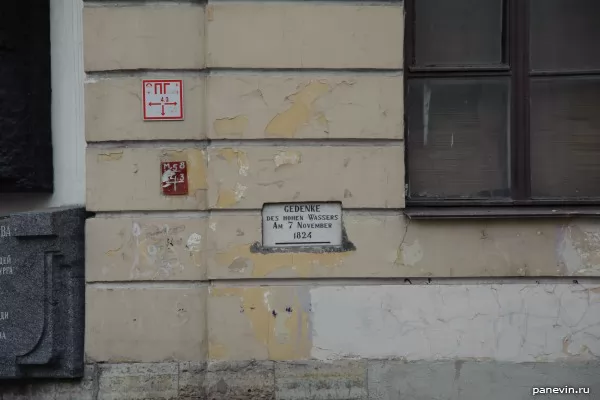 Water level of the most destructive flooding (19th of November) 1824 year. That has amazed me: in German!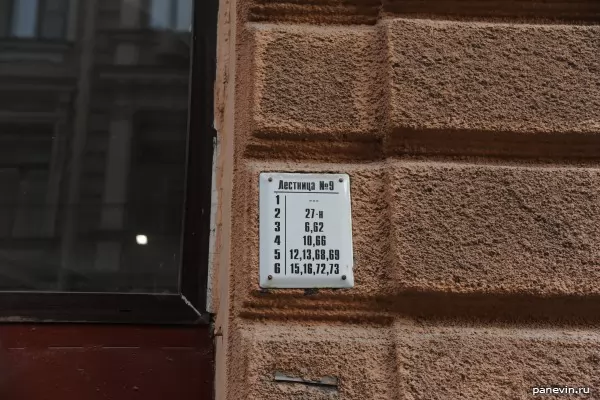 Numbering of apartments. A standard St.-Petersburg theme. Tourists, seeing such, have fun.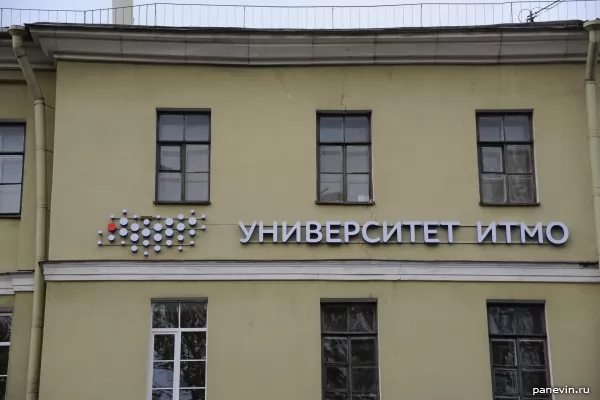 ITMO university has got quite cool logo. As I have understood it's Russia, the red point notes St.-Petersburg.



Well, and at last — the tourist photographs hippo :3. Palace Square.

That's all! Weather did not please, photo similar.
Share:
Themes:
details
2
photos
417
St.-Petersburg
119
Ticket sales through JetRadar.com service without commissions and markups.
←
Blog
peterburg_detali
blog