Monuments and sculptures in Rybinsk
22
photo
with description
28.12.2018 06:38
28.12.2018 06:38
Andrey Panevin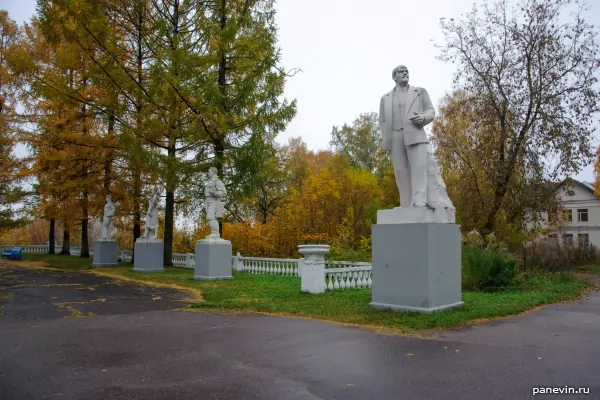 The sculptures near the Museum of the Soviet era are all in Feng Shui: Lenin, workers, gymnasts.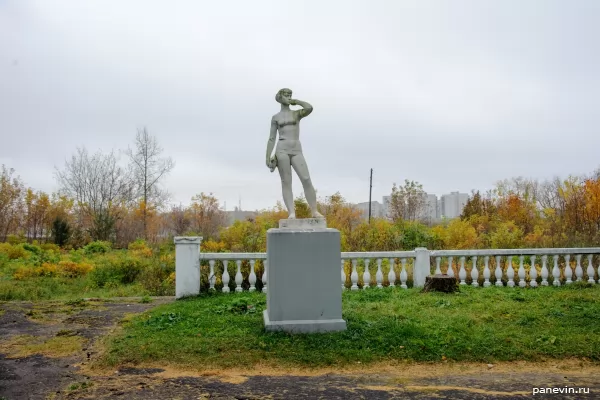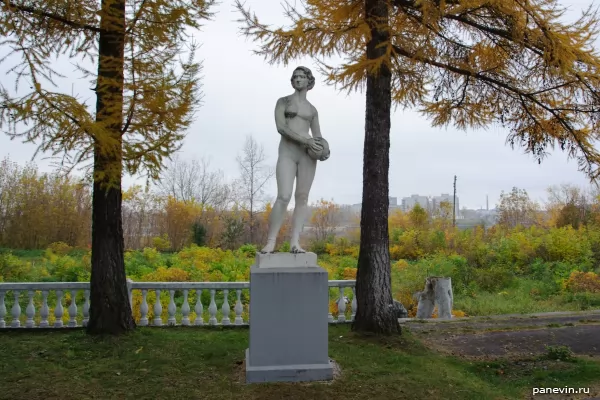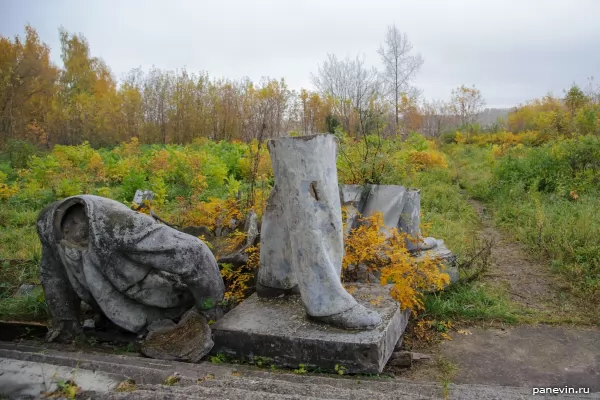 Broken monuments to Lenin near the Museum of the Soviet era. Kaef, did not expect such a stumble.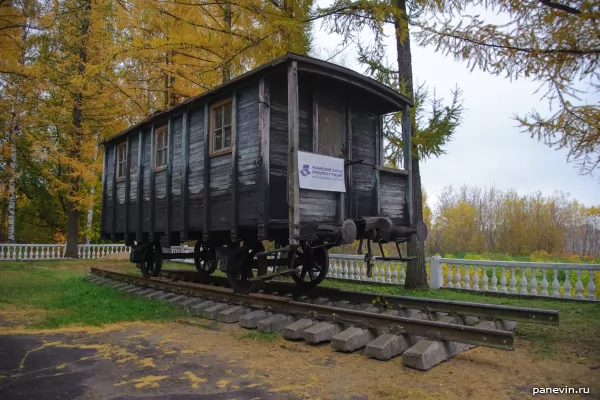 Wagon-carriage near the Museum of the Soviet era.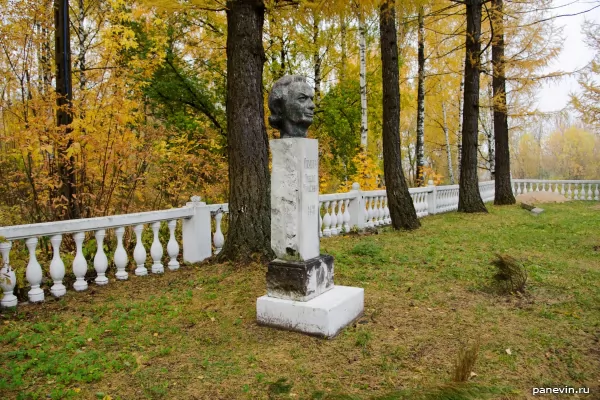 Bust N. Yakushev. M.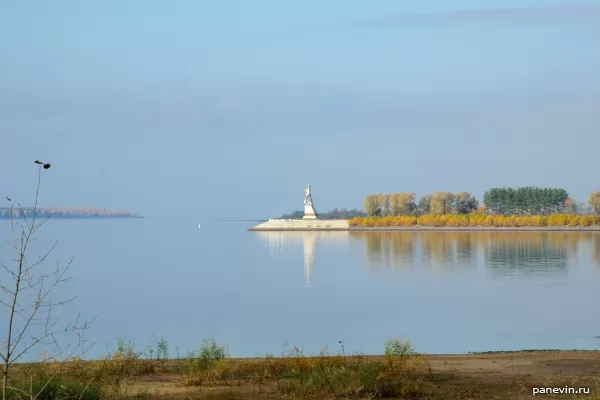 Monument "Mother Volga" on the spit of the Rybinsk reservoir.
Opened in the summer of 1953. Sculptors - S. D. Shaposhnikov and V. Malashkina, architect - N. Donskikh.

One of the symbols of Rybinsk. You can see the monument near only from the water.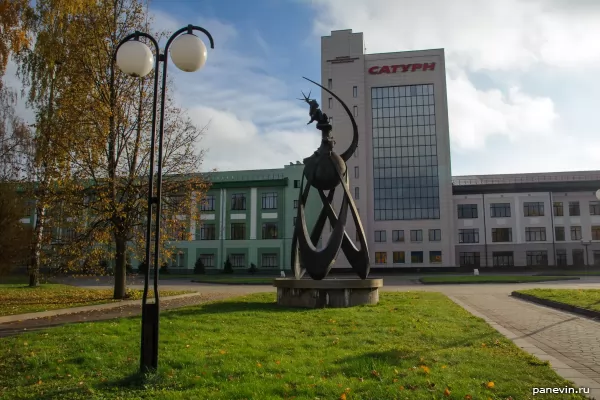 Monument "The Era of the Cosmos" near the plant management NPO "Saturn" (Address: Rybinsk, Lenin Avenue, 163).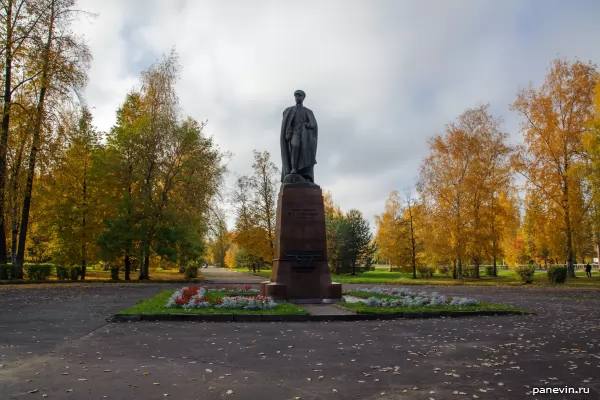 Monument to Lieutenant General F. M. Kharitonov - born in the Yaroslavl Province. The author of the monument is M. G. Manizer.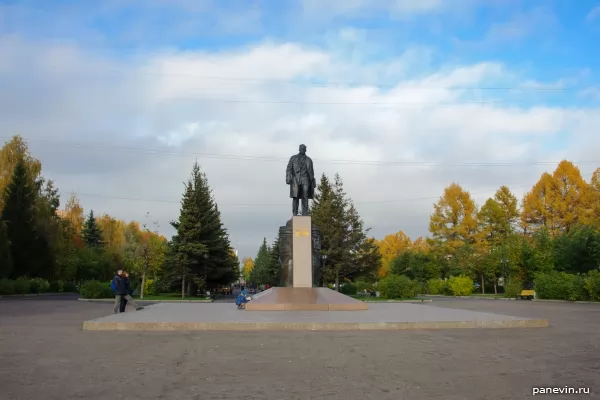 Monument to the honorary citizen of the city of Rybinsk, Hero of Socialist Labor, General Director of the Rybinsk Motor Plant Pavel Fedorovich Derunov.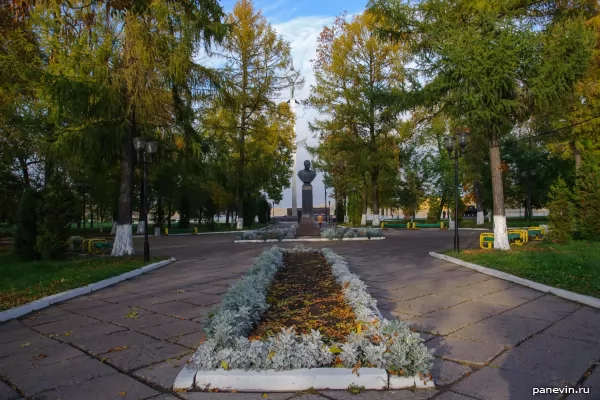 Monument to General PI Batov on the Walk of Fame, Rybinsk.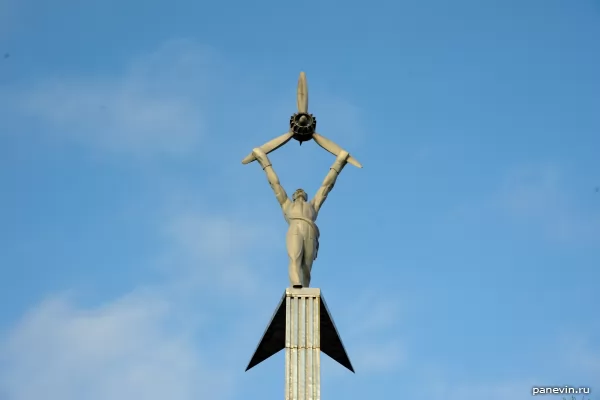 The Aviator is a stele on the Volga embankment, which completes the Walk of Fame.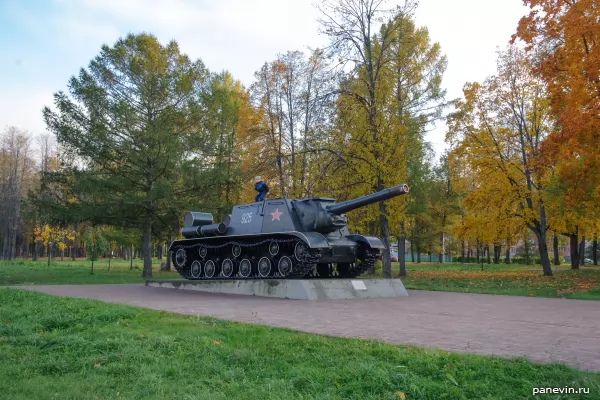 Self-propelled gun ISU-152 on a pedestal.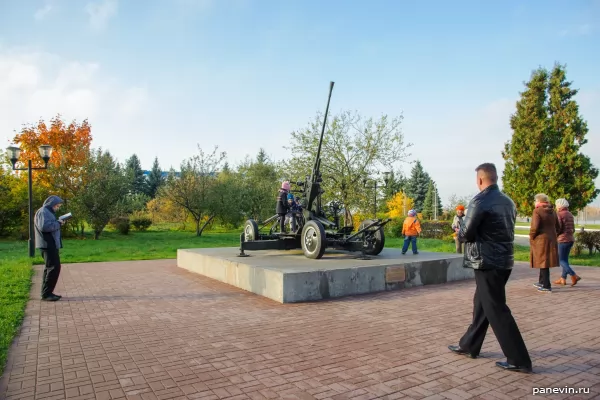 Anti-aircraft 37-mm gun model 1939 year. Children, of course, can not clap such.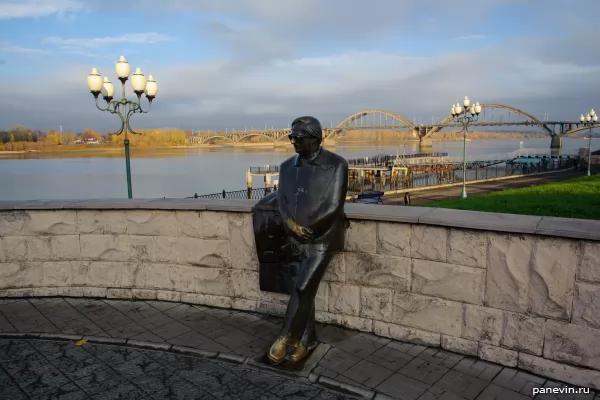 Monument to L. I. Oshanin - songwriter, author of the songs "Volga Flows", "And we are in the yard...", "Yaroslavia", "Oh, Roads", "May there always be sunshine".

It was established on August 2, 2003 on one of the viewing platforms of the Rybinskaya embankment, sculptor - M. Nurmatov.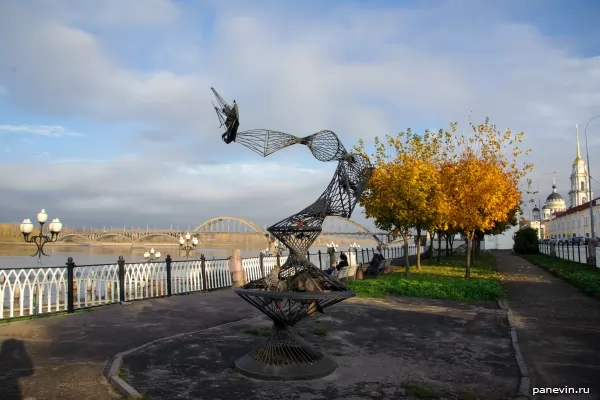 Sculpture "Trawl" on the Rybinsk embankment. A nearby sculpture "Barge hauler".



Monument to a native of the Yaroslavl province - the invincible Admiral F. F. Ushakov on the eponymous boulevard.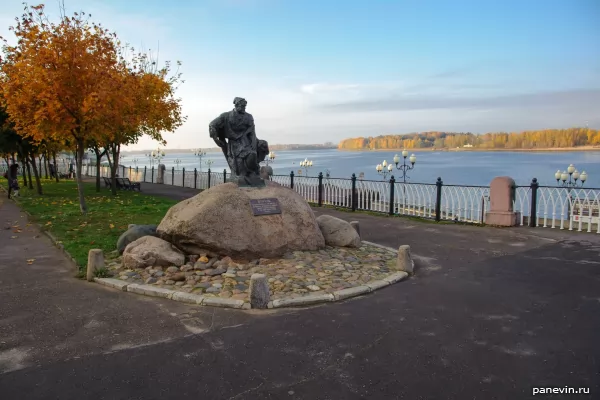 The statue of the barge hauler, established in 1977 on the embankment of Rybinsk. Later, the sculpture "Tral" was installed nearby.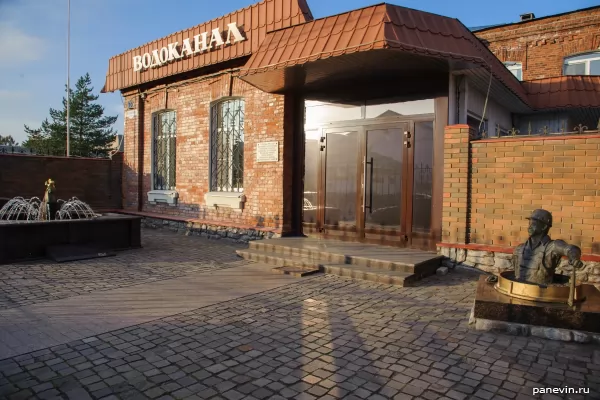 Fountain "Golden Fish" and sculpture of a plumber in front of the building of the Rybinsk water utility (Volzhskaya Embankment, 10). And the water utility is fouled up for themselves - this is the patio control, to my happiness - open.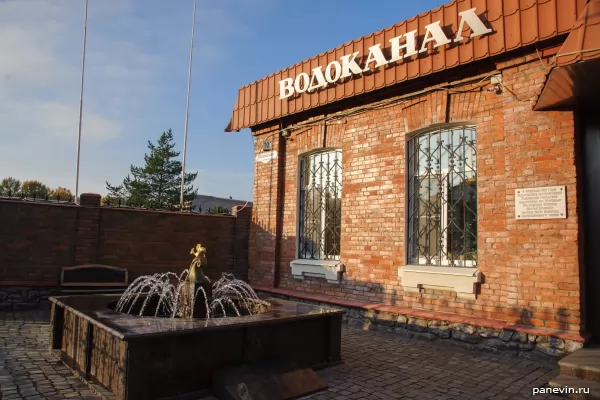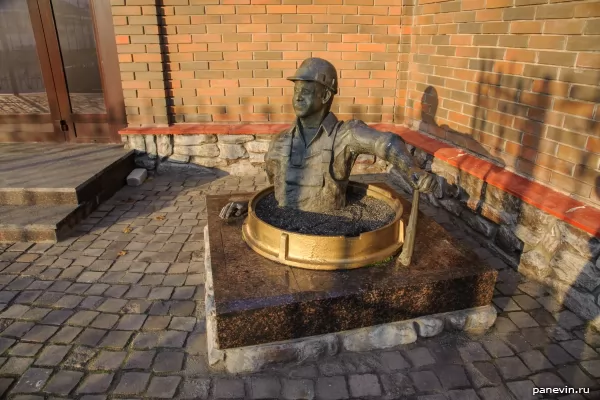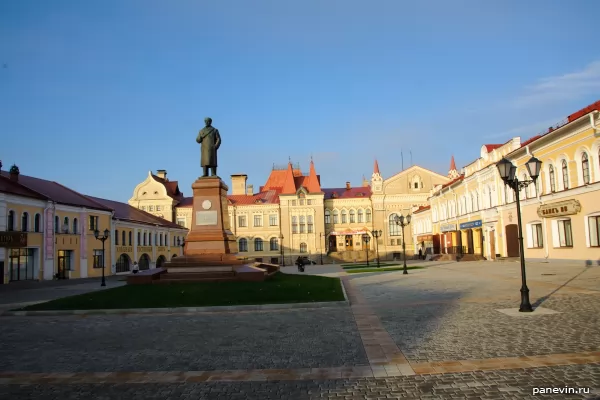 Another Lenin completes a selection of photos of the monuments of Rybinsk on the Red Square of the city.

In fact, in Rybinsk there were a lot of interesting monuments and sculptures. Broken Lenin - a platinum find, did not expect.
Share:
Themes:
attractions
134
monuments
72
photos
417
Rybinsk
2
sculpture
71
travel
286
Ticket sales through JetRadar.com service without commissions and markups.
←
Blog
pamyatniki_i_skulpturi_ribinska
blog