Museum of retrocars «Horse power»
19
photo
with description
02.01.2018 15:42
02.01.2018 15:42
Andrey Panevin

In St.-Petersburg in a building of the former imperial stables on quay of Moyka river the surprising private museum «Horse power» with impressing collection of retrocars and old motorcycles is located.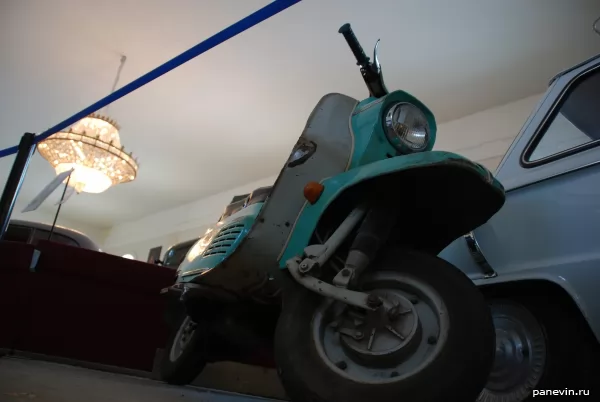 Hipster motor scooter.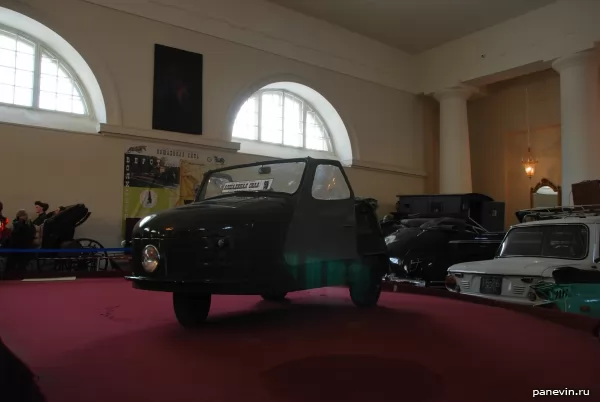 Three-wheeled invalid (?) car.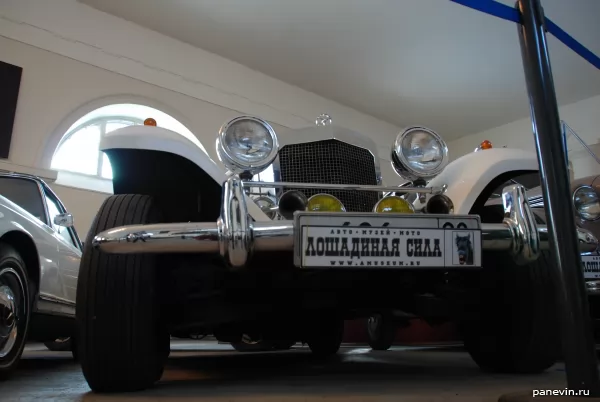 Pre-war, years 30, Mercedes. Most likely new affairs. This car enjoys wide popularity of glamour weddings.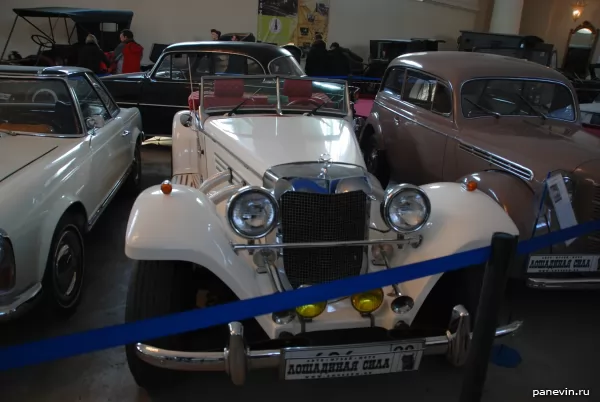 At the left Mercedes is hardly younger.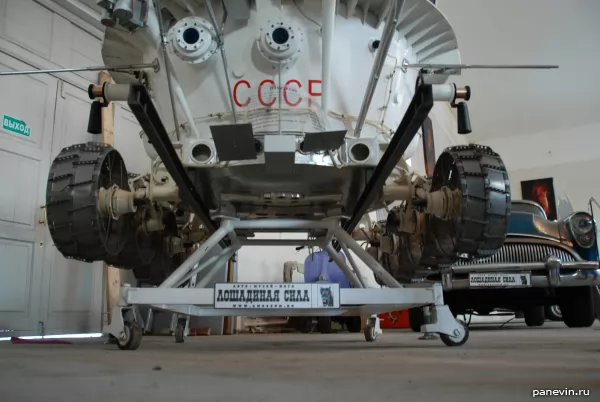 Suddenly! Copy of the Soviet moon rover!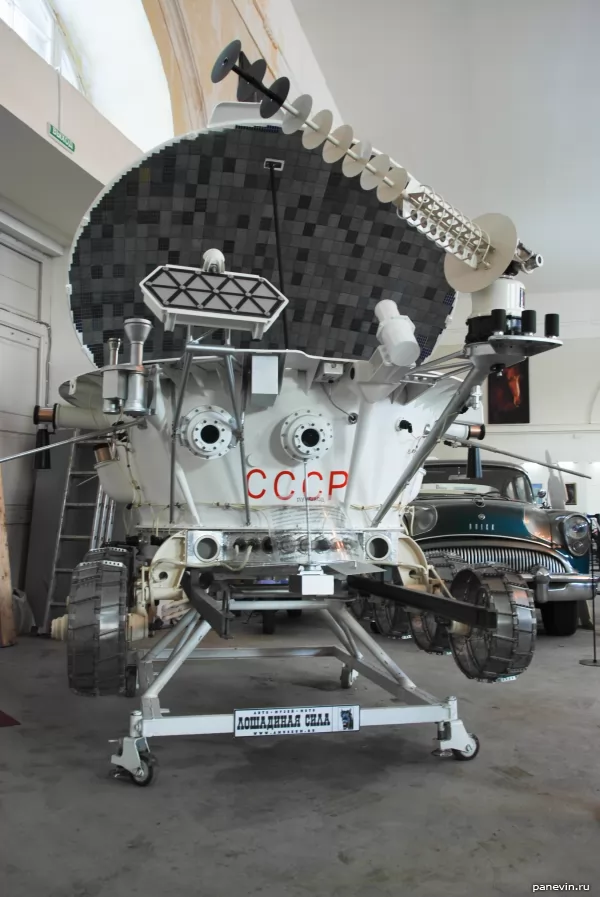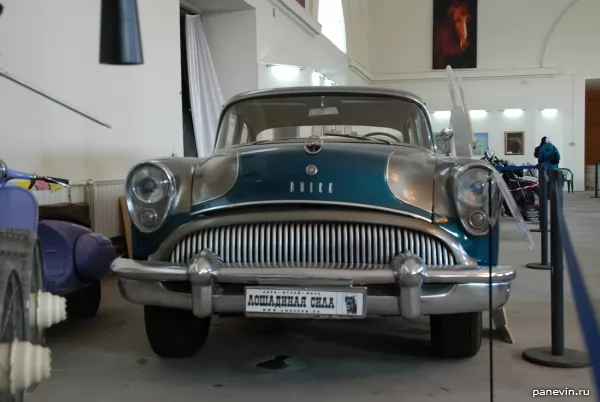 American Bjuik 1950.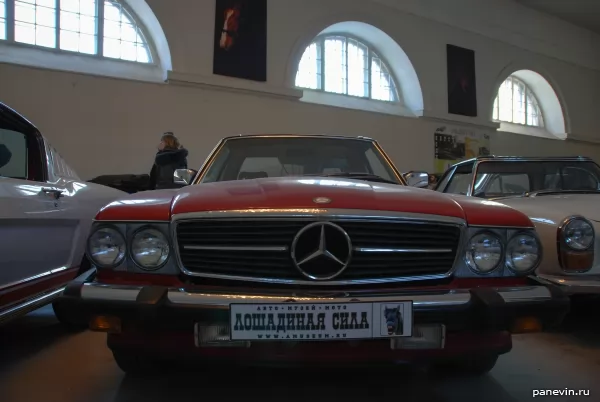 Mercedes 450 SL convertible, 1970.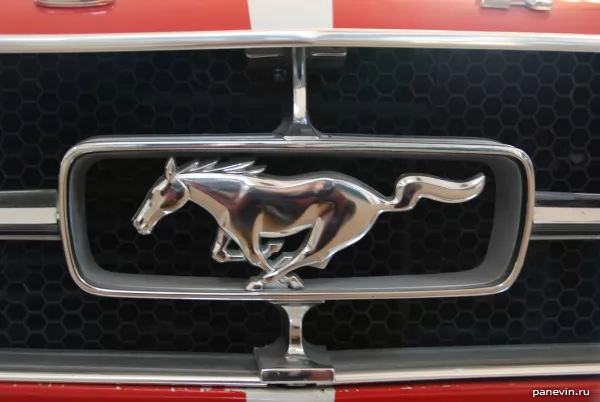 Ford Mustang Emblem.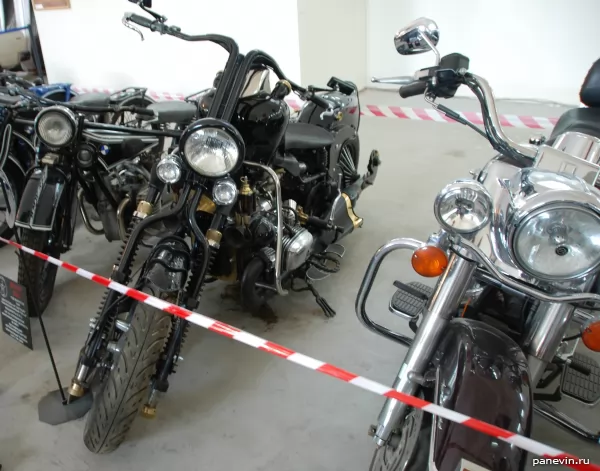 Retromotorcycles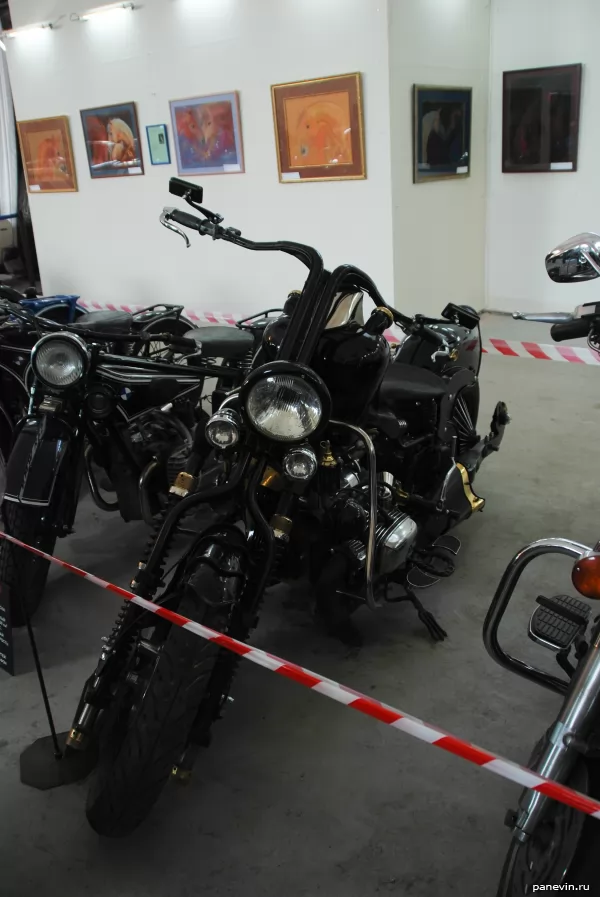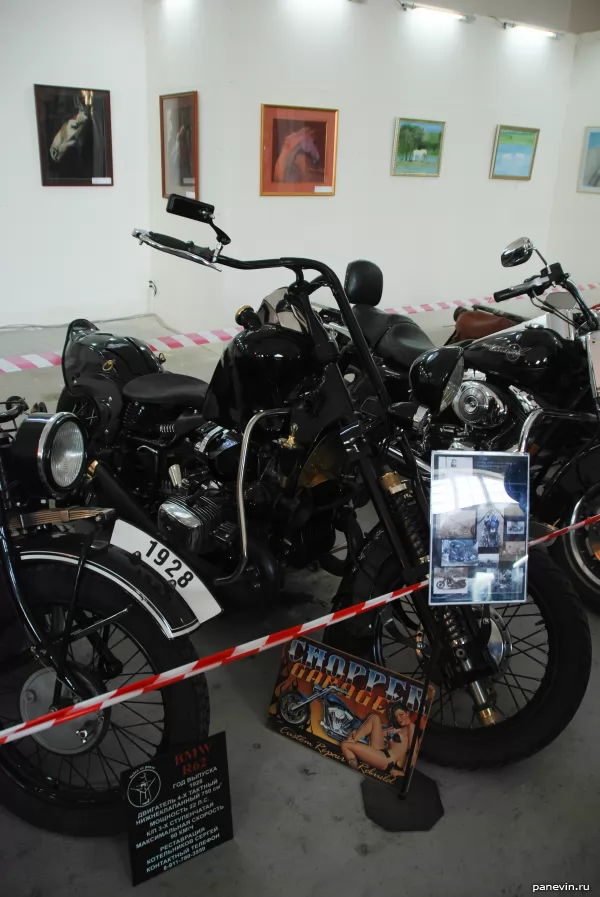 At the left German BMW R62 1928 year of the release, restored. On the right — Harley Davidson.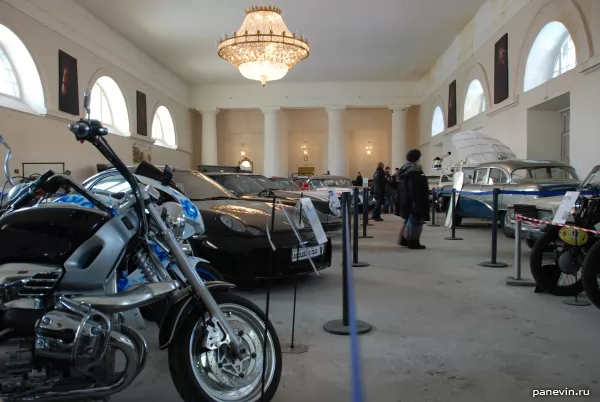 In the foreground sportbike, behind it legendary Porsche 911.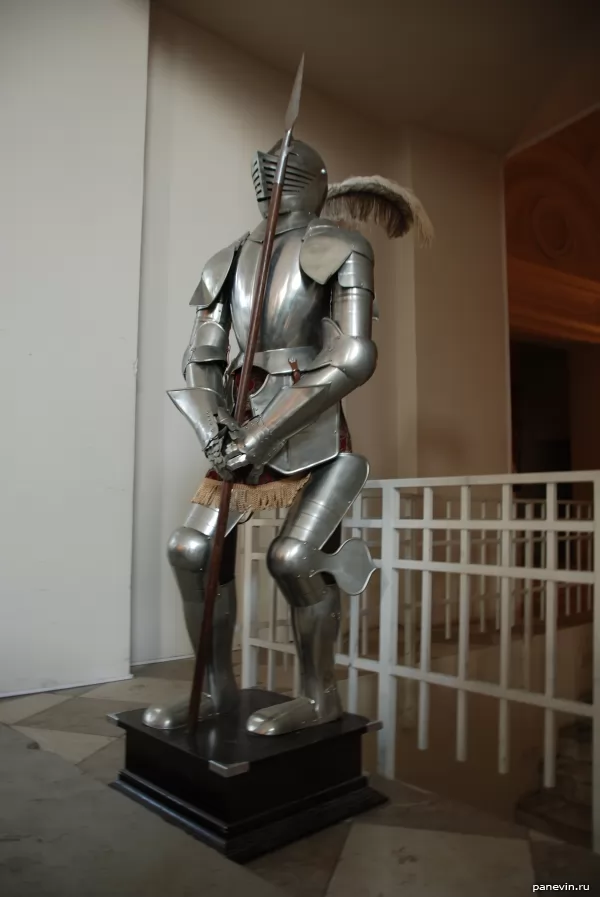 Suddenly! The knight in a heavy armour.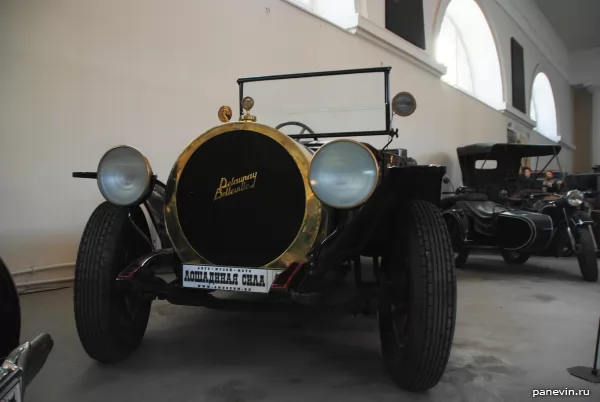 Delaunay-Belleville the XX-th century beginnings.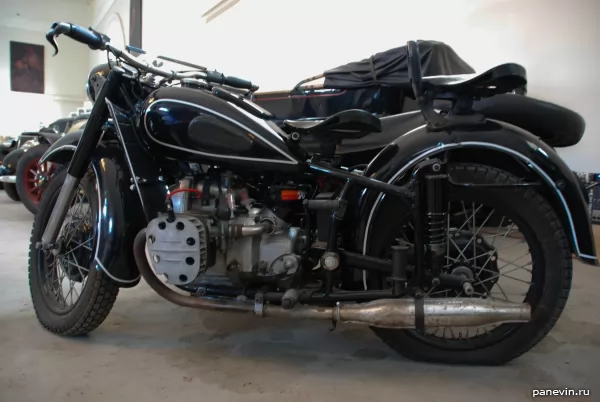 Legendary Ural M-72.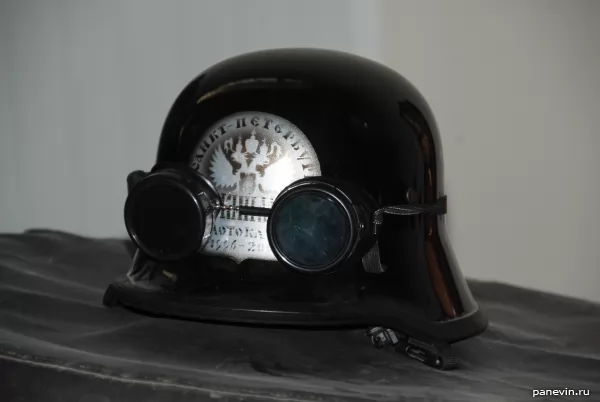 Motorcycle retrohelmet.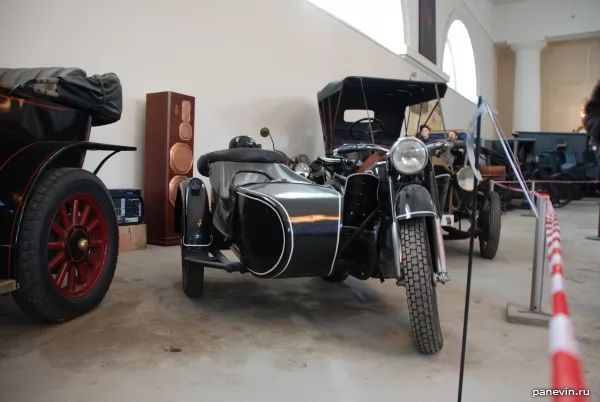 Motorcycle Ural M-72 with a carriage.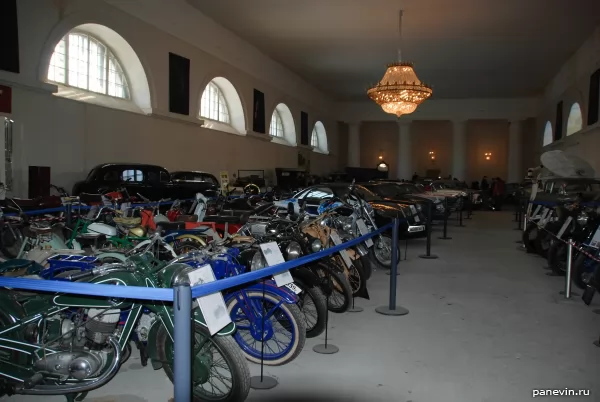 Old motorcycles.


Share:
Themes:
cars
10
motorcycles
3
museums
22
photos
417
retro
3
St.-Petersburg
119
Ticket sales through JetRadar.com service without commissions and markups.
←
Blog
muzey_retro-avtomobiley_loshadinaya
blog