Monstration
22
photo
with description
02.05.2015 12:33
02.05.2015 12:33
Andrey Panevin

1st of May in Petersburg, once again, has passed Monstration. It is a pity, not so in large quantities, as in Ekaterinburg or Novosibirsk...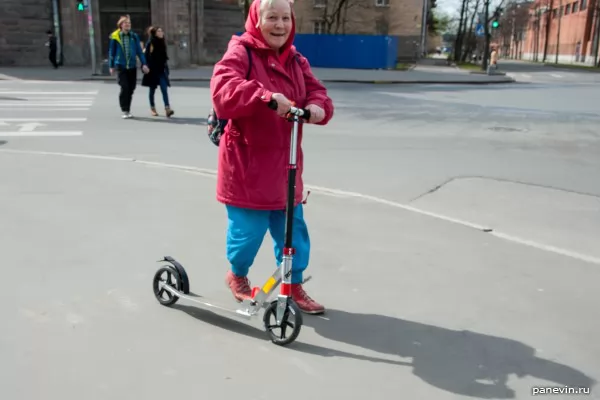 As it is a pity that so has stupidly missed the mark, removed from a belt. But such charismatic grandma!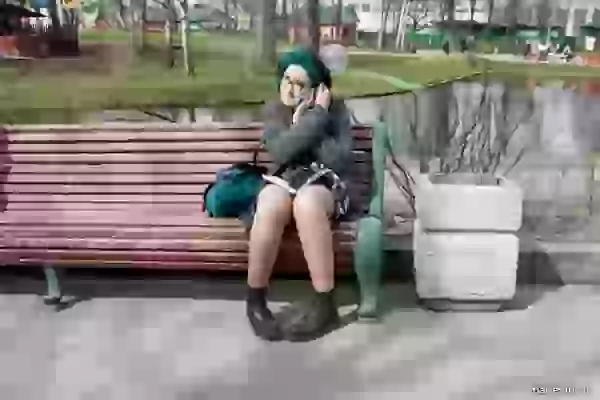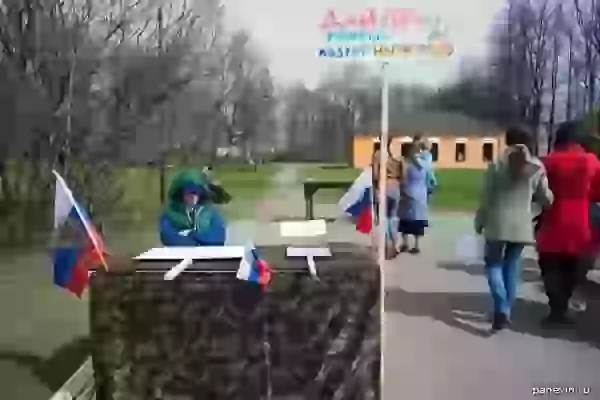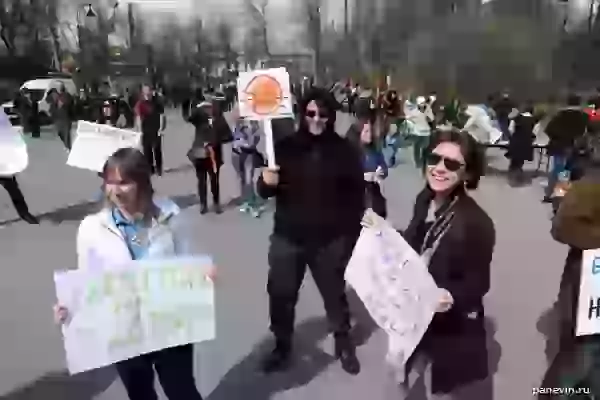 That I here do? One of the best posters:)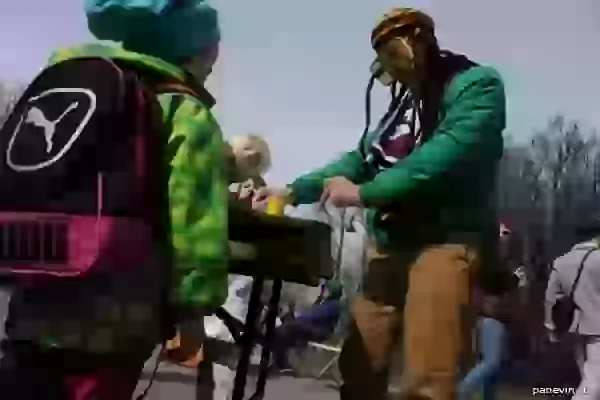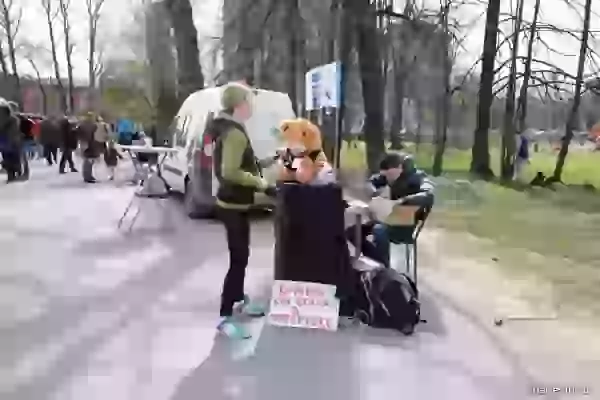 I turn, as squirrel in a meat grinder! LMAO!!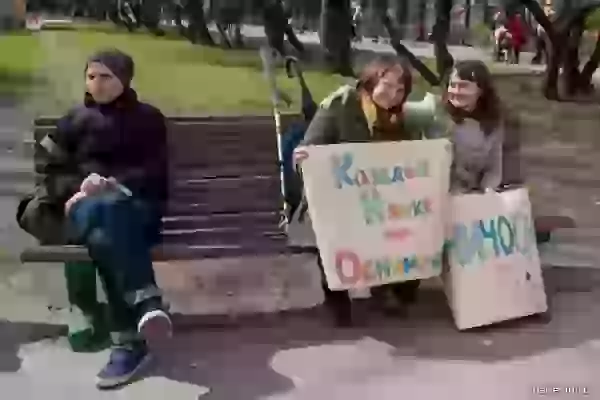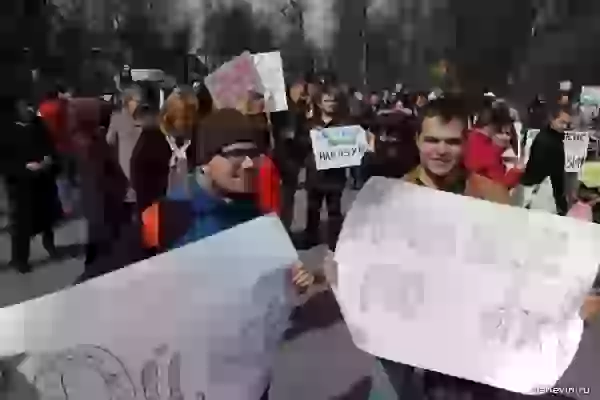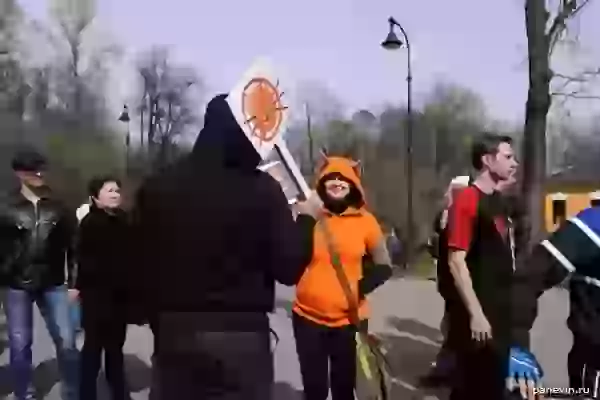 Most picturesque characters. Truth to the people with posters was on fingers to count, I expected more.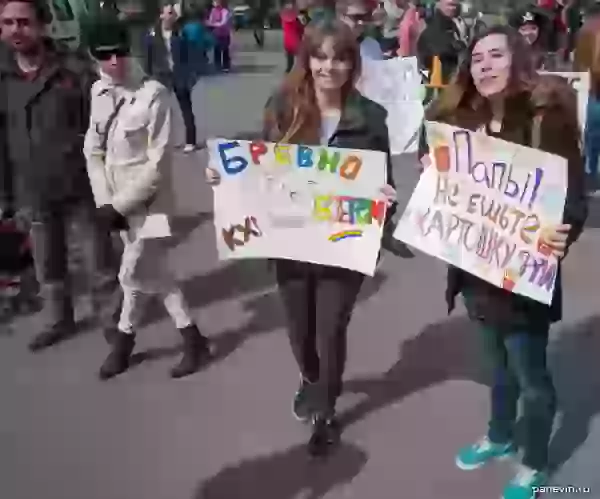 Logs — to beavers! Hah, well.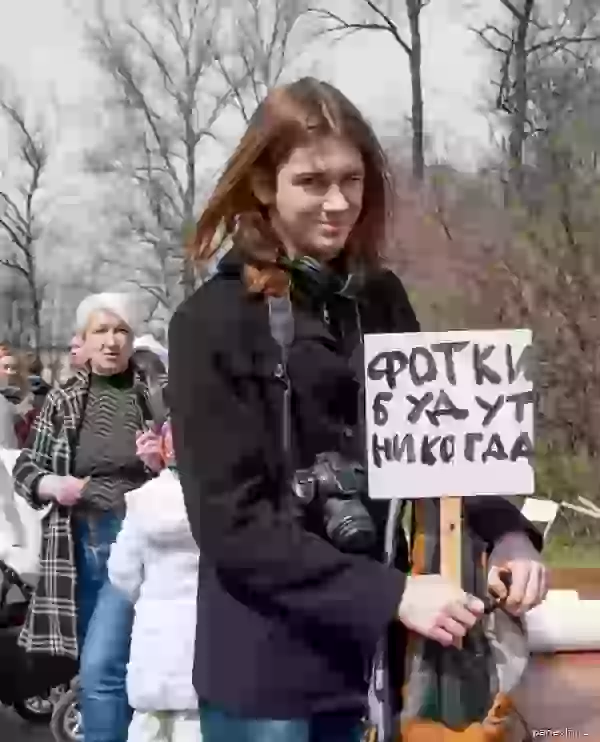 Photos will be never. Yes!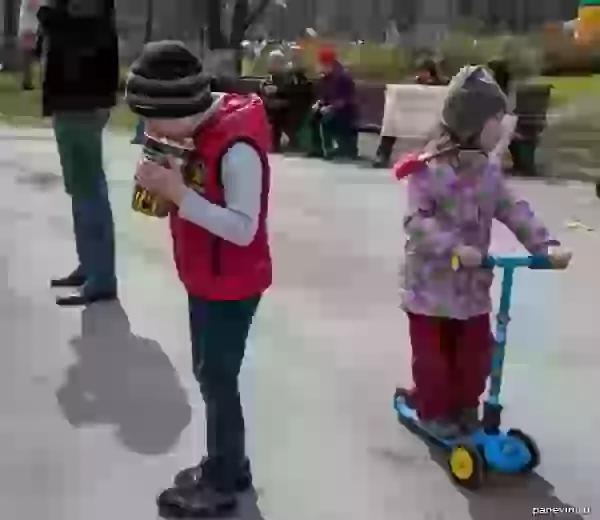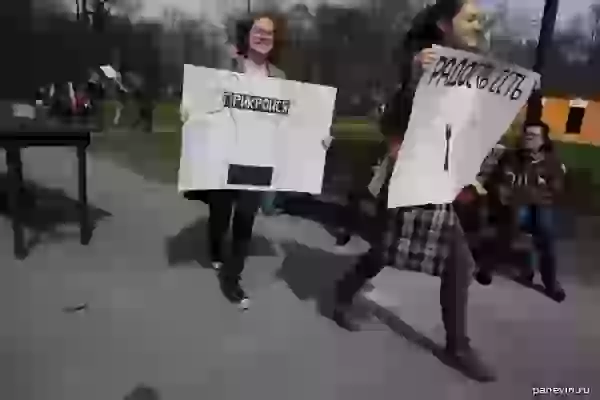 Pleasure is!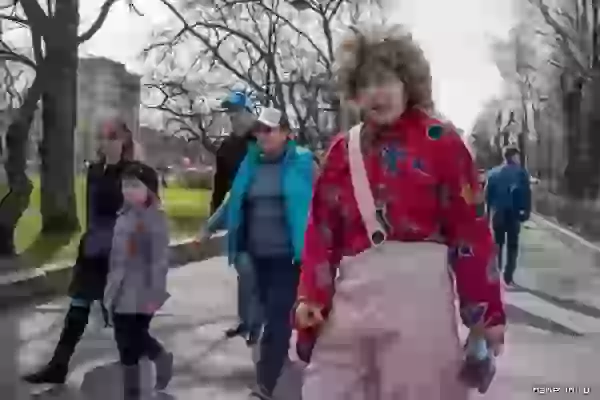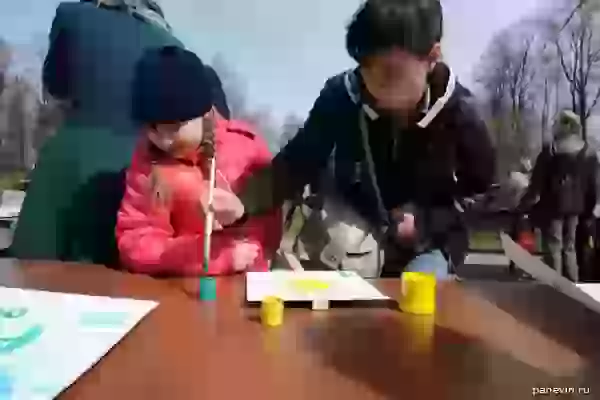 Yes, any interested person could make the poster. The Whatman paper and a staff were applied.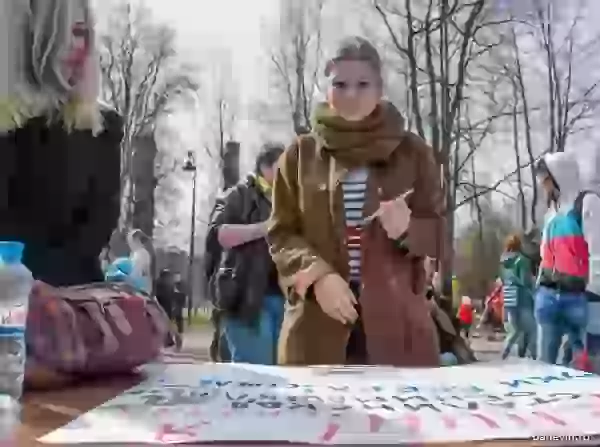 What pleasant young lady.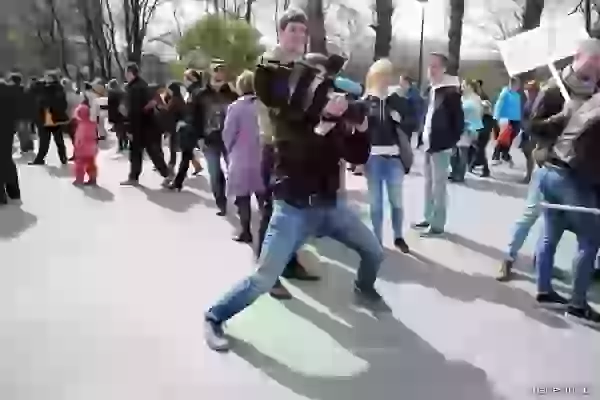 And here and the television has approached.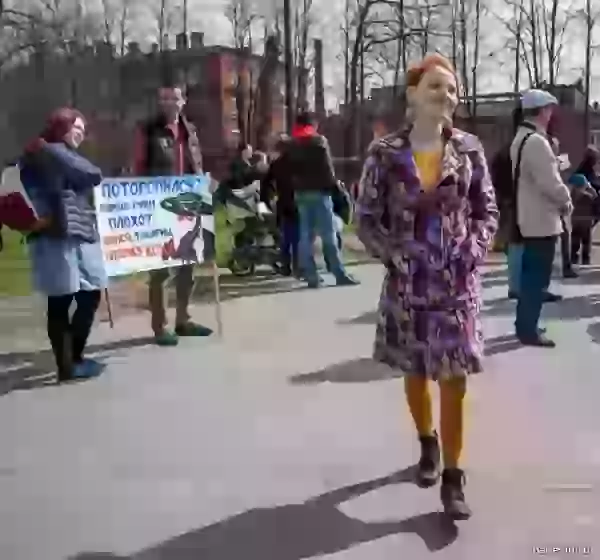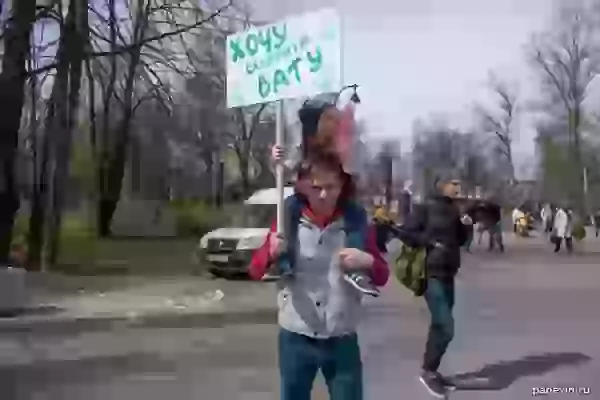 I Want sugar cotton wool! OK :)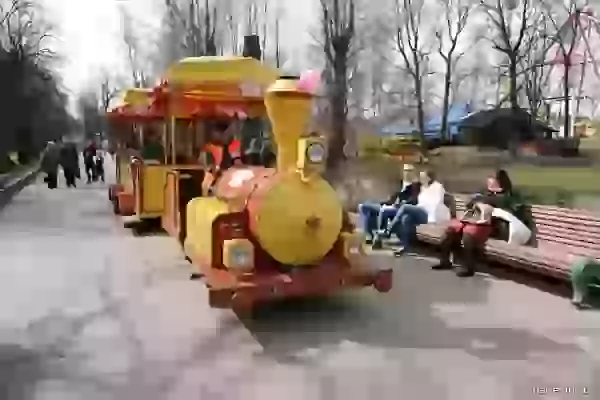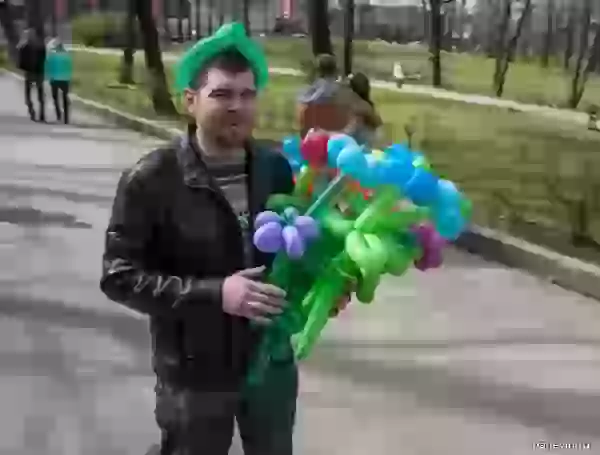 Seller of balls.
Share:
Themes:
1st May
3
holidays
34
photos
417
reportage
33
St.-Petersburg
119
Ticket sales through JetRadar.com service without commissions and markups.
←
Blog
monstratsiya
blog