Kurgan children's railway
3
photo
with description
15.12.2019 11:07
15.12.2019 11:07
Andrey Panevin

The Kurgan Children's Railway was opened on August 13, 1989, a branch of the Chelyabinsk Railways, curated by JSC Russian Railways.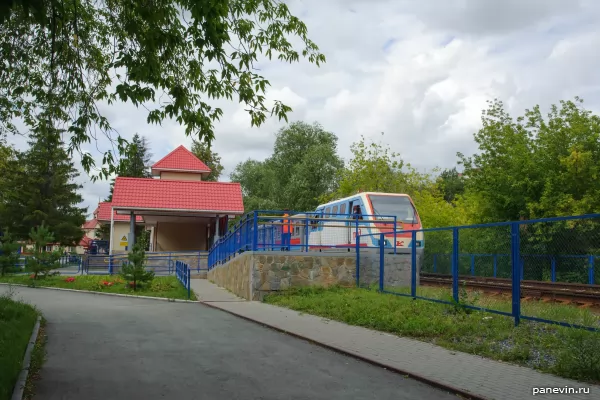 Diesel locomotive TU10-007 at the station "Pionerskaya".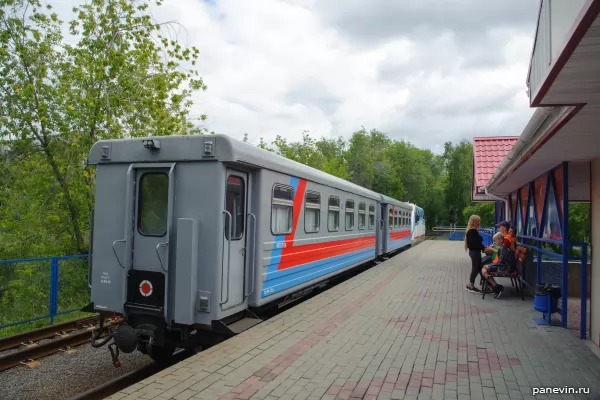 Wagons of the Kurgan Children's Railways in the Central Park.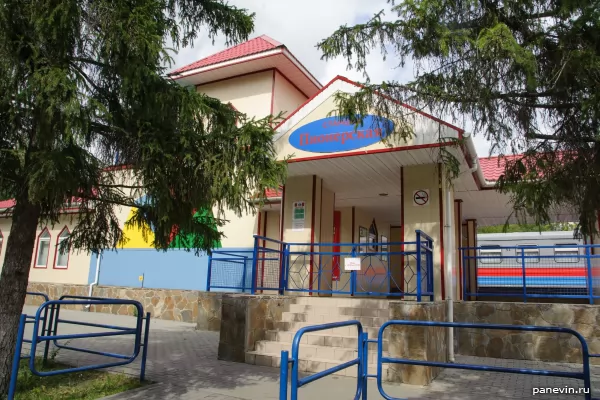 Station station "Pionerskaya", the second and final stop - platform "Zvyozdochka".

The newest rolling stock is the locomotive of 2011, the VP750 wagons of 2012. The standard track for narrow-gauge roads is 750 mm, the length of the track is quite small - only 250 meters, and there are plans to close it into the ring by building two more stations. Like other children's railways in Russia, this one also carries out educational functions, educating children and preparing future personnel.
Share:
Themes:
attractions
134
Kurgan
5
photos
417
railway transportation
10
Russian Railways
6
technics
17
transport
13
travel
286
Ticket sales through JetRadar.com service without commissions and markups.
←
Blog
kurganskaya_detskaya_zheleznaya_doroga
blog