Navy Day
10
photo
with description
26.07.2015 17:53
26.07.2015 17:53
Andrey Panevin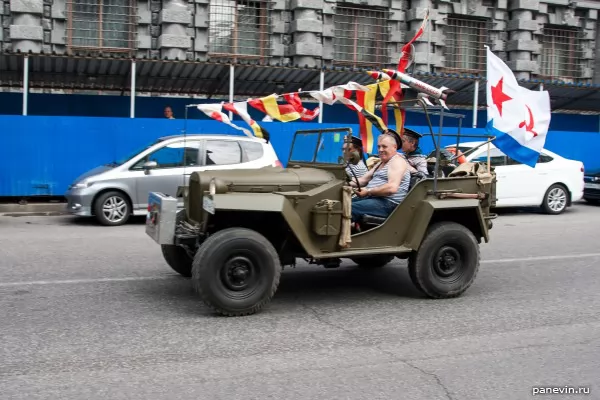 Across city went various old cars flags.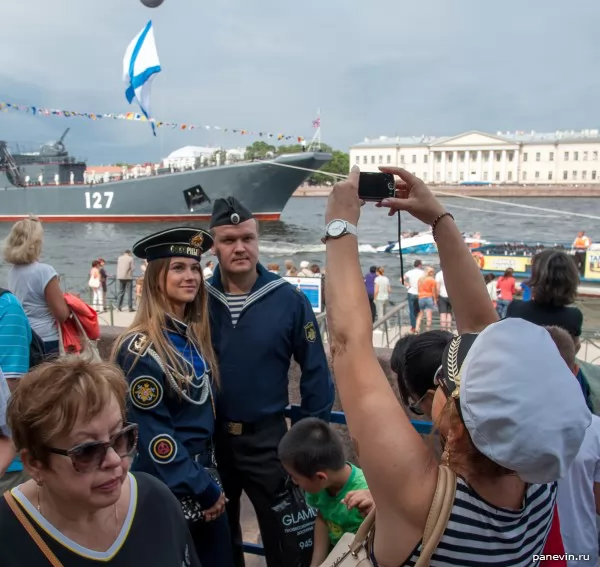 Photo against «Minsk».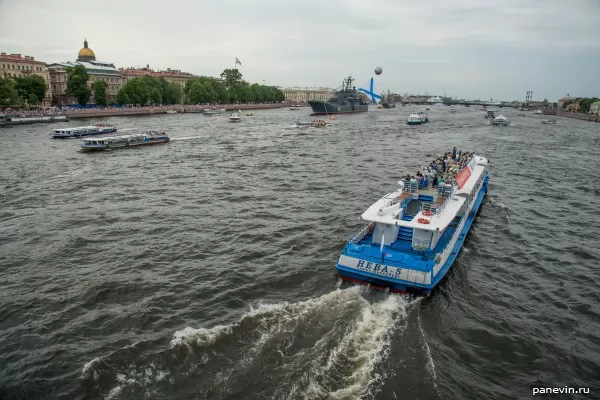 Water area of Neva with the navy ships and walking boats.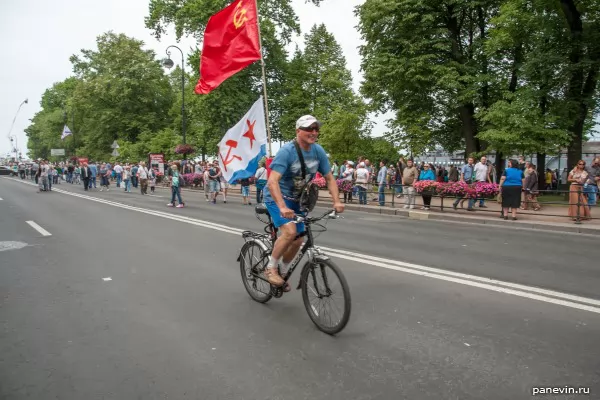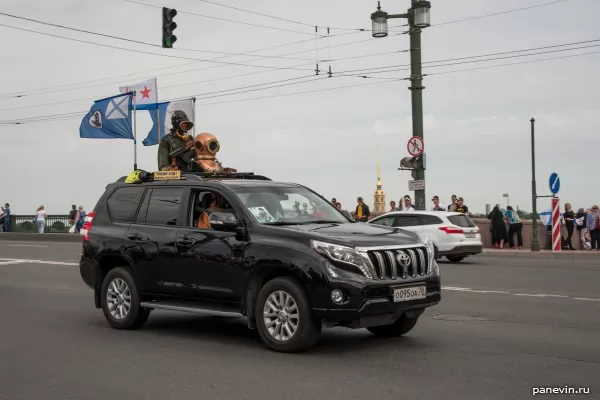 This Land Cruiser on every Day Navy comes with a helmet of the diver on a roof.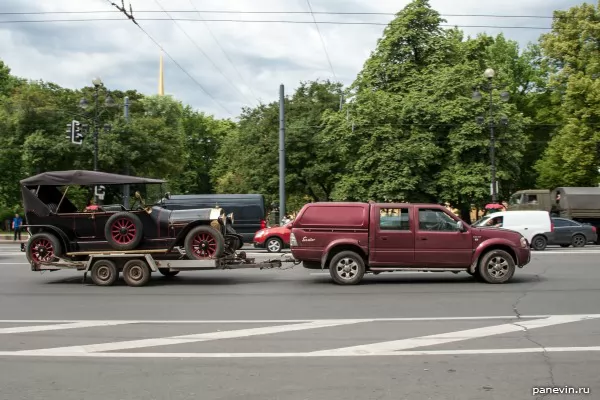 Russo-Balt, or the similar car of the beginning XX-th century.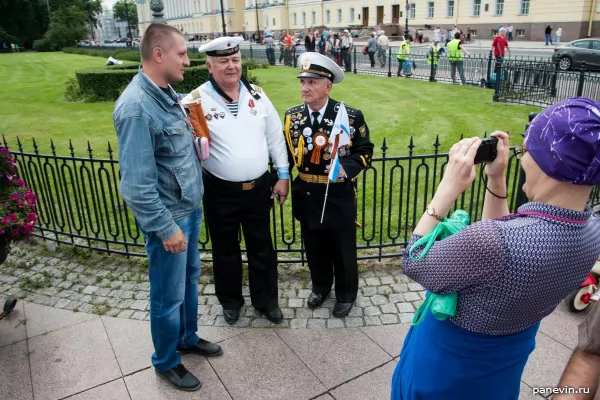 People are photographed with the grandfather. And at the grandfather such ridiculous crowd on tunic. «For the Olympic Games 80», «On birthday» etc.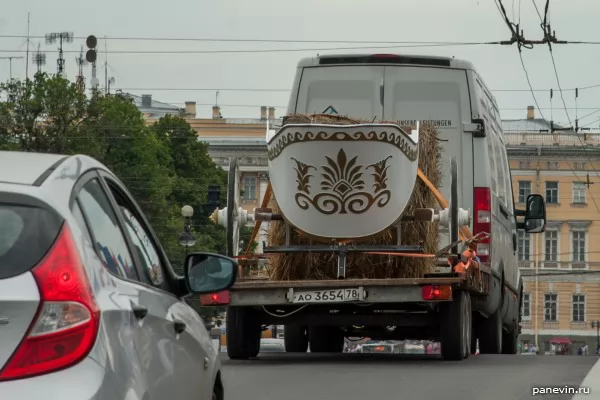 Suddenly — a chariot!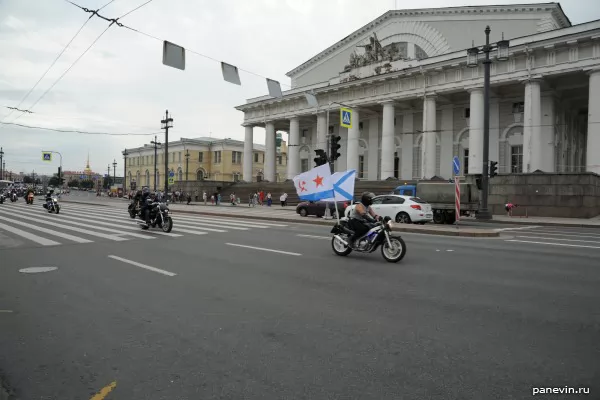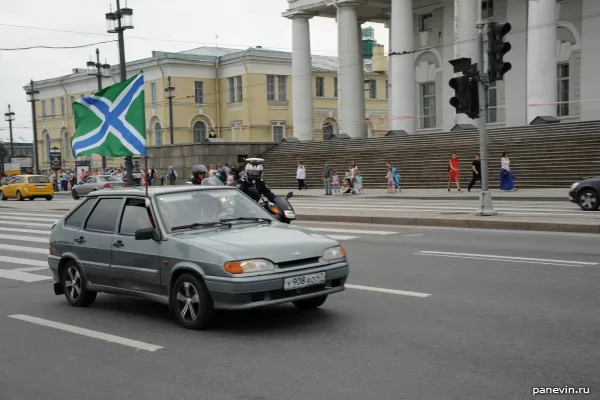 Attention to motorcyclist's helmet!

Share:
Themes:
fleet
11
holidays
34
Navy Day
4
photos
417
reportage
33
ships
17
St.-Petersburg
119
Ticket sales through JetRadar.com service without commissions and markups.
←
Blog
den_vmf
blog