9th May in St.-Petersburg
90
photo
with description
08.05.2017 12:38
08.05.2017 12:38
Andrey Panevin

Photo 2016 year, the Victory Day and «Immortal Regiment».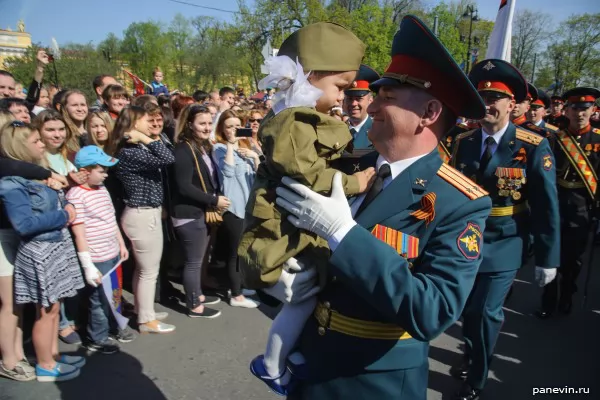 Lieutenant colonel with the daughter.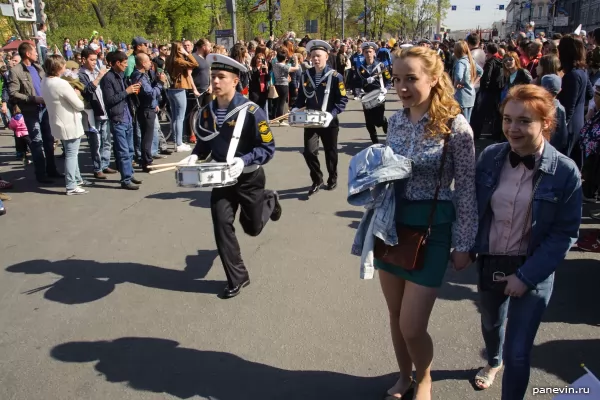 Garrison Armies disperse from Palace Square. Cadets.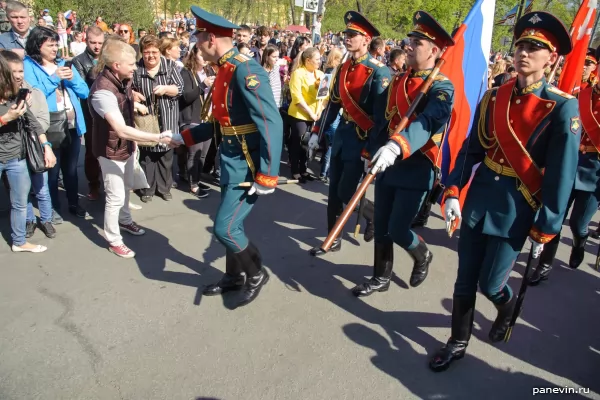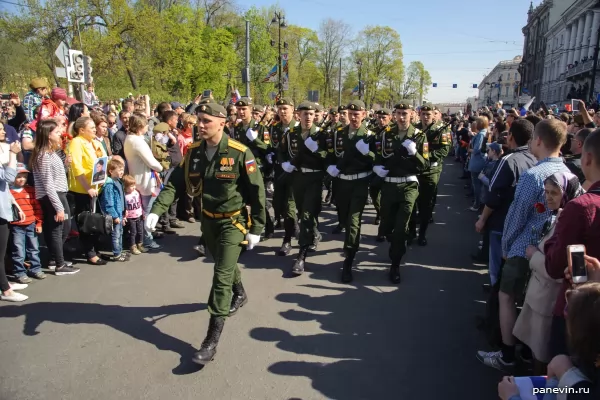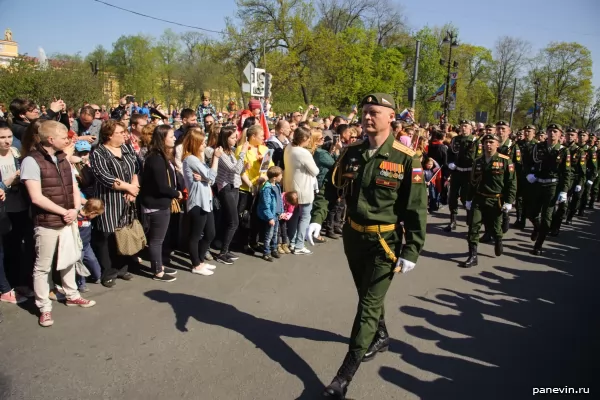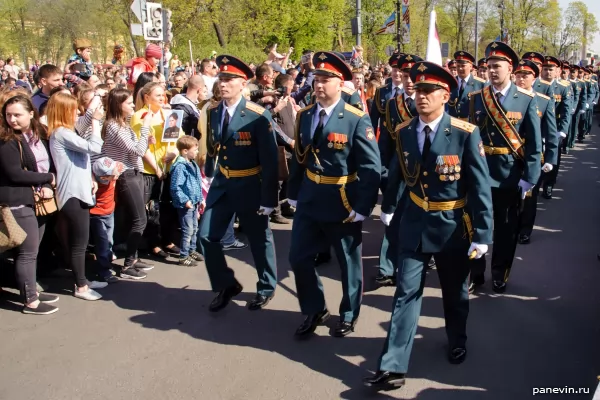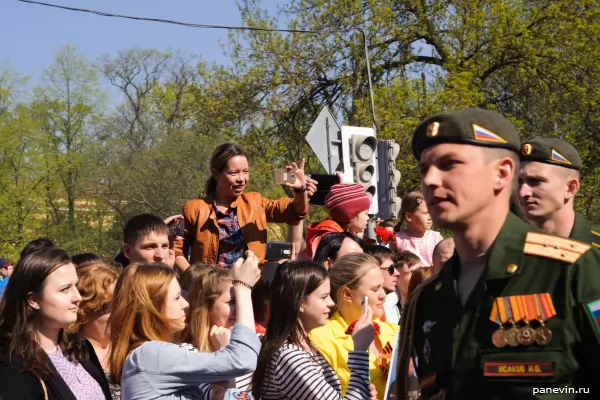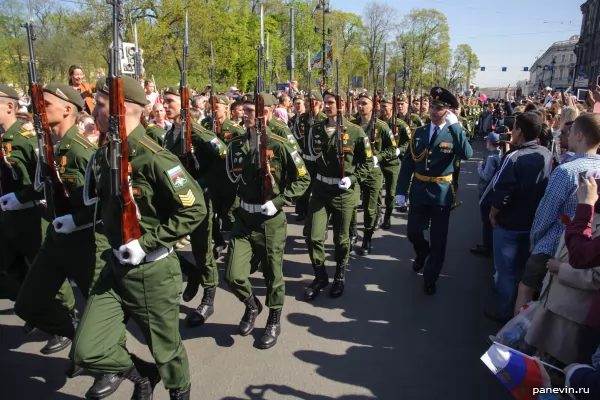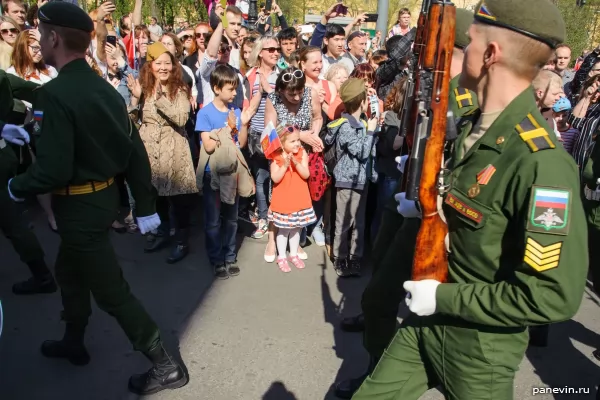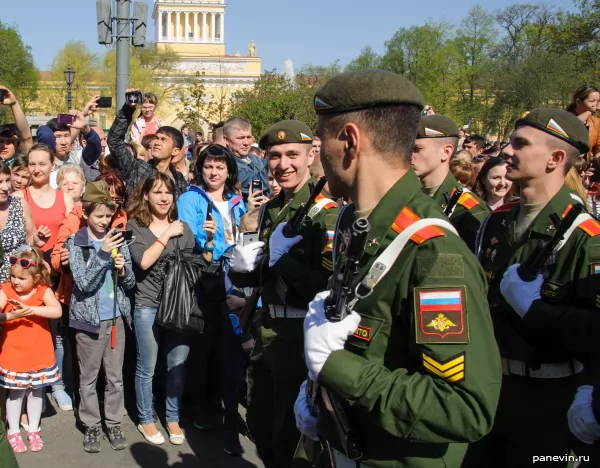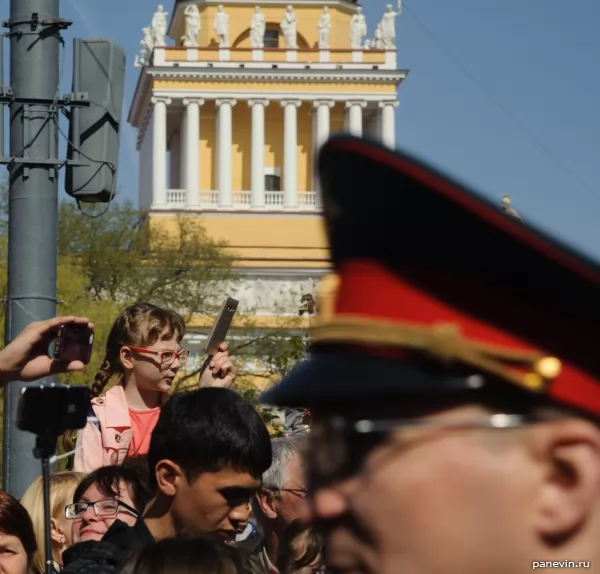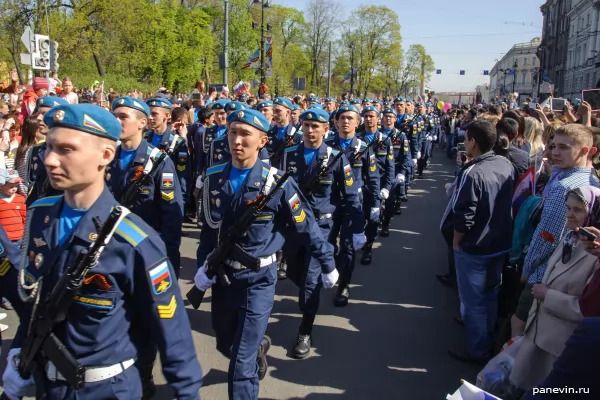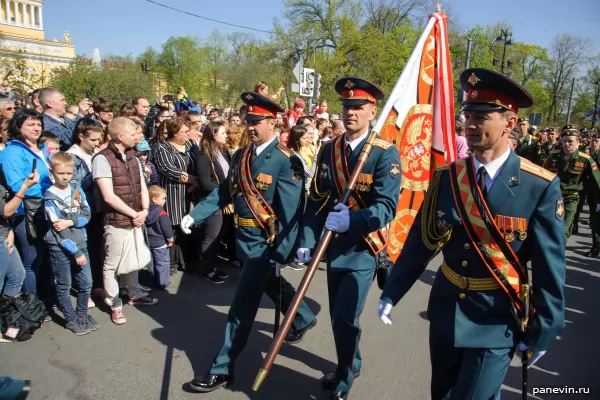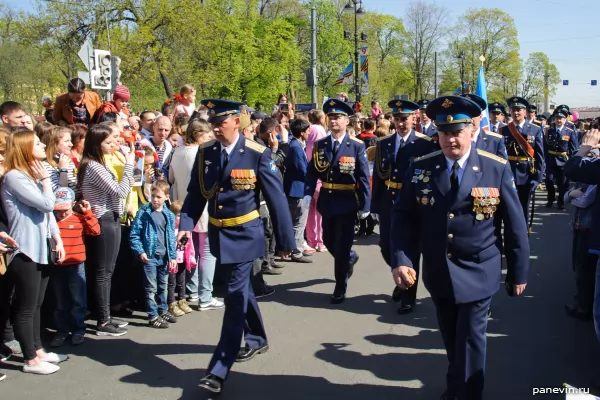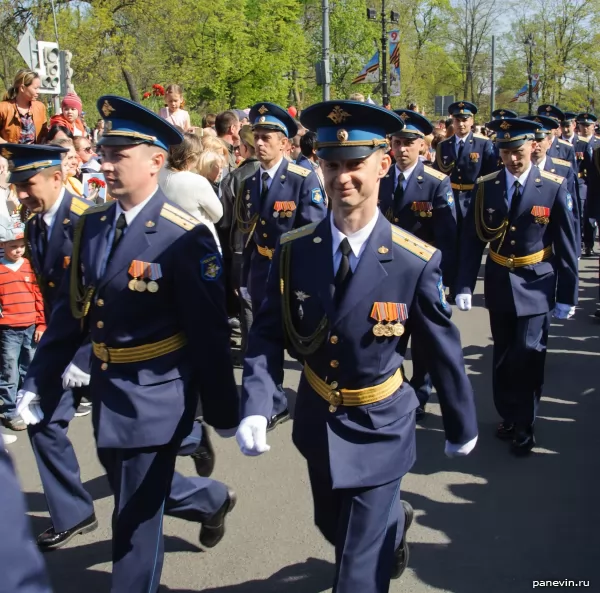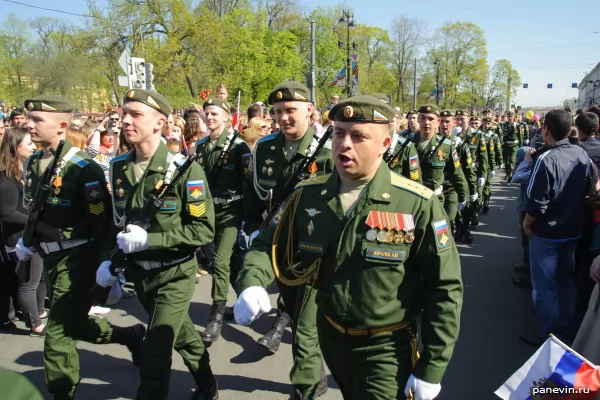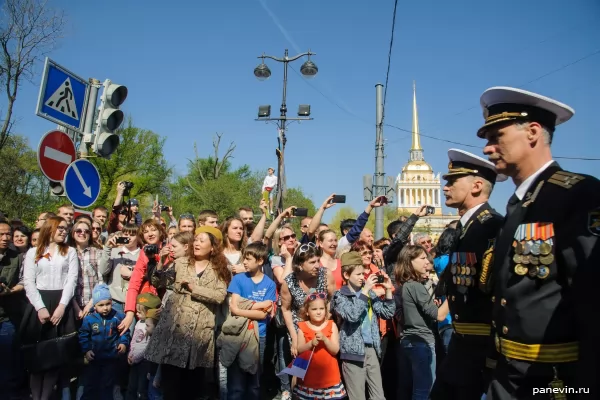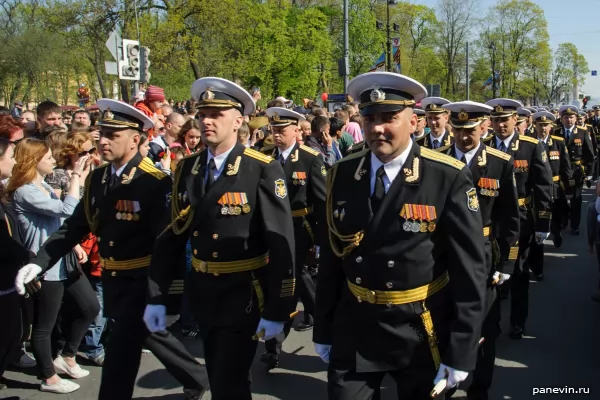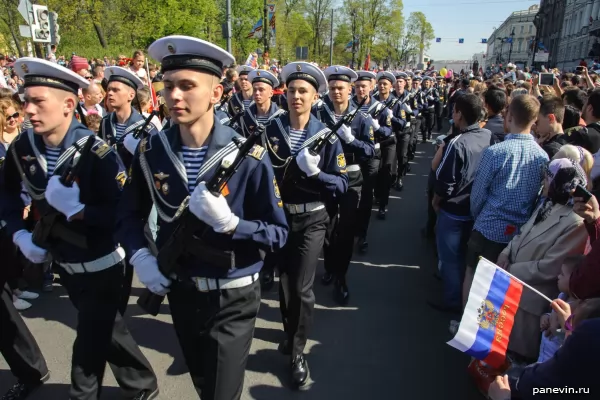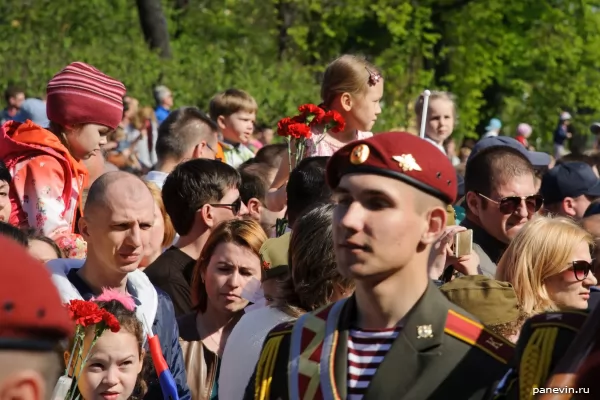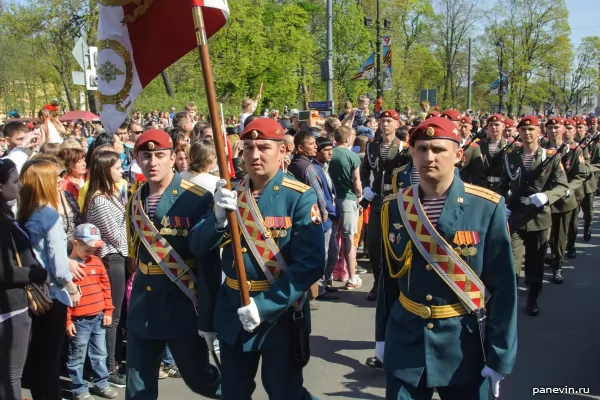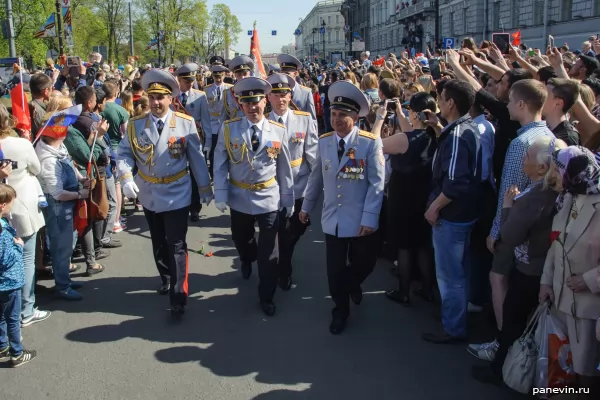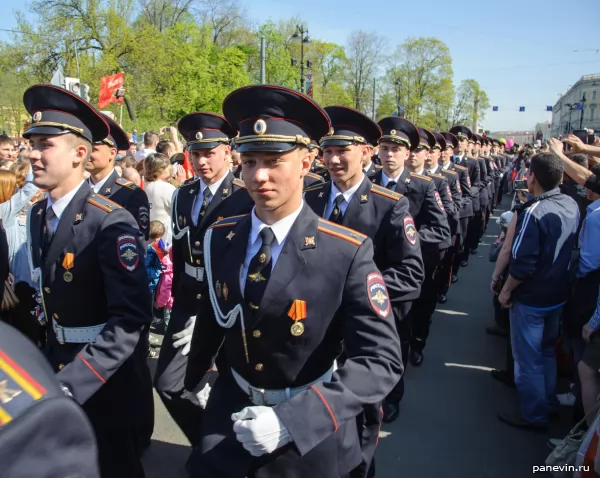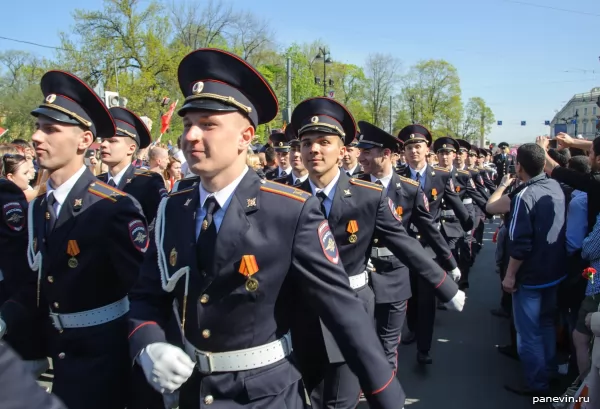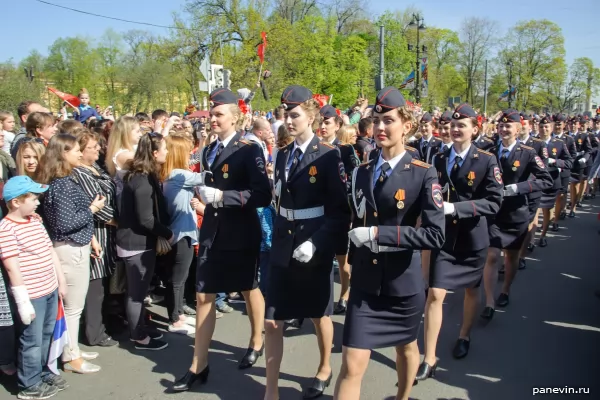 All the most beautiful girls:)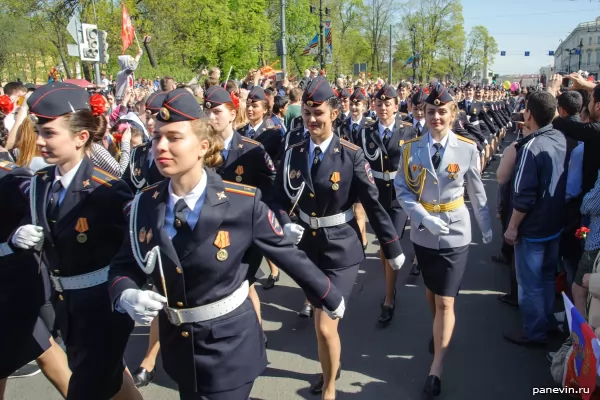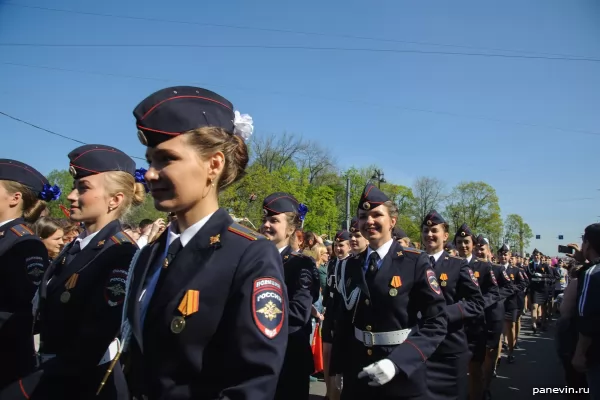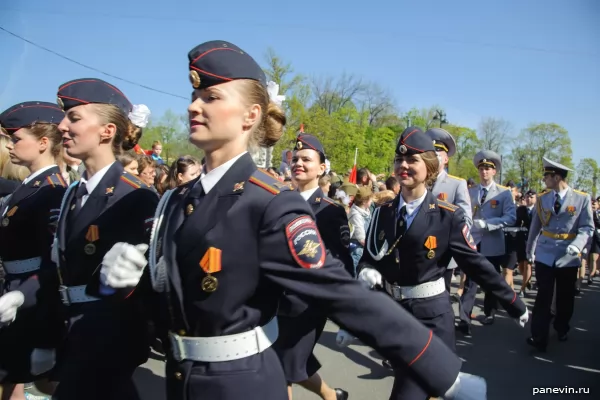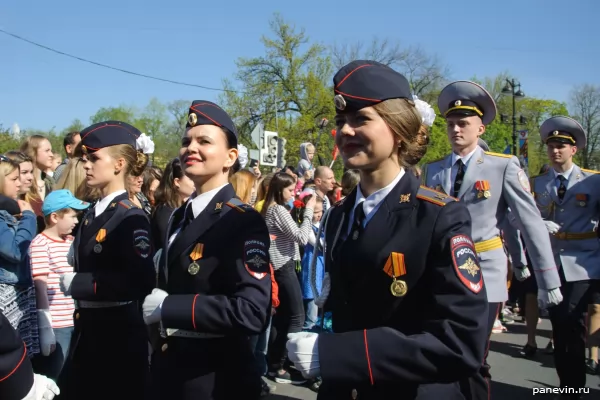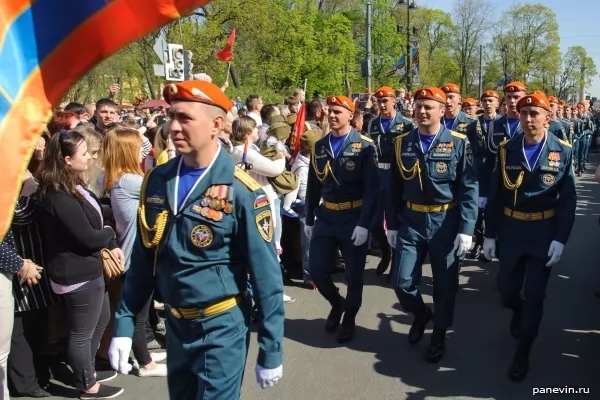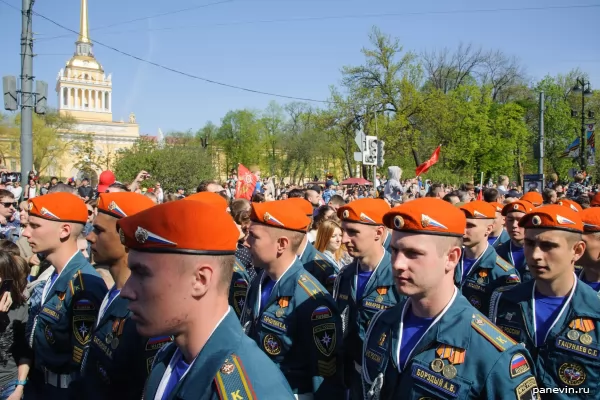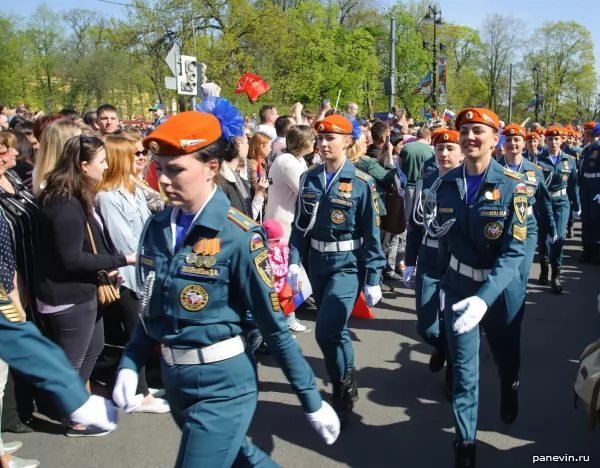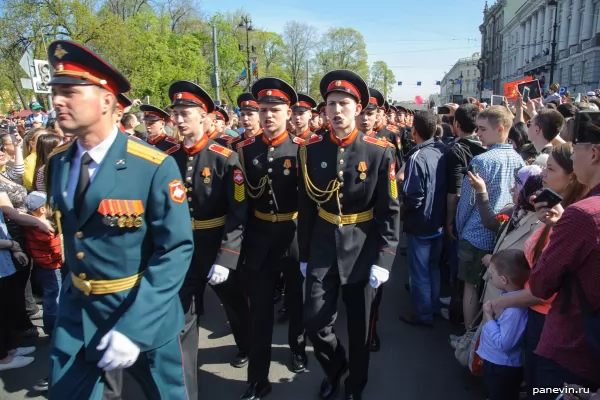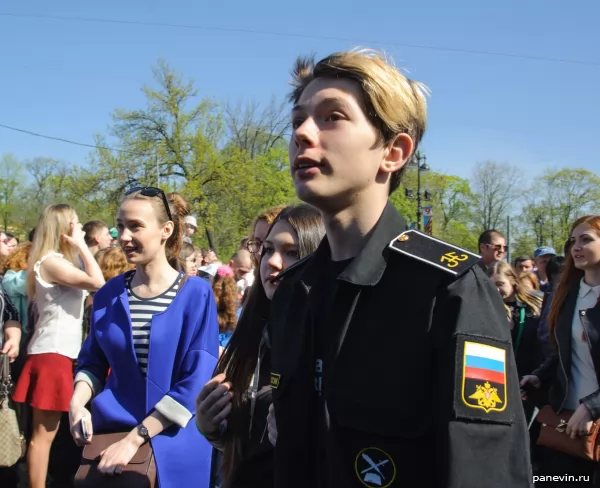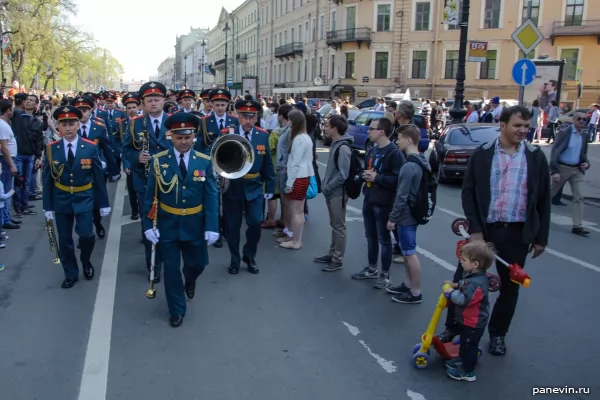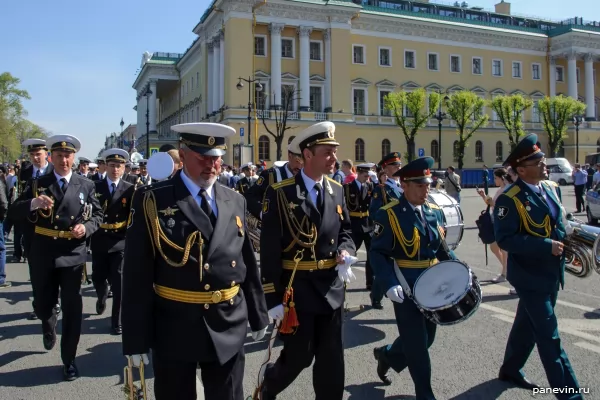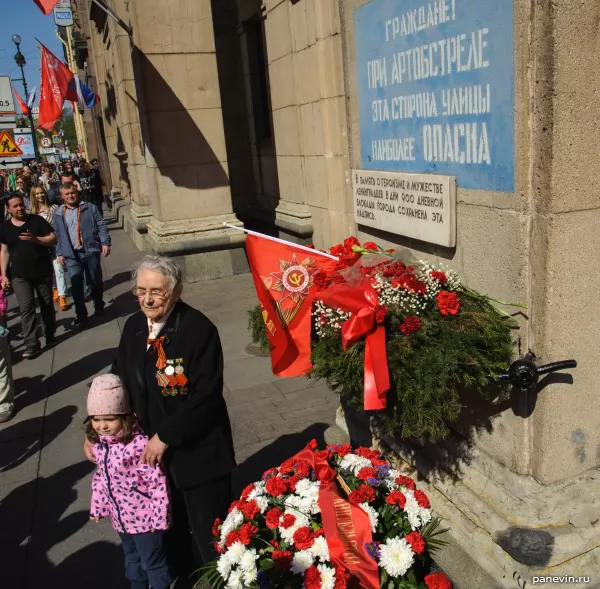 Citizens! At shelling this party of street is most dangerous!



Petersburg котэ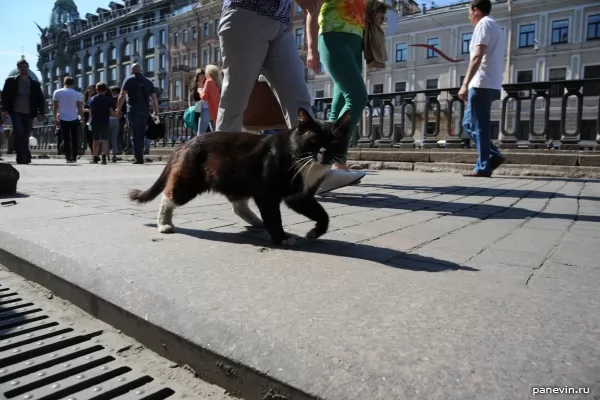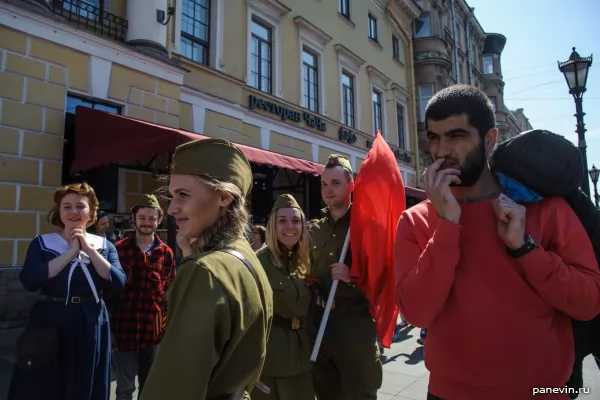 Young men in the military form and passers-by. Channel quay грибоедова.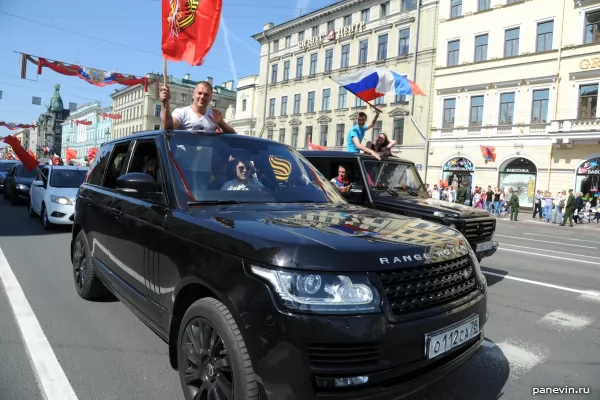 On a city, as well as always for May, 9th and the big holidays, went for a drive motorists with flags.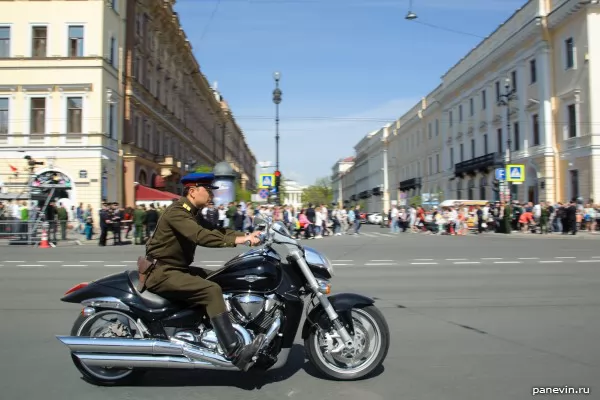 the Motorcyclist in the form of People's Commissariat of Internal Affairs of the sample of 1943.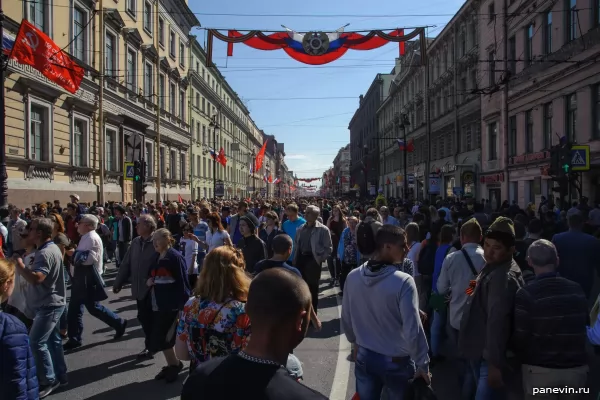 On the Nevsky prospectus it was populous.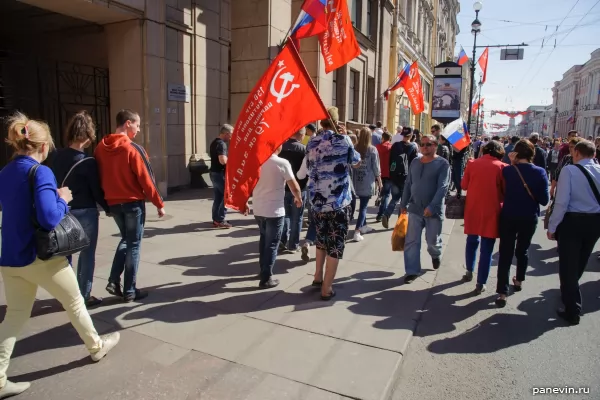 the Flag for certain спиздили:)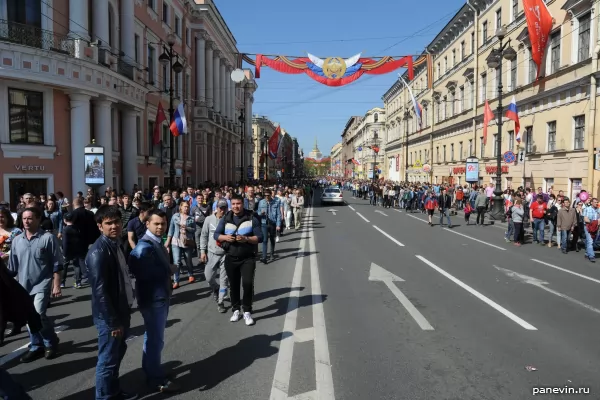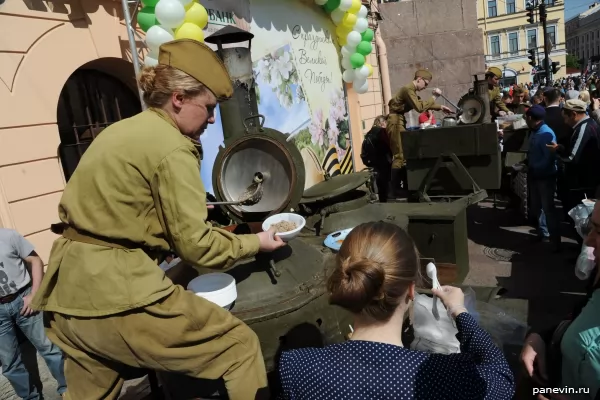 The SberBank also has adjusted two field-kitchens and young ladies in soldier's blouses distributed buckwheat cereal.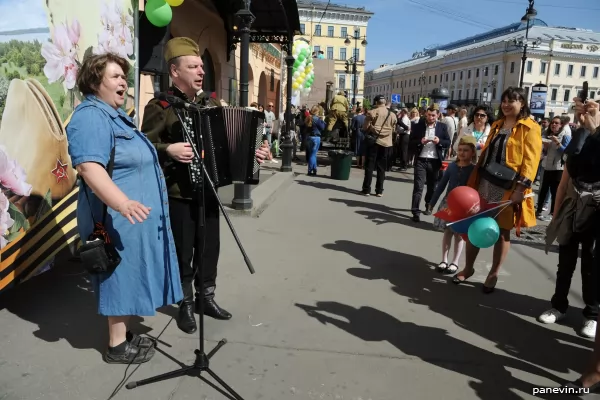 the Bayan player. At a microphone — one of passers-by.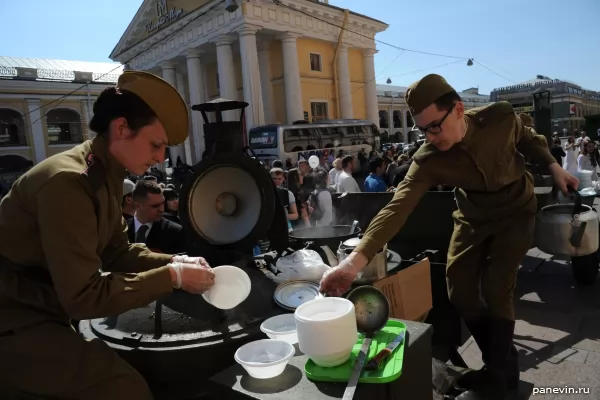 the Affable girl — the seller of balls.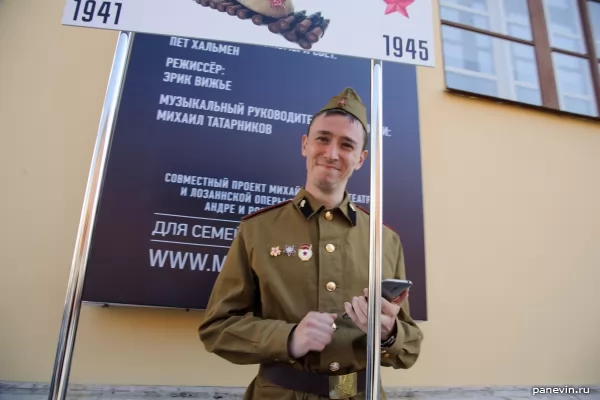 Seller in the uniform of the tankman.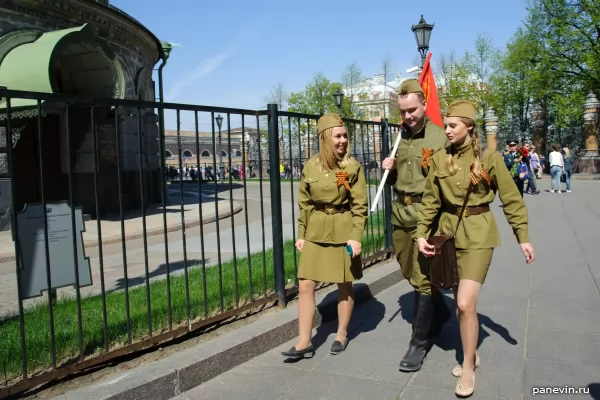 Somewhere vigorously scratched young men in soldier's blouses.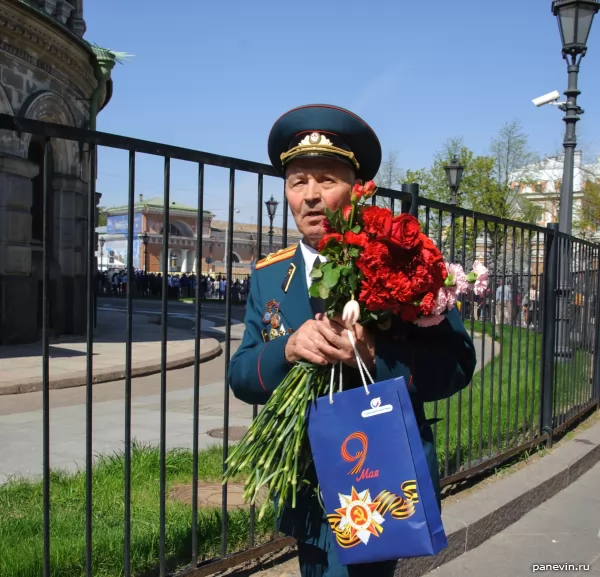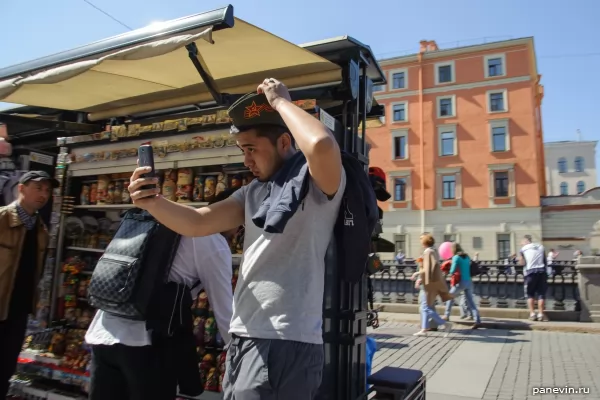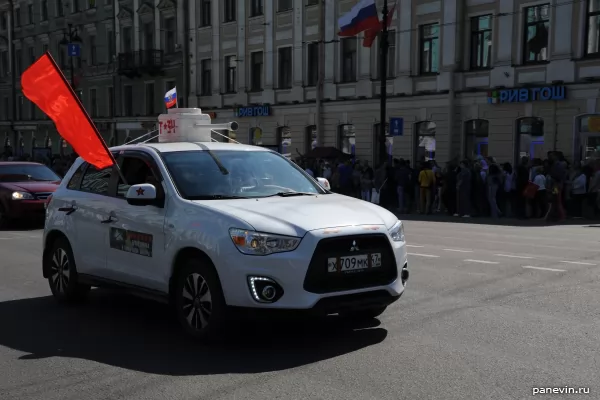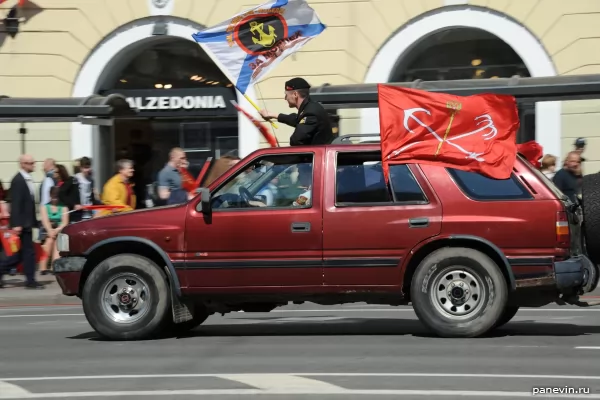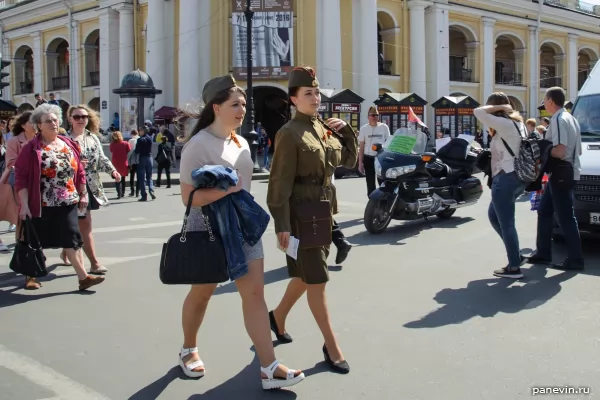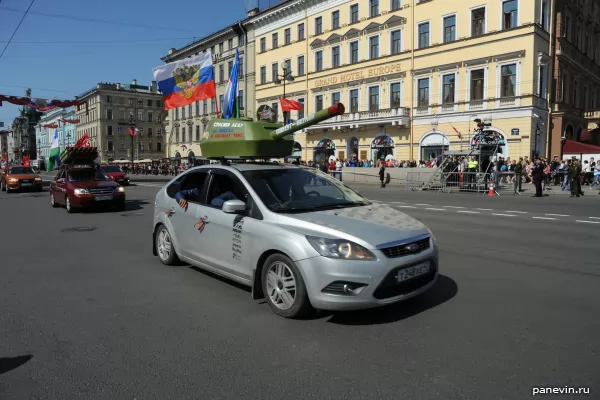 Ford with a tank tower, next car with improvised trunks MLRS.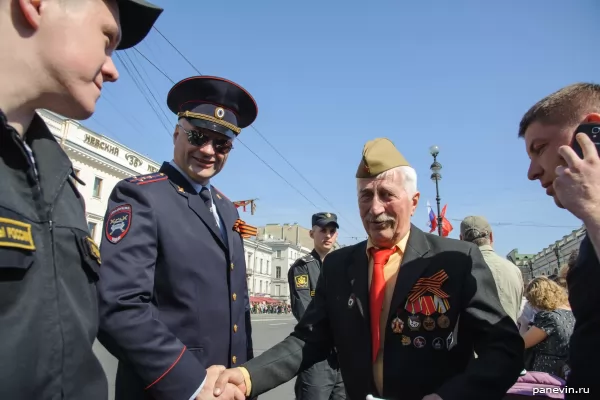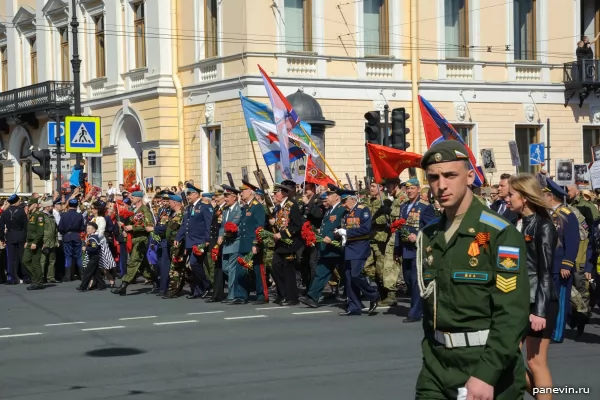 Beginning procession «Immortal Regiment».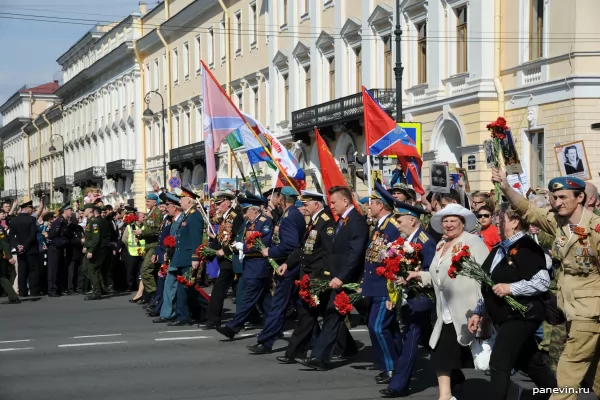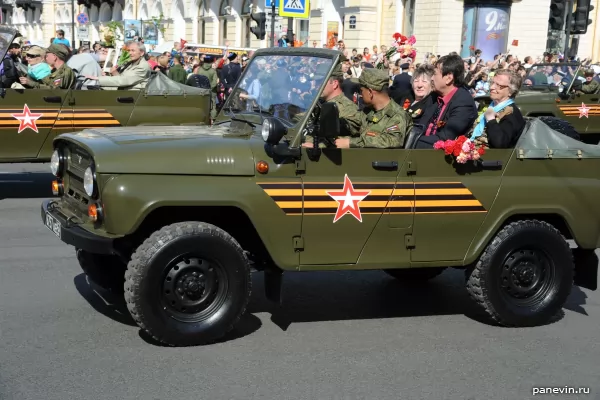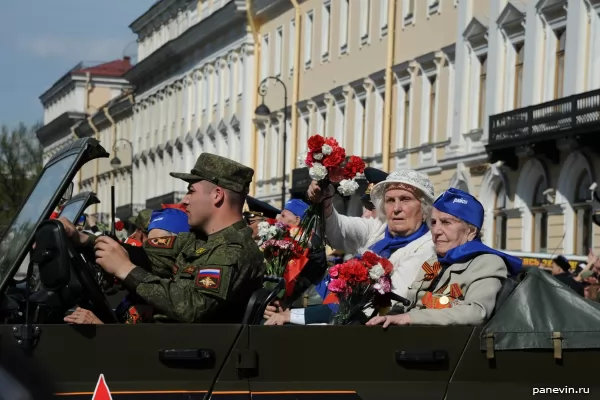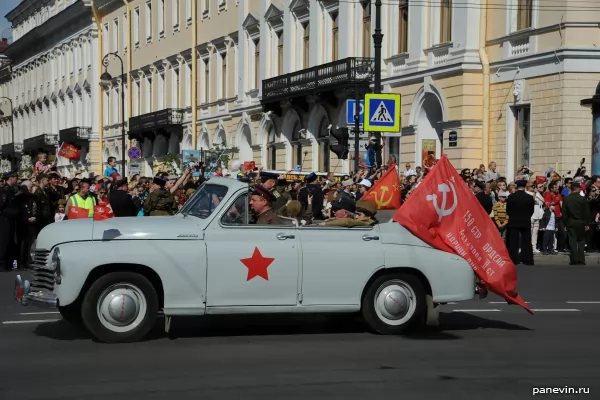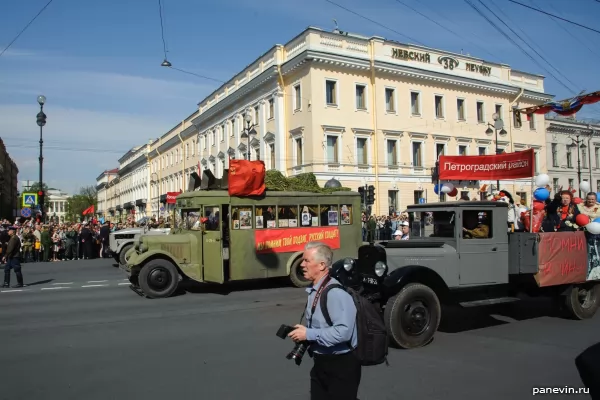 GAZ-AA and the bus with loudspeakers on a roof.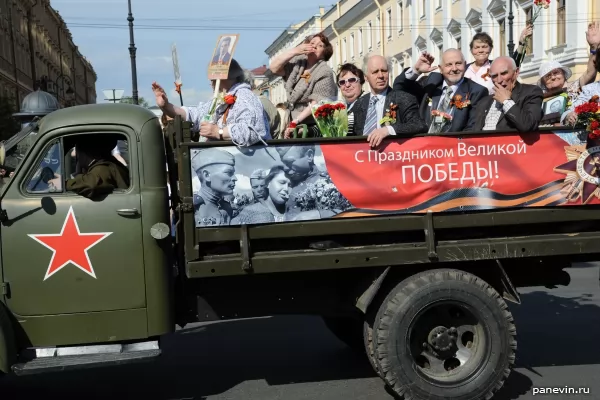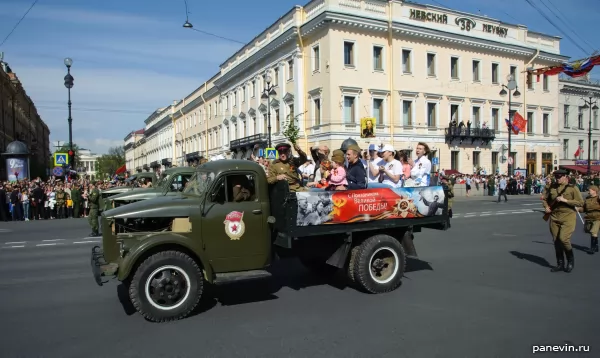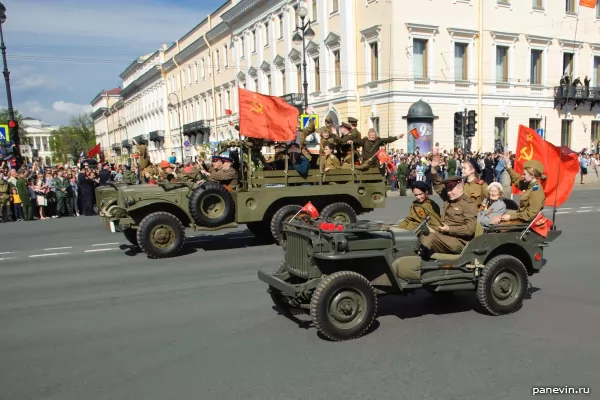 Willys MB and Studebaker.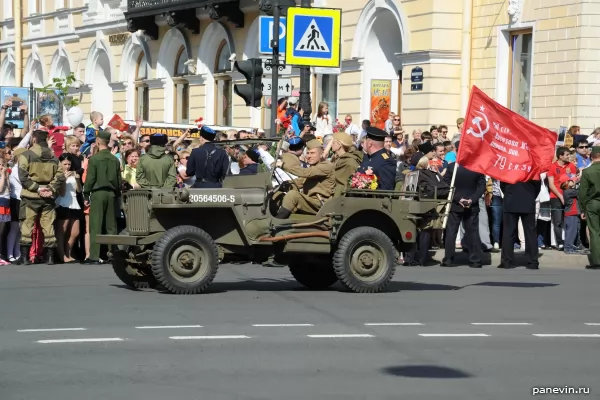 And another Willys.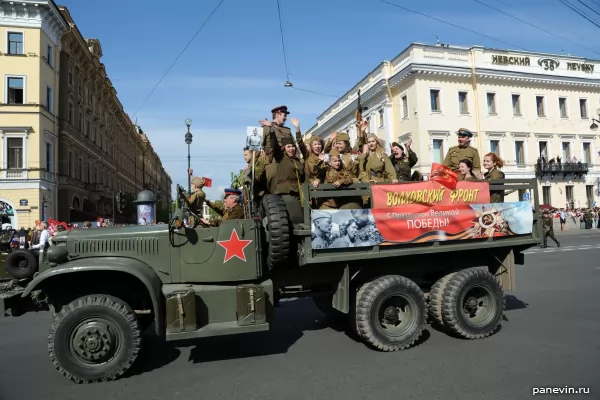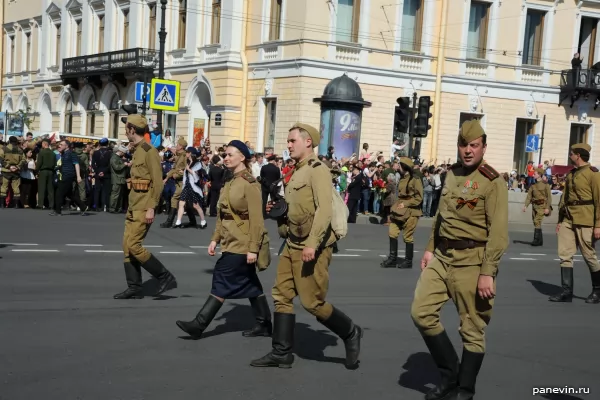 Reconstructors in the uniform of the sample of 1943.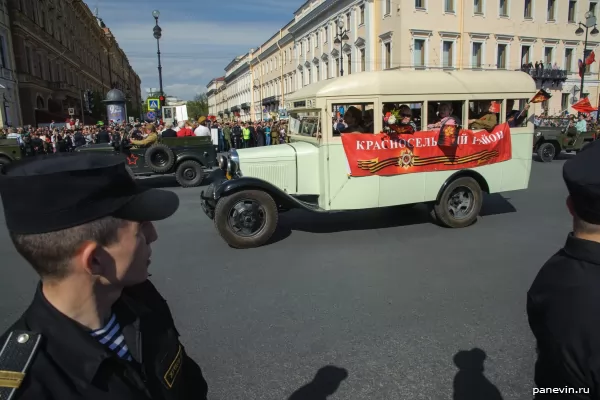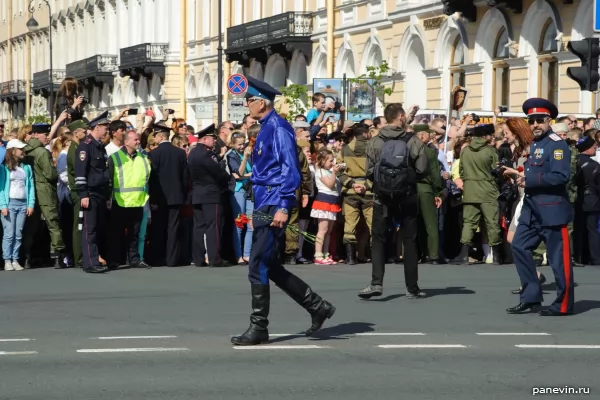 Clown.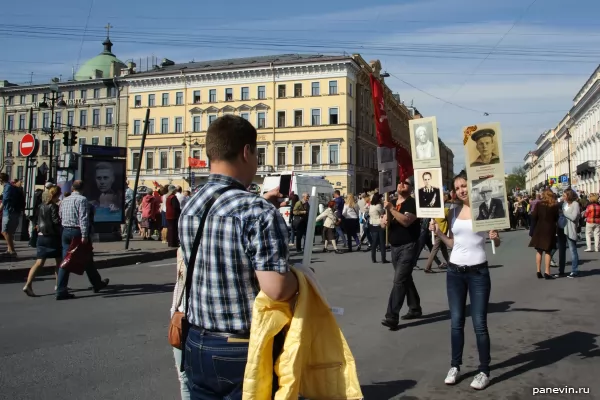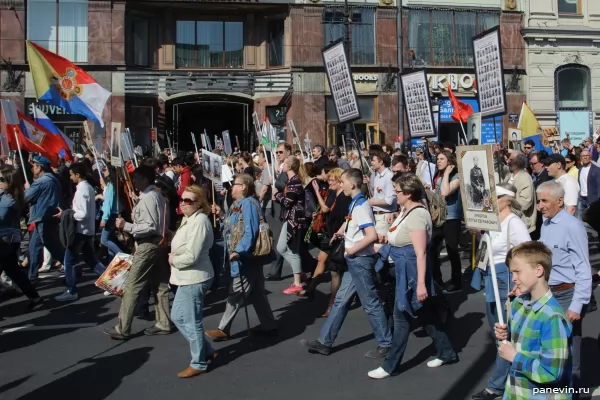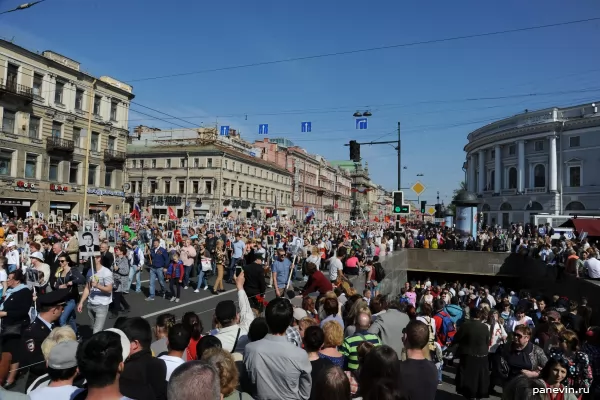 Not to show procession scales, but it went 5 hours. Five!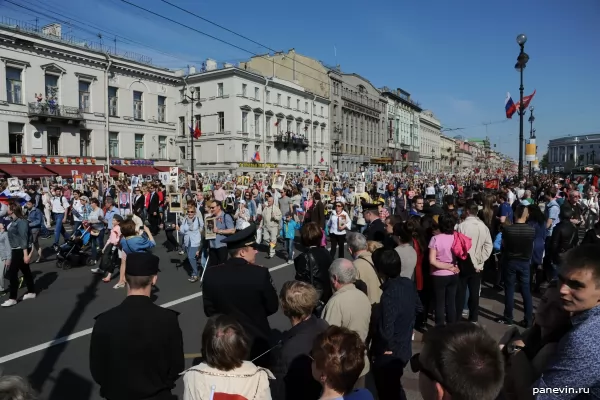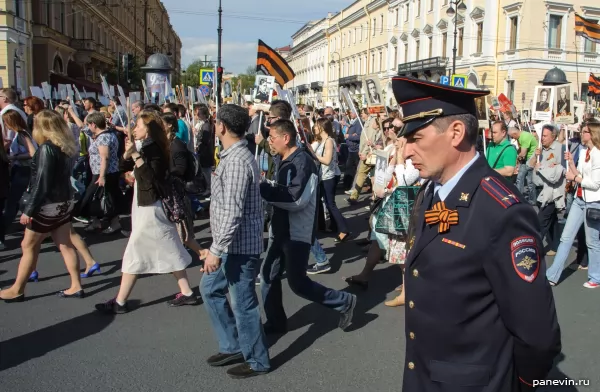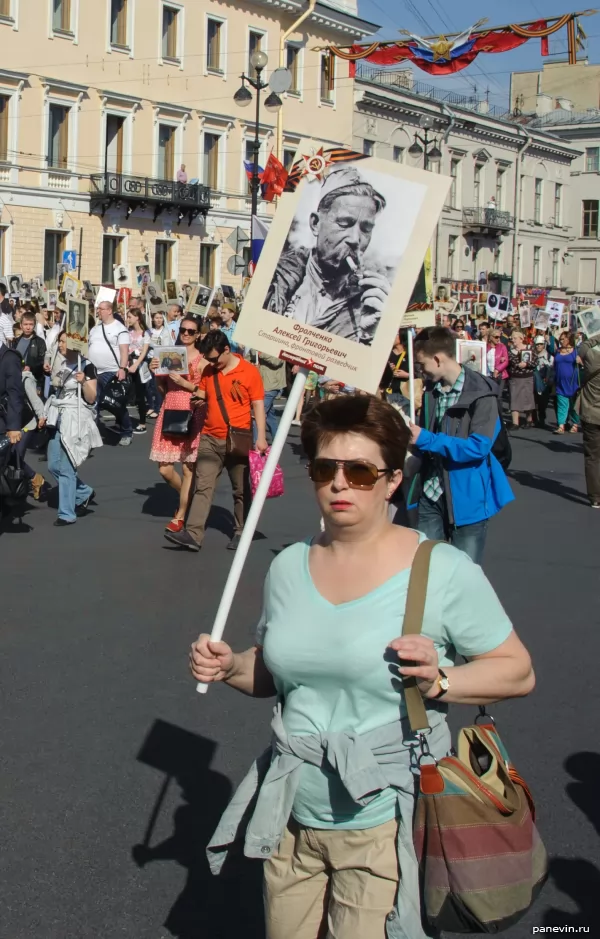 It is interesting, this real she grandfather? A photo very well-known.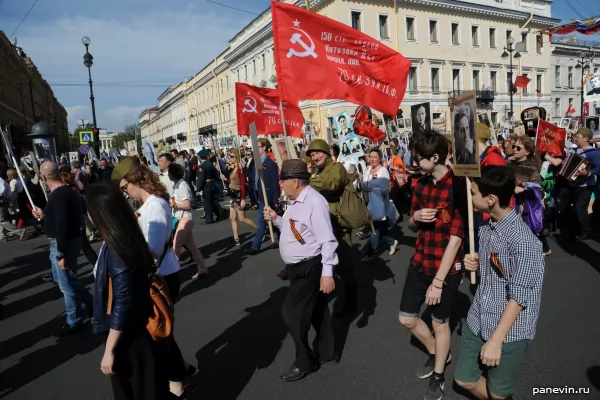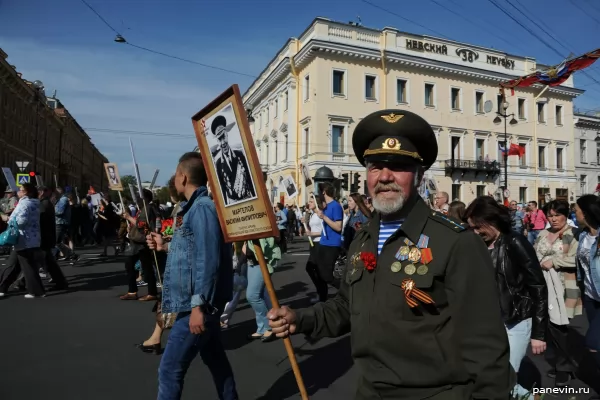 Commando with a photo of general Margelov (airborne first commander).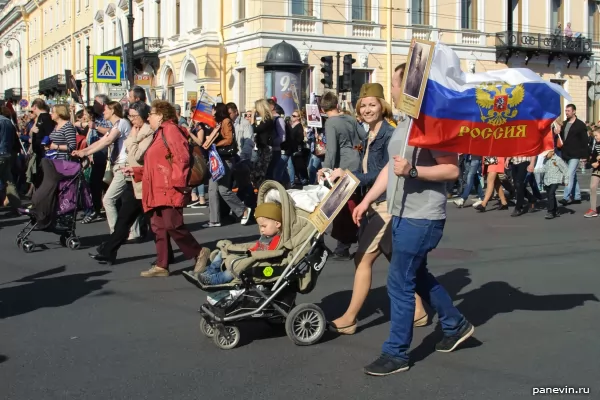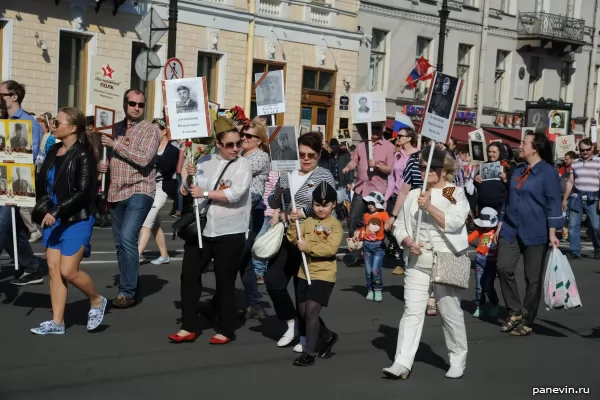 Children in uniform and forage-caps too much.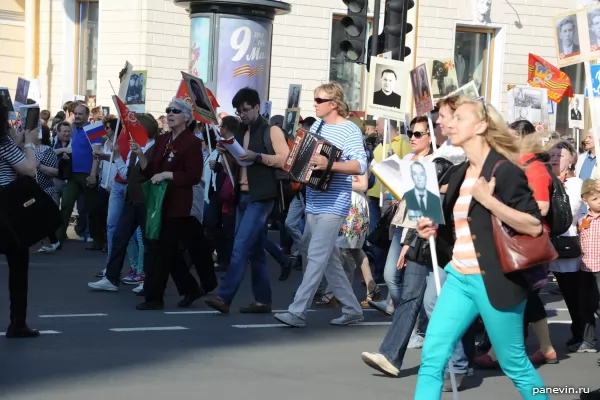 Some have guessed to take accordions all more cheerfully to go.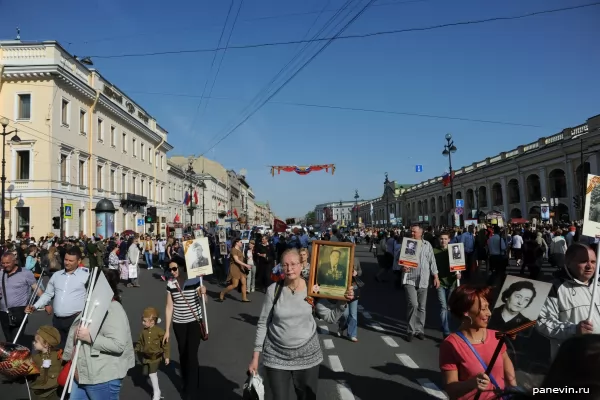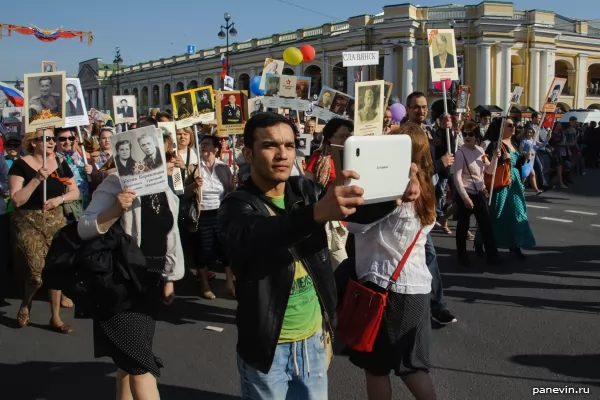 Young man made selfie:)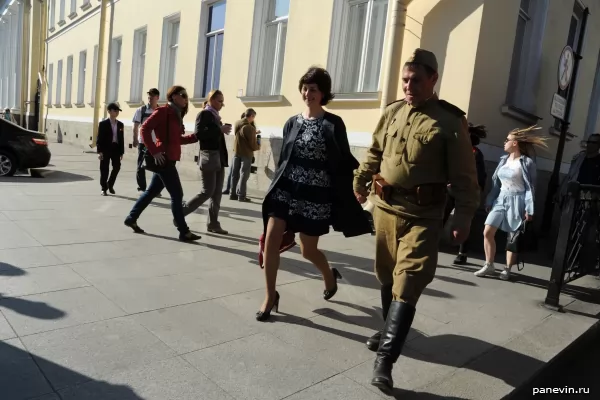 In soldier's blouses there were very many passers-by.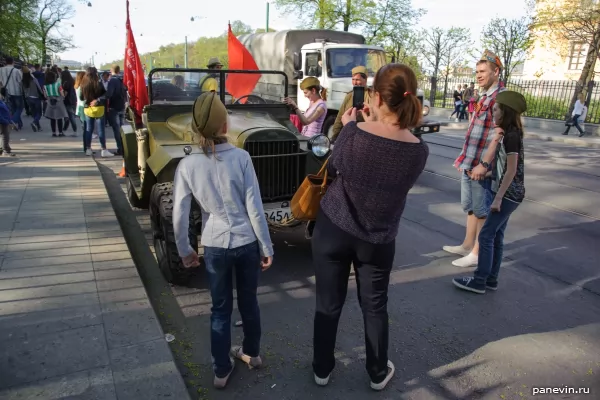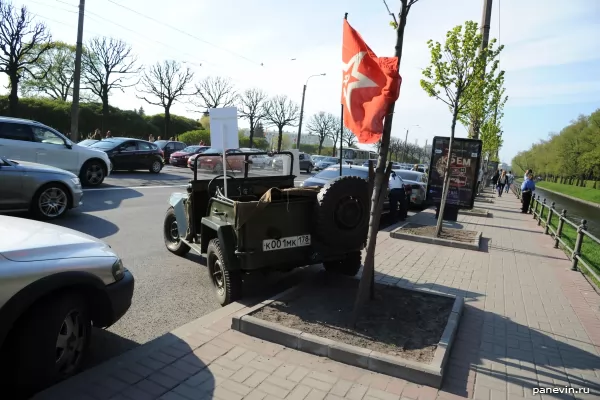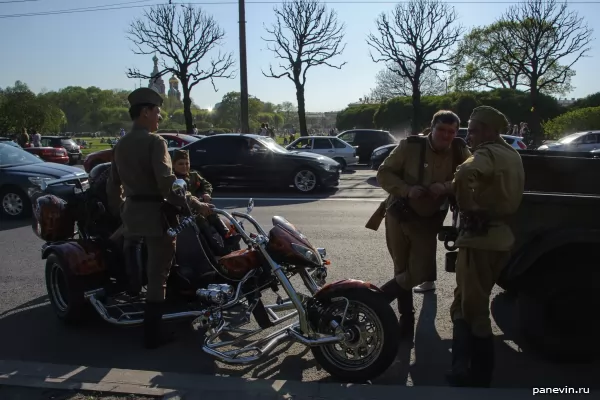 Everything, I was curtailed and have gone home.


Share:
Themes:
9th May
5
holidays
34
people
30
photos
417
reportage
33
St.-Petersburg
119
Ticket sales through JetRadar.com service without commissions and markups.
←
Blog
9_maya_v_sankt-peterburge
blog