1st of May in St.-Petersburg
29
photo
with description
02.05.2015 09:32
02.05.2015 09:32
Andrey Panevin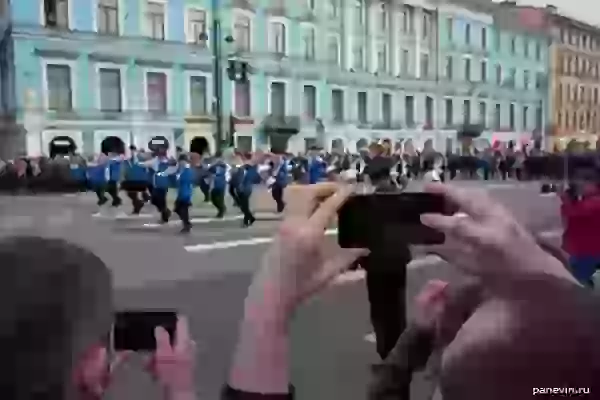 In the beginning of columns went a brass band.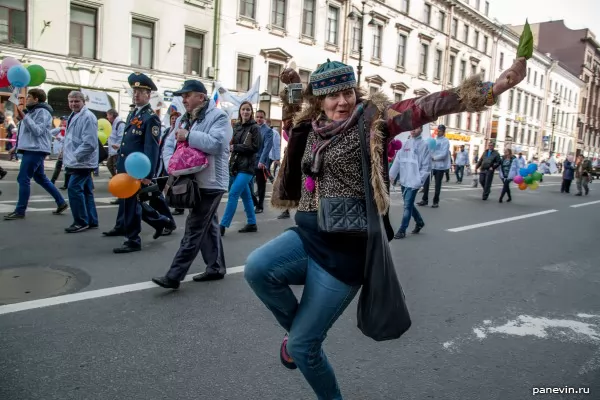 S — style. A photo of day, definitely. More precisely — the whole storyboard, I even have hardly chosen. This lady it is unreal charismatic and cheerful:)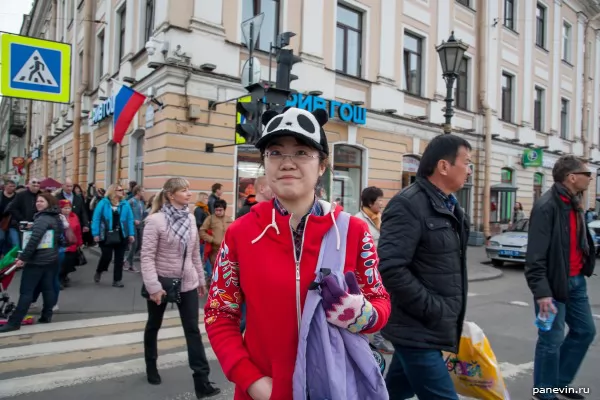 Guest from China.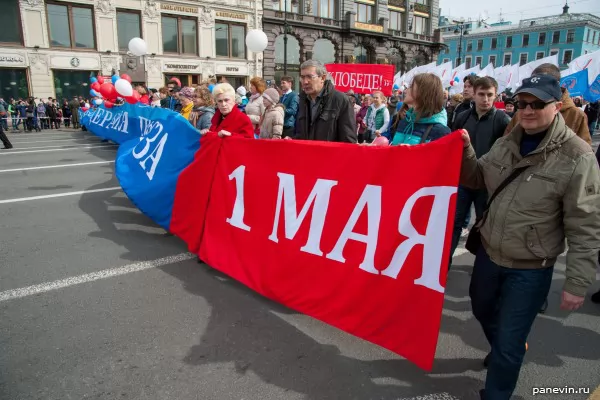 Column of Federation of trade unions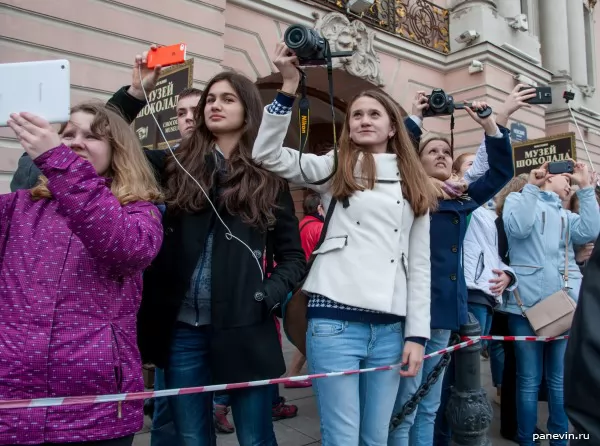 Spectators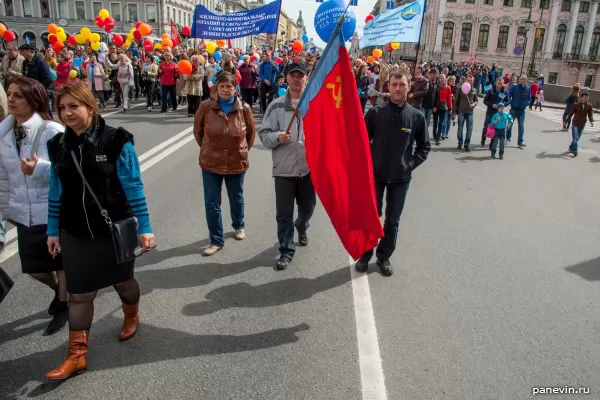 Flag of the USSR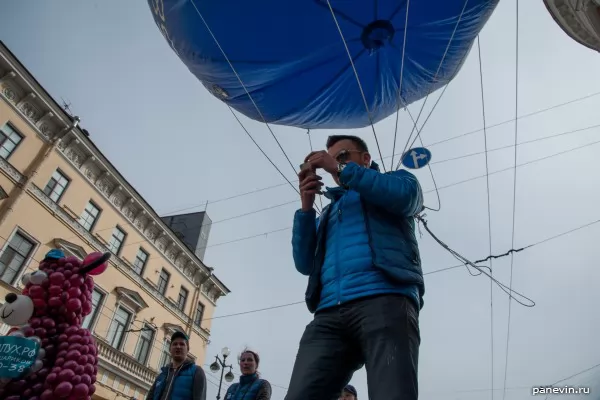 Advertising of the company selling balloons.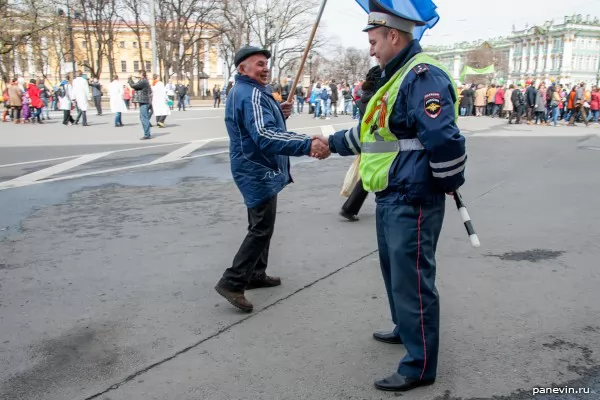 Hello!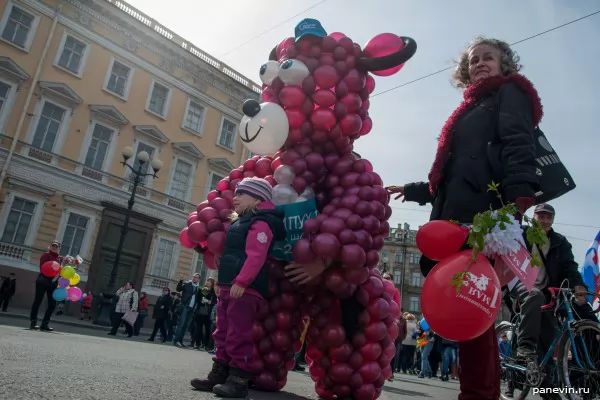 Advertising of balloons.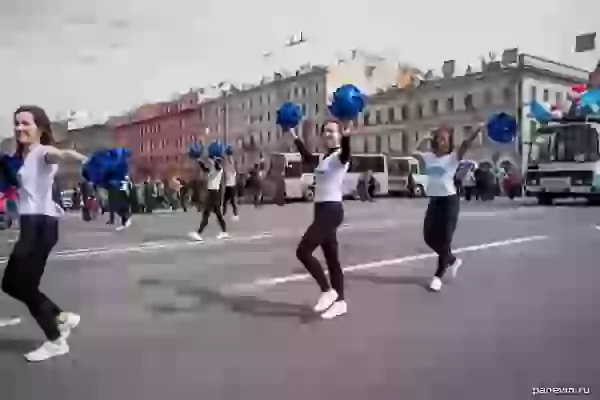 These beauties were is unreal smiling and cheerful:)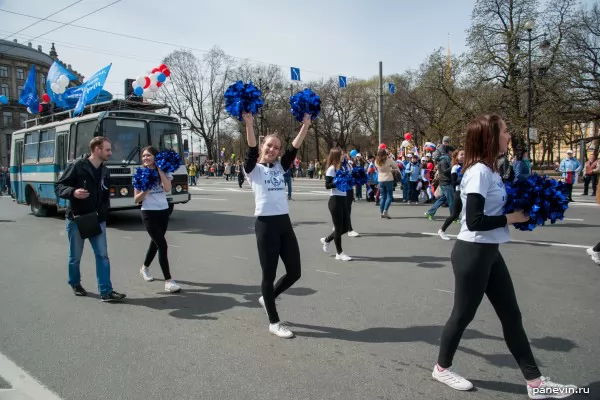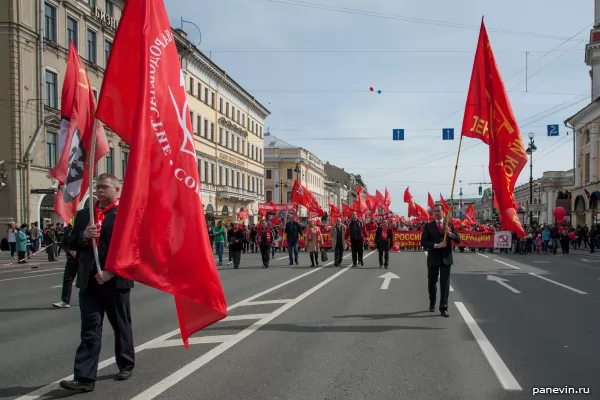 Column of the Communist Party of the Russian Federation, scanned «Any war, except class», «against fascism, against capitalism».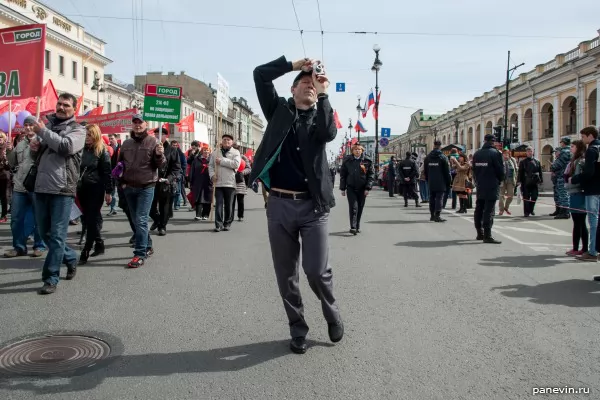 Photographer.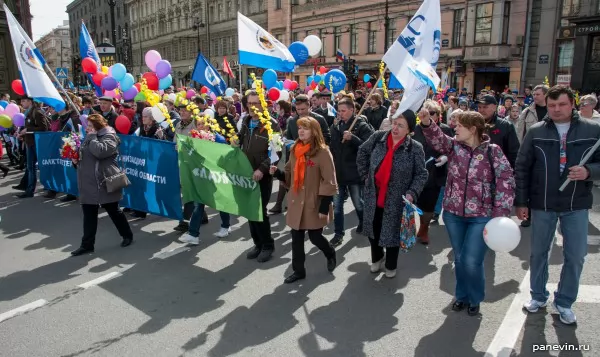 Column of «Malachite» and ship builders.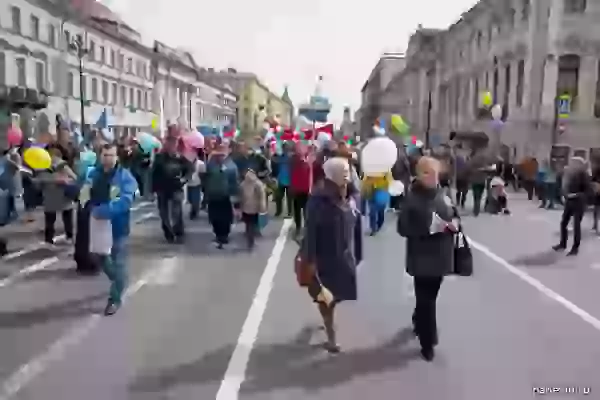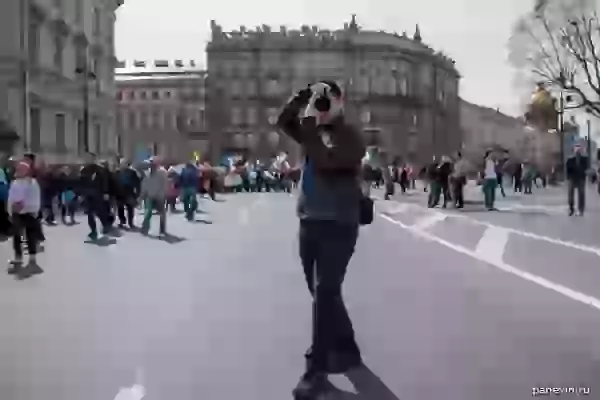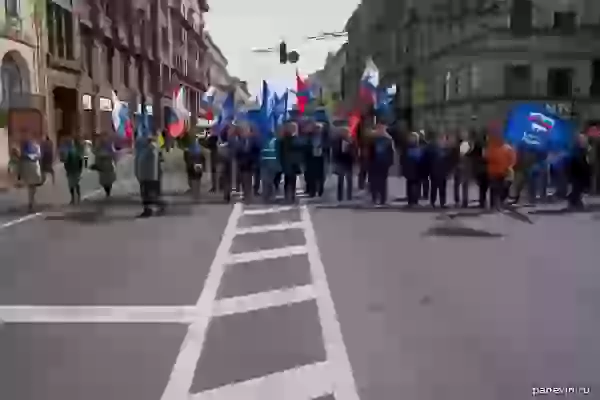 «United Russia» column, scanned something there laudatory to Putin.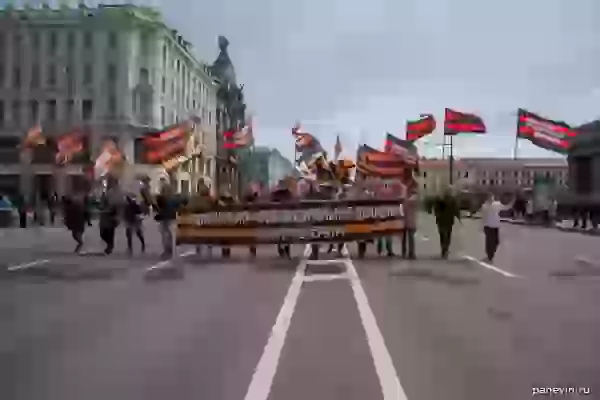 National-liberation party.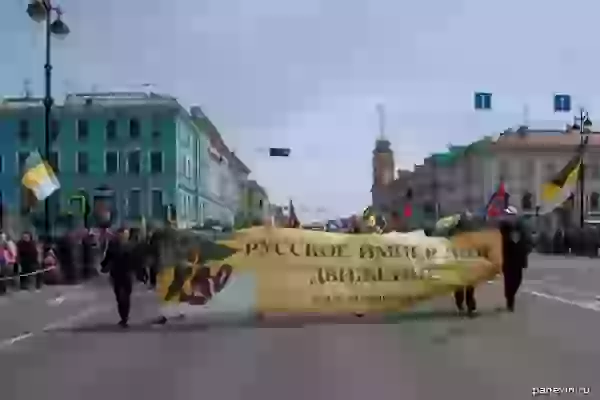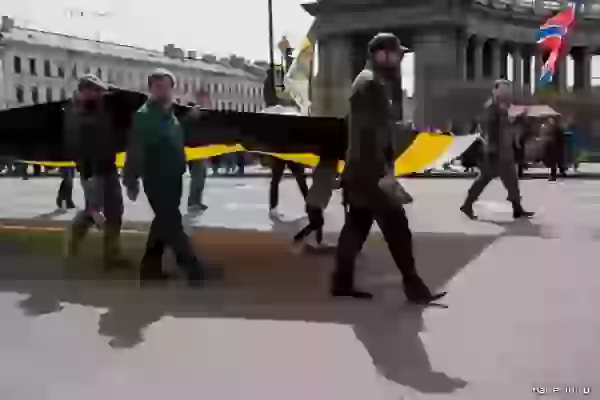 Further sad pictures as it was possible:)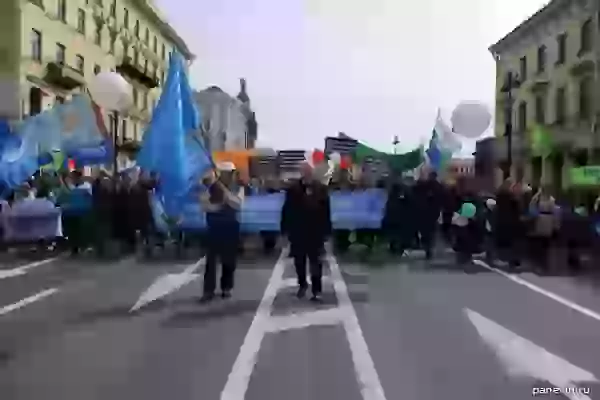 Formation Trade union.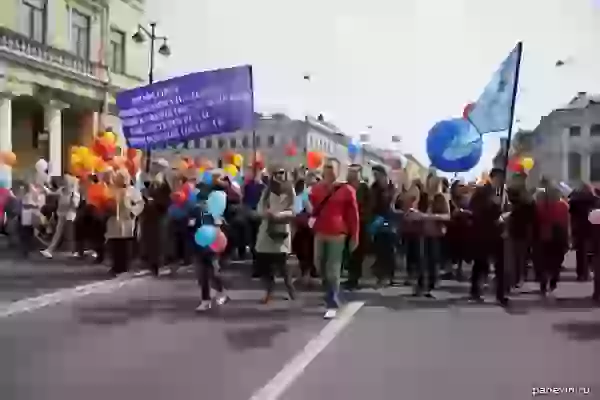 housing and communal services Trade union.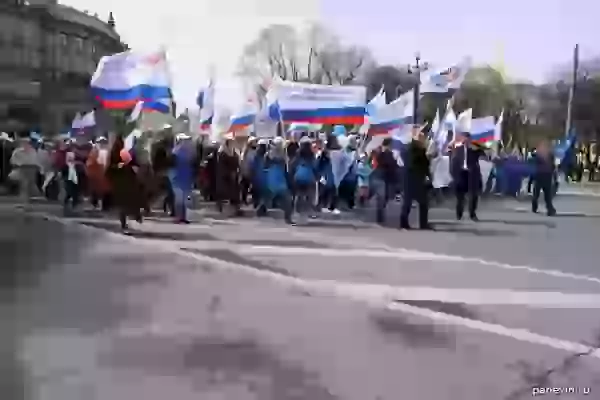 Trade union of workers of public health services.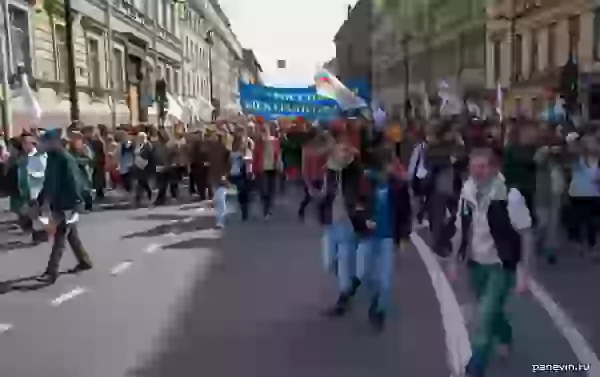 Electrotrade union.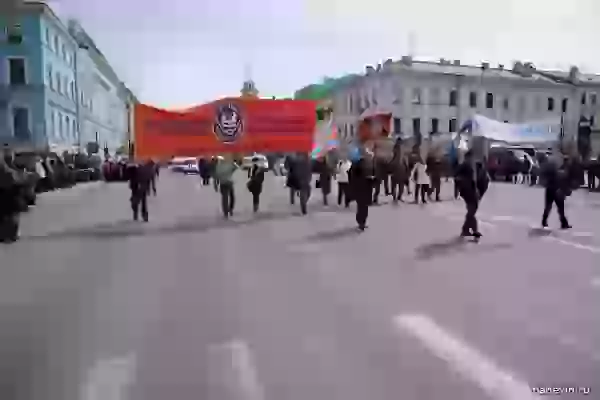 Novorossia flag.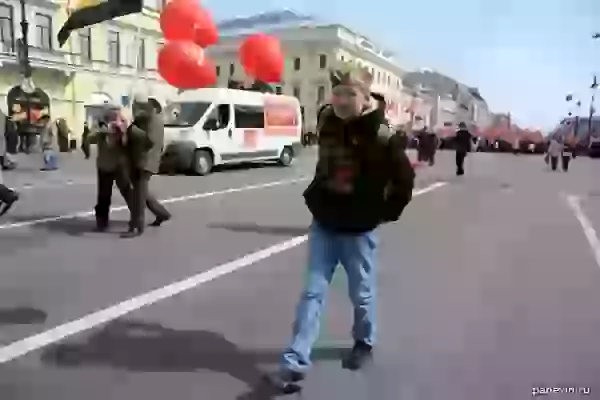 Boy in a cap.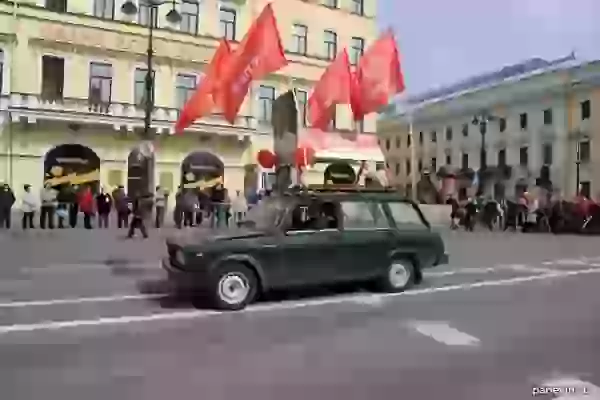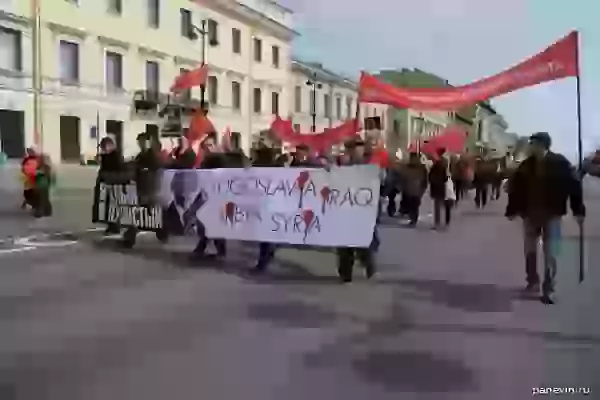 Manifestation.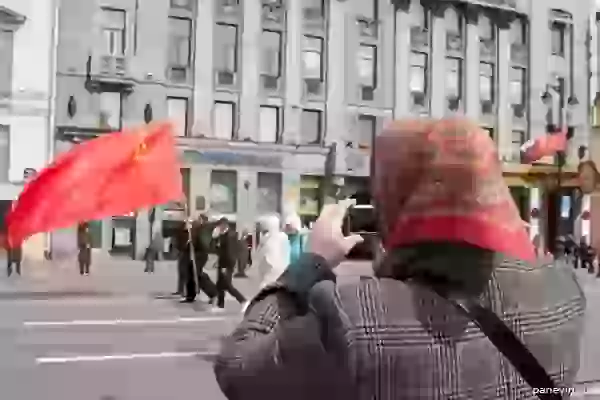 Flag of the USSR.


Share:
Themes:
1st May
3
holidays
34
Nevsky prospect
5
people
30
photos
417
reportage
33
St.-Petersburg
119
street-life
14
Ticket sales through JetRadar.com service without commissions and markups.
←
Blog
1_maya_v_sankt-peterburge
blog