Shopping arcade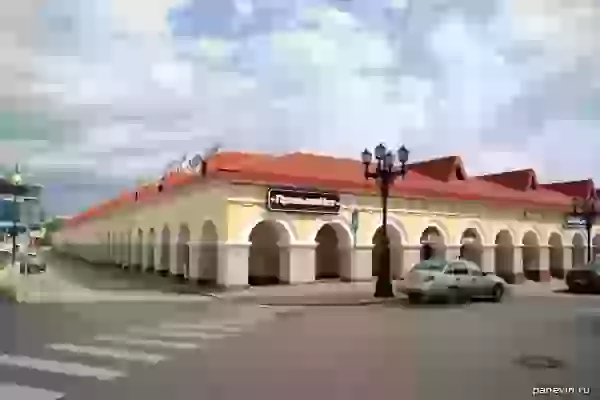 10.08.2019 09:53
Shopping arcade, Ufa, Verkhnetorgovaya sq., 1. Project by architect A. I. Melnikov. By the 1980s, the buildings were in ruined condition and there were plans for their demolition. It's good that they didn't demolish it.
code to blog:
Share:
Ticket sales through JetRadar.com service without commissions and markups.
classicism
Classicism architecture and sculptures on a photo.
Ufa — sights and monuments on a photo. Interesting architecture.
torgovie_ryadi_1
photo