Leningradsky shopping center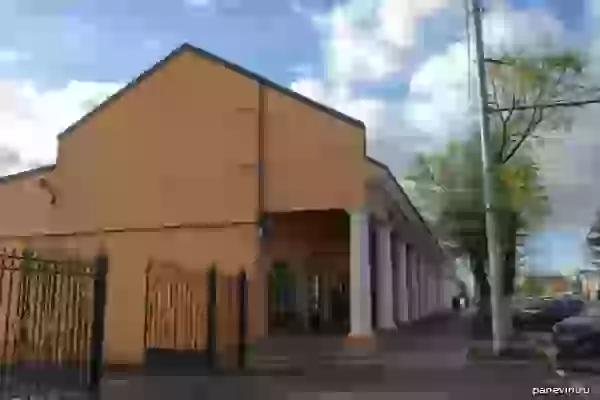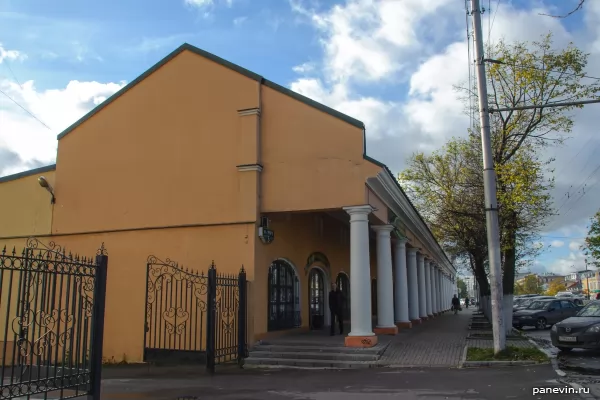 06.10.2018 10:54
Leningradsky shopping center, Vologda, Mira St., 3. Trading rows on this place have existed since the beginning of the 19th century (shopping rows of Gostinodvorskaya Square).
code to blog:
Share:
Ticket sales through JetRadar.com service without commissions and markups.
Vologda — old russian city, wooden architecture, sights and monuments on a photo.
tts_leningradskiy
photo