The door to ...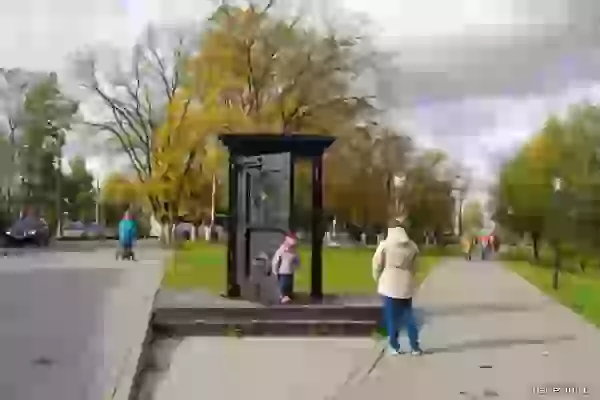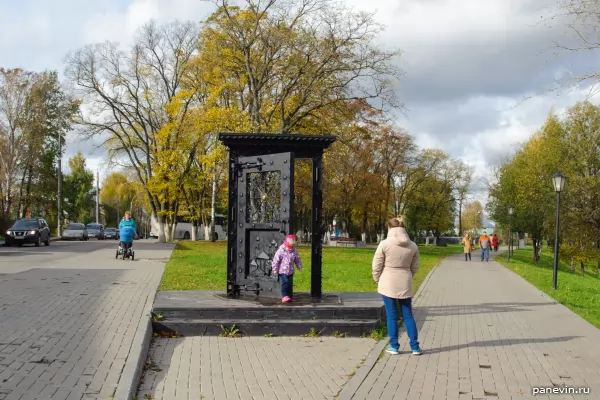 06.10.2018 12:18
The art object «The door to ...» on the embankment of the river Vologda appeared September 6 2014 years as part of the celebration of my birthday of the "Voice of Crafts" festival. A large forged door was installed at the crossroads of Leningradskaya and Mayakovsky streets. The art object is decorated with images of goldfish, the sun, Vologda Kremlin.
code to blog:
Share:
Ticket sales through JetRadar.com service without commissions and markups.
Sculptures
in
St.-Petersburg
stand continually, in particular in the centre, where плотност monuments the phenomenal. The known sculpture most, perhaps, one of the main symbols of a city on Neva -«
Copper Horseman
». The Equestrian statue in honour of
... →
Vologda — old russian city, wooden architecture, sights and monuments on a photo.
door
photo