Alley along Victory Boulevard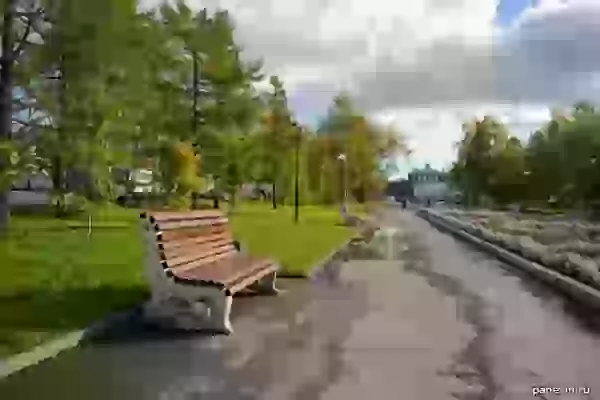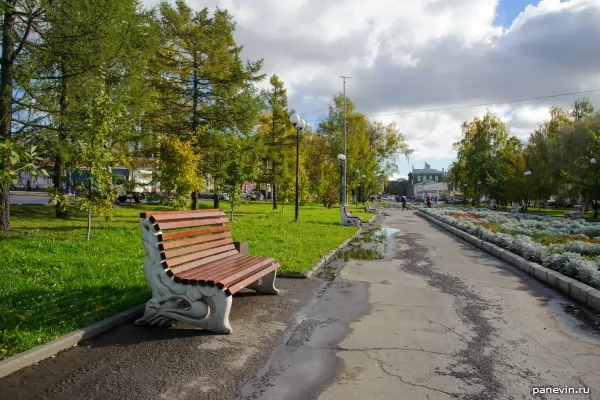 06.10.2018 11:06
Alley along Victory Boulevard with chic landscaped flowerbeds, excellent benches and asphalt killed by asphalt (as in the rest the city on the sidewalks).
code to blog:
Share:
Ticket sales through JetRadar.com service without commissions and markups.
Vologda — old russian city, wooden architecture, sights and monuments on a photo.
alleya_po_bulvaru_pobedi
photo