Monument to submariners of all generations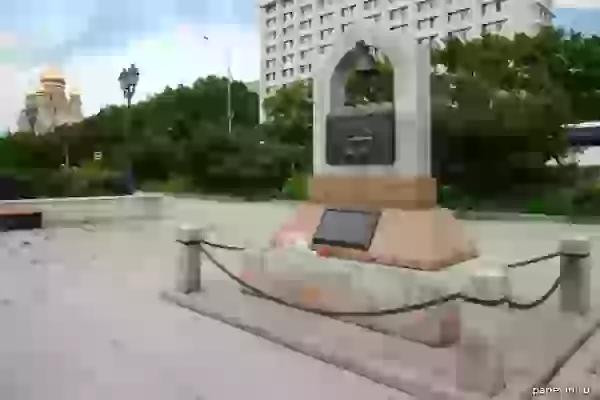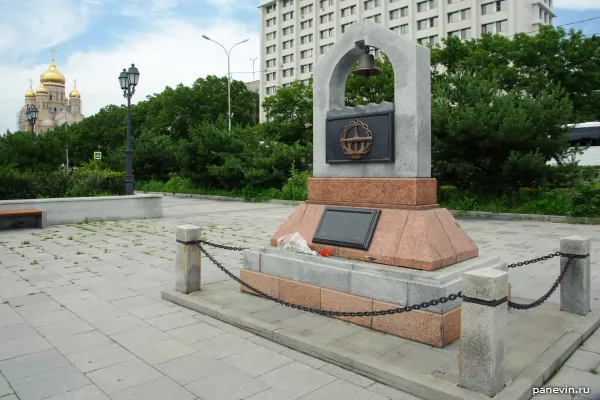 29.07.2019 07:03
Caption:
"It is here, on the eastern the first Russian submarine "Dolphin" took up combat duty, and today a new generation of sailors ensures the country`s security. "

The monument was erected in the century of the Russian submarine fleet in 2005year.
code to blog:
Share:
monuments
St.-Petersburg
on an extent of two centuries from the moment of the basis was capital of the Russian empire, was its cultural, political centre. Monuments, sculptures and obelisks are dispersed on all city, concentrating, certainly, in the centre
Petersburg
. Separately: only
Petersburg
... →
Vladivostok is the capital of Primorye, one of the largest cities in the Russian Far East.
pamyatnik_moryakam-podvodnikam_vseh
photo