The ensemble of business and residential buildings of the Trading House Br. Sinkevich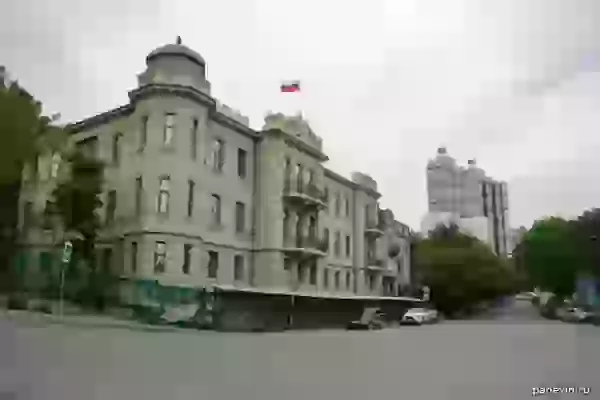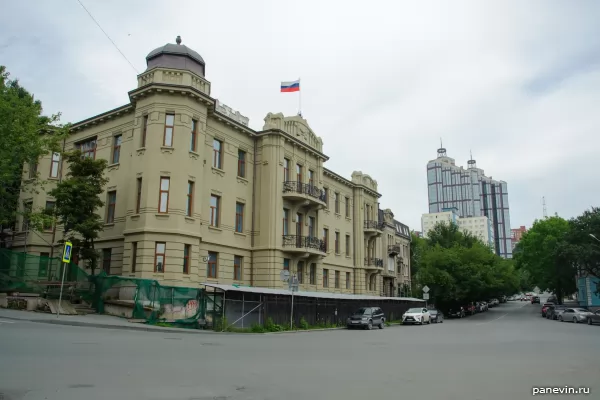 29.07.2019 08:08
The ensemble of business and residential buildings of the Trading House of the Sinkevich Brothers ( four stone and one wooden). Built in 1912– 1915. Vladivostok, Pushkinskaya street, 33a.

Architector: G. R. Junghendel.
code to blog:
Share:
Vladivostok is the capital of Primorye, one of the largest cities in the Russian Far East.
ansambl_delovih_i_zhilih_zdaniy_torgovogo
photo