Wooden sculptures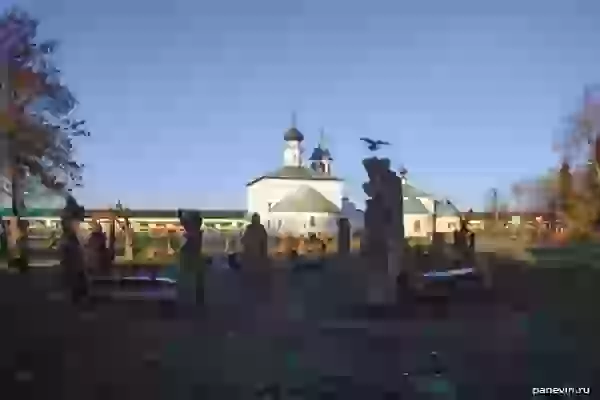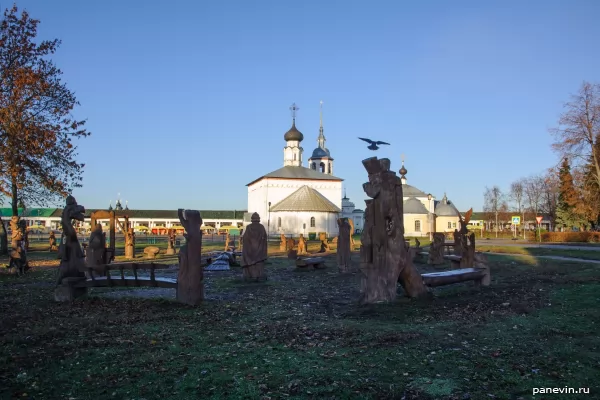 20.10.2018 08:07
Wooden sculptures, in the background - the Church of the Resurrection of Christ (left) and the Temple of the Kazan Icon of the Mother of God (right) .
code to blog:
Share:
parks
Parks and gardens on a photo.
Sculptures
in
St.-Petersburg
stand continually, in particular in the centre, where плотност monuments the phenomenal. The known sculpture most, perhaps, one of the main symbols of a city on Neva -«
Copper Horseman
». The Equestrian statue in honour of
... →
Suzdal — old russian city, fortress and churches on a photo, many interesting sights. City in Gold Ring of Russia.
derevyannie_skulpturi
photo