Memorial Suzdal, who died in the Great Patriotic War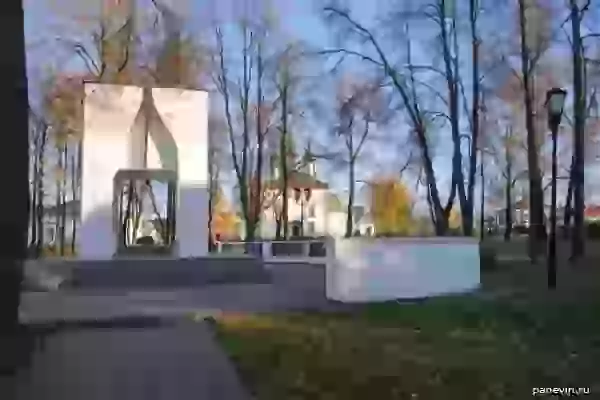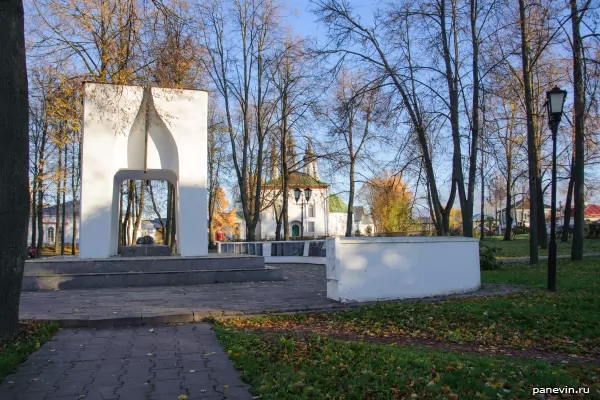 20.10.2018 08:08
Memorial to Suzdal citizens who died in World War II - a quadrangular white concrete vault with dates "1941–1945" on a low pedestal lies a soldier`s helmet, in front of which Eternal Fire. On the side is a low wall, on which signs with names of soldiers killed on the front are fortified. Opened May 9 1985 of the year.
code to blog:
Share:
monuments
St.-Petersburg
on an extent of two centuries from the moment of the basis was capital of the Russian empire, was its cultural, political centre. Monuments, sculptures and obelisks are dispersed on all city, concentrating, certainly, in the centre
Petersburg
. Separately: only
Petersburg
... →
parks
Parks and gardens on a photo.
Suzdal — old russian city, fortress and churches on a photo, many interesting sights. City in Gold Ring of Russia.
memorial_suzdaltsam_pogibshim_v_velikoy
photo