Monument to the Sofia regiment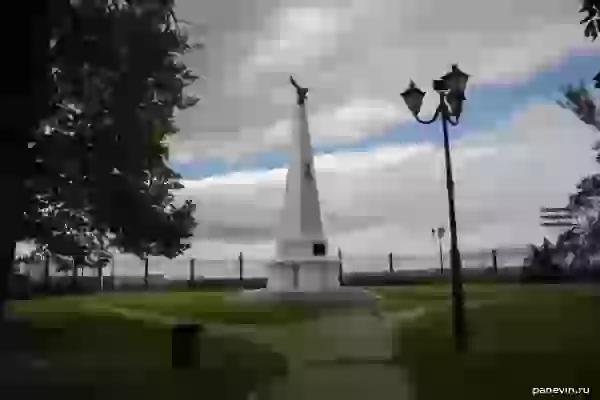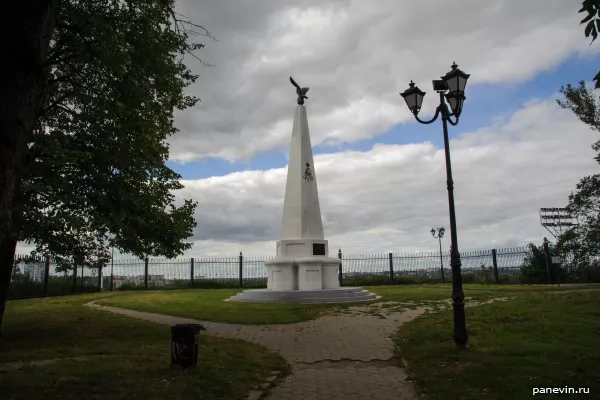 03.09.2016 13:42
Monument to the Sofia regiment in the Lopatinsky garden — one of symbols Smolensk. That is surprising, the author of the project — the private soldier polka.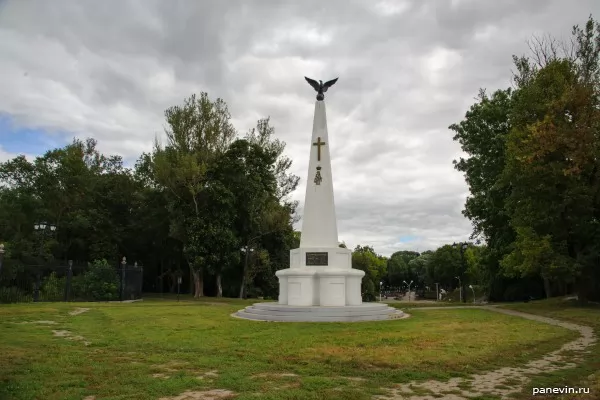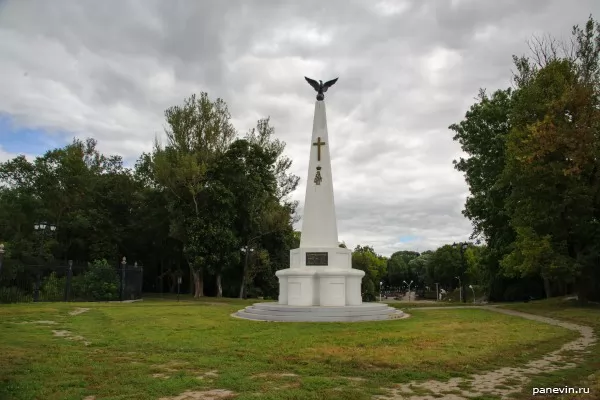 Sofijsky a regiment has caused a stir at defence of Smolensk in war with Napoleon 1812 year, then with fights receded to Moscow, battled on Borodino and drove Frenchmen to Paris.
code to blog:
Share:
monuments
St.-Petersburg
on an extent of two centuries from the moment of the basis was capital of the Russian empire, was its cultural, political centre. Monuments, sculptures and obelisks are dispersed on all city, concentrating, certainly, in the centre
Petersburg
. Separately: only
Petersburg
... →
parks
Parks and gardens on a photo.
Smolensk
— one of the oldest Russian cities about which fortress broke teeths not one horde of aggressors. Both Poles, and Frenchmen, and Germans. Despite it, in Smolensk historical buildings, which, fortunately, in an excellent condition (the historical centre, for example) have remained many.
Potrjasajushchy a city,
... →
pamyatnik_sofiyskomu_polku
photo