Smolensk, churches and temples
21
photo
with description
03.01.2017 23:48
03.01.2017 23:48
Andrey Panevin

In Smolensk, on my surprise, there were many churches.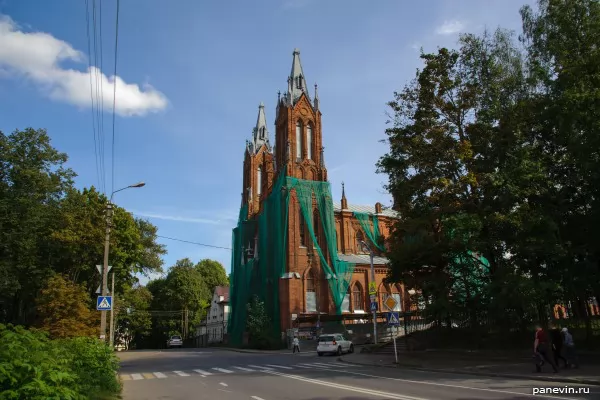 Catholic church. One of the most wonderful finds for a trip.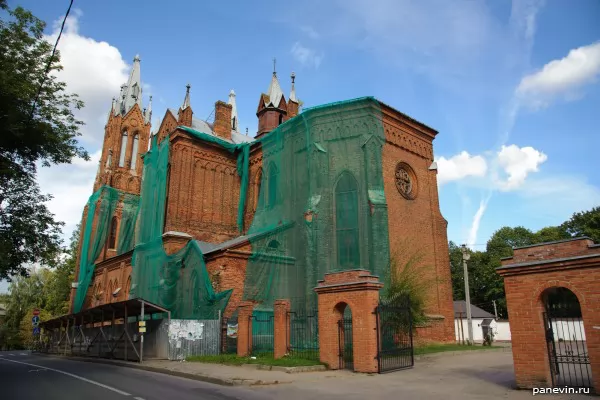 Church is in a deplorable state, I hope will restore. That he war has endured a miracle and costs till now. The full name — Temple of Immaculate conception of Maiden Maria (crossroads of streets Uritsky and Pamfilova).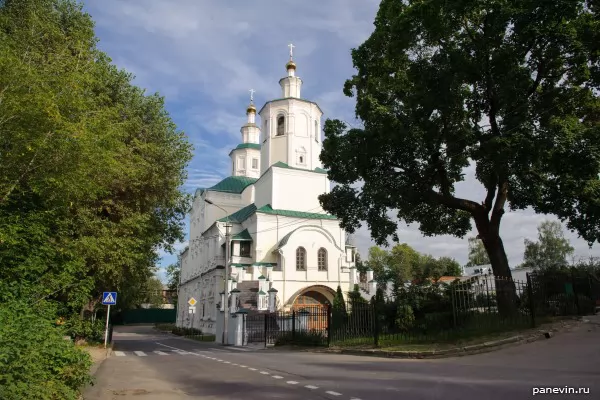 Preobrazhenskiy Avraamiev monastery.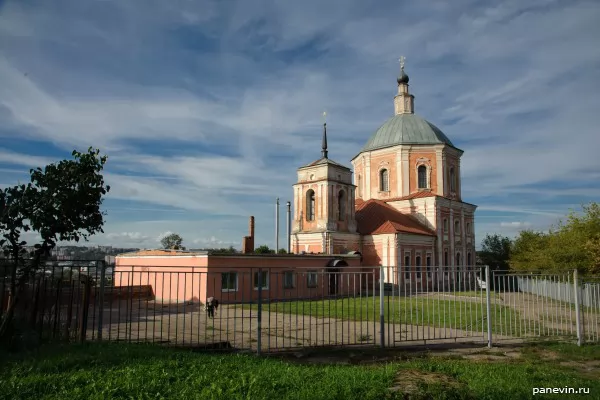 Sacred George's Church.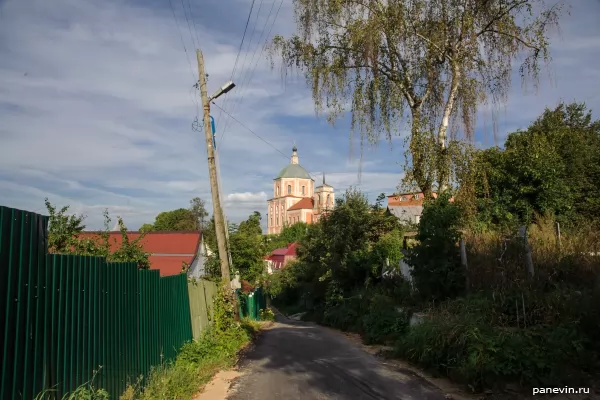 Sacred George's Church and one of private sector small streets in the centre of Smolensk.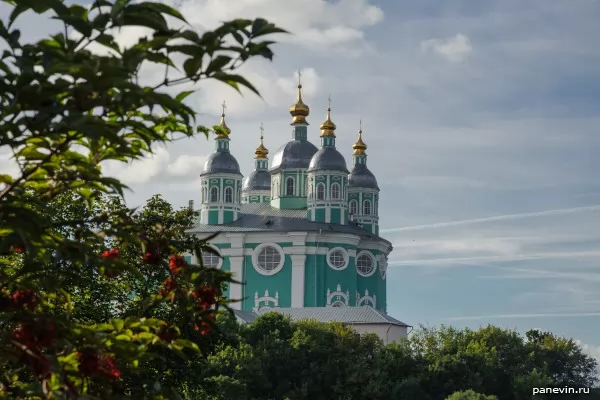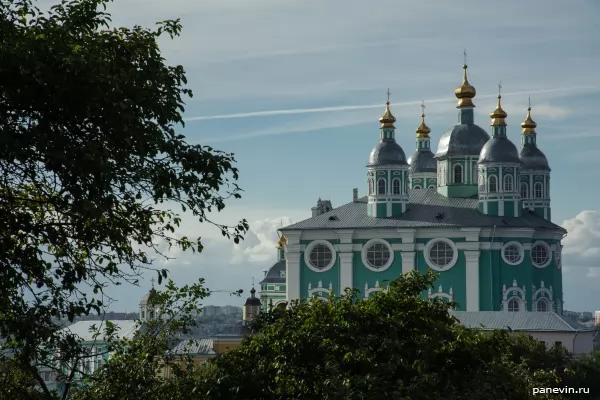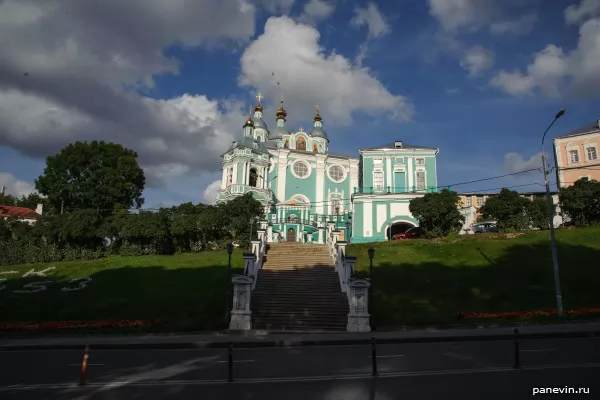 Ladder conducting on Temple mountain to Uspensky cathedral. The address of a place of shooting: Smolensk, Big Soviet street (before revolution — Big Blagoveshchensk).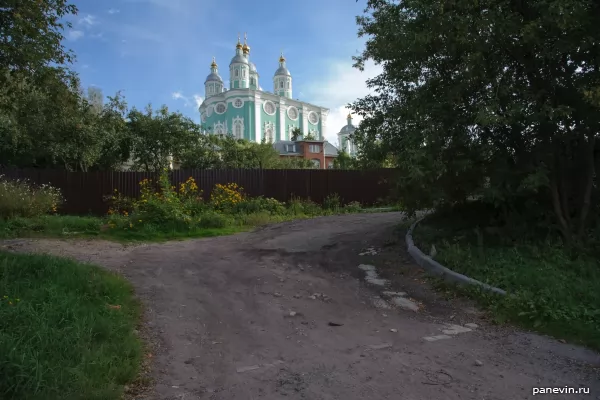 Uspensky cathedral and monument to Kutuzov.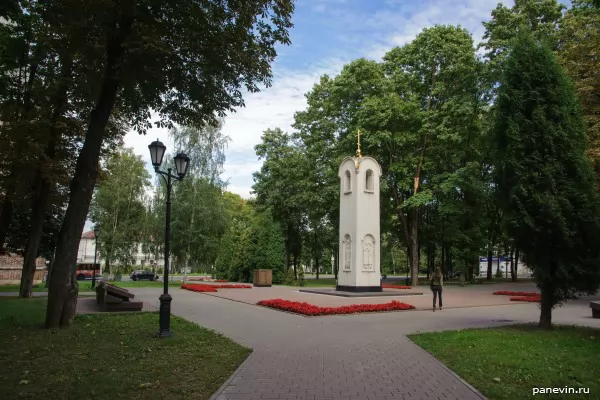 Memorial park (park of soldiers-internationalists)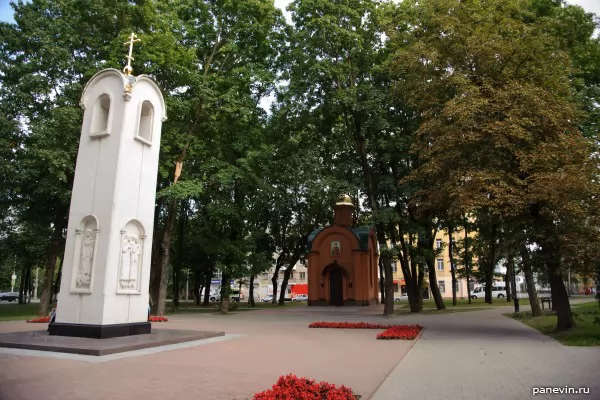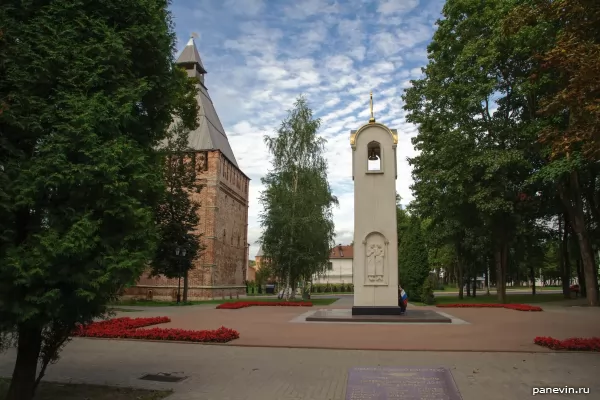 Monument in memory of the soldiers-internationalists, stylised as a chapel.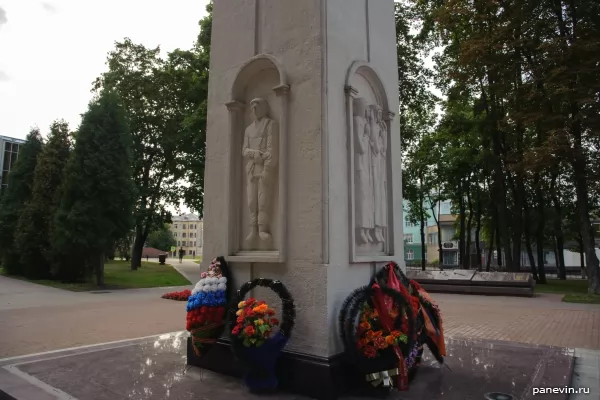 Drawings at the basis repeating, their two: soldier and two women — mother and wife.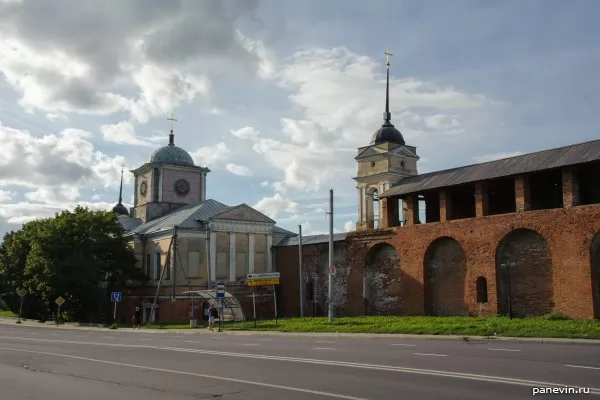 Smolensk orthodox grammar school. The address: Smolensk, Soboleva street, 1. The grammar school is «built in» a fortification wall. And still I was surprised with two symmetric belltowers.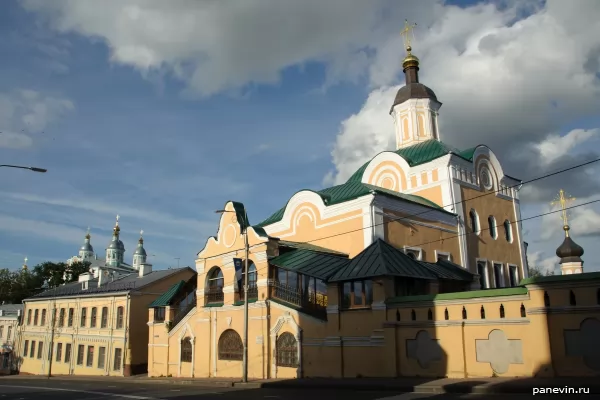 Troitsk cathedral of the Piously-Troitsk female monastery.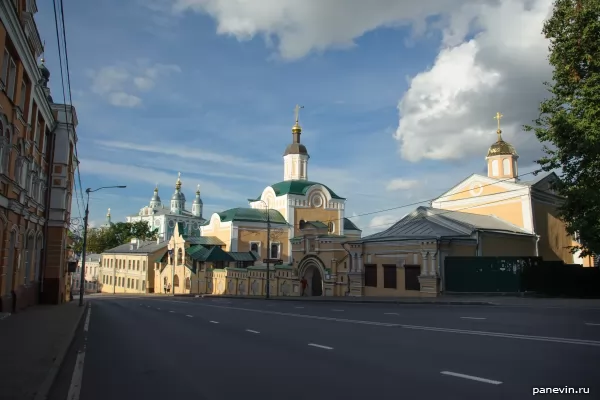 Troitsk cathedral of the Piously-Troitsk female monastery, view from the Big Soviet street.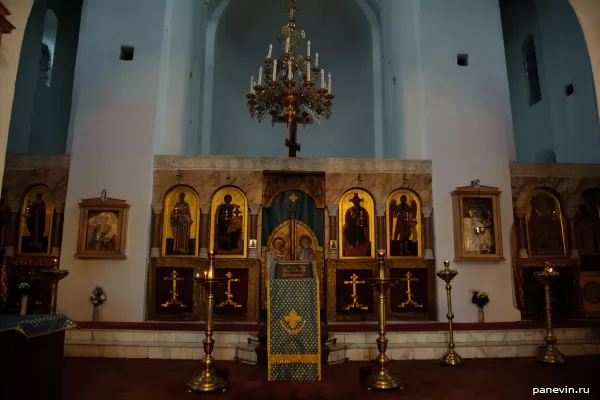 Altar of the Pavlovsk church, one of the oldest in a city.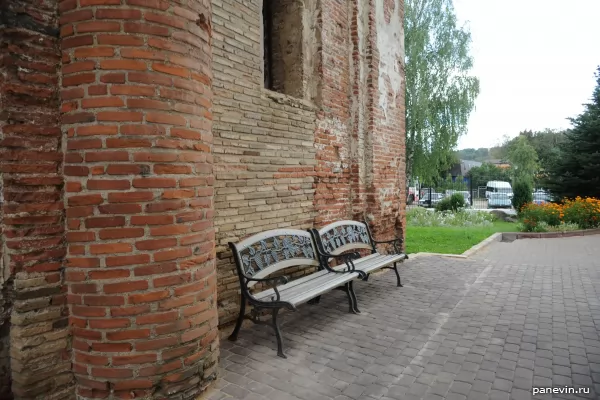 Benches at Pavlovsk church rather nice, as well as church absolutely without whitewashing outside — a brutal red brick.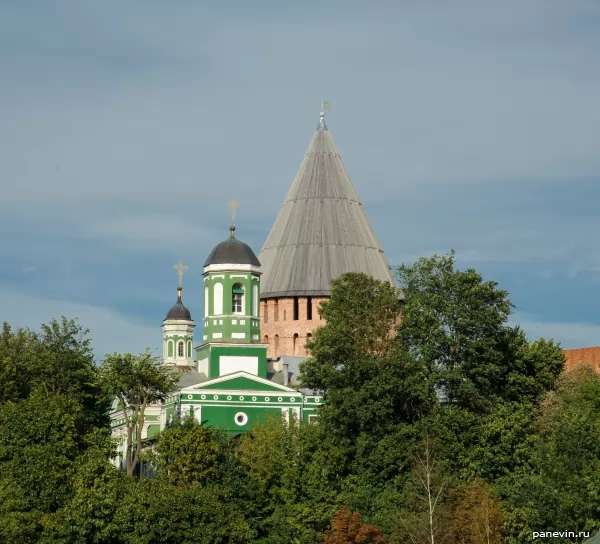 Preobrazhenskiy church and tower Veseluha.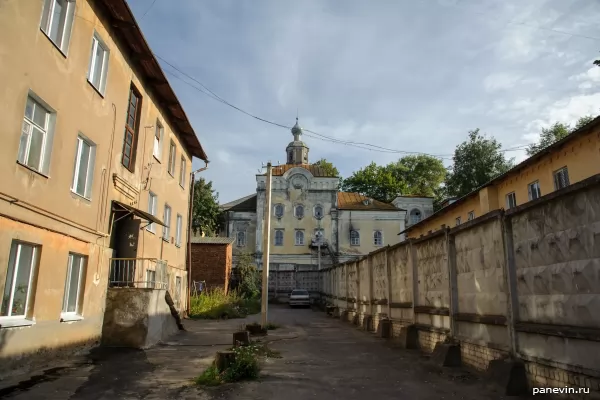 Churches in Smolensk infinite quantity, it only a small part from historical city centre.
Share:
Themes:
churches and cathedrals
24
photos
417
Smolensk
7
travel
286
←
Blog
smolensk_tserkvi_i_hrami
blog