Smolensk. Part 2
33
photo
with description
05.01.2017 16:30
05.01.2017 16:30
Andrey Panevin

Few photo of small streets in Smolensk.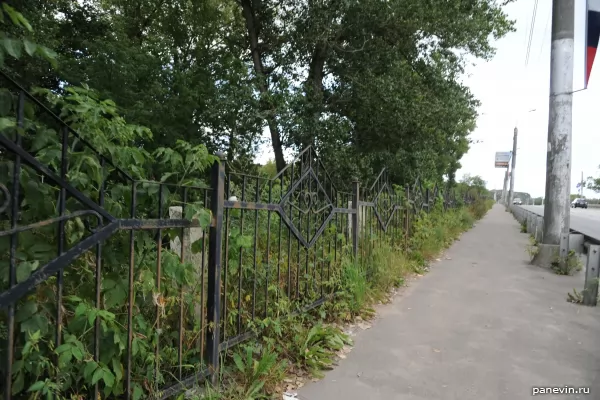 Lattice of a fence with unknown design delicacy. It was possible easier and more attractively.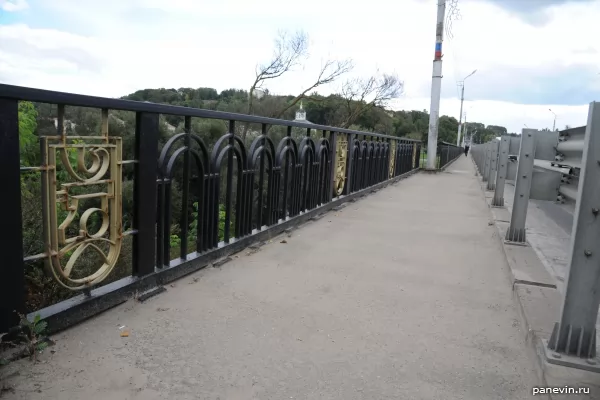 Bridge lattice through Dnepr with not deciphered index.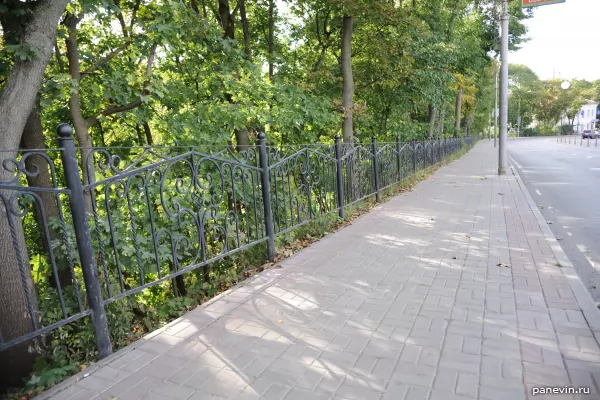 Florid lattice.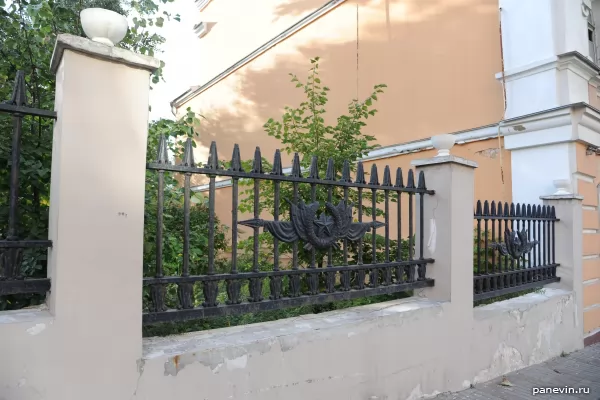 Post-war lattice and that in times more abruptly new affairs.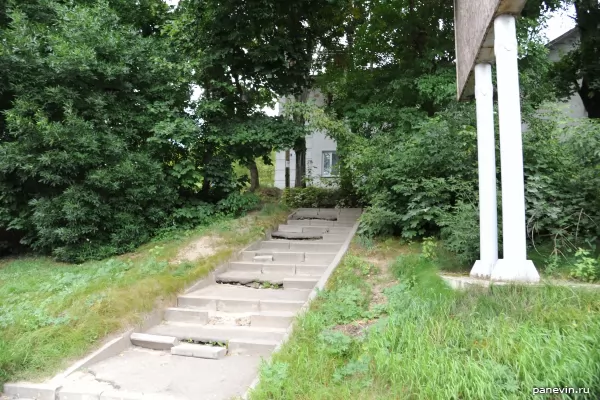 Broken stairs — often in Smolensk.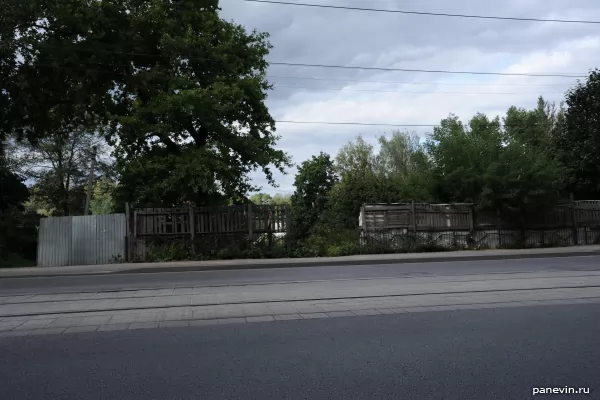 Fences. Behind a pig-iron fence — wooden.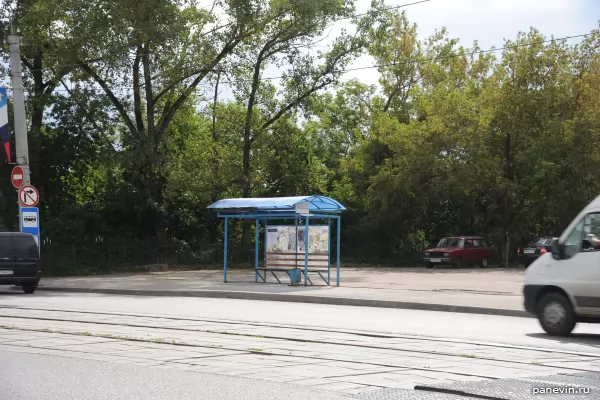 Bus stop is ideal: without walls if wind, metal if frost and with transparent roof if sun.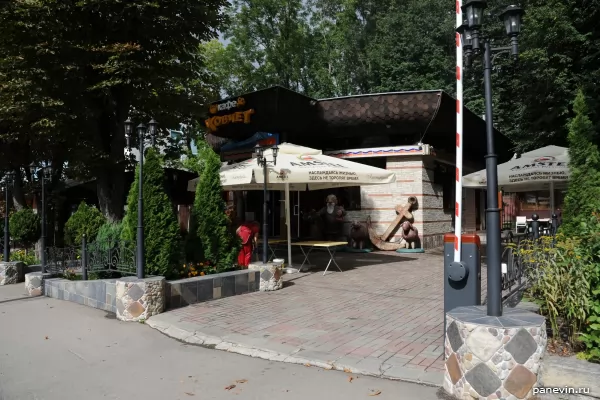 Cafe «Ark» with an amusing figure of Noah and ridiculous sheep.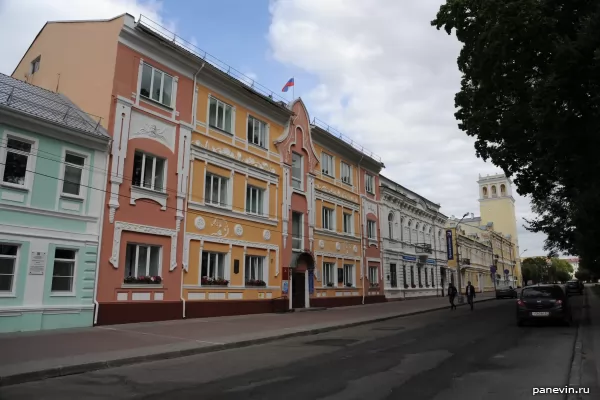 Old Smolensk, street Big Soviet. A surprising mix of eclecticism with a provincial coarse stucco moulding. But at present looks pleasantly, especially with colouring.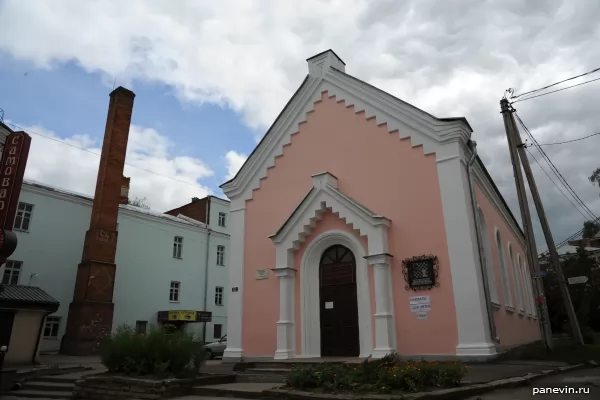 Old chirch (kirche), nowadays chess club.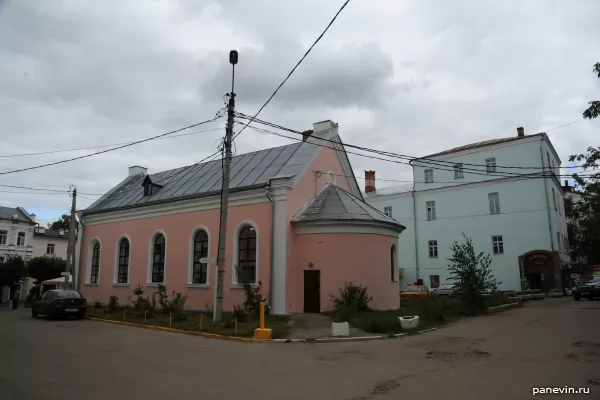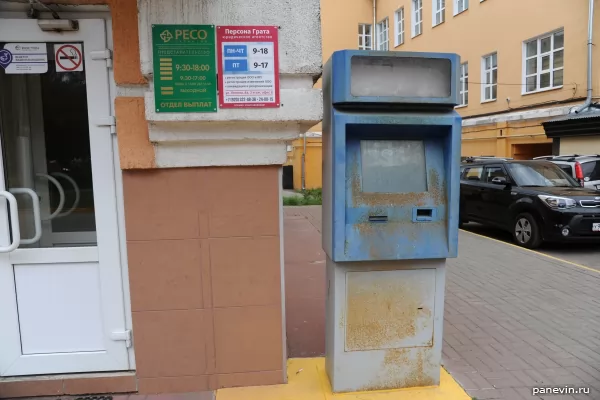 Bank terminal, almost the last century.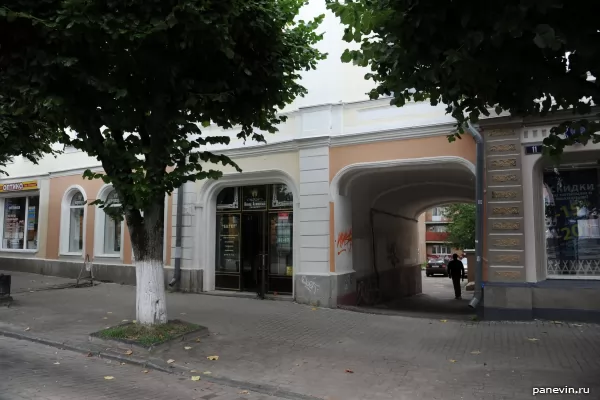 Surprising modernist style with a surprising arch. Lenin's street is for pedestrians, and in Smolensk many foot streets in the centre.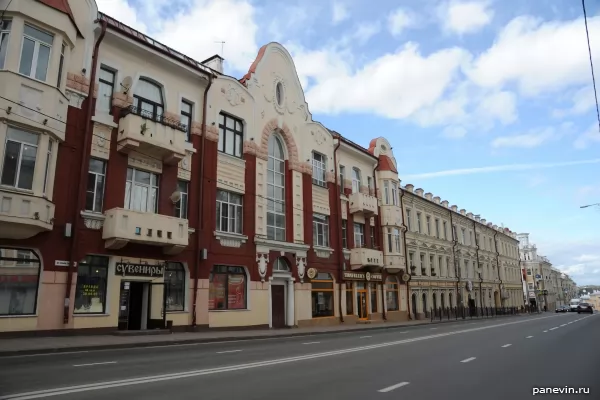 On my surprise houses in modernist style came across.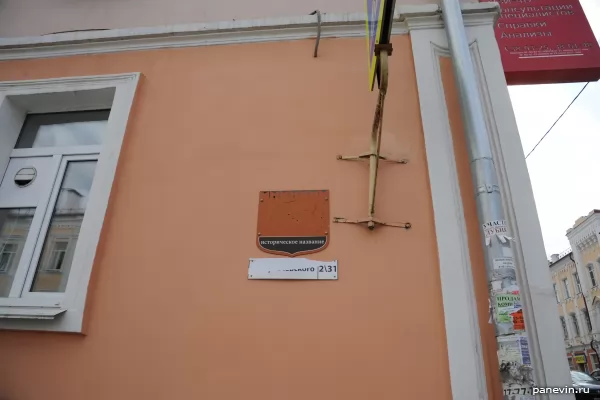 On the duplicated indexes, in addition — old name of street.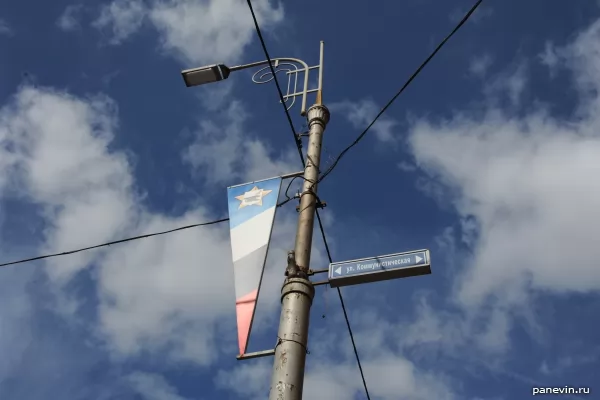 Lantern with any mysterious and superfluous design.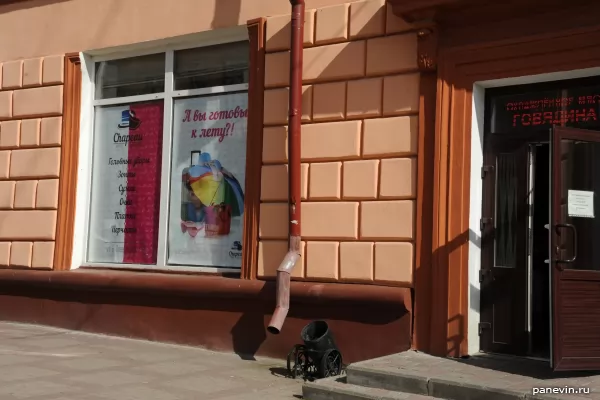 Urn in the form of cannon — popular Smolensk theme. In general urns in Smolensk attractive and various, a rarity for the Russian cities.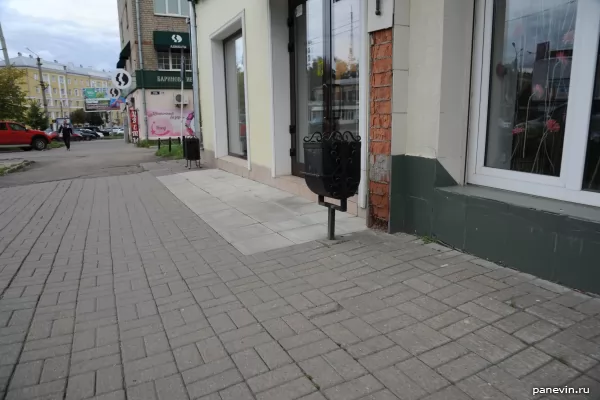 Urn with a shod pattern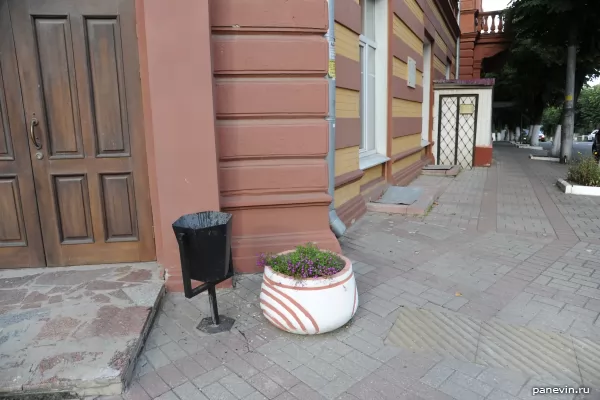 Six-sided urn and a flower bed. Simply and with taste!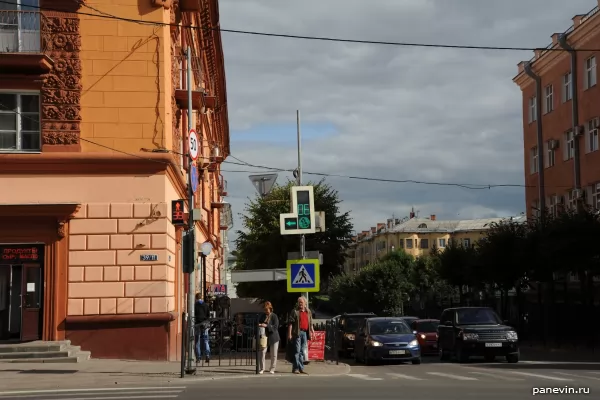 Traffic lights cool — figures of return readout in sections — the most correct decision.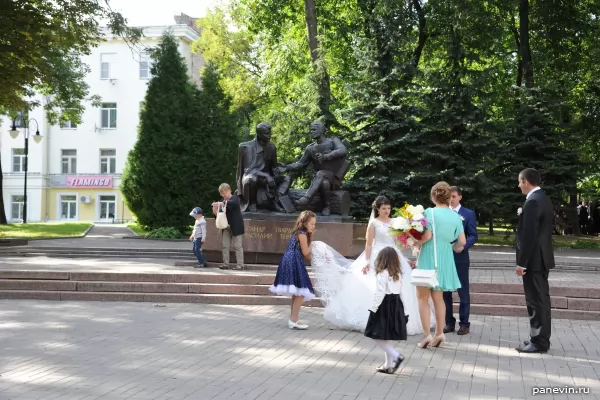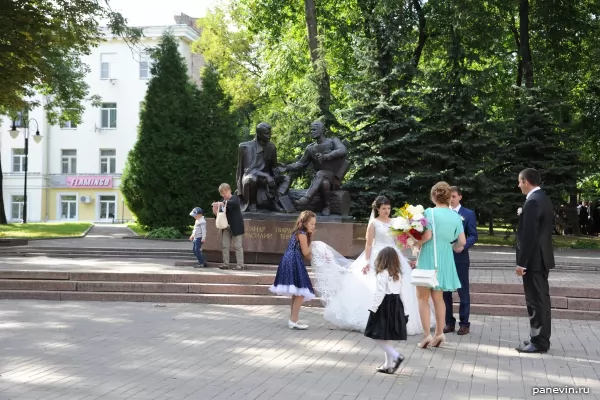 Monument to Vasily Tyorkin, and wedding.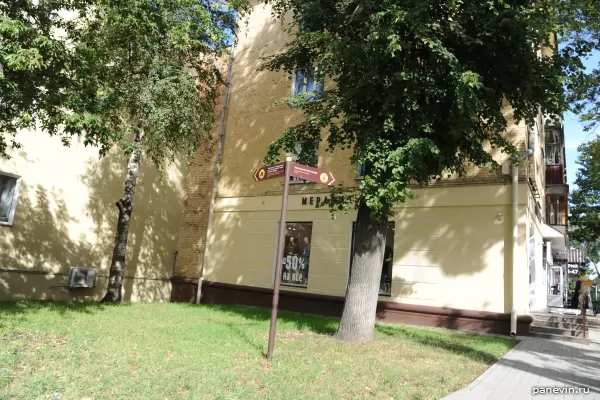 In the centre Smolensk many tourist indexes. Good fellows! It is a categorical rarity not only for the Russian cities. A bough, even in Petersburg few tourist indexes. Administration of Smolensk — well done!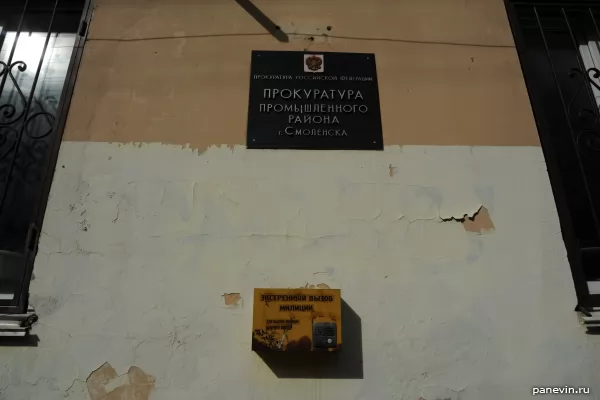 Button of an emergency call of militia — an artefact of Soviet period. Did not check work it or not :)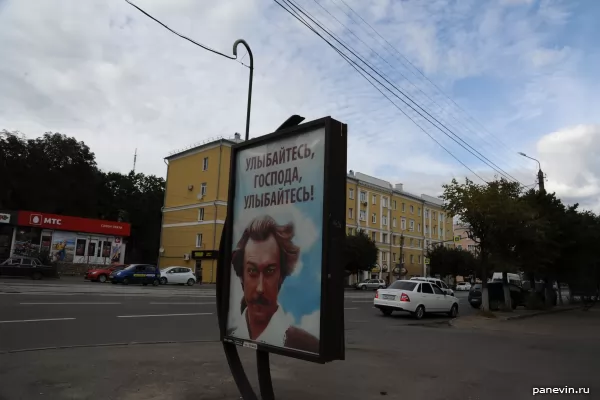 Has smiled and has gone further :)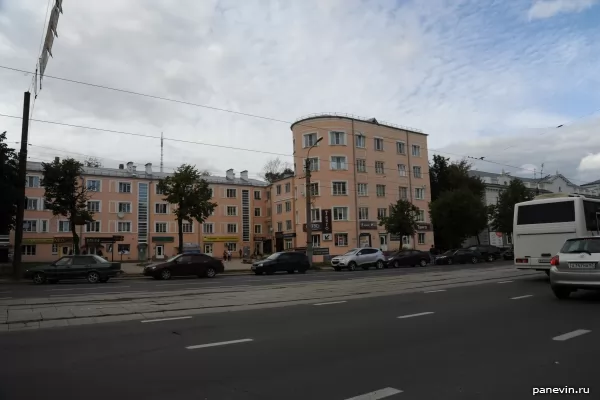 Constructivism.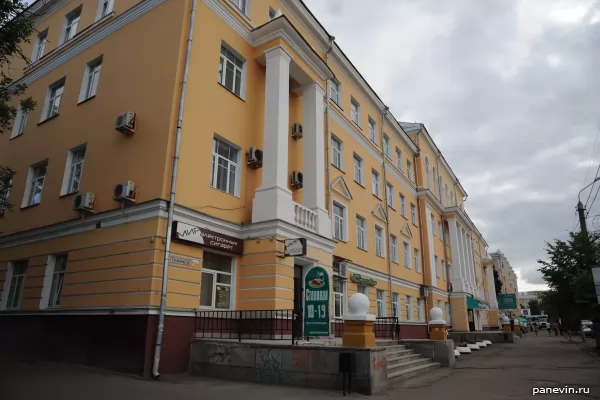 Nice, that conditioners hidden.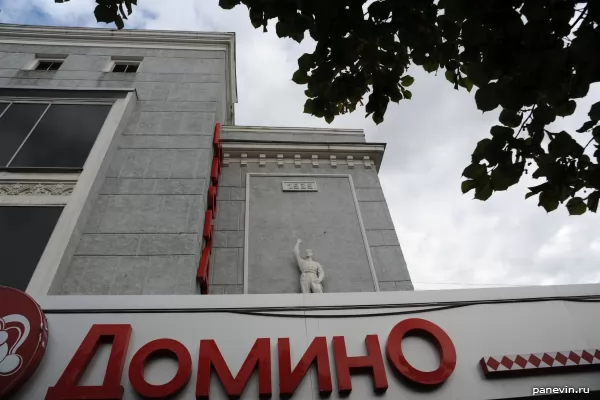 Pre-revolutionary building of a cinema, on spirit of the times — with figures of pilots on a facade.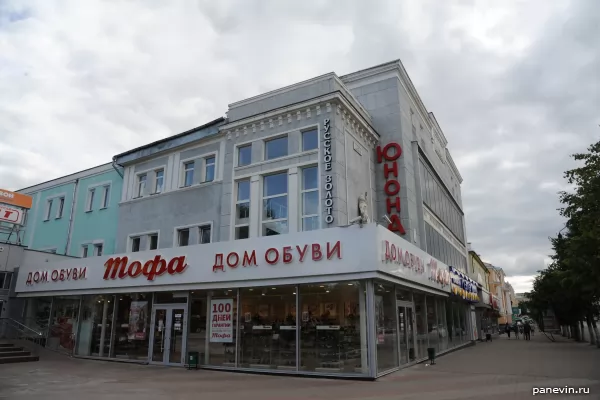 Cinema «Juno».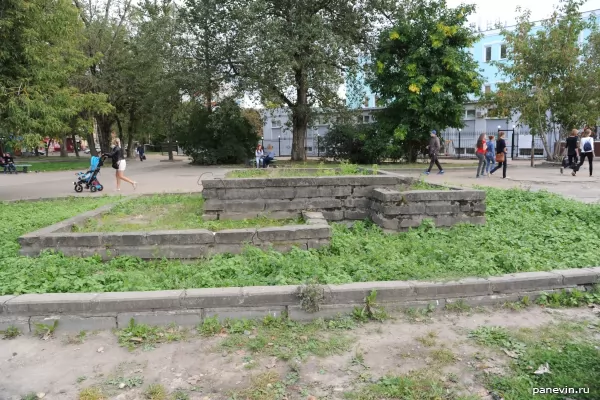 Flower bed with an unknown geometrical delicacy.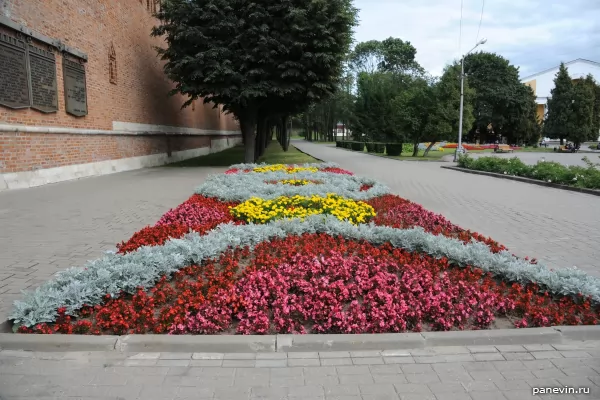 Flower beds in Smolensk everywhere. Cool!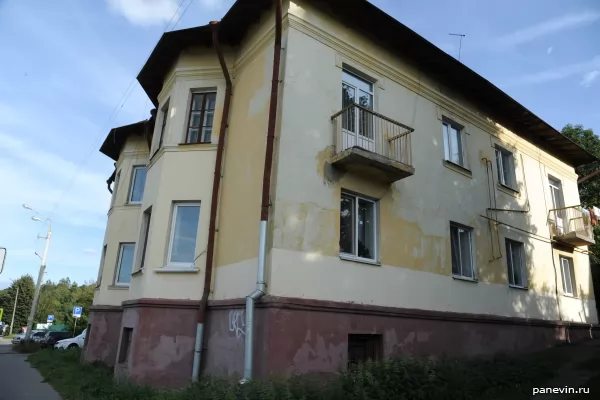 Simple pleasant small house with an interesting lay-out.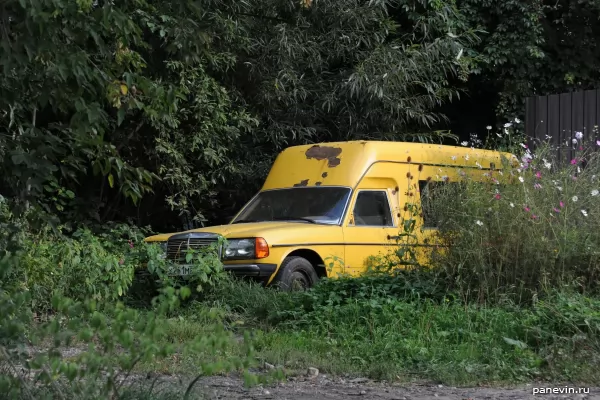 Mercedes in bushes.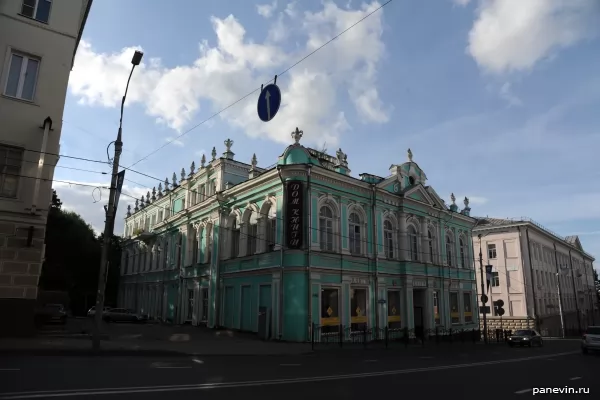 Architect sophistication.

Final part of photo from Smolensk.
Share:
Themes:
photos
417
Smolensk
7
travel
286
←
Blog
progulka_po_smolensku_chast_2
blog