Thrown gas station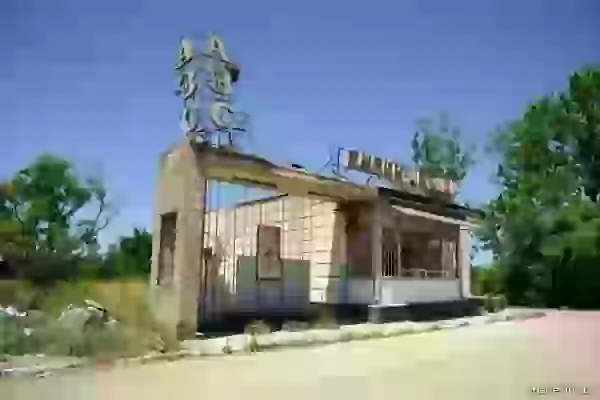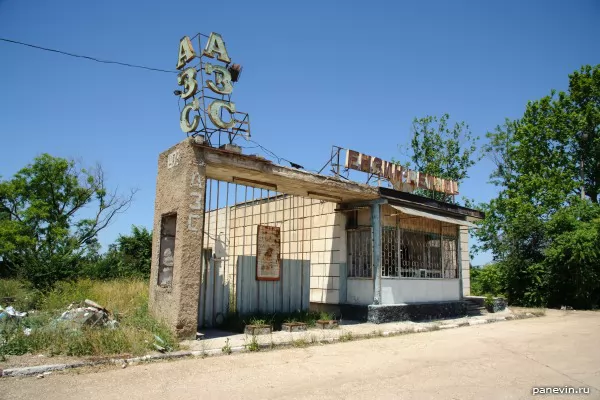 08.06.2015 12:41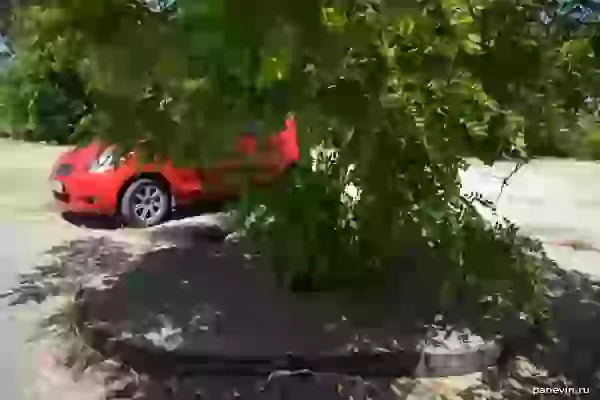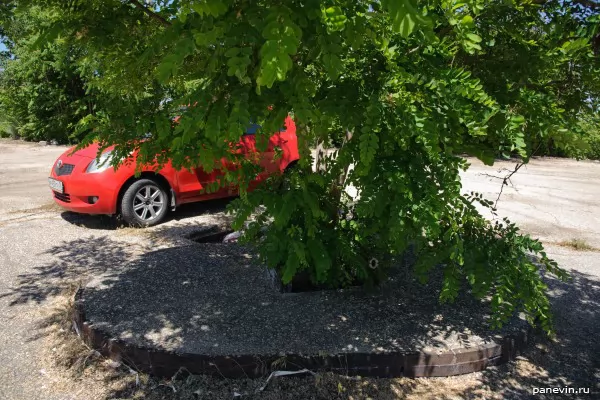 On this place stood a column, and the tree has now grown and about a root the pipe sticks out.
code to blog:
Share:
Ticket sales through JetRadar.com service without commissions and markups.
Crimea — sights and nature, Black sea on a photo.
Sevastopol — sights and monuments on a photo, naval base in russian Crimea.
zabroshennaya_azs
photo