The Big Chinese Bridge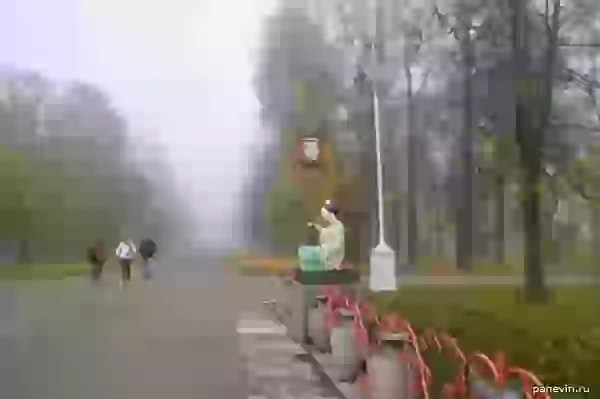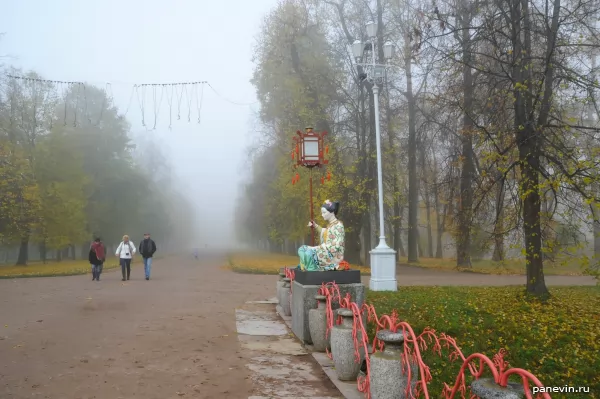 14.10.2012 12:26
The Big Chinese Bridge, one of the sculptures.architects C. Cameron and I.A.Monighetti, sculptor P. I. Schwartz, 1784-1786.
code to blog:
Share:
Ticket sales through JetRadar.com service without commissions and markups.
St.-Petersburg
— the Russian city richest with bridges. An abundance
rivers
, channels has entitled a city «
to Northern Venice
». Third of territory lies on islands: big and small. But Petersburg began with a complete negation
... →
Suburb
St.-Petersburg
,
a city Pushkin
. The Settlement has replaced some names and, perhaps that — the champion!
Sculptures
in
St.-Petersburg
stand continually, in particular in the centre, where плотност monuments the phenomenal. The known sculpture most, perhaps, one of the main symbols of a city on Neva -«
Copper Horseman
». The Equestrian statue in honour of
... →
bolshoy_kitayskiy_most
photo