Element of a lattice of Alexander park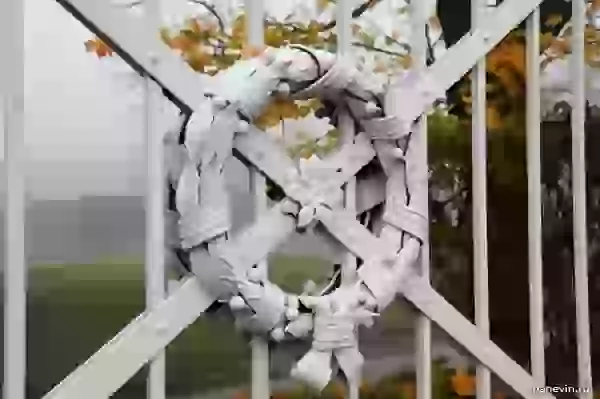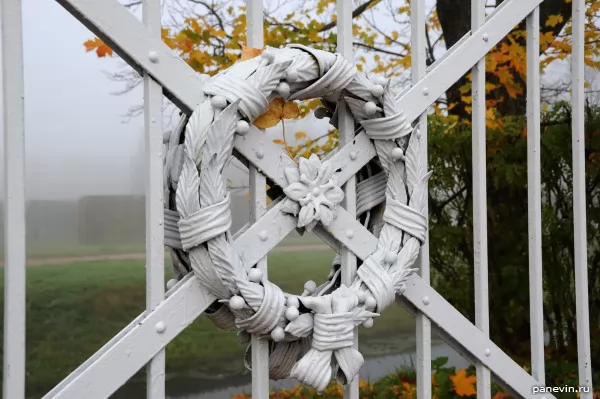 14.10.2012 12:23
Element of a lattice of Alexander park on a photo
code to blog:
Share:
Ticket sales through JetRadar.com service without commissions and markups.
details
Walking in
St.-Petersburg
— attention to decor of bridges at the Engineering Castle. Lattices of fencings, elements of lampposts — all is penetrated by military subjects. These are spears, swords, boards, helmets etc.. As it is wide replicated detail — head of Medusa that should frighten off evil ghosts, evil spirits,
... →
parks
Parks and gardens on a photo.
Suburb
St.-Petersburg
,
a city Pushkin
. The Settlement has replaced some names and, perhaps that — the champion!
element_reshetki_aleksandrovskogo
photo