Annunciation Church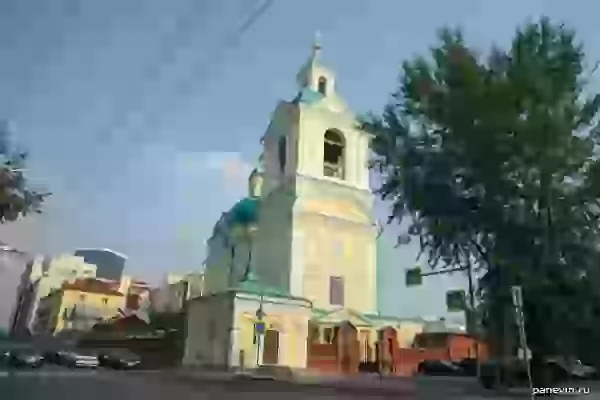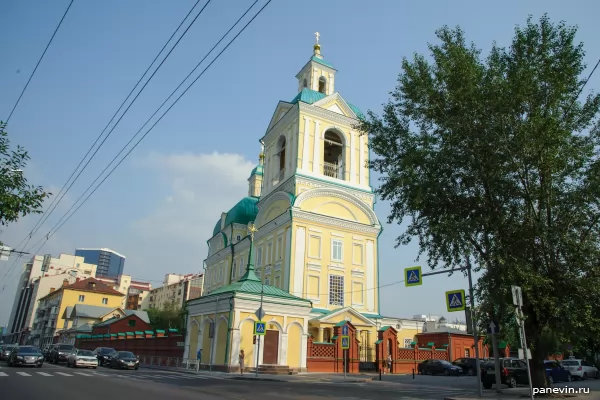 07.08.2019 12:12
Annunciation Church (1804- < a href="https://panevin.ru/calendar/1822/">1822years of construction) Holy Annunciation Convent, Krasnoyarsk, Lenin Street 13. One of the oldest stone buildings of the city.
code to blog:
Share:
Ticket sales through JetRadar.com service without commissions and markups.
baroque
Baroque architecture on a photo.
classicism
Classicism architecture and sculptures on a photo.
blagoveshenskiy_hram
photo