The house of A. A. Zotov and the mansion of the manufacturer I. I. Krukovsky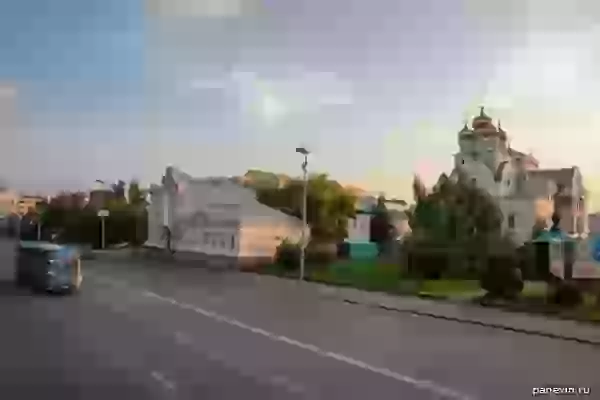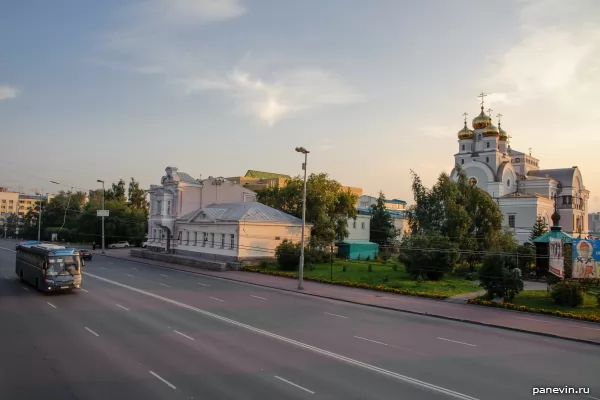 12.08.2018 17:44
The house of A. A. Zotov and the mansion of the manufacturer And F. Krukovsky (left). 2-storey office building. A.A. Zotov`s house, 1st half of the 19th century.
Feathe of manufacturer I.F. Krukovsky. 1911 year. A sample of a city mansion in Yekaterinburg at the beginning of the 20th century. in the "baroque" style. Ekaterinburg, Karla Liebknecht Street, 45.

Spirit and Educational Center «Patriarchal Compound» (complex buildings on the right). Ekaterinburg, Holy Quarter, 1a (old address Tolmachyova St., 34a).
code to blog:
Share:
Ticket sales through JetRadar.com service without commissions and markups.
baroque
Baroque architecture on a photo.
Ekaterinburg — sights and monuments on a photo.
dom_aa_zotova_i_osobnyak_fabrikanta
photo