Photographic Museum «House of Metenkov»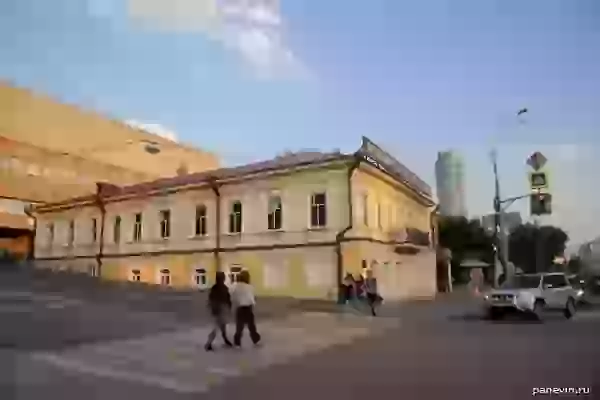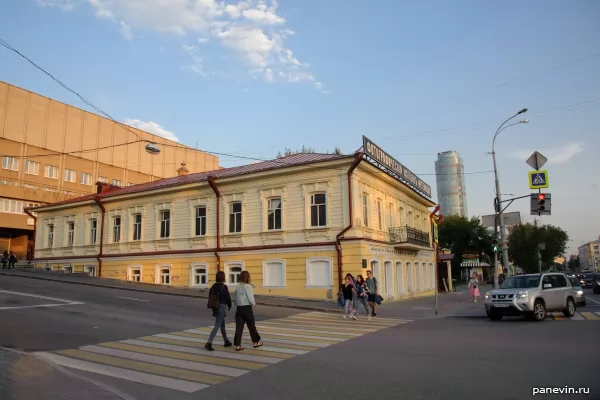 12.08.2018 17:47
The building was built at the end of the 19th century, architect Yu. O. Dyutel, Ekaterinburg, Karl Liebknecht St., 36.
The house was owned by the famous photographer in the Urals Veniamin Leontievich Metenkov (1859–1933) - a member of the Russian Geographical Society and the Ural Society of Natural Science Lovers, a member of international, all-Russian and Ural exhibitions, the author of albums species of the Urals, Yekaterinburg, and others. V. L. Metenko one of the first to start filming in the Urals, he was awarded medals and diplomas of many Russian and international exhibitions. There was a photo studio in the house.
The photographic museum "Metenkov House" (a branch of the Yekaterinburg History Museum) is located here.
code to blog:
Share:
Ticket sales through JetRadar.com service without commissions and markups.
Ekaterinburg — sights and monuments on a photo.
fotograficheskiy_muzey_dom_metenkova
photo