Omsk - monuments and sculptures
19
photo
with description
01.12.2018 09:11
01.12.2018 09:11
Andrey Panevin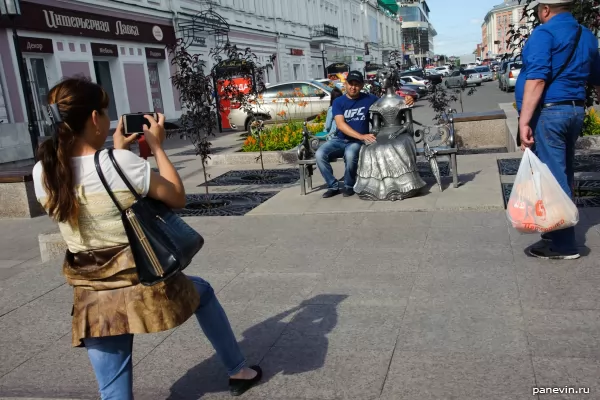 "Lyubochka" - a monument to the wife of the Governor-General of Siberia G. Kh. Gasfort, Omsk, the intersection of Lenin and Karl Liebknecht streets.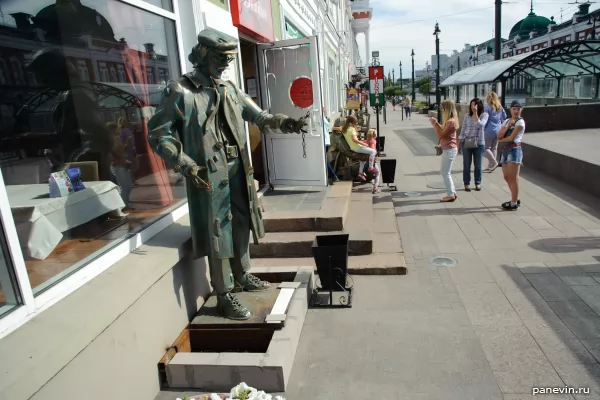 Next to Van Gogh stands a sculpture "Hollywood actor."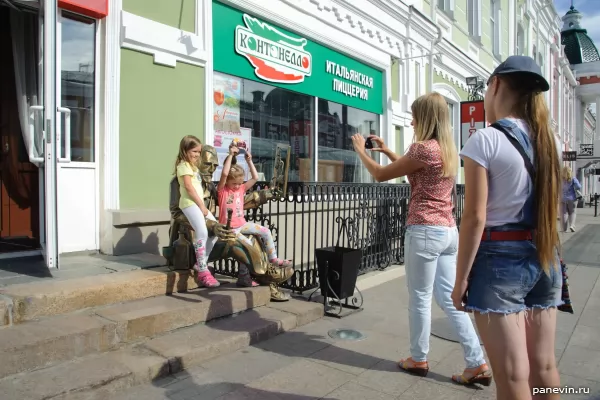 Vincent Van Gogh, it would seem, what does he have to do with it? But do not care, tourists, townspeople like it, and the girls happily photographed with a nice little monument.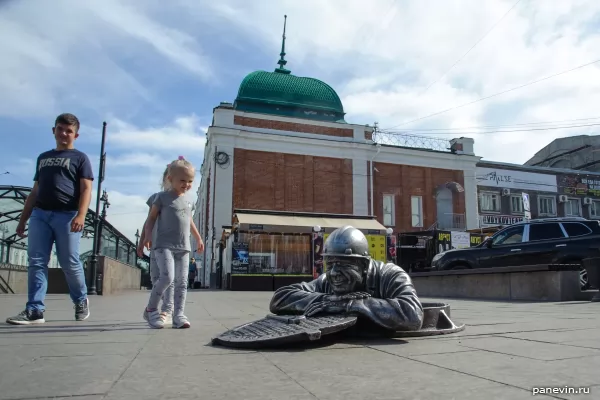 Locksmith Stepanych is a plumbing monument in Omsk at the intersection of Lenin and Karl Liebknecht streets. One of the coolest sculptures in Omsk!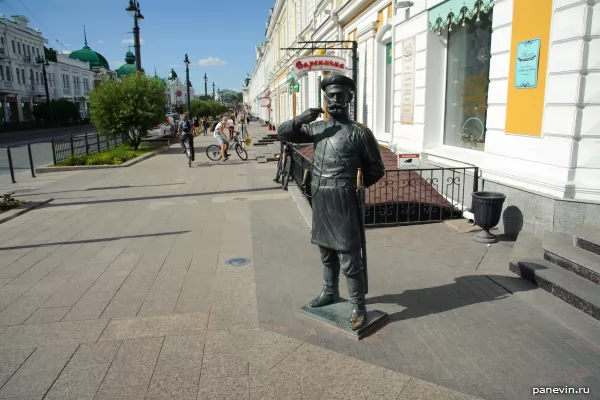 The sculpture "Gorodovoi" (policeman), Omsk, Lenin Street.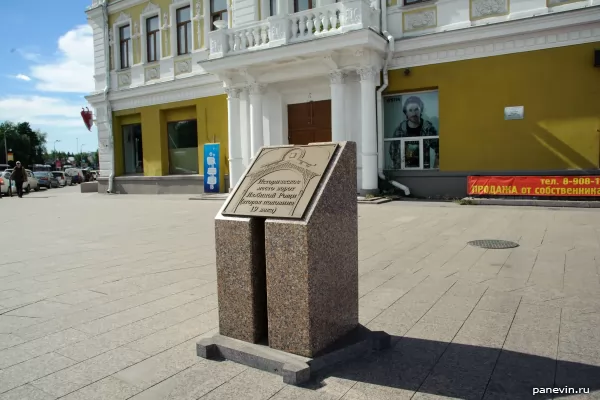 The historic gateway of the Lyubina Grove (which stood here in the XIX century).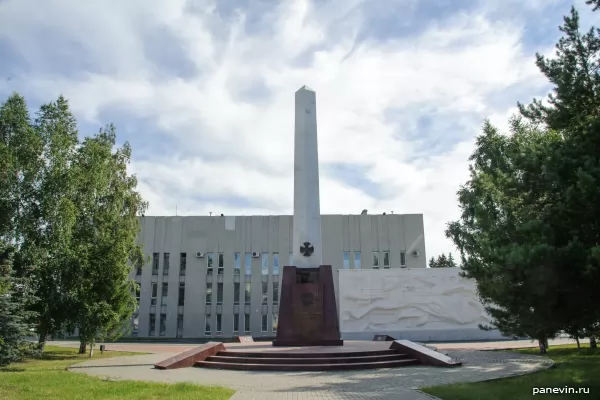 Monument to the soldiers of law and order, Omsk, near the building on the street. Dostoevsky, 2 ( Department of the Ministry of Internal Affairs for Omsk Region and the Museum of the History of the Ministry of Internal Affairs ).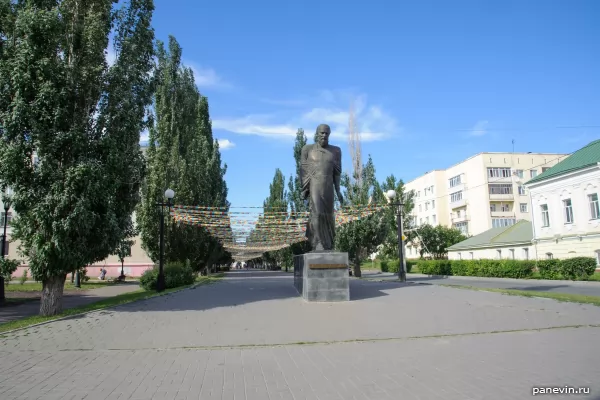 The monument to F. M. Dostoevsky, Omsk, flanks Spartakovskaya Street from Partizanskaya Street.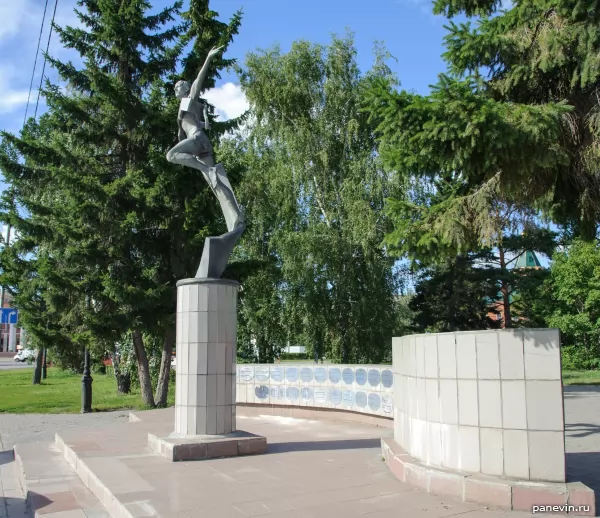 Sculpture "The Golden Marathon Runner", Omsk, Krasny Way Street (almost opposite to the Legislative Assembly). It is not clear where he is golden, but oh well. The author sees, so what to do.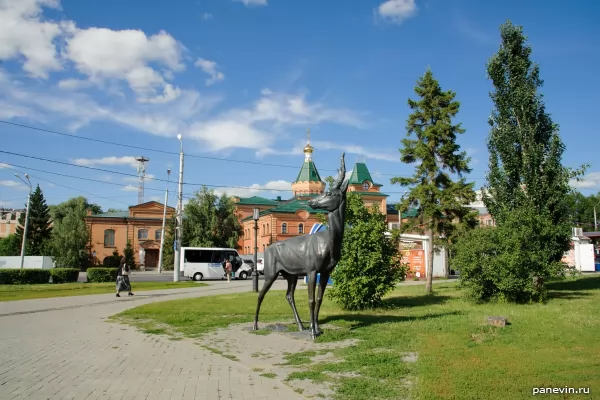 The sculpture "The Deer" ( Omsk ) in a park on the corner of Internatsionalnaya and Krasny Put.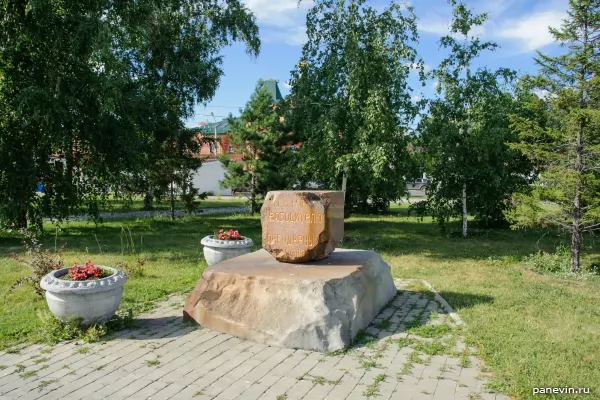 The Tsar Liberator is a grateful people, probably the remnant of the monument to Alexander II.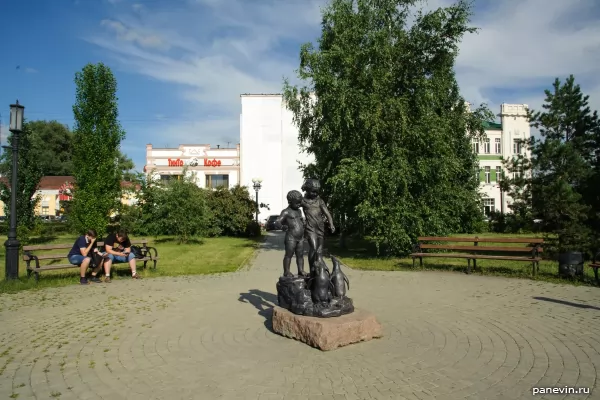 Children feed penguins, Omsk, Pioneer Square. Now you have seen, if not everything, then a lot.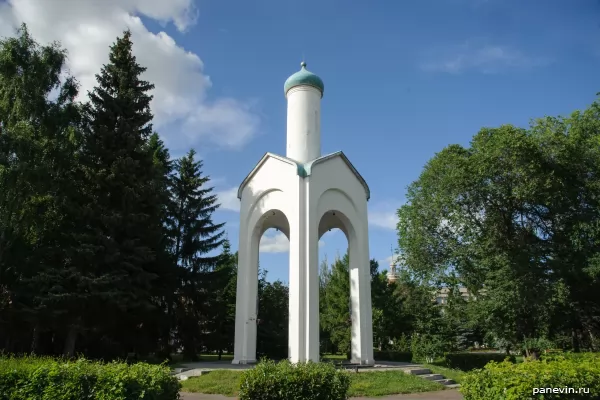 Monument to victims of political repression, Omsk, Pavlik Morozov Square. What a sur in the cube!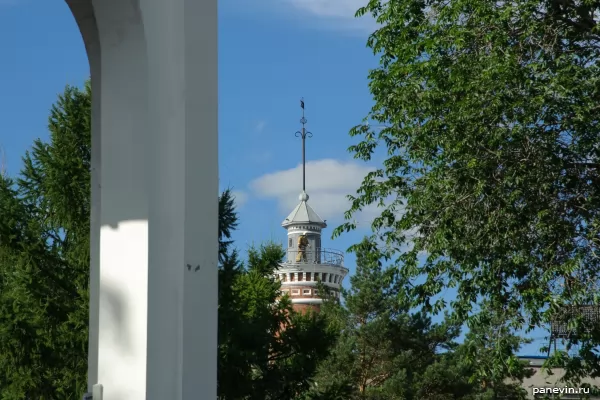 Firefighter on duty. The dummy, of course, more precisely the sculpture - the fire Vasilich. The historic building of the fire tower with an unreal beautiful turret. Omsk, Internatsionalnaya st., 41, korp. 2

A similar dummy "on duty" in St. Petersburg at the calanche of the Okhtinskaya assembly part (the 16th detachment of the FPS 12 fire brigade).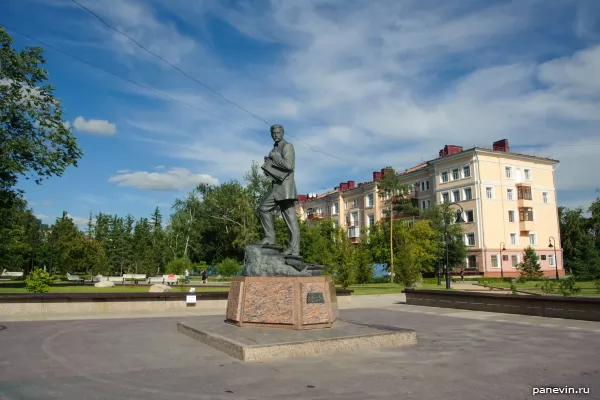 Monument M. A. Vrubel near the Museum of Fine Arts named after him.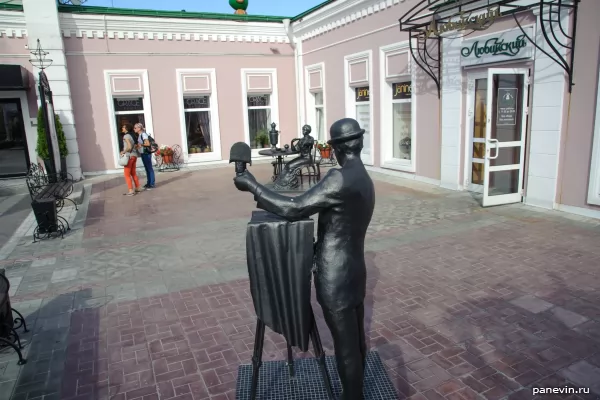 Merchant and photographer.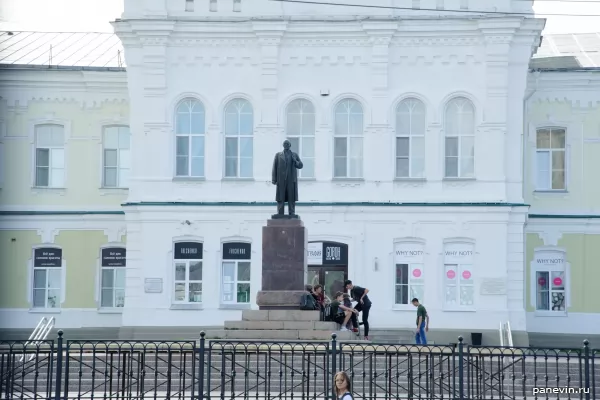 Monument to Lenin, Omsk, st. Lenin, 10.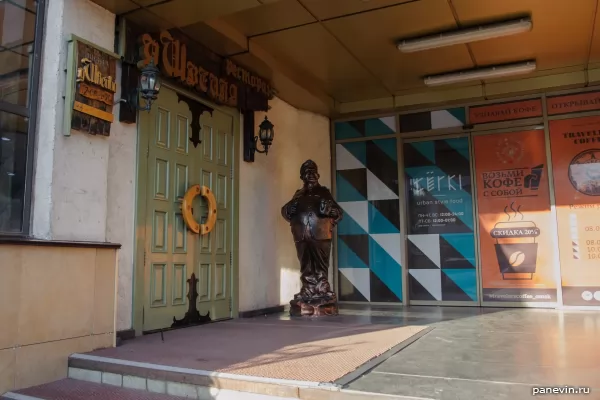 Monument to Joseph Schweik, sculpture near house 5A on Karl Marx Avenue, Omsk.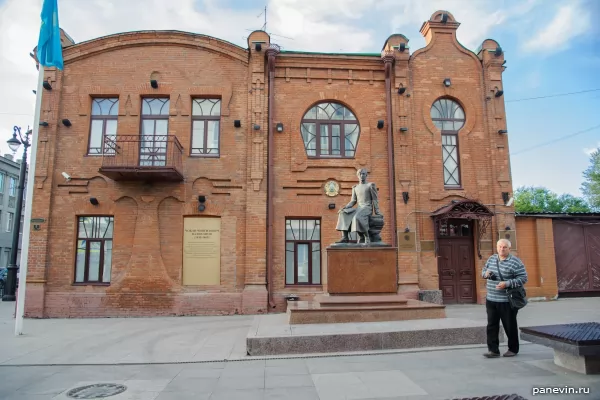 Monument to Chokan Chingizovich Velikhanov ( 1835 - 1865 ), an outstanding Kazakh scholar, a graduate of the Omsk Cadet Corps, an officer of the Siberian Cossack army on the street of Omsk. In the old mansion behind the monument (Chokan Velikhanov St., 9) housed the Consulate of the Republic of Kazakhstan (Former Architect House ).

Sculptures in Omsk are awesome! So far, the leader in my ranking of Russian cities on this indicator. St. Petersburg, I do not think :) Plumbing sculptures, firefighter and children with penguins - the platinum of my collection of monuments and sculptures.
Share:
Themes:
attractions
134
monuments
72
Omsk
3
photos
417
sculpture
71
travel
286
Ticket sales through JetRadar.com service without commissions and markups.
←
Blog
pamyatniki_i_skulpturi_omska
blog