Russian bears
14
photo
with description
03.01.2019 12:19
03.01.2019 12:19
Andrey Panevin

In addition to cats I collect bears in Russia and a whole collection has gathered!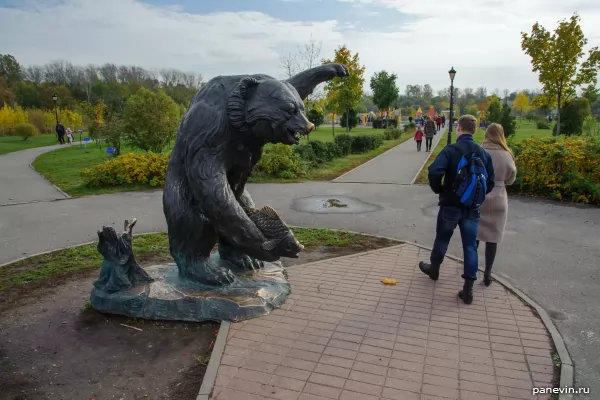 Sculpture "Bear with fish" in the park of the 1000th anniversary of Yaroslavl. A gift to the city from Zurab Tsereteli. Still, a bear is a symbol of Yaroslavl.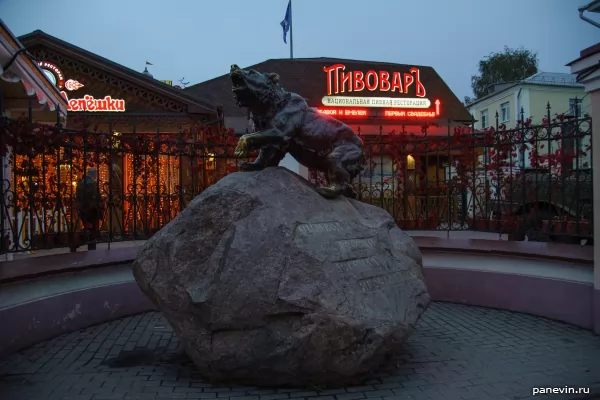 Sculpture of a bear. "The symbol of Russia is the legend of Yaroslavl," reads the inscription on the pedestal in the form of a raw stone.

Yaroslavl, Pivovar Restaurant (Revolyutsionny proezd, 14).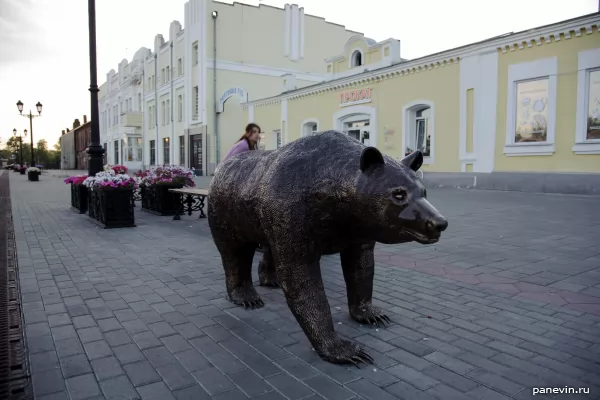 Bear sculpture, Malo-Tobolskaya Street (Barnaul Arbat), Barnaul. Siberia, bears - everything is as it should be. And the bear enjoys the well-deserved love of Barnaul children.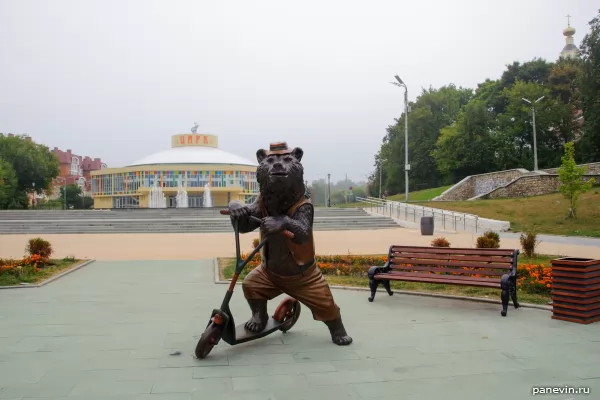 Sculpture "Bear on a scooter", Ryazan, Lybedsky Boulevard, not far from Ryazan circus.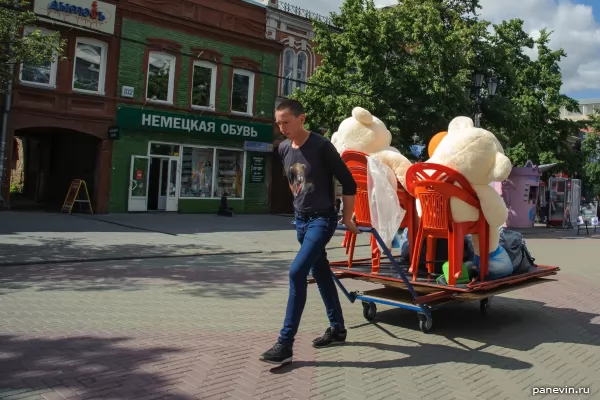 A young man was creeping around huge teddy bears past idle-loose people. Well, to dilute the total mass of the photo of the sculptures, let it be this shot.

Chelyabinsk, Kirov street.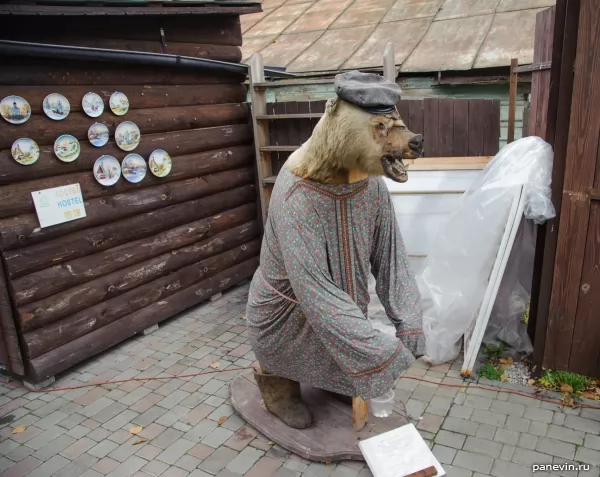 Bear from Suzdal.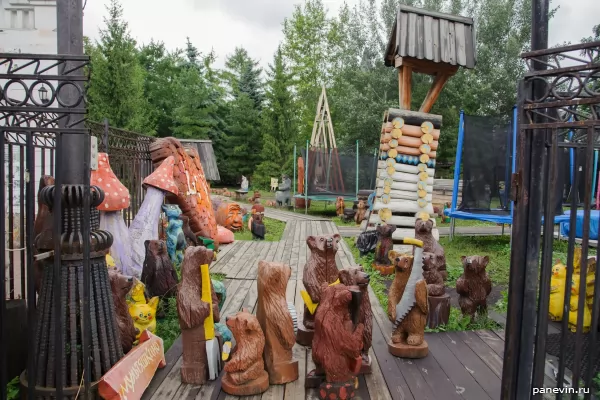 Chelyabinsk. Carboniferous wooden bears, well, you see and funnier: D. But it's not bad here either.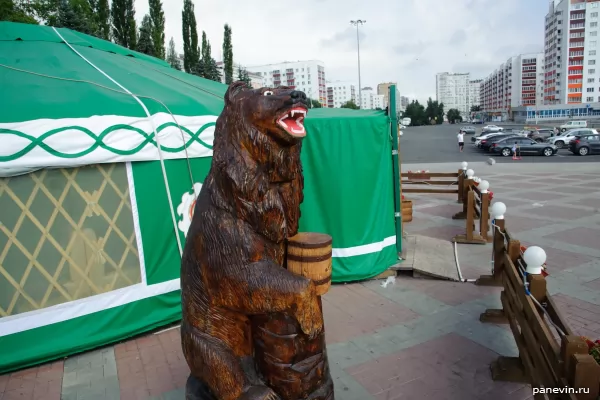 Ufa. The bear near the honey tent near the monument Salavat Yulaev is also funny.



Bear LED, St. Petersburg, pl. Ostrovsky (2007, the eve of the New Year)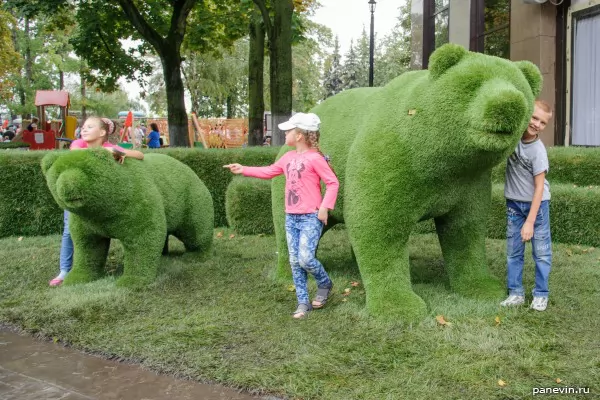 The bears had a no-frills mimicity, the children did not miss the opportunity to hug the bear.
Voronezh, another harvest festival Voronezh is a garden city. < br />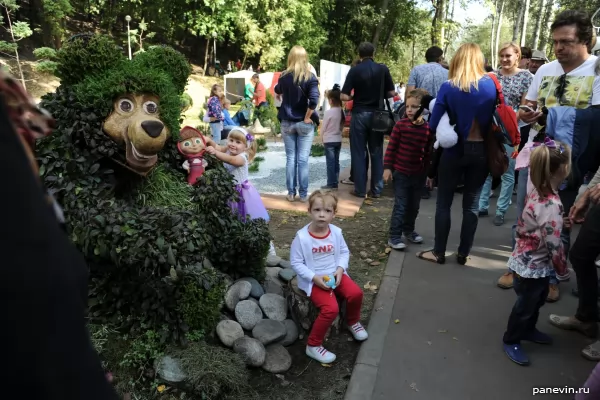 "Voronezh is a garden", in 2017 the name of the holiday was slightly changed, but the topic of bears remained.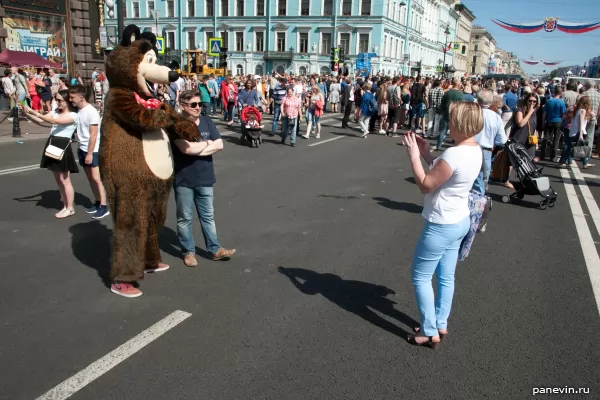 The topic of bears is forcing and various street mowners.



St. Petersburg, Palace Square.



Russia's most carbon bear! : D diamond in my collection of bears Russia!
Vologda, Kremlin Square.

Our country is northern and wooded, so, there are bears. I`m find them in different cities of Russia.


Share:
Themes:
animals
6
bears
1
photos
417
sculpture
71
travel
286
←
Blog
medvedi_rossii
blog