Fortress Oreshek
19
photo
with description
02.05.2020 10:44
02.05.2020 10:44
Andrey Panevin

Founded by the Novgorod prince Yuri Danilovich, the grandson of Alexander Nevsky, in 1323 on Orekhovy Island at the source of the Neva, the fortress served as an outpost on the border with Sweden and reliably closed the exit from the Neva to Lake Ladoga. Golovin tower. From the 18th century to the October Revolution of 1917, the fortress served as a prison for dangerous political prisoners; at different times, Tsarevna Sophia, Emperor John VI, Lenin's brother Alexander, Dzerzhinsky, etc. were sitting here . Gate tower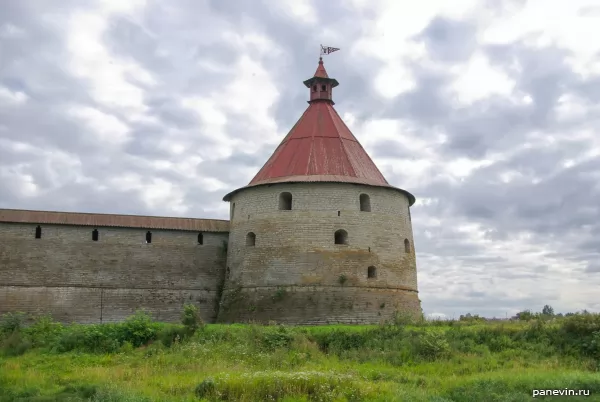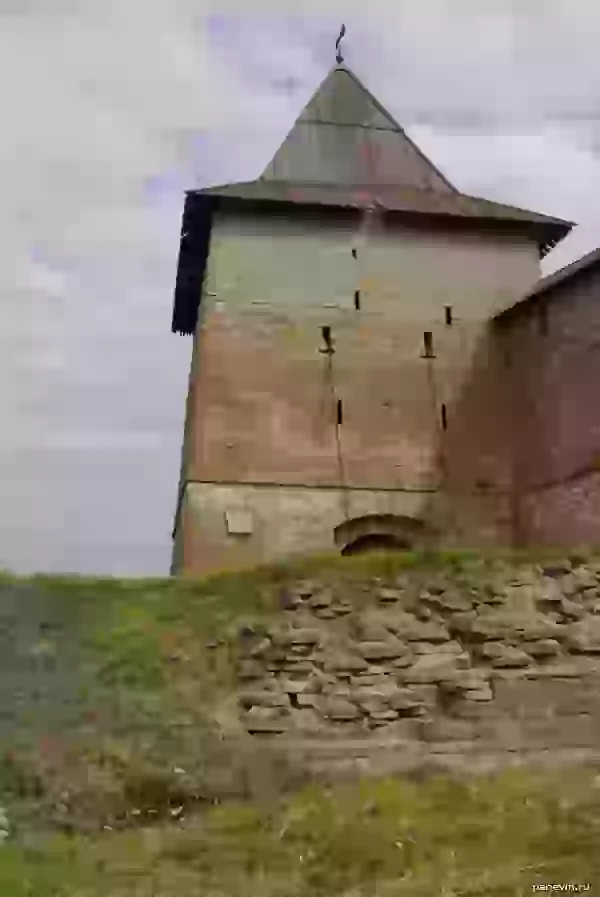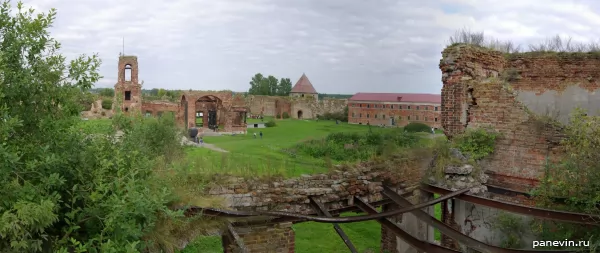 Panorama of the Oreshek fortress. The fortress was originally a part of the Novgorod Republic (1323-1478), then the Moscow principality (1478-1612), a part of Sweden (1612-1702), and from 1702 it was finally a part of Russia . The Swedish name Shlisselburg (key-city) remained outside the city, the fortress is officially called Oreshk.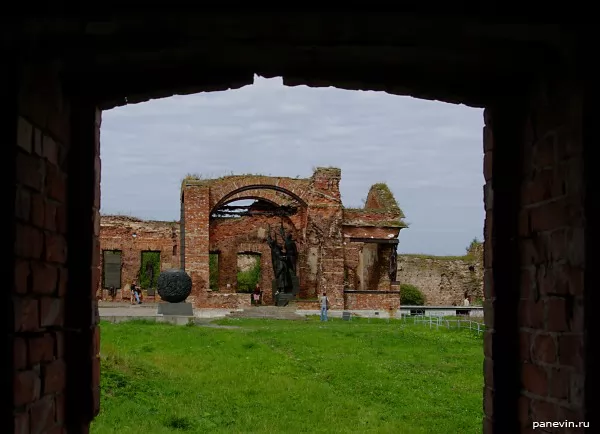 Monument to the defenders of the fortress through the window of the destroyed prison building. During the Great Patriotic War, for 500 days, a small garrison of soldiers of the 1st division of the NKVD troops and sailors of the 409th naval battery of the Baltic Fleet defended the fortress from German troops, preventing them from crossing the Neva and cutting the Road of Life.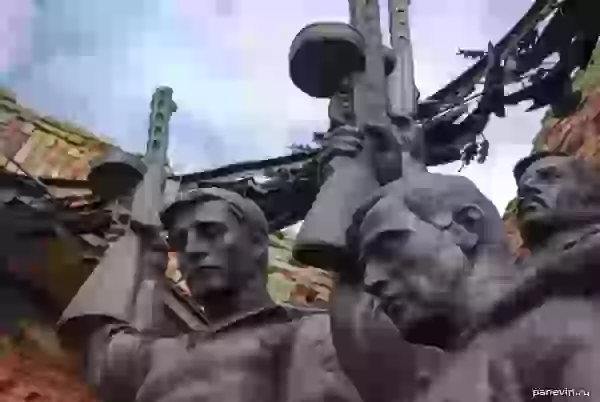 Corridor in a destroyed building.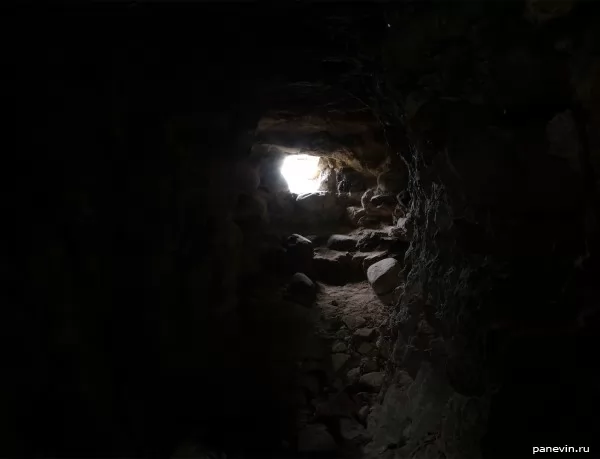 Laz in the wall

fortress and, apparently, a loophole.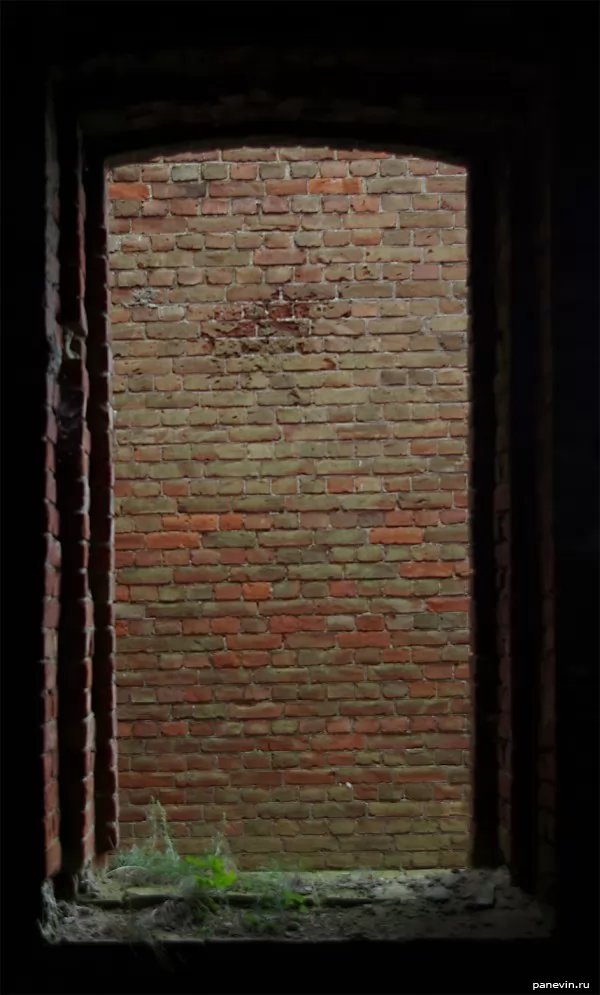 Brick wall through the window opening. Ruined church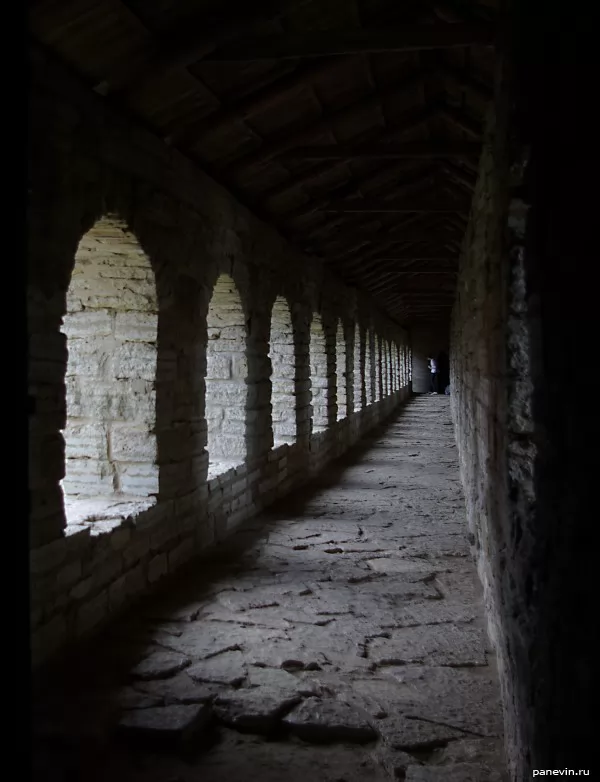 The building of a destroyed church in the center of the Oreshek fortress. Corridor Fortress wall. Ship anti-aircraft gun. Twisted reinforcement inside the barracks. Bell tower of the Forerunner Cathedral. The Wall of the Guard Corps. Break in the wall. Field gun ZiS-3. Drum of the lifting mechanism of the gate. Modern reconstruction, of course.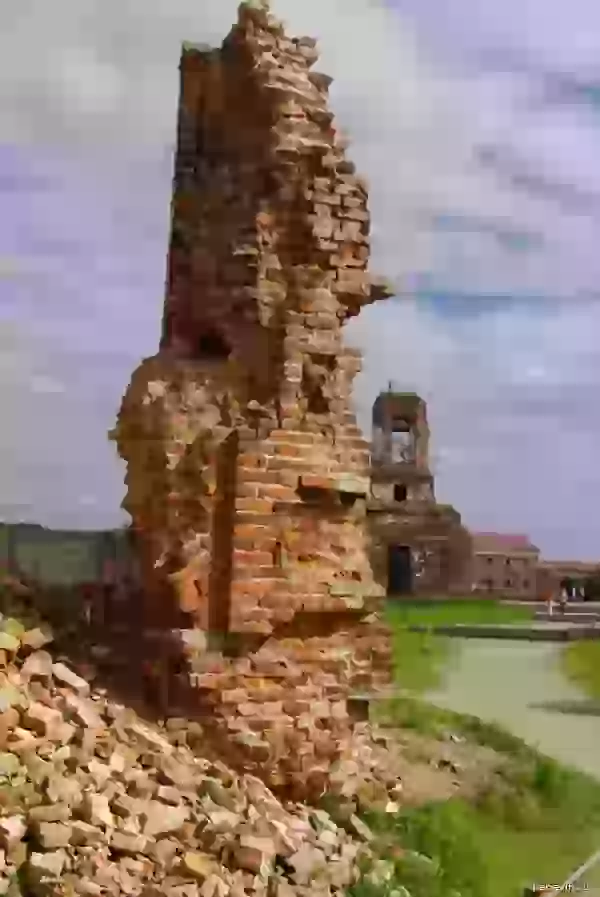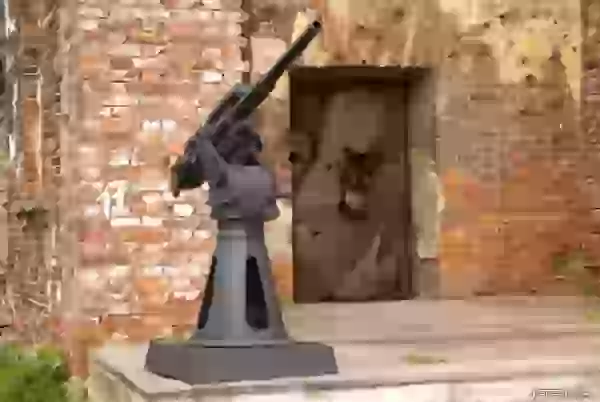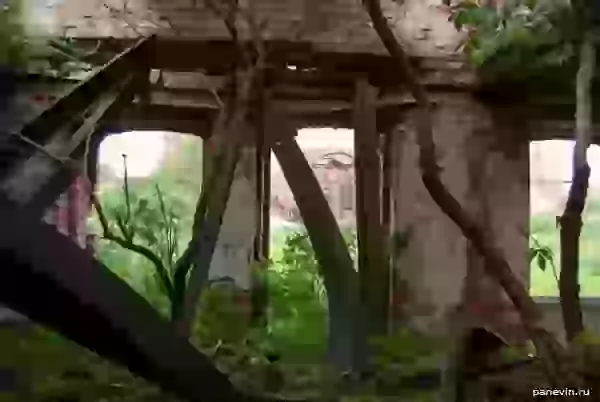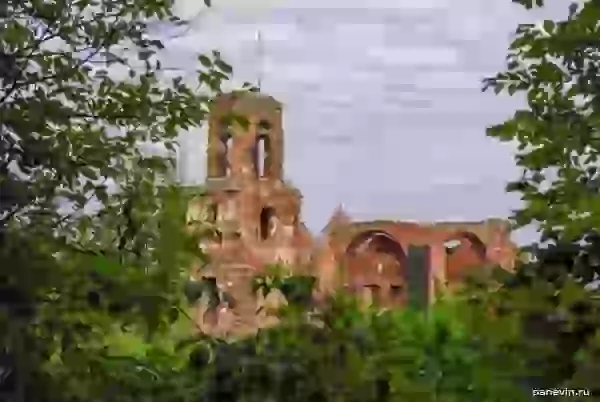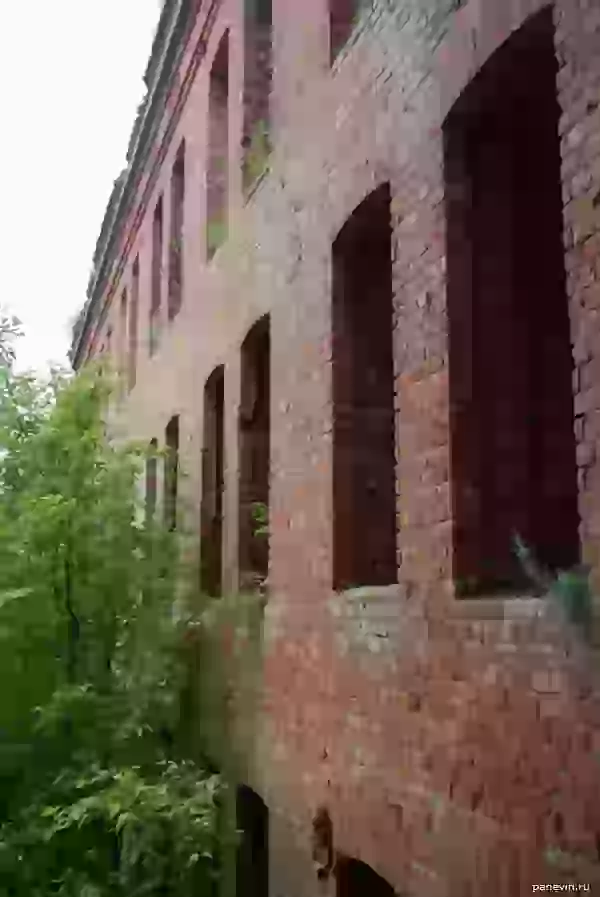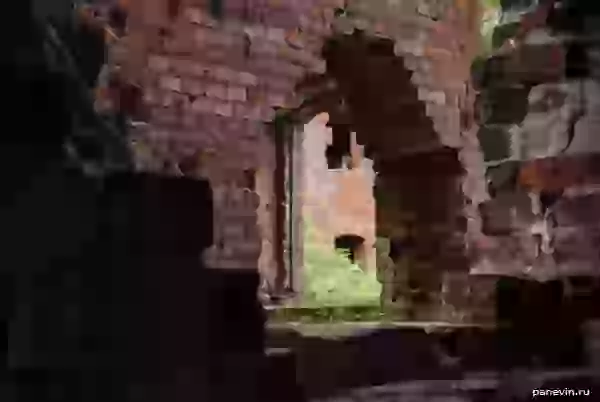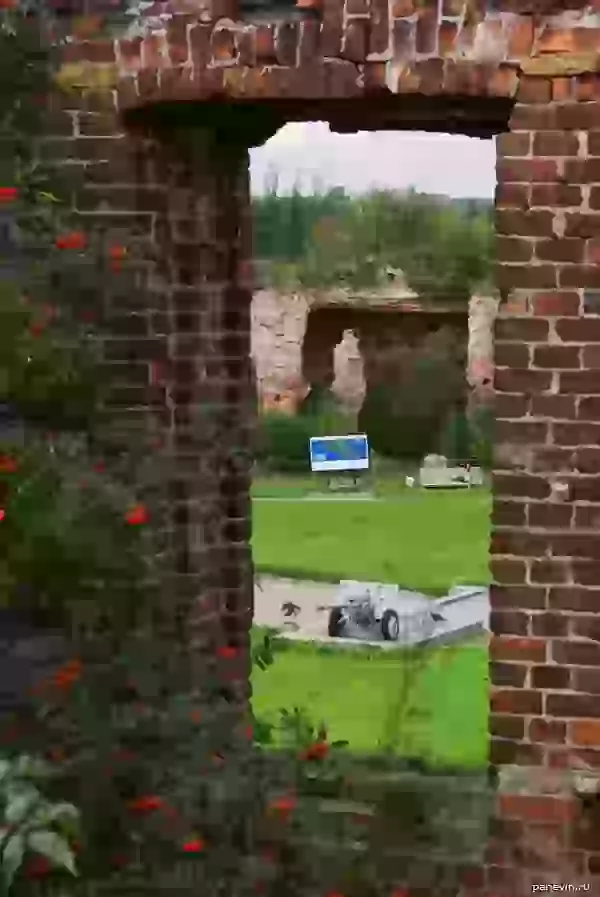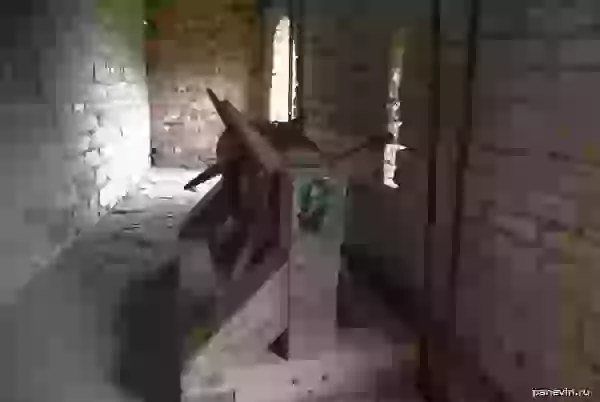 How to get to the Oreshek fortress: by train from the Finlyandsky railway station in St. Petersburg to the Petrokrepost station, one way crossing is 250 rubles, entrance ticket is 200 rubles.
Share:
Themes:
fortification
35
fortresses
25
photos
417
Shlisselburg
1
travel
286
Ticket sales through JetRadar.com service without commissions and markups.
←
Blog
krepost_oreshek
blog