Ancient Izborsk fortress
20
photo
with description
13.12.2015 18:08
13.12.2015 18:08
Andrey Panevin

Nearby Pskov there is a fortress less Pskov, but also ancient and interesting — Izborsk.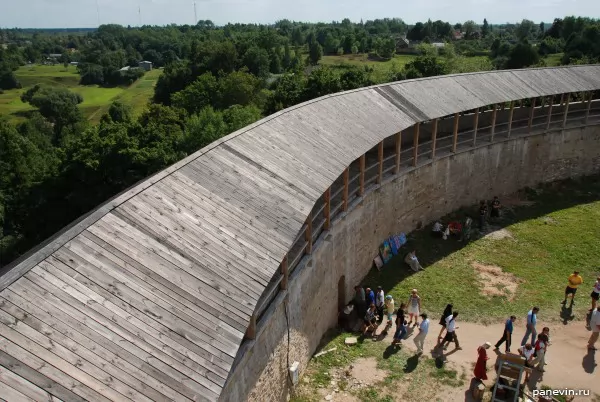 Fortification wall.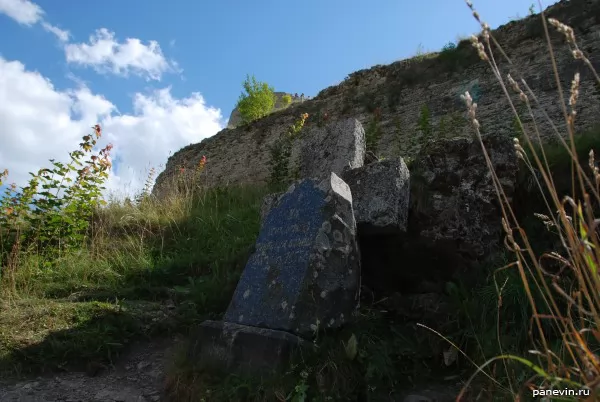 Ancient gravestones at the fortification of Izborsk fortress.




Izborsk fortress.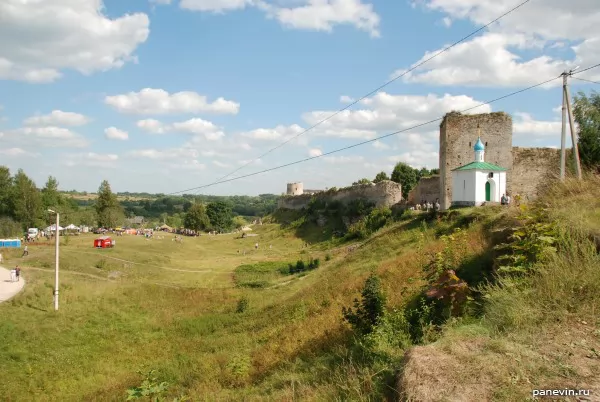 Modern chapel and the Talavsky tower.




Northwest part of Izborsk fortress.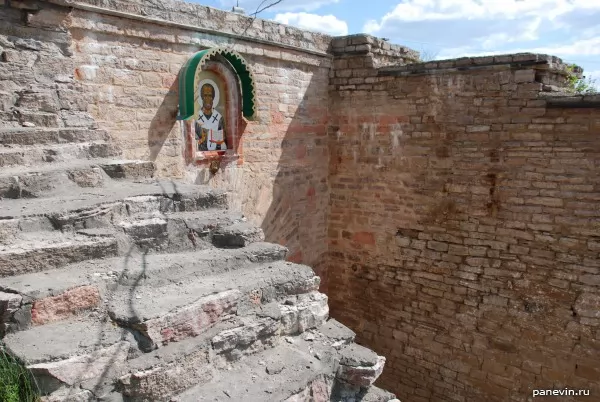 Sacred Nikolay's Icon on a fortification.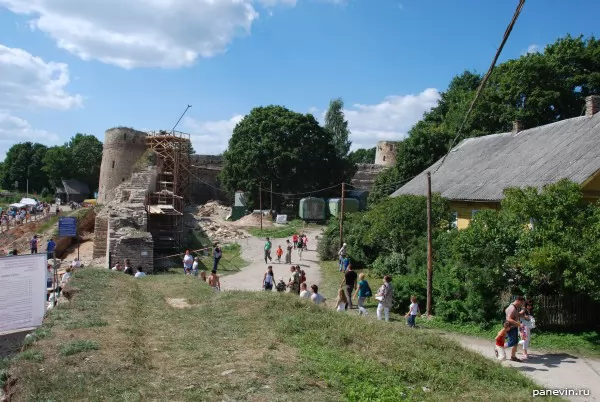 Izborsk fortress in nowadays there is only citadel. External defensive walls was not remain.



In a fortress there is trade by souvenirs, kvass, shish kebabs, mead-drink.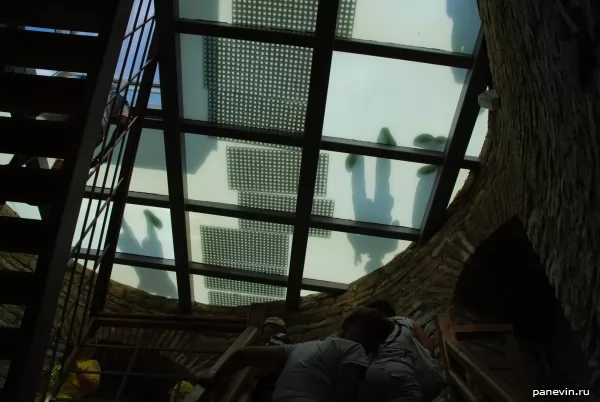 On one of towers it is possible to rise (Tower Lukovka).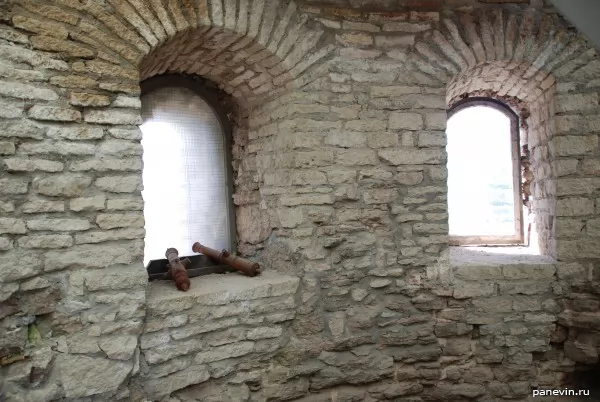 Loopholes are closed up by glass, lie any ridiculous cannons (obviously not serf, but infantry).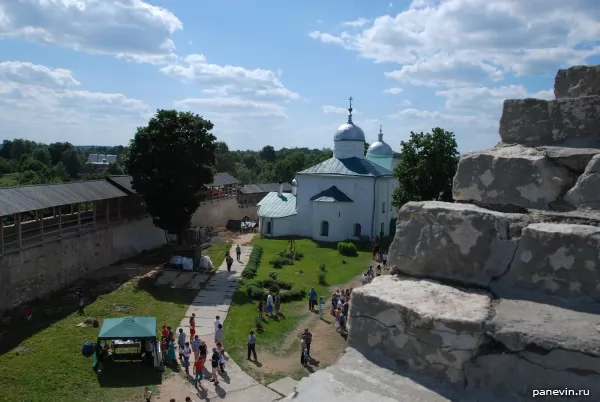 Nikolsky church in a citadel and a fortification part.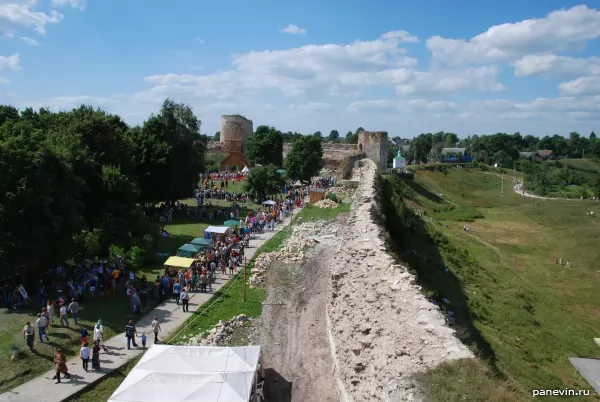 Destroyed fortification. A view from Lukovka tower towards the Talavsky tower (directly) and tower «Tower»/«Vyshka» (at the left).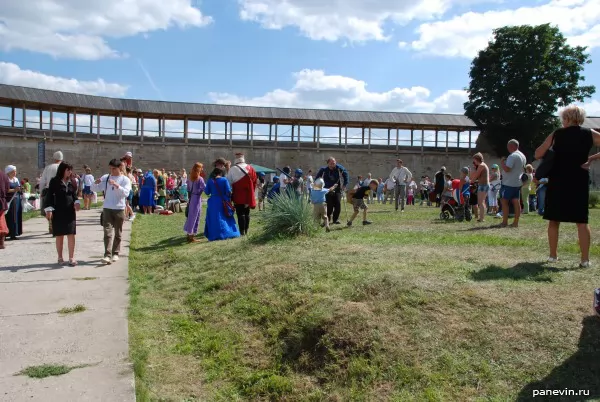 In summer in fortress there are various military-historical festivals in holidays.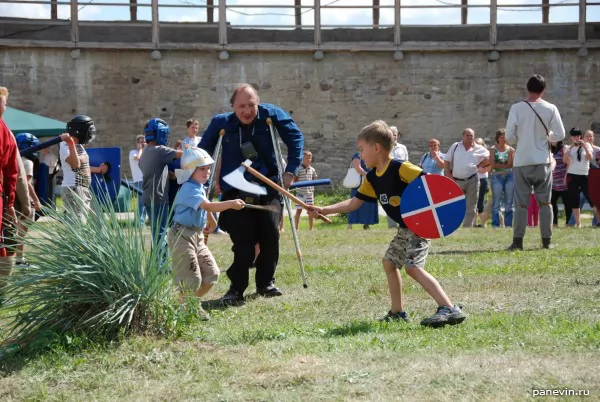 Children play with wooden weapon.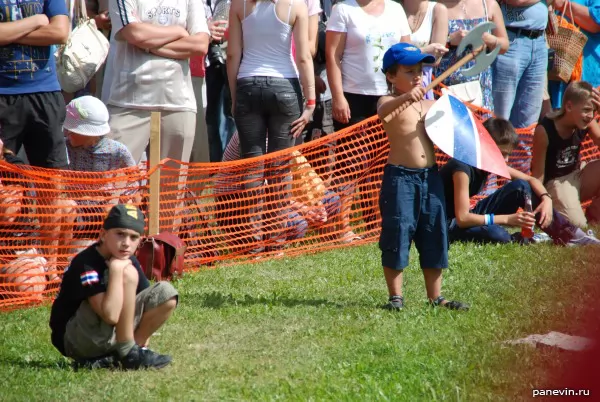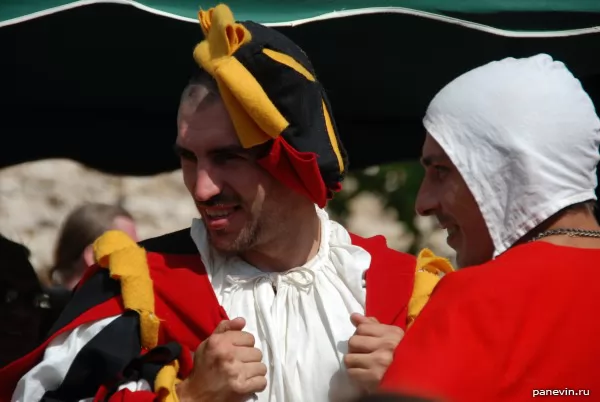 Peoples in medieval clothes.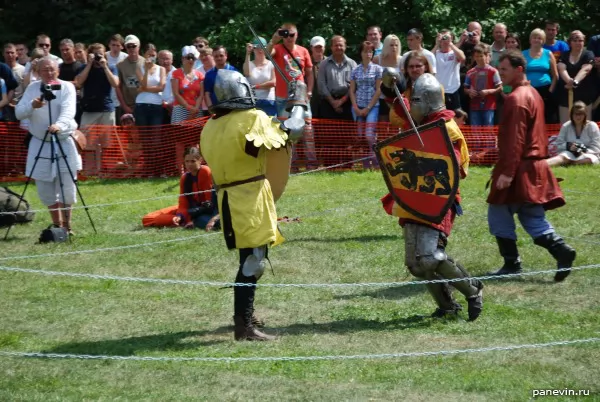 Fight of swords. Well, similarity of fight — for spectators.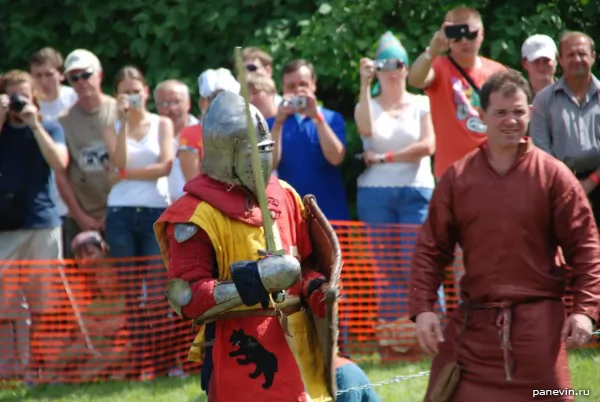 Soldier in a medieval armour.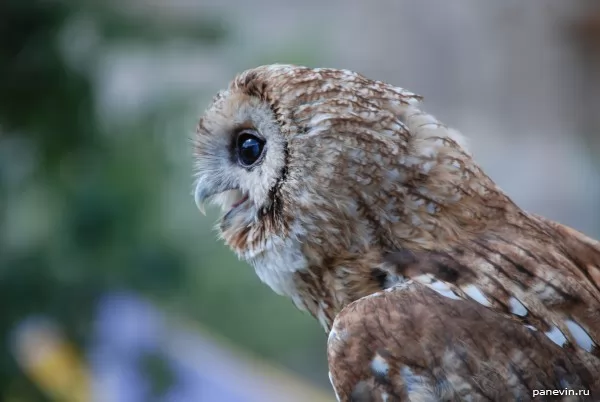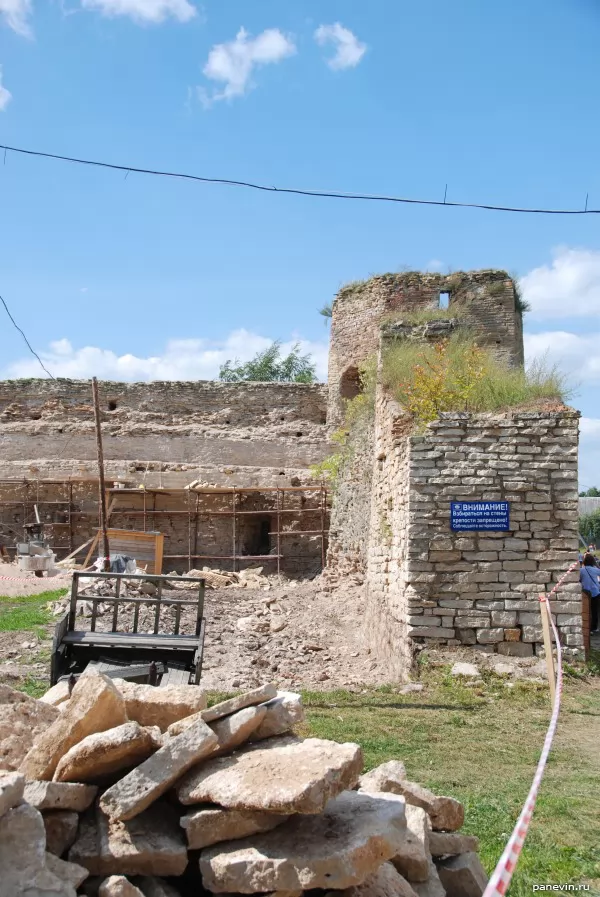 Tower of the Izborsk fortress.
Share:
Themes:
fortification
35
fortresses
25
Izborsk
1
photos
417
travel
286
Ticket sales through JetRadar.com service without commissions and markups.
←
Blog
drevnyaya_izborskaya_krepost
blog