Koporye Fortress
19
photo
with description
09.03.2019 08:47
09.03.2019 08:47
Andrey Panevin

Not far from St. Petersburg there is a wonderful ancient Russian fortress Koporye. It is a pity that there was little left of the fortification of Novgorod.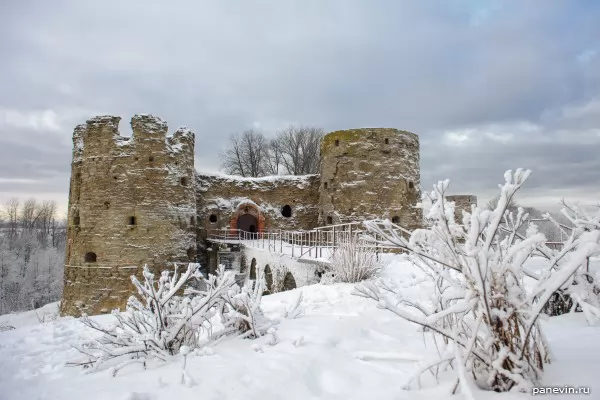 Gate fortress Koporye . On the left - South Tower, on the right - North. The bridge was once a drawbridge.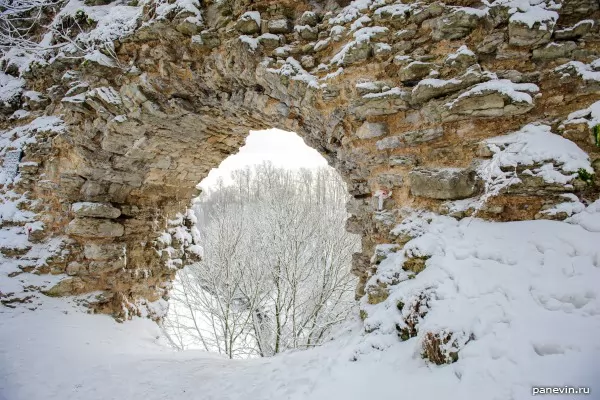 Loophole


Panorama of the tower
Panorama loopholes South Tower.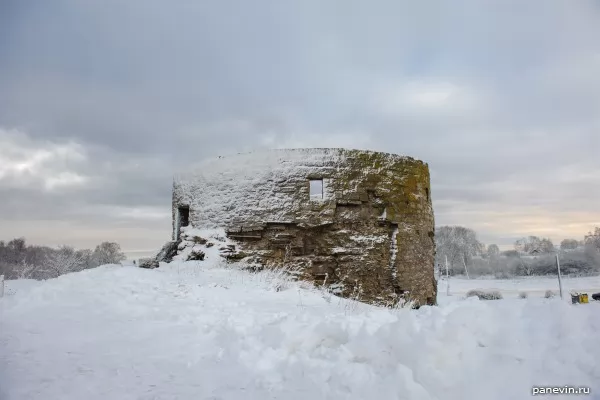 Middle tower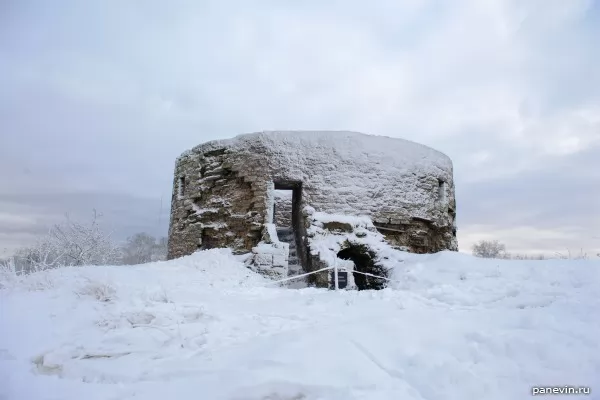 The average tower Koporskoy fortress.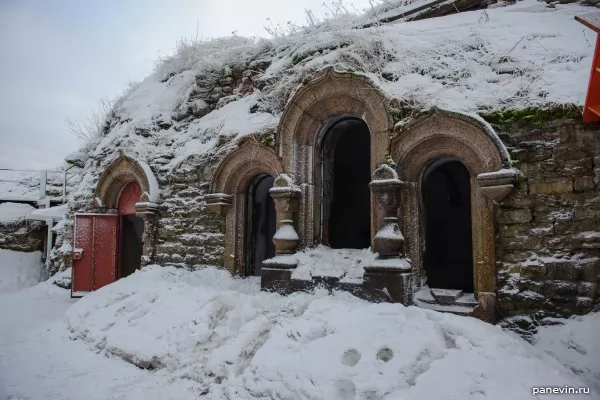 Fortress chapel
The chapel in the Koporsky fortress is the family tomb of the Zinovievs.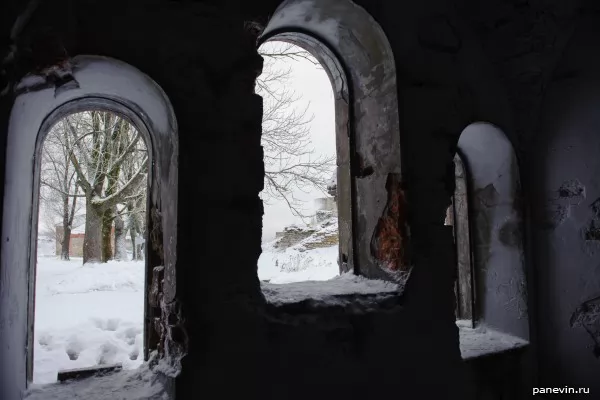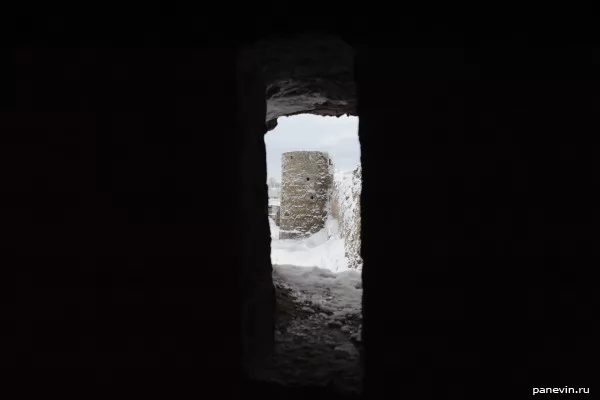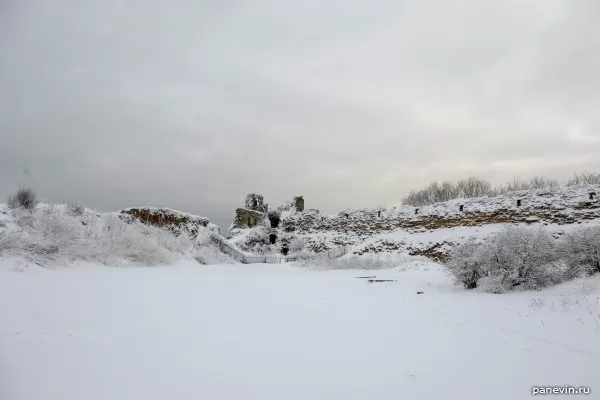 Inside view of the Koporsky fortress on the Corner Tower .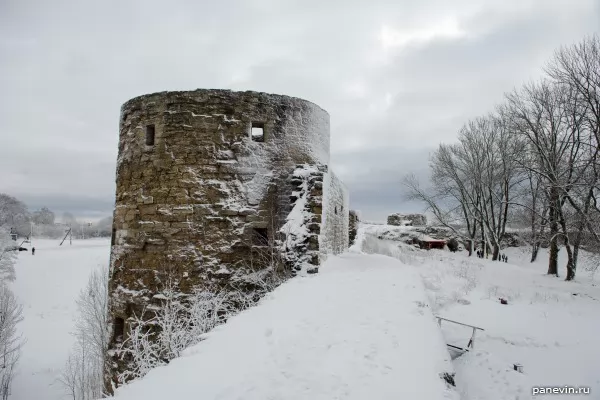 Middle tower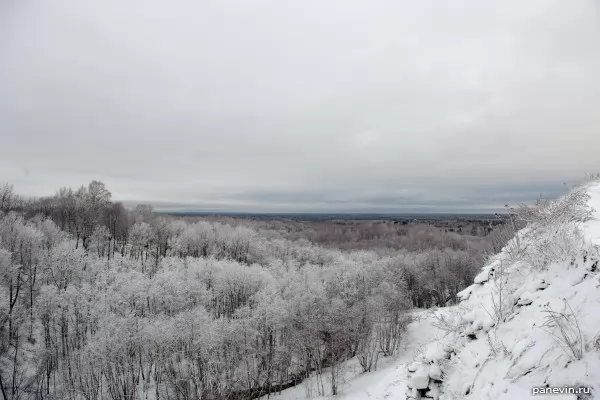 Views from the fortress walls of the Koporskaya fortress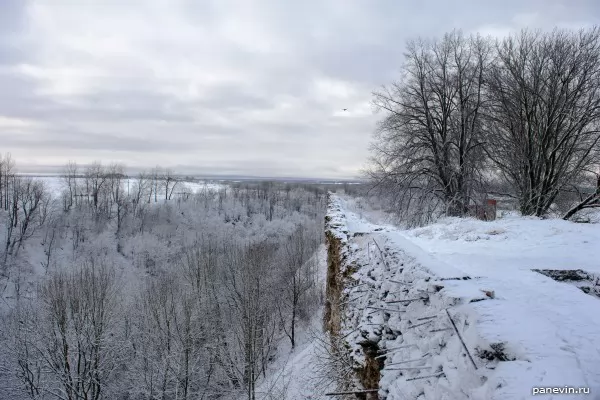 Fortress loops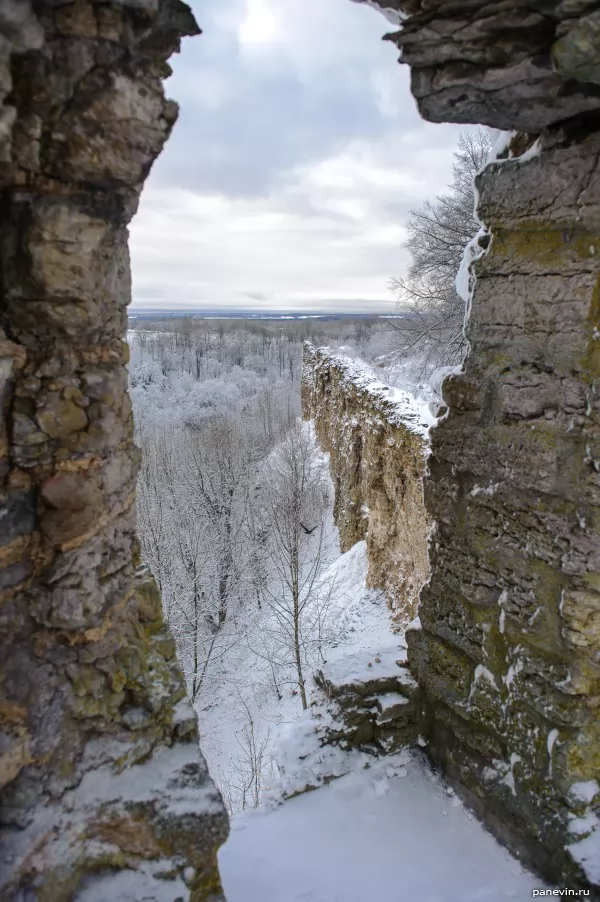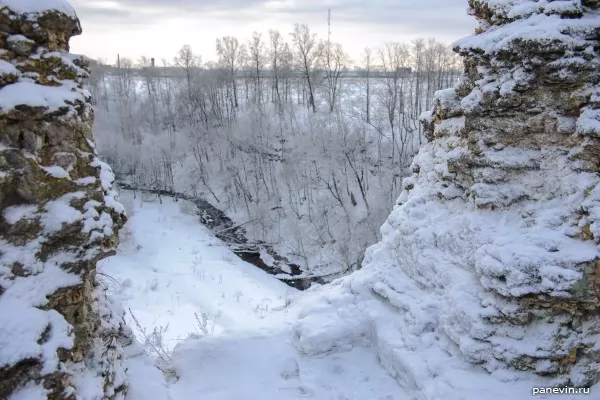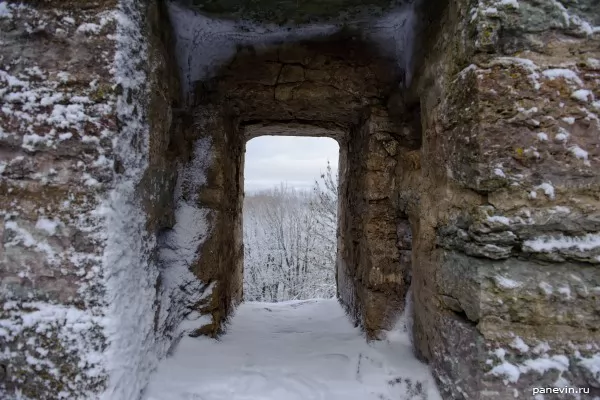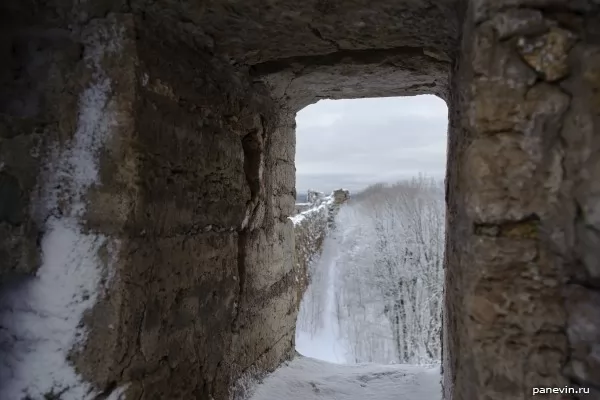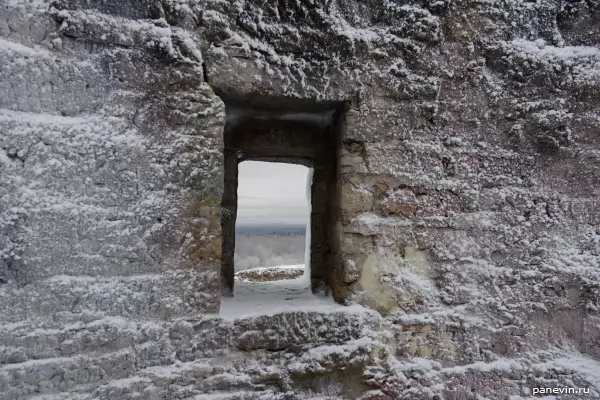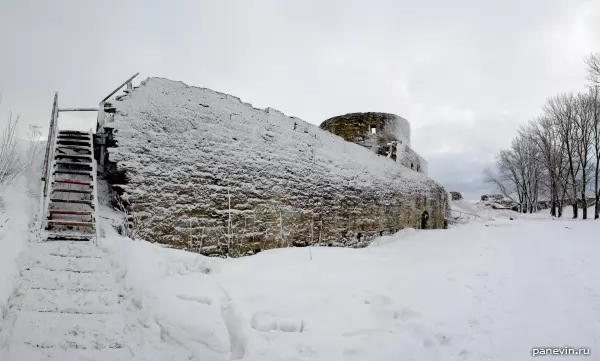 Fortress wall

You can get to the Koporsky Fortress either by bus or by car on the E-20 road to the village of Begunitsy and turn right, further to the settlement of Koporye. From the Ring Road go only 90 km, a little more than an hour. There is another option to get to Koporye by train. Admission by ticket (50 rubles) from 10:00 to 18:00.
Share:
Themes:
fortification
35
fortresses
25
Koporsky fortress
1
photos
417
←
Blog
koporie-fortress
blog