Smolensk kremlin
14
photo
with description
30.10.2016 15:26
30.10.2016 15:26
Andrey Panevin

Smolensk kremlin, fortification in Smolensk represents separate remained parts of walls and the towers, nowadays surrounding historical city centre.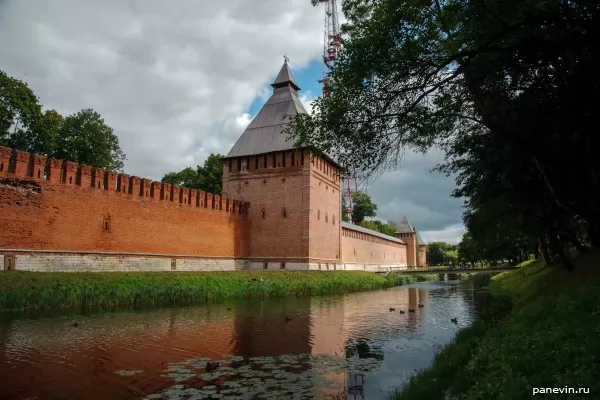 Kopytensky gate.

In Smolensk I have begun walk with fine city park Lopatinsky garden.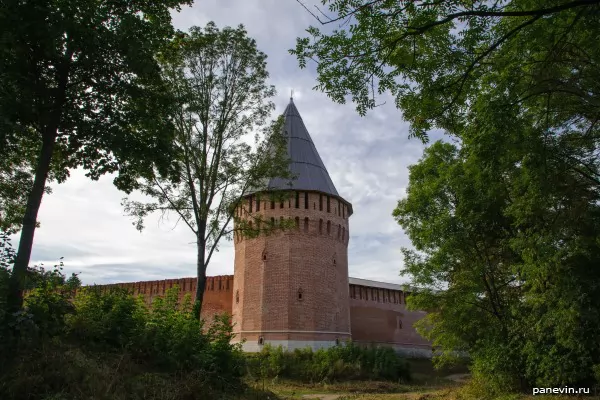 Zaaltarnaja tower (White whale, Avraamievsky, Zolotarnaja).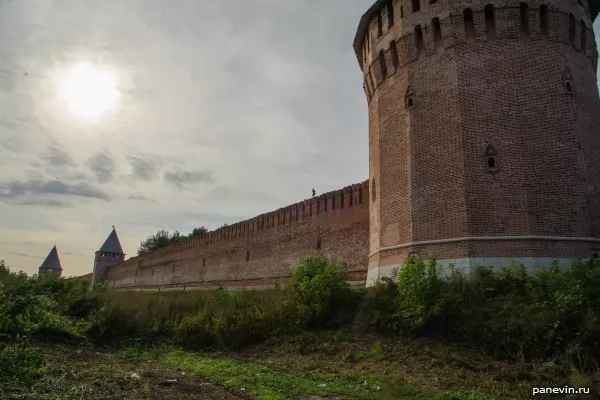 East part of Smolensk fortification.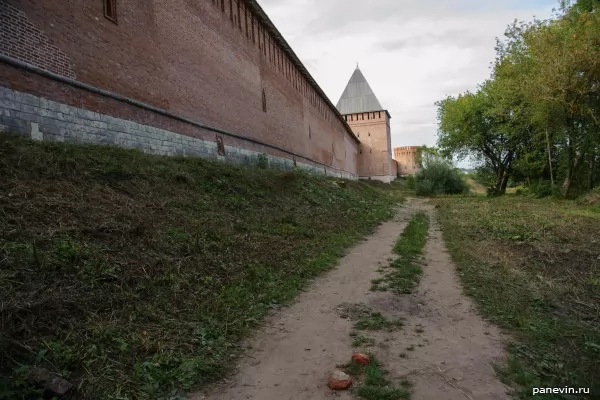 Avraamievsky tower. On a background — a tower the Eagle (Gorodetsky).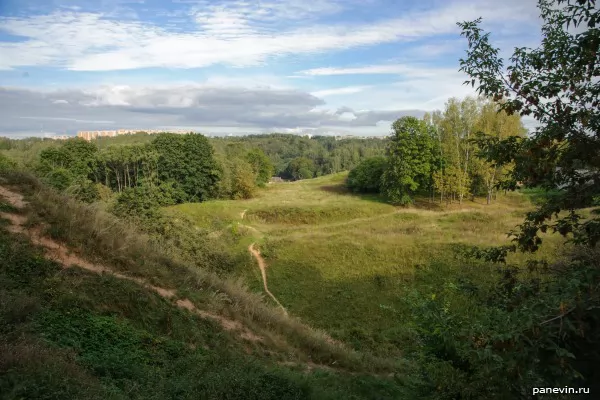 View from a fortification the bewitching!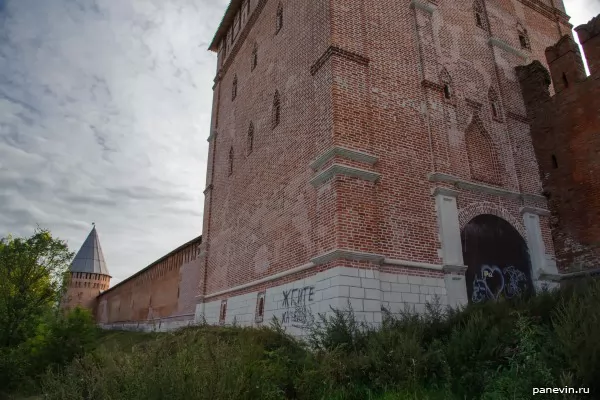 Avraamievsky tower. Pass is made, it was necessary to go further.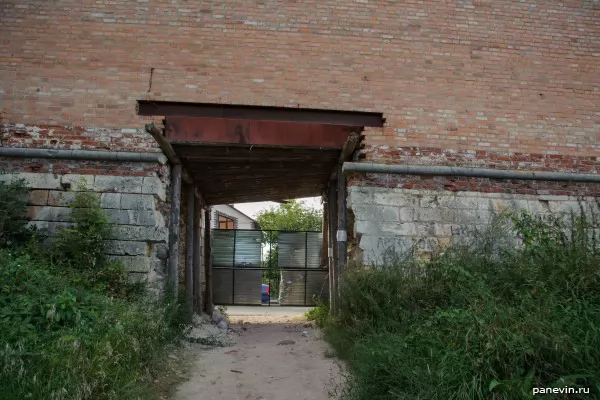 And here, having wasted some kilometres along a wall, to me, one more pass at last has got.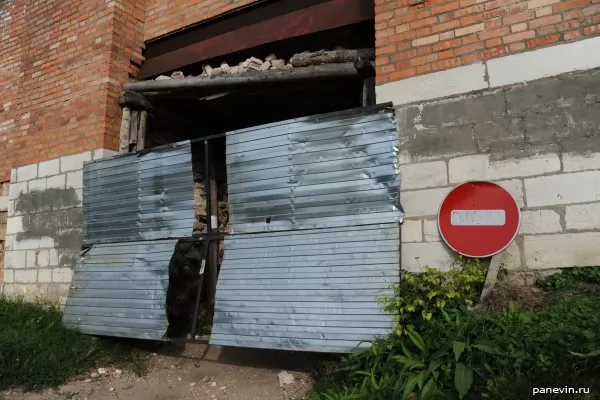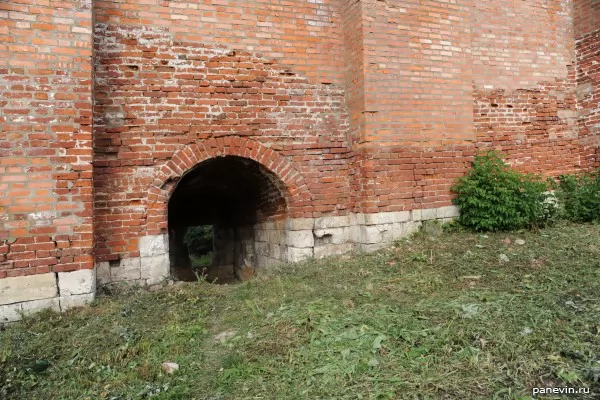 Loophole in a wall.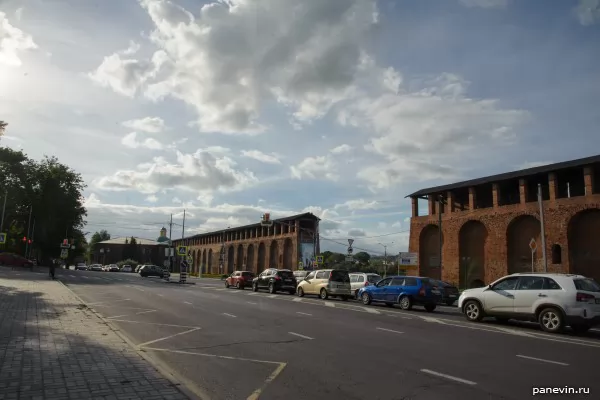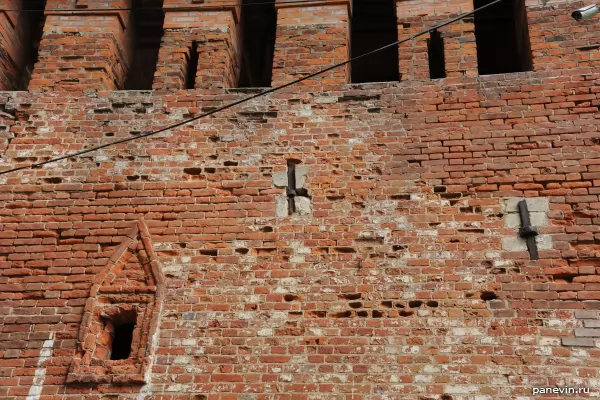 Unknown pig-iron elements in a wall. Crampons-couplers?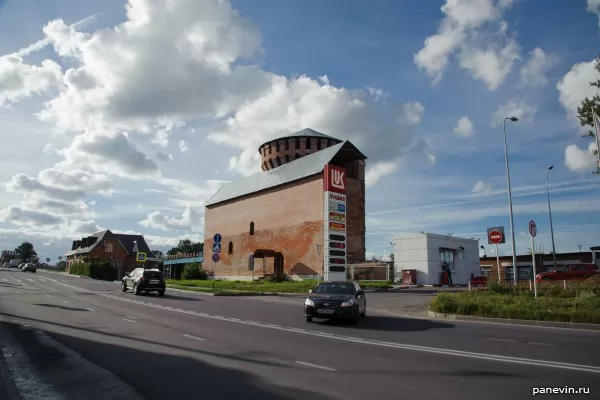 Round tower, street Soboleva. At this tower it is a lot of names: Kostyrevsky tower, Kasterovsky, Red, Powder, Rachevsky, Tortoise.



Volkov's Tower.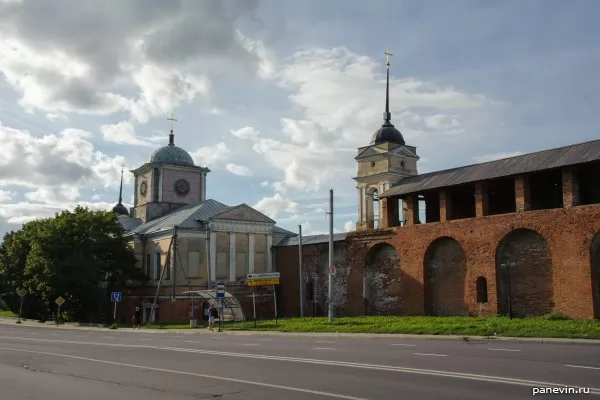 Smolensk orthodox grammar school. The address: Smolensk, street Soboleva, 1. The grammar school is «built in» fortification, probably, on a breach place. And still I was surprised with two symmetric belltowers. Historically it is Dneprovsky gate (church Odigitrii). The building is constructed in the XVIII-th century beginning on a place of the Frolovsky (Dneprovsky) tower.

Marvellously that after the war which have swept across Smolensk as the tank, from the Smolensk fortress remains much. I expected to see the smaller rests.

Well and the author of the most powerful for those times fortifications of Smolensk there was «Tsar's master» Feodor Kon, also author of Moscow Kremlin.
Share:
Themes:
fortification
35
fortresses
25
photos
417
Smolensk
7
travel
286
←
Blog
smolenskiy_kreml
blog