Fortress Vladivostok — Novosiltsevskaya Battery
13
photo
with description
25.10.2019 07:11
25.10.2019 07:11
Andrey Panevin

Near the Pospelovskaya battery on Russky Island is another coastal battery of rapid-firing guns — Novosiltsevskaya.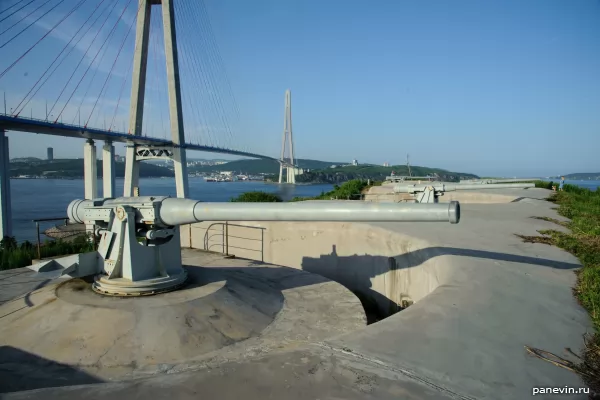 The guns of the Novosiltsevsky battery.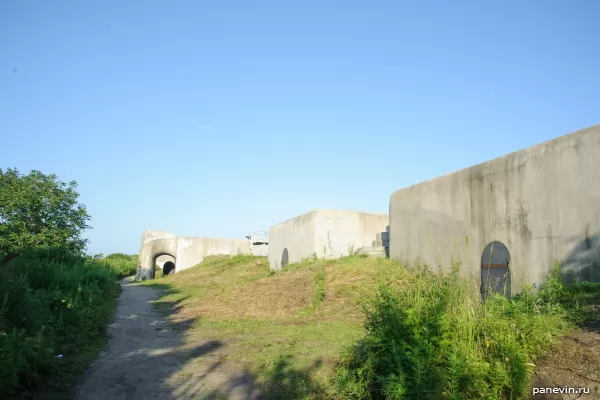 The battery was built from 1899 to 1903 under the leadership of the military engineer Ernst Oskarovich Maak (the same engineer as the one who built the neighboring Pospelovsky battery).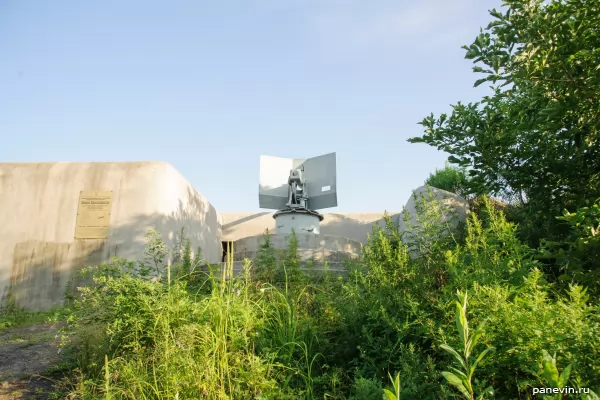 During the restoration of 2011 — 2012, mock-ups were installed on the guns.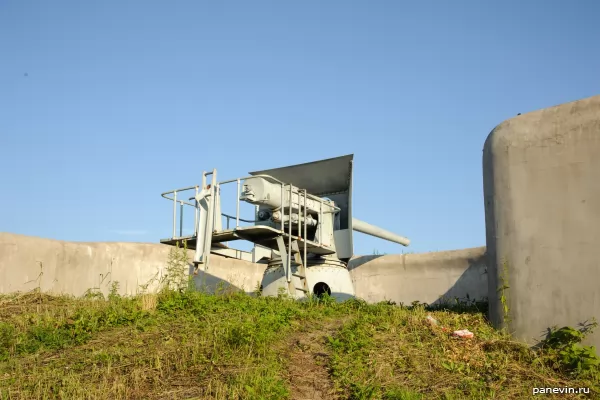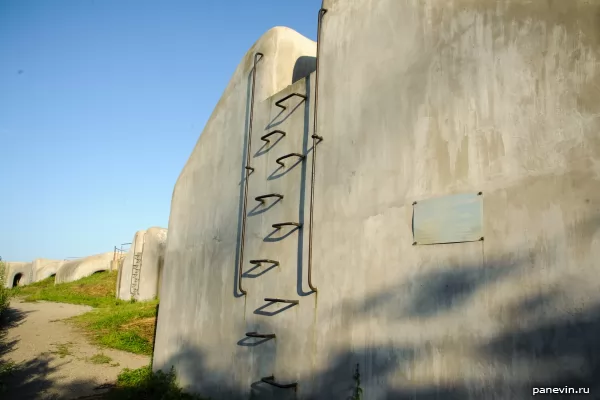 The battery has been perfectly restored, however, access to it is only possible by car.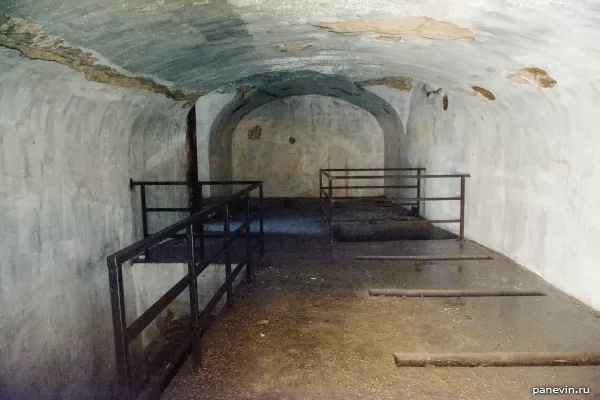 Powder Cellar.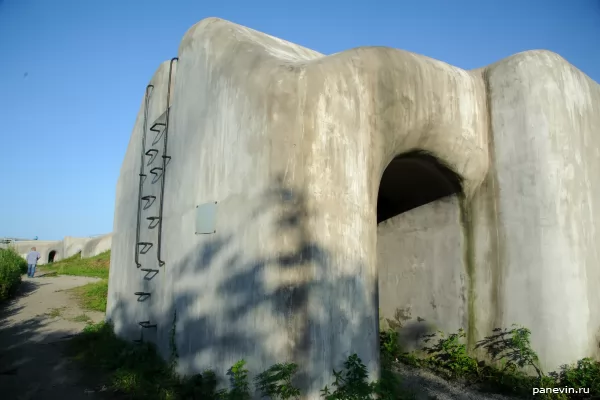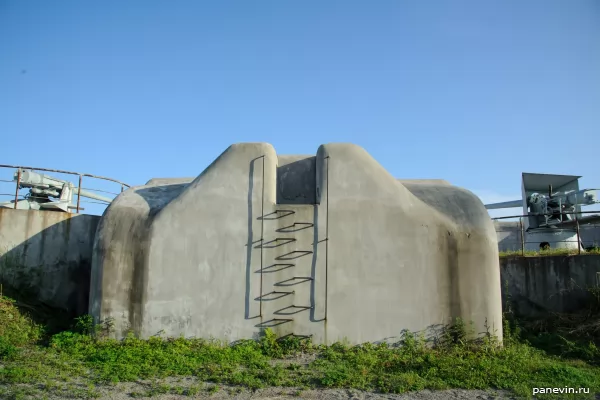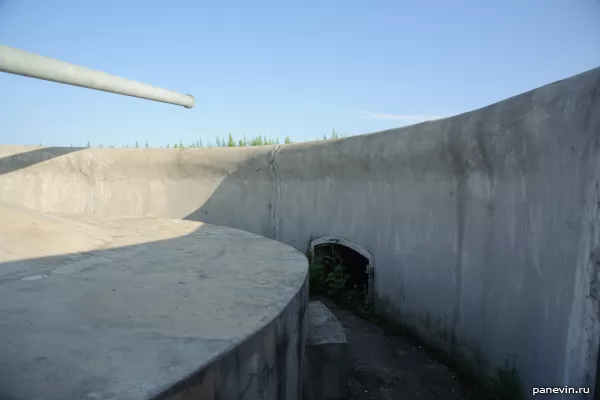 Ammunition supply hatch.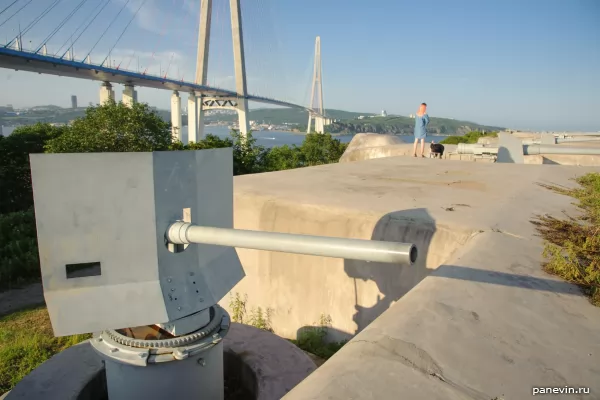 The battery was designed for six six-inch guns and two 57-mm coastal guns.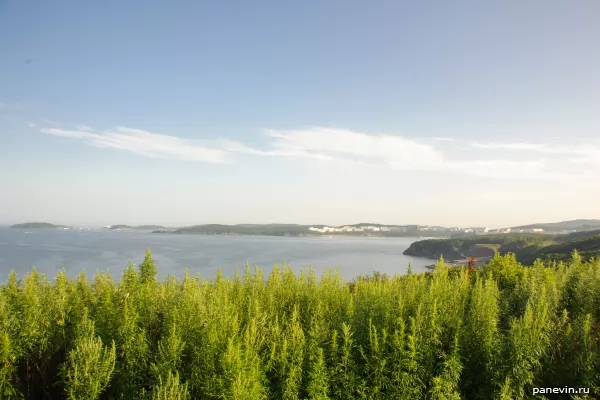 View of Ajax bay.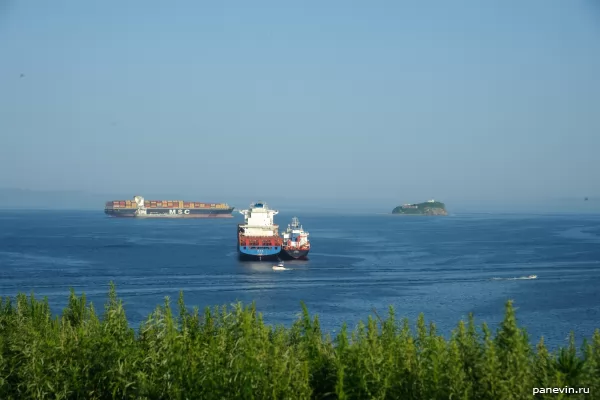 Ajax Bay, ships on the roadstead, in the distance — Skrypleva Island.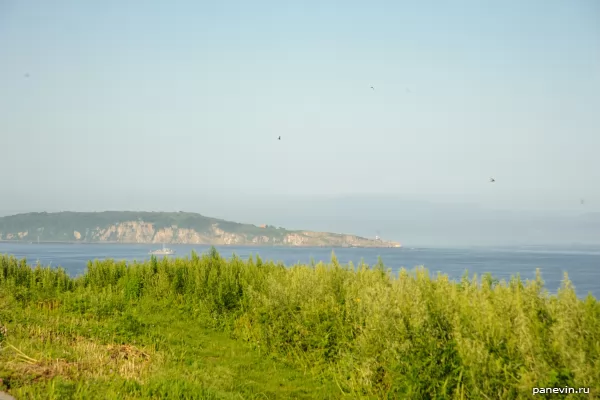 Ajax Bay. The poetic names of the bays of Vladivostok are according to the first ships that came to these places.

The coordinates of the Novosiltsevskaya battery: 43°3'26"N 131°54'3"E
Share:
Themes:
artillery
2
attractions
134
fortification
35
photos
417
Russian island
5
travel
286
←
Blog
krepost_vladivostok_novosiltsevskaya
blog