Vladivostok funicular
11
photo
with description
05.09.2019 14:31
05.09.2019 14:31
Andrey Panevin

In Vladivostok there is a unique funicular operating in Russia as a public transport - a mountain tram (since May 1962, wagons were delivered from Leningrad, and lifting equipment from Donetsk). Formally, there is still in Sochi, but it is not publicly available, but only for those living in a sanatorium.


Cable car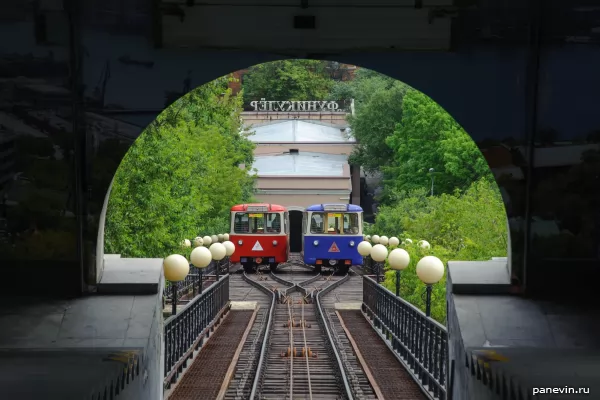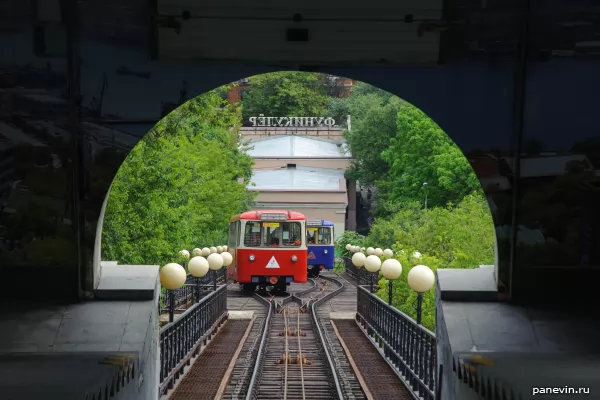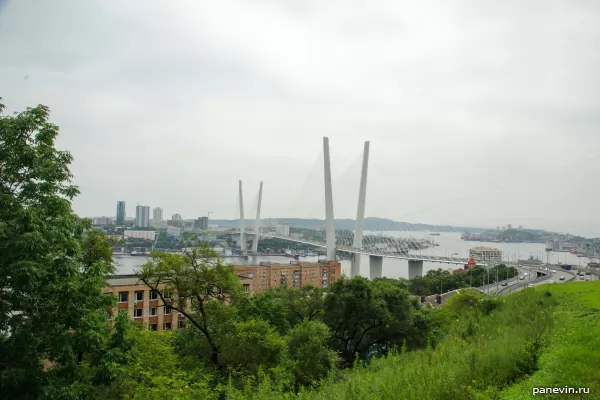 From the cable car there are gorgeous views of the Golden Horn and the Golden Bridge, so the cable car can be considered a tourist attraction. When I was with me in the carriage was a crowd of tourists from China.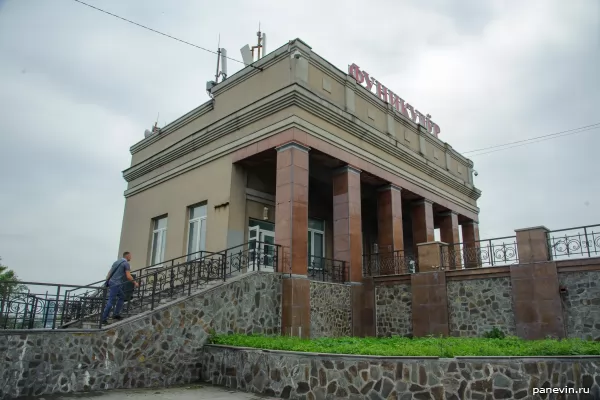 The building of the funicular station (upper).



The view from the car. Ahead is the Golden Horn Bay. There is no car driver in the car - it is not needed, the ropes are pulled by the automation in the buildings, and not the engine in the car (there is no engine).



Lower station.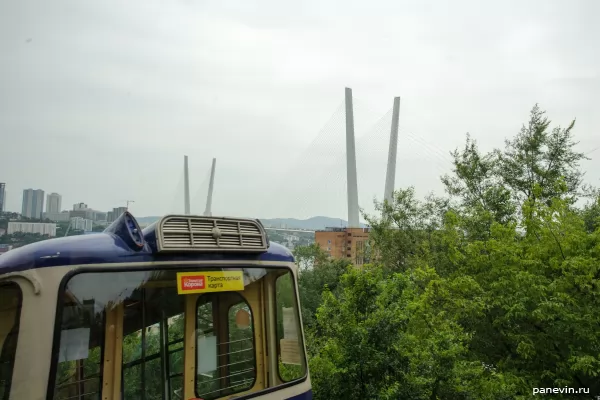 Oncoming car.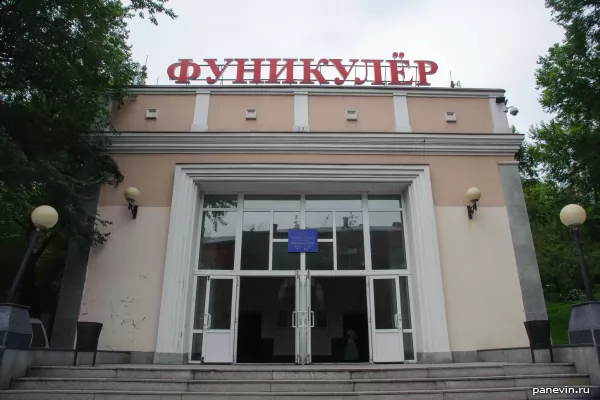 The building of the funicular station (lower).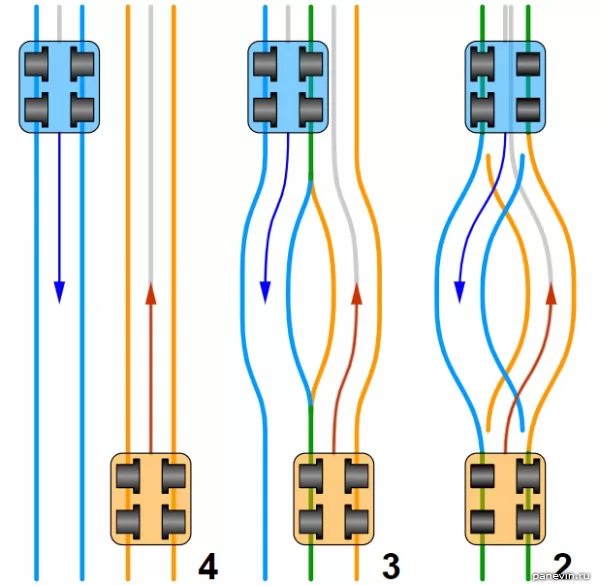 The cable car track is a four-, three- or two-rail device. In Vladivostok, the third option.

The funicular is unique in that it has a cable drive - such a device is justified for large terrain slopes. It is believed that he owes his appearance in the city to Nikita Sergeyevich Khrushchev, who, on his return from the United States, wanted to make a second San Francisco from Vladivostok. The funicular was in Nizhny Novgorod, but dismantled (it worked from 1896 to 1927 ). The city authorities thought to revive and launch the "retro" cars, but things did not go further than ideas.

A staircase is laid in parallel to the funicular line; locals call it the "funicular staircase", "health ladder" and "1001 step staircase" (although there are only 368 steps).

One attentive reader reasonably asked: "Why do cars have headlights if there are no car drivers?"
You see, everything was planned in the USSR with the possibility of quick transfer to military rails, for example, the words of the song "A Christmas tree was born in the forest" can easily be transferred to the music "Get up a huge country". Probably either the funicular was not originally automated, or manual (mechanical) control without automation was provided.

Ticket price - 14 rubles. (August 2019). For comparison, buses / minibuses - 20-23 rubles, Tram - 16 rubles.
Share:
Themes:
attractions
134
photos
417
technics
17
transport
13
travel
286
Vladivostok
10
←
Blog
funiculaire
blog